Dit collageen product van Natures Plus is speciaal ontwikkeld om het bindweefsel te ondersteunen. Het bevat alle 6 verschillende soorten collageen, 10 gram aminozuren per portie en is gemaakt van duurzame grondstoffen. Omdat er geen smaken aan zijn toegevoegd kun je dit poeder gemakkelijk toevoegen aan je koffie, drankje, water of gerechten zoals yoghurt. Heel makkelijk en het verandert niets aan de smaak van jouw drankje of gerecht.
Door het gebruik van verschillende grondstoffen komen er verschillende soorten collageen bij: Types I-II-III-IV-V en X. Het is een uitstekend product om het lichaam van aminozuren te voorzien.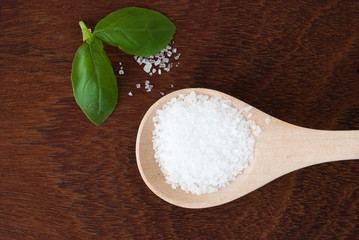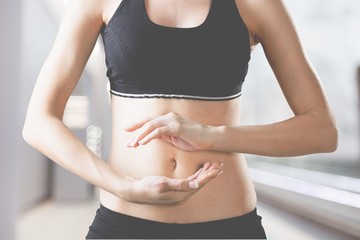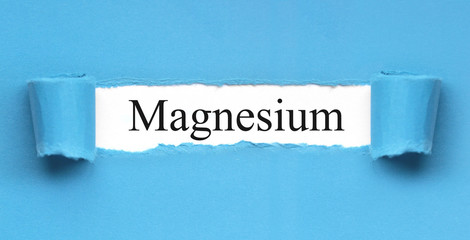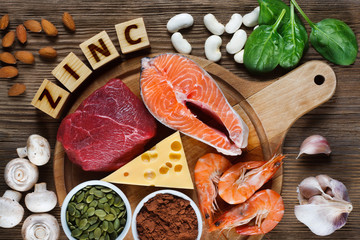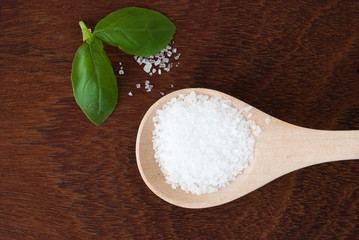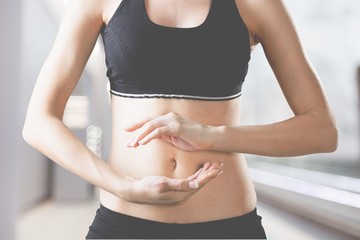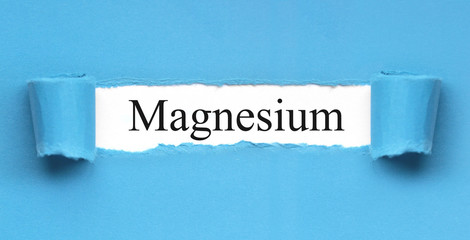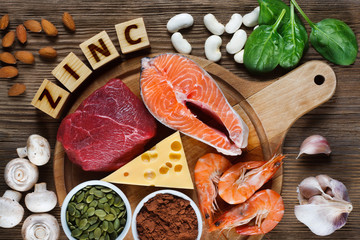 Jouw dagelijkse dosis collageen
Je kunt Collagen Peptides makkelijk toe voegen aan jouw smoothie, koffie, drankje en yoghurt, of het nu een warm of koud gerecht is. Het poeder heeft een neutrale smaak, dus dat maakt het nog eenvoudiger om dit supplement in te nemen op een willekeurig moment van de dag. Onze tip: Drink je dagelijks een kopje koffie, thee of zelfs water, voeg dan een schepje collageen peptides toe.
Over Deltastar
Deltastar Nutrients is jouw one stop shop met een groot assortiment aan hoogwaardige, natuurlijke voedingssupplementen van gerenommeerde merken. Met een assortiment van ruim 900 producten hebben wij altijd een passend product voor jouw levensstijl, indicatief of preventief! We leveren elke bestelling gratis zonder minimale bestelwaarde. Voor vragen over deze site of ons assortiment kun je vanzelfsprekend ook contact opnemen met onze klantenservice: 077-7820282 (op werkdagen tussen 8.30 en 17.00 uur).