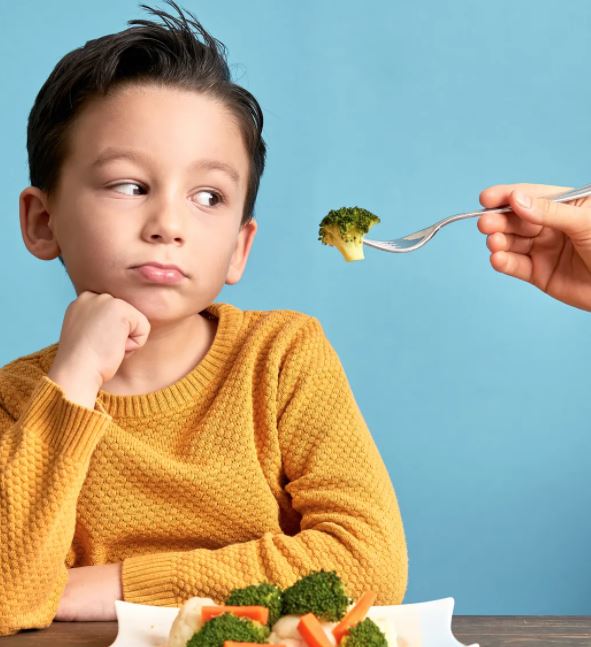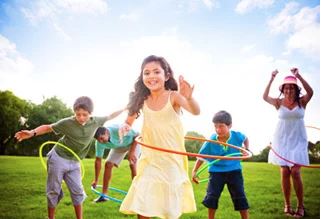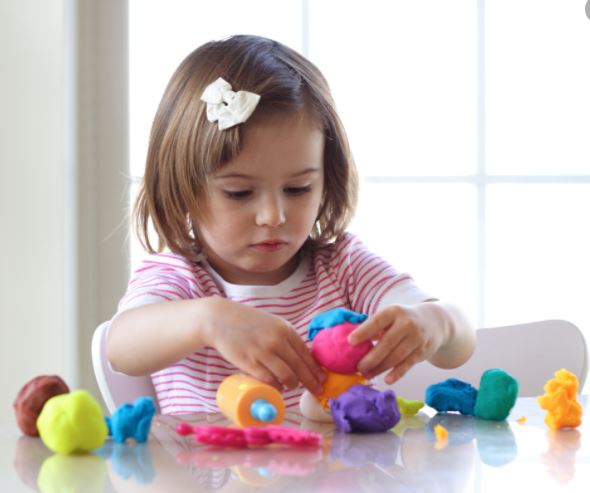 Children and Vitamins
Does my child get enough vitamins and how important are vitamins for my child? Vitamins are essential for good physical and mental development in children. A varied diet rich in vital substances is especially important. Nutrition has a decisive influence on the physical and mental development of children, but also on how well they can concentrate and how resistant they are to disease. The metabolism of children works much faster than that of adults. The reason for this is growth and exercise.
Where can I find high-quality products for kids?
At DeltaStar you can obtain dietary supplements whose composition is specially tailored to the needs of infants, children and teenagers. There are suitable dosages for each growth phase. The vital substances can contribute to healthy development. Natures Plus offers special products for children with its "Animal Parade" series.

In order to make it easier for children to take them, lozenges or fruit gums are available in many delicious flavors. They are also available in liquid form or as softgels.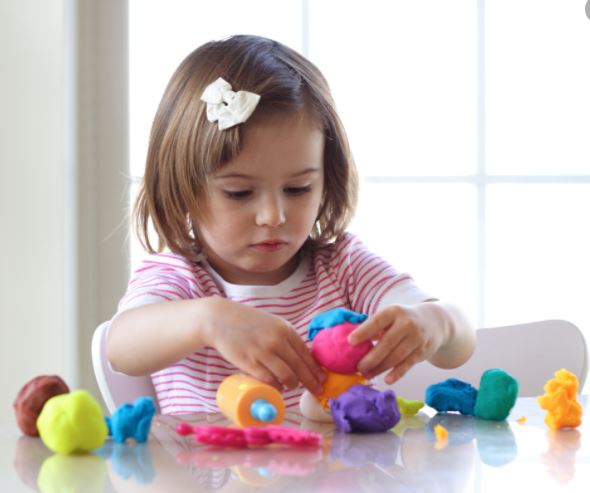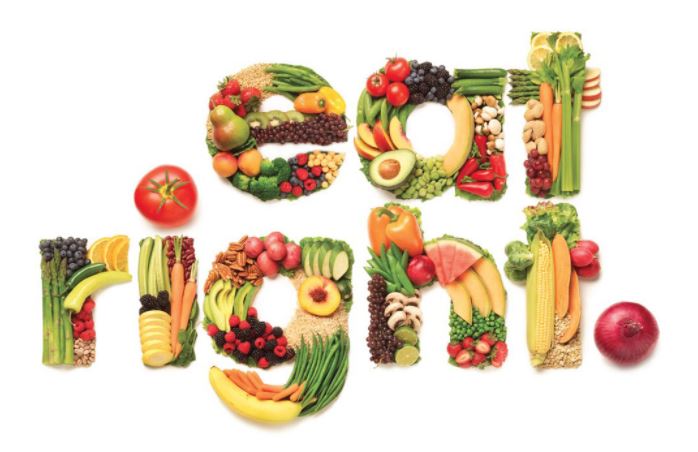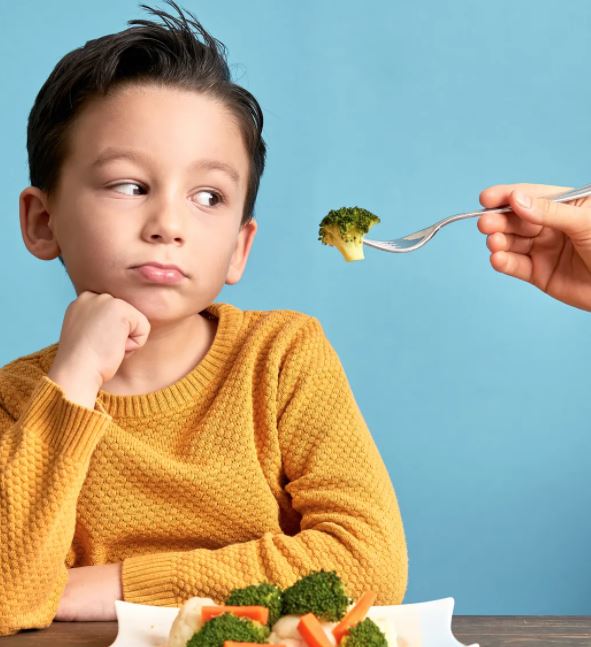 Animal Parade
Doesn't it sound super cute when kids get to take their vitamins as a parade of animals? In all shapes and forms, kids get to eat a deliciously tasting chewable in the shape of an elphant, lion, rhino and so many more. Each day they get to discover what animal will be their vitamins of the day. Animal Parade is the right combination of nutrition and playfulness, for you as a parent to give and for children to eat.
To give an example of these products we have listed 3 products below. They are available in suger free formulas, with flavours such as melon or orange and in different categories, such as vitamins , minerals, enzymes, fish oil, multi vitamins and so much more.