Whole Body Collagen
Collagenpeptide
Highest quality
The right choice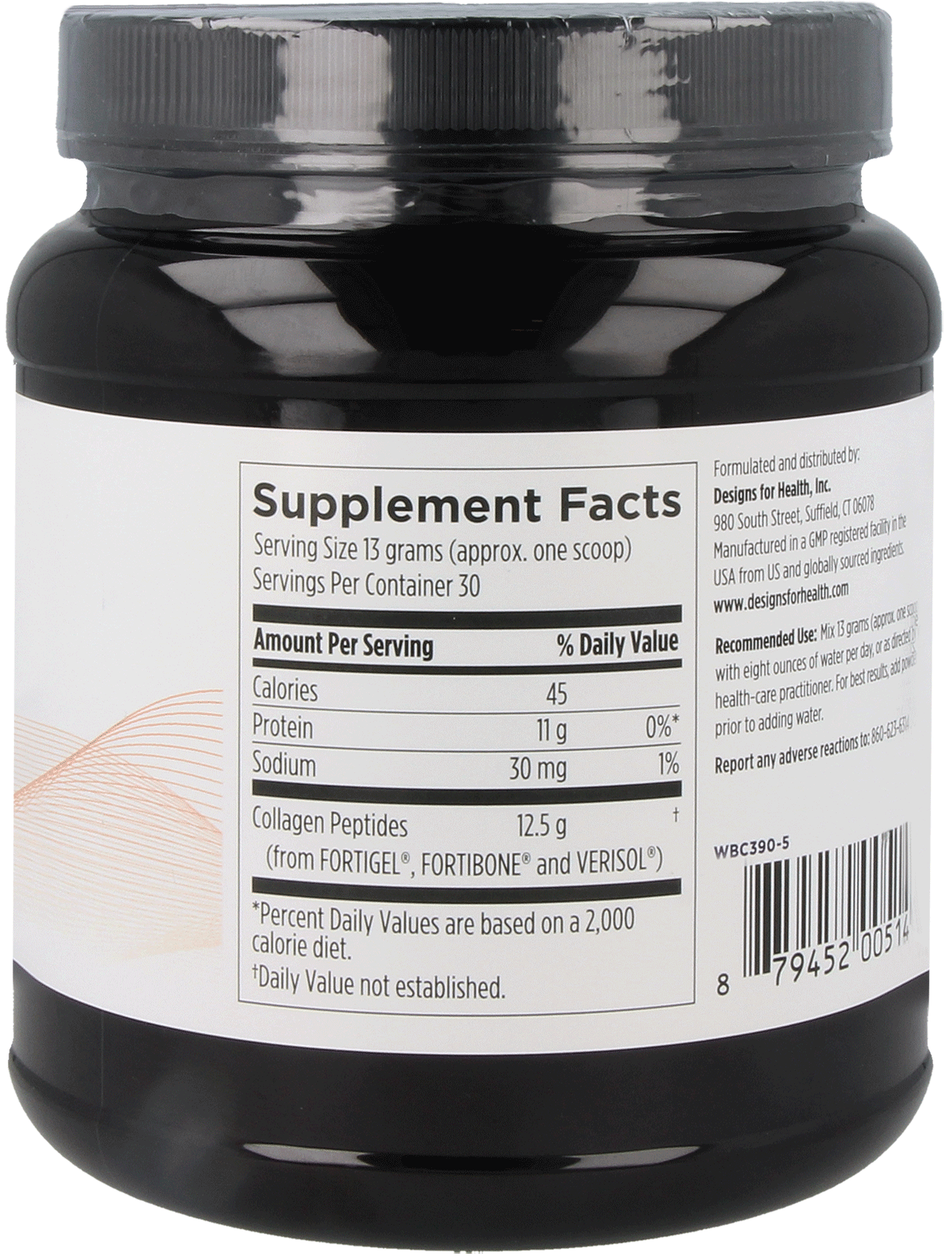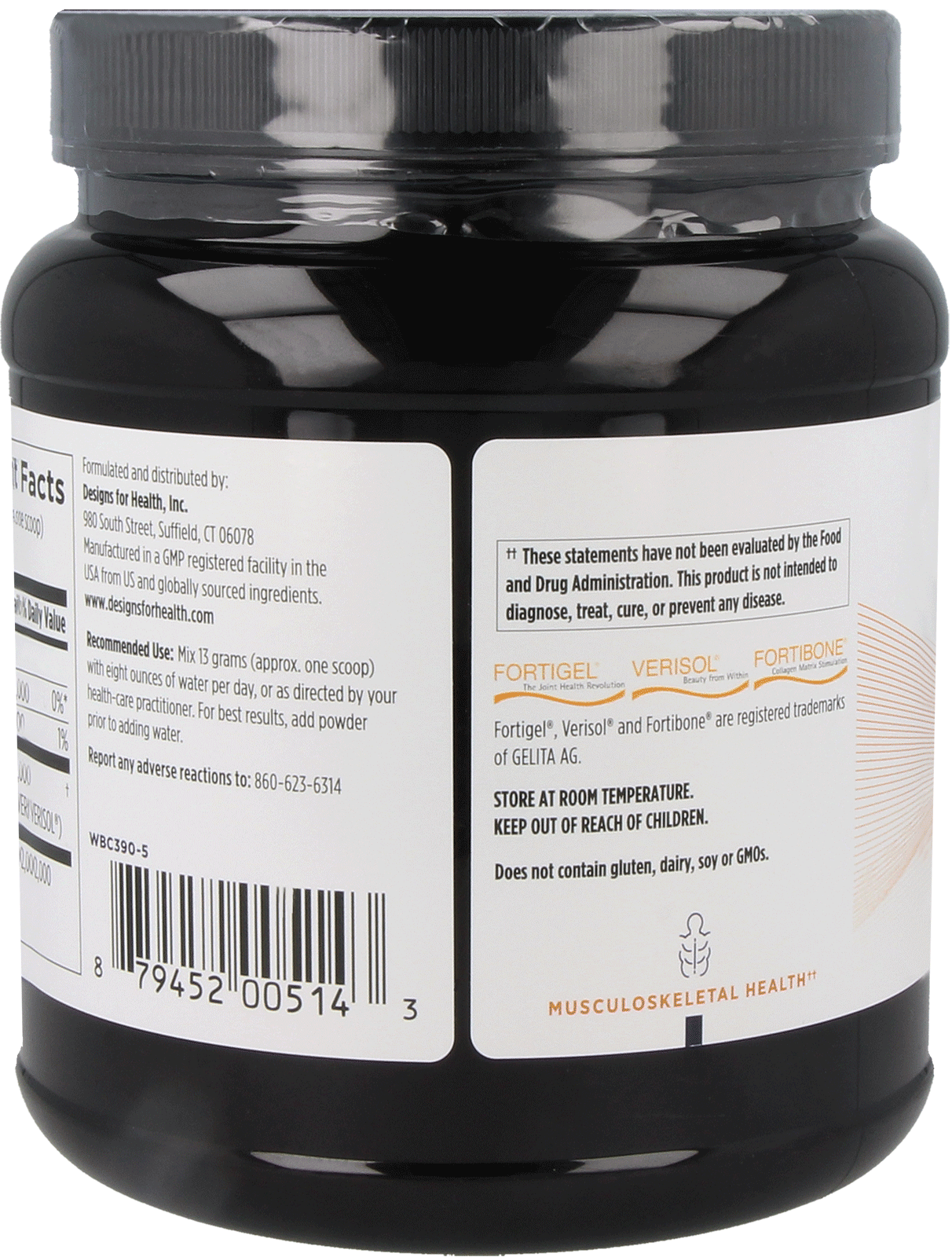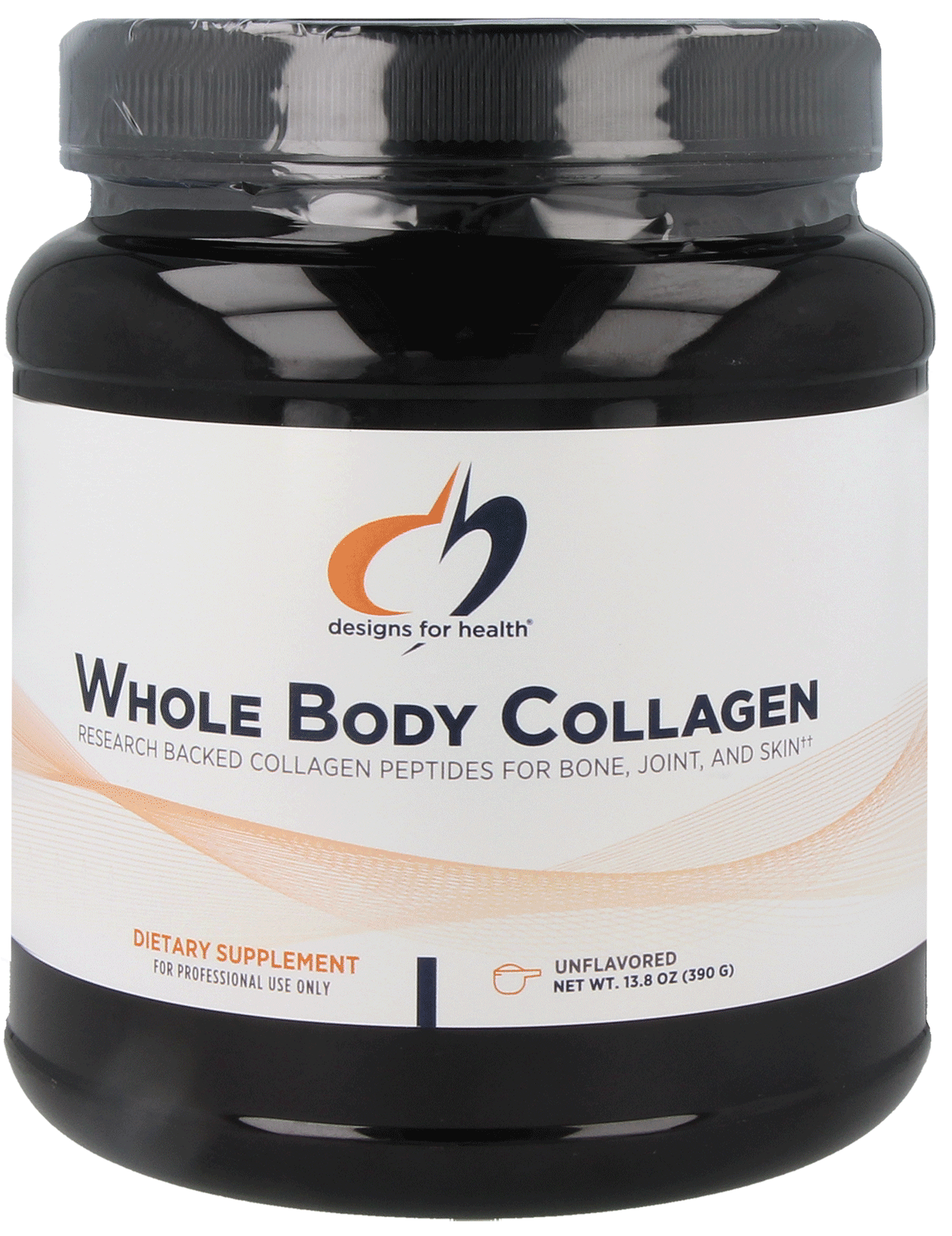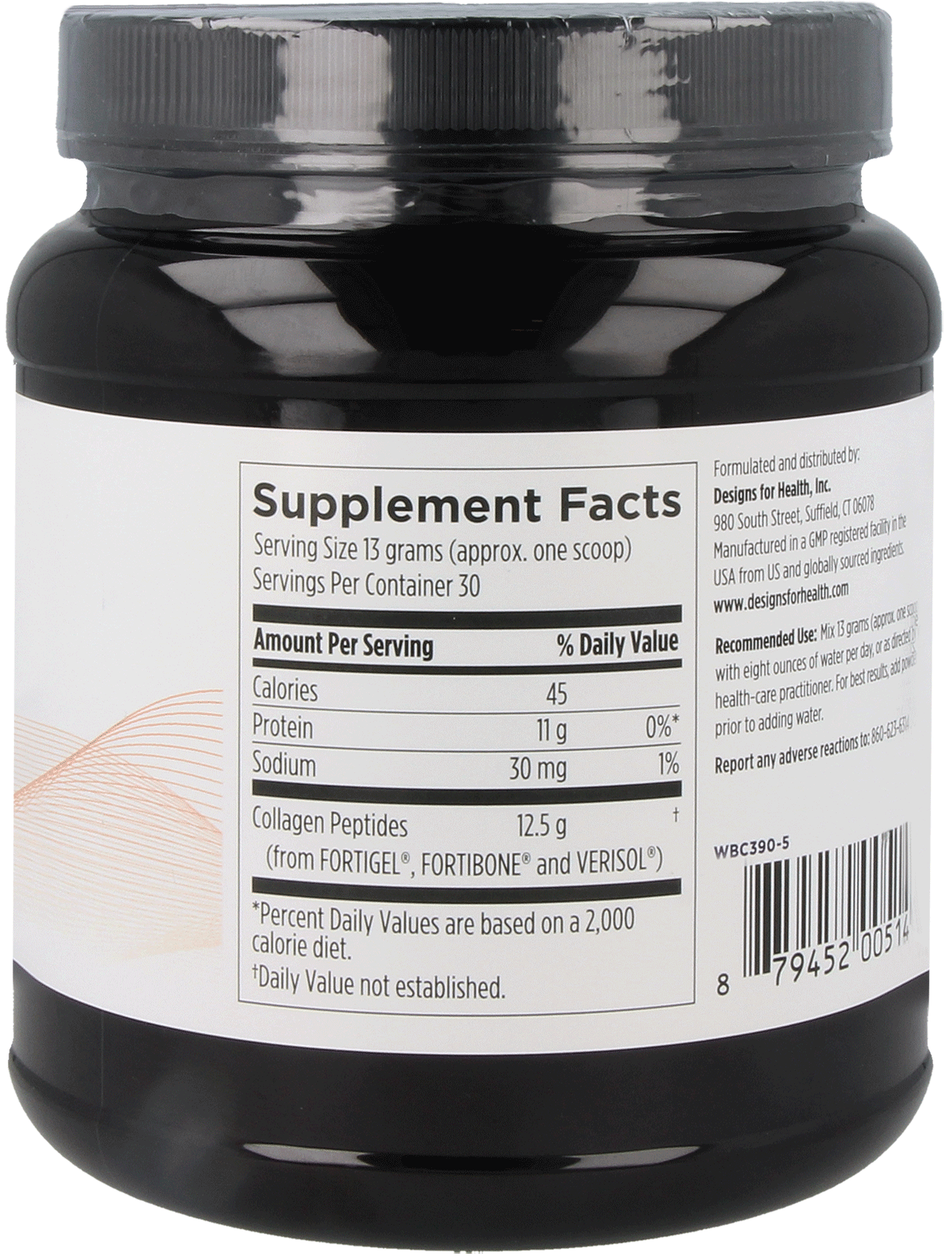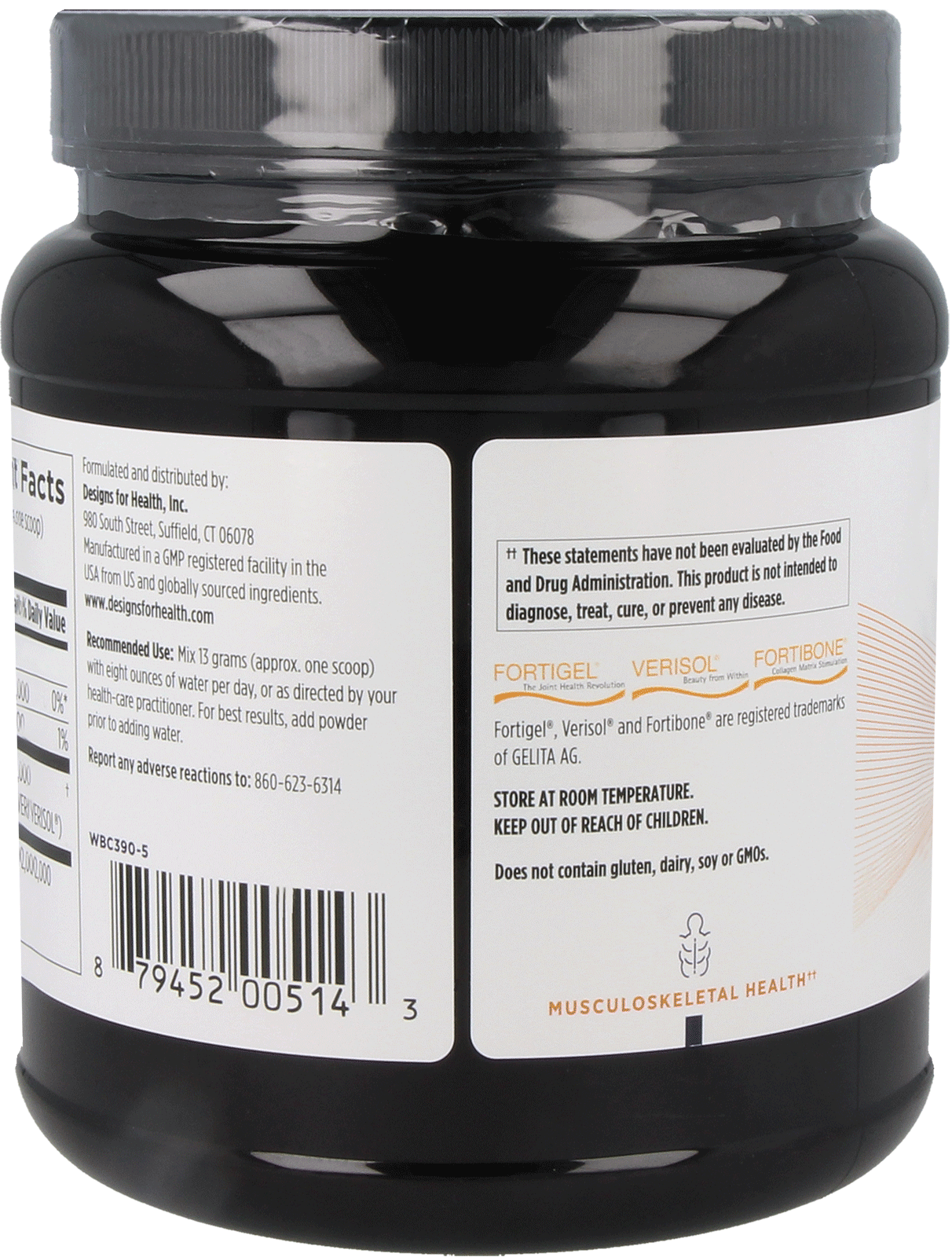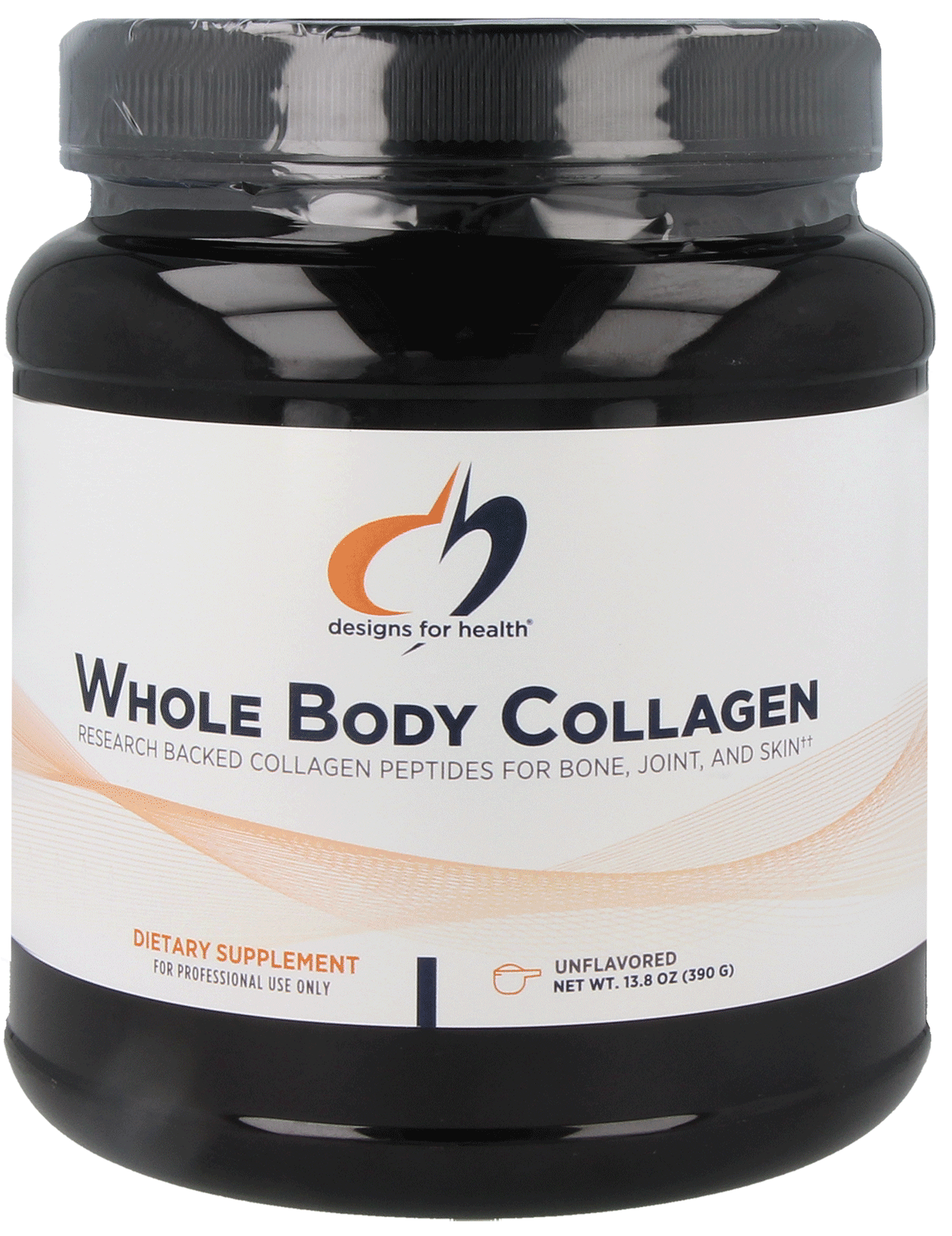 Whole Body Collagen
Collagenpeptide
Highest quality
The right choice
Product EAN:
879452005143
Product information
Whole Body Collagen
Note:
Food supplements should not be used as a substitute for a varied and balanced diet.
Hydrolized Collagen
12,5 g
✝
*RI = recommended daily intake, ✝ RI not specified
Ingredients: Sodium, Hydrolized Collagen
Recommended use by the manufacturer:
Mix 13 grams (approx. one scoop) with eight ounces of water per day, or as directed by your health-care practitioner.
Contains no known allergens