Vitamin B12 Herbal Lozenges
Vitamin B12 als Lutschtablette
Highest quality
The right choice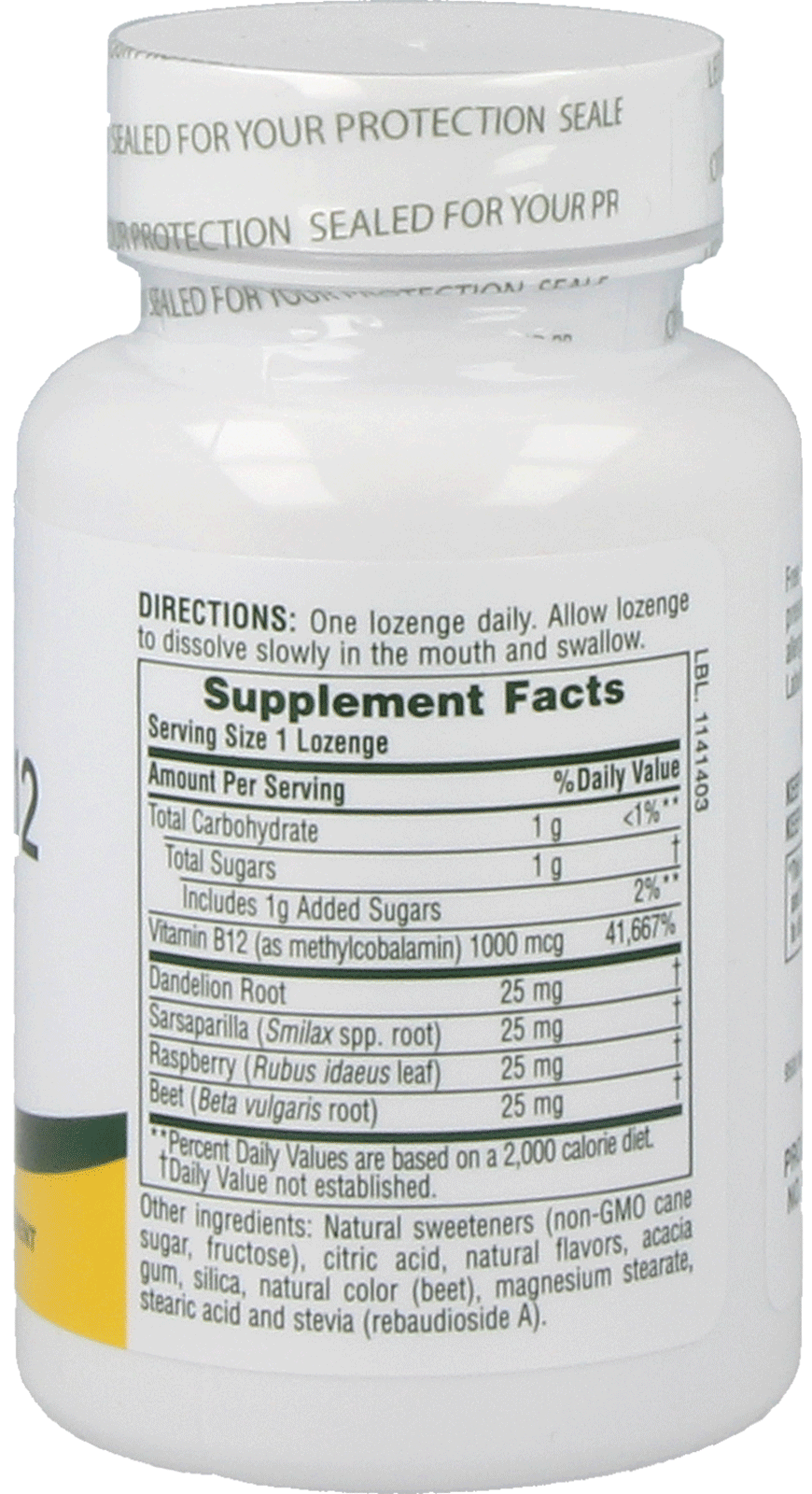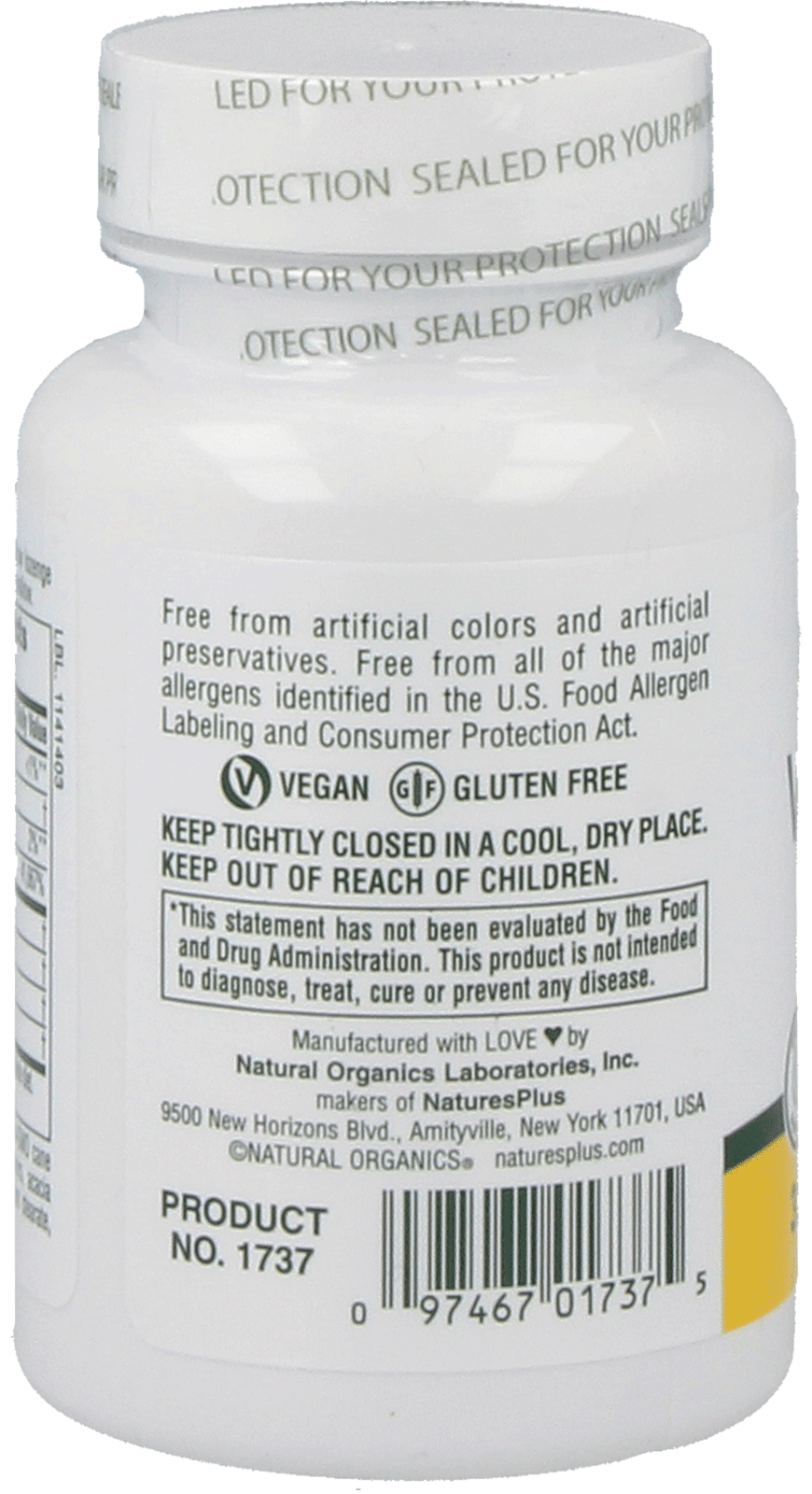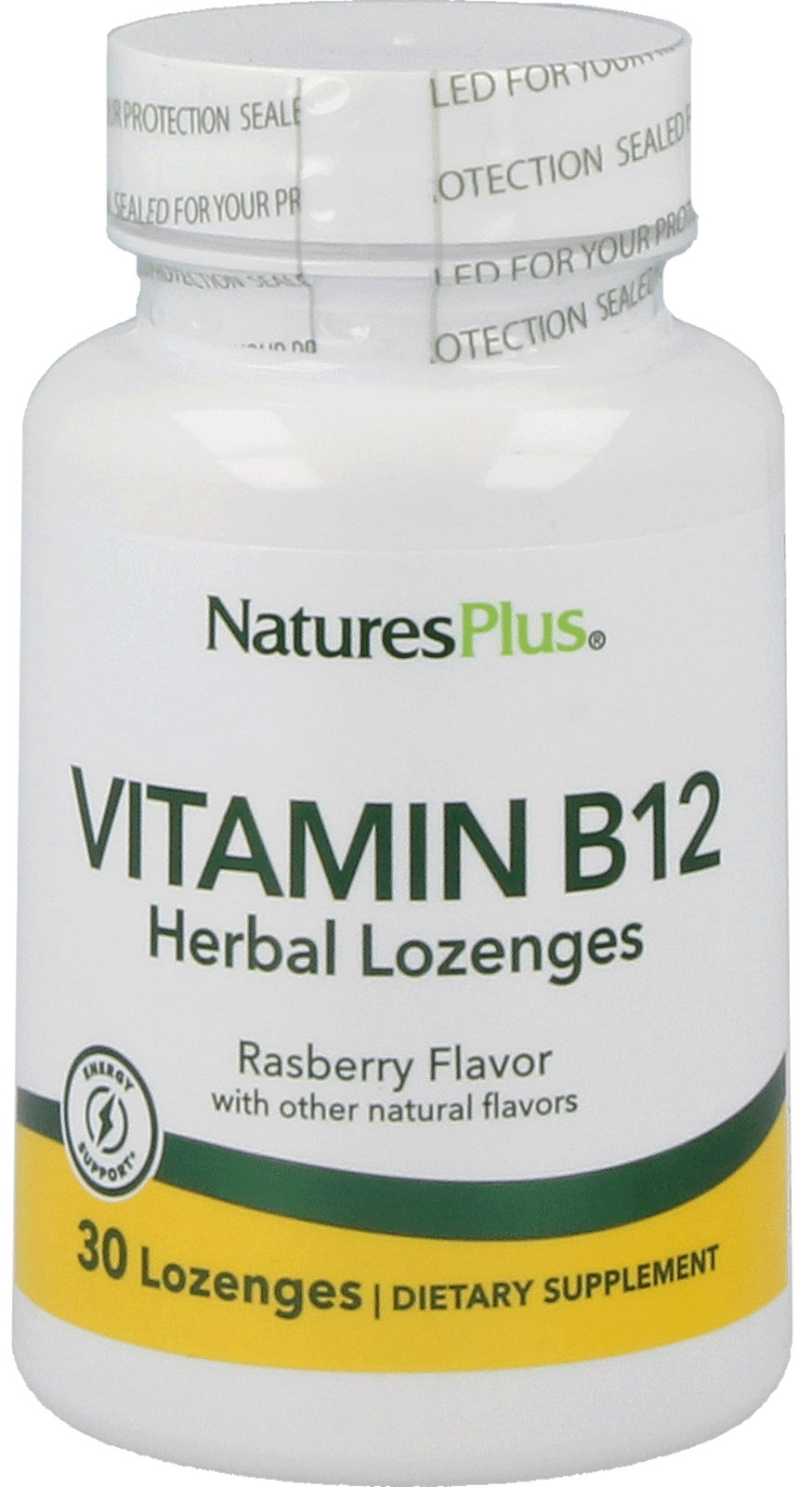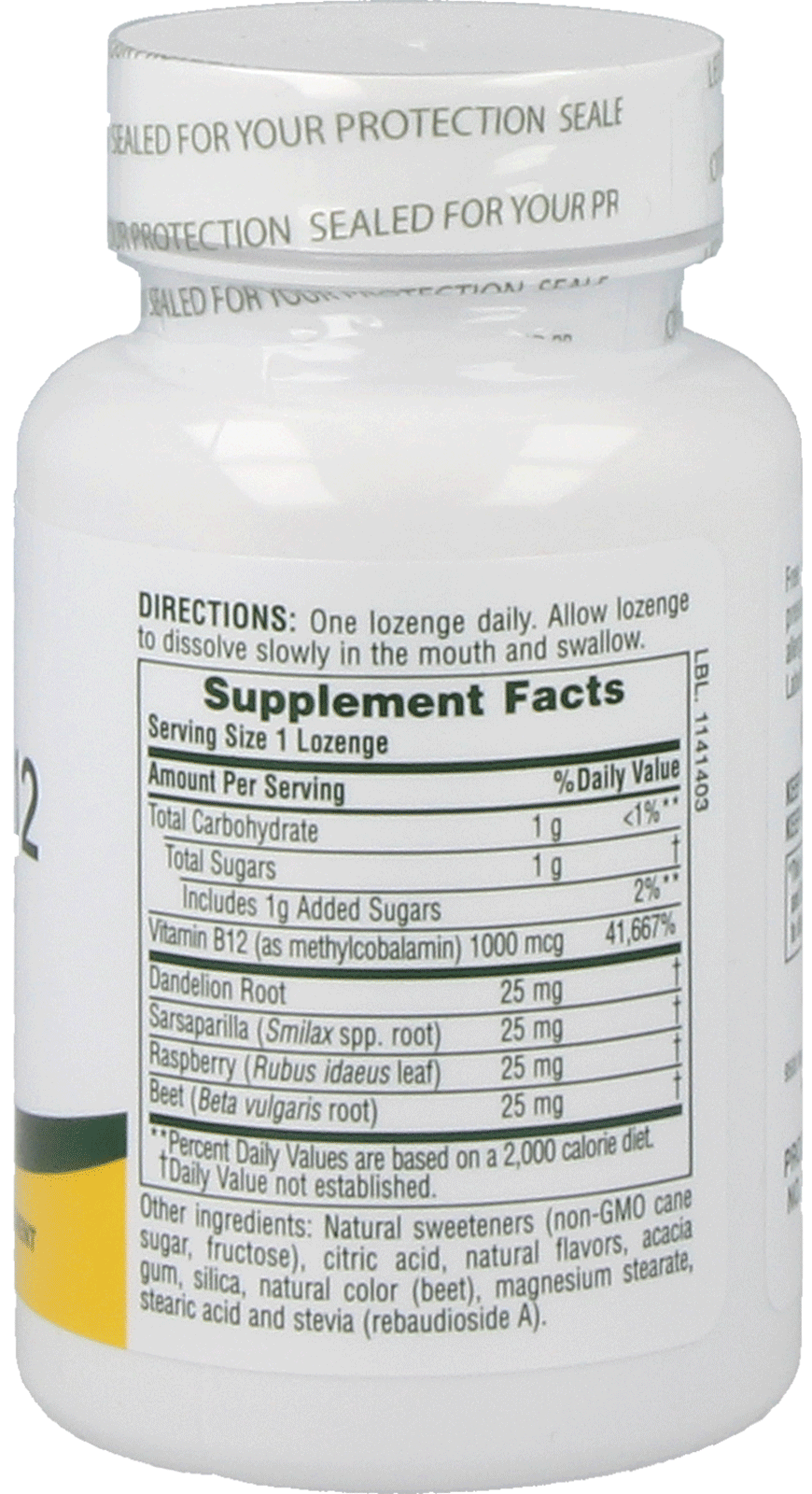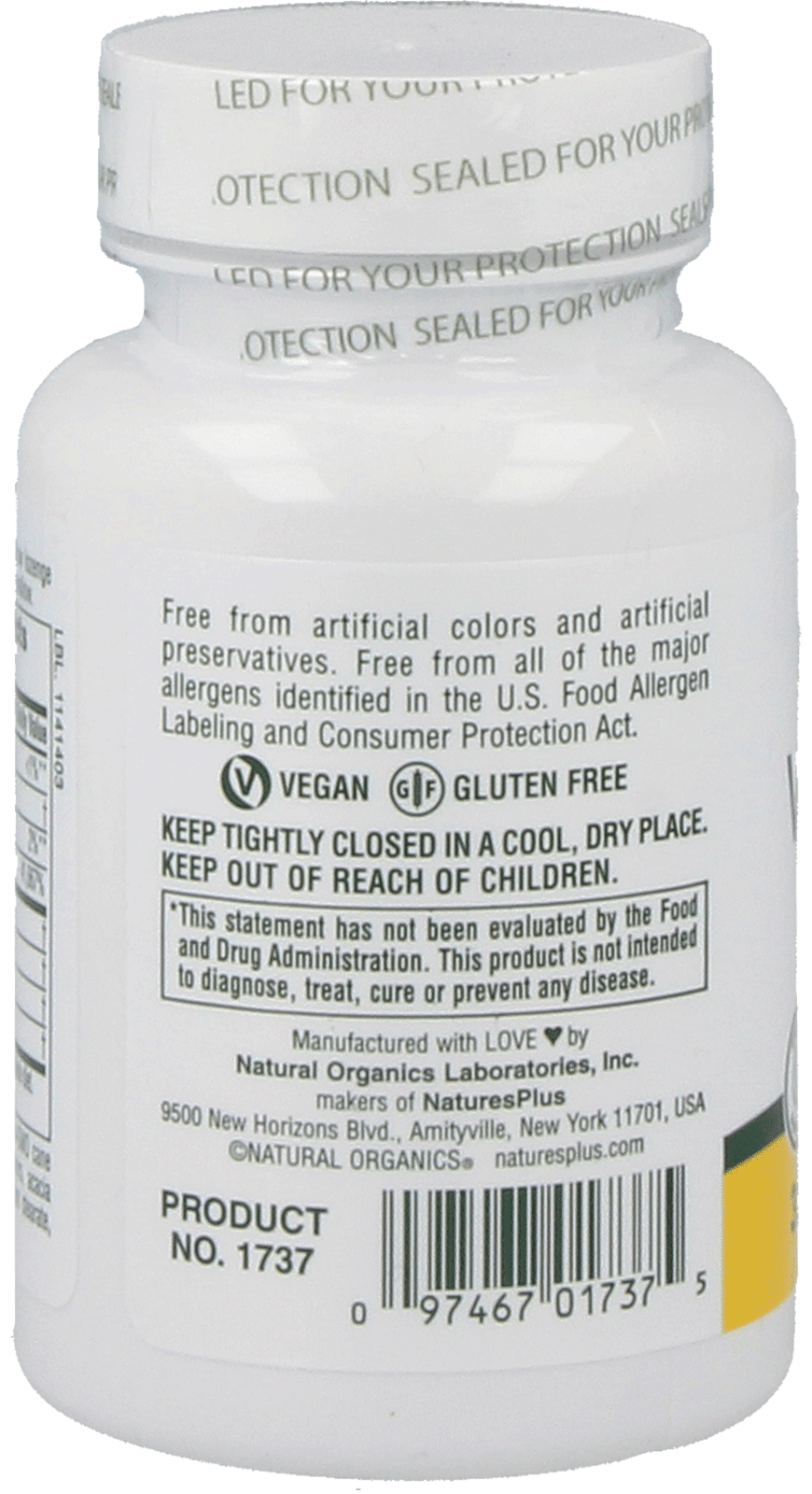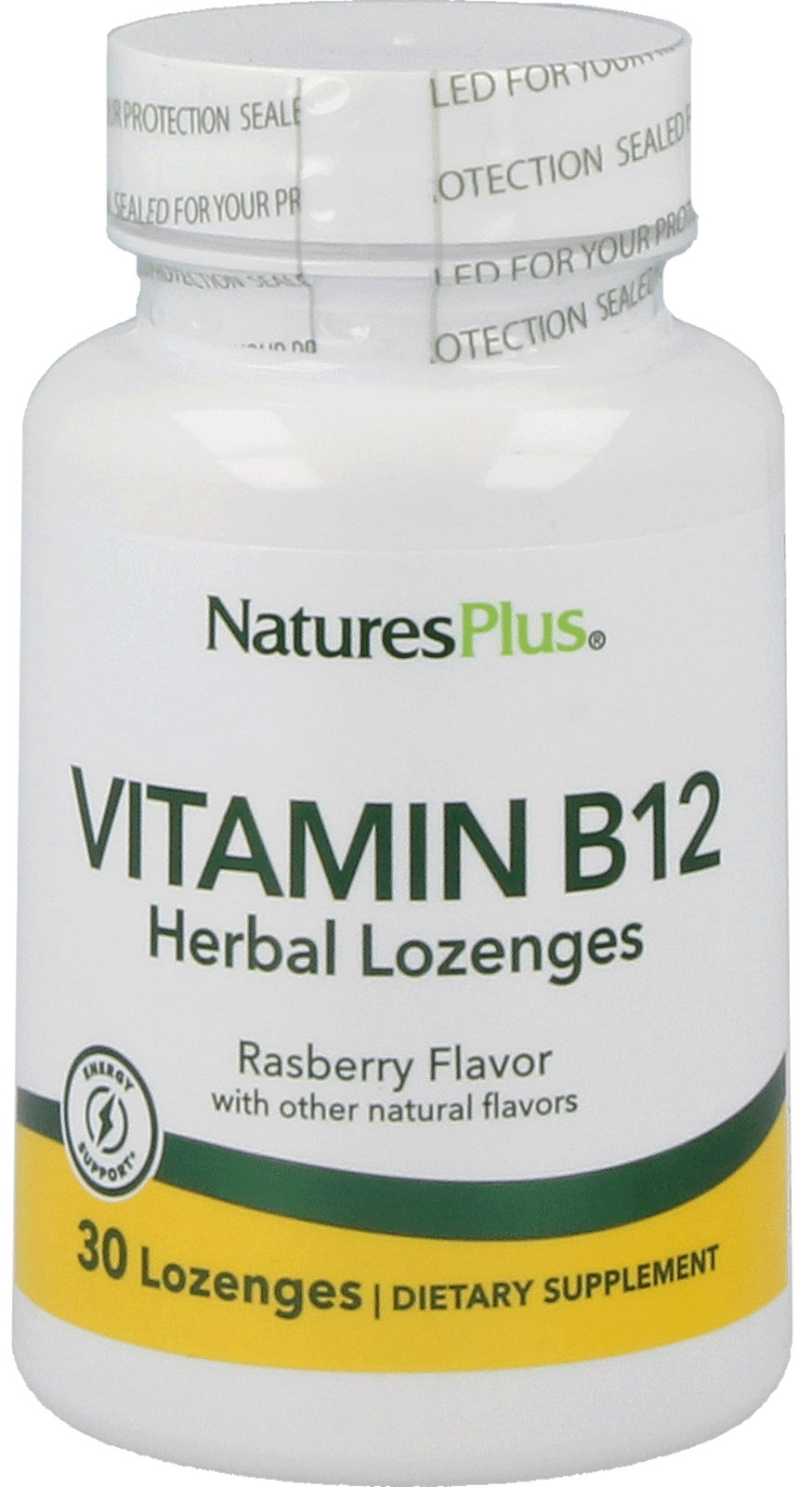 Vitamin B12 Herbal Lozenges
Vitamin B12 als Lutschtablette
Highest quality
The right choice
Product information
Was ist Vitamin B12?
Vitamin B12 (oder auch Cobalamin) zählt zu den wasserlöslichen Vitaminen und ist Teil des B-Vitamin-Komplexes, der aus acht B-Vitaminen besteht. Vitamin B12 ist wesentlich an verschiedenen Stoffwechselprozessen im Körper beteiligt, darunter am Abbau von Fettsäuren. Seine zentrale Bedeutung für die Verstoffwechslung des Vitamins Folsäure (Folat) macht es zudem wichtig für die Blutbildung. Weitere Beispiele sind: Unterstützung für den Homocystein-Stoffwechsel, trägt zu den Gehirn- und Nervenfunktionen bei, ist an der Funktion des Gedächtnisses beteiligt und hilft, Müdigkeit sowie Lethargie zu verringern. Es spielt eine wichtige Rolle bezüglich Gewebewachstum und -entwicklung. Nicht zu vergessen seinen positiven Einfluss auf das Immunsystem.
Vitamin B12 in unserer Nahrung
Vitamin B12 kommt ausschließlich in tierischen Nahrungsmitteln vor. Unter einer streng veganen Ernährung kann es daher leichter zu einem Vitamin-B12-Mangel kommen. Dazu kommt, dass sich ein Vitamin-B12-Mangel erst nach Jahren bemerkbar macht. Das Vitamin-B12-reichste Nahrungsmittel ist Leber. Weitere Nahrungsquellen sind Fleisch, Fisch, Eier und Milch(-produkte). In pflanzlichen Lebensmitteln ist Vitamin B12 nur enthalten, wenn es zu einer Bakteriengärung gekommen ist, dann jedoch auch nur in sehr geringen Mengen (Bakteriengärung/Fermentation z.B. Sauerkraut), die nicht ausreichen, um die empfohlene Zufuhr zu decken.
Vitamin B12 Herbal Lozenges
Vitamin B12 Herbal Lozenges von NaturesPlus enthalten neben 1.000 mcg der aktivierten Form Methylcobalamin Extrakte aus Löwenzahn, Sarsaparille, Himbeeren und Roter Beete.
Hinweis:
Nahrungsergänzungsmittel sollen kein Ersatz für eine ausgewogene und abwechslungsreiche Ernährung sein.
Vitamin B12 (as Methylcobalamin)
1.000 mcg
40.000%
Sarsaparilla (Smilax spp.)
25 mg
✝
Dandelion (Taraxacum officinale)
25 mg
✝
Beet (Beta vulgaris)
25 mg
✝
Raspberry (Rubus idaeus)
25 mg
✝
*RI = recommended daily intake, ✝ RI not specified
Ingredients: Vitamin B12 (as Methylcobalamin), Sodium (as Ascorbate), Sarsaparilla (
Smilax spp.
), Dandelion (
Taraxacum officinale
), Stevia (
Stevia rebaudiana
), Beet (
Beta vulgaris
), Raspberry (
Rubus idaeus
), Natural Color, Silicon Dioxide, Raspberry Flavor, Cherry Flavor, Gum Arabic (/Gummi arabicum//), Maltodextrin, Citric Acid, Stearic Acid, Fructose, Magnesiumstearate
Recommended use by the manufacturer:
Daily 1 lozenge. Allow lozenge to dissolve slowly in the mouth and swallow.
Contains no known allergens