Highest quality
The right choice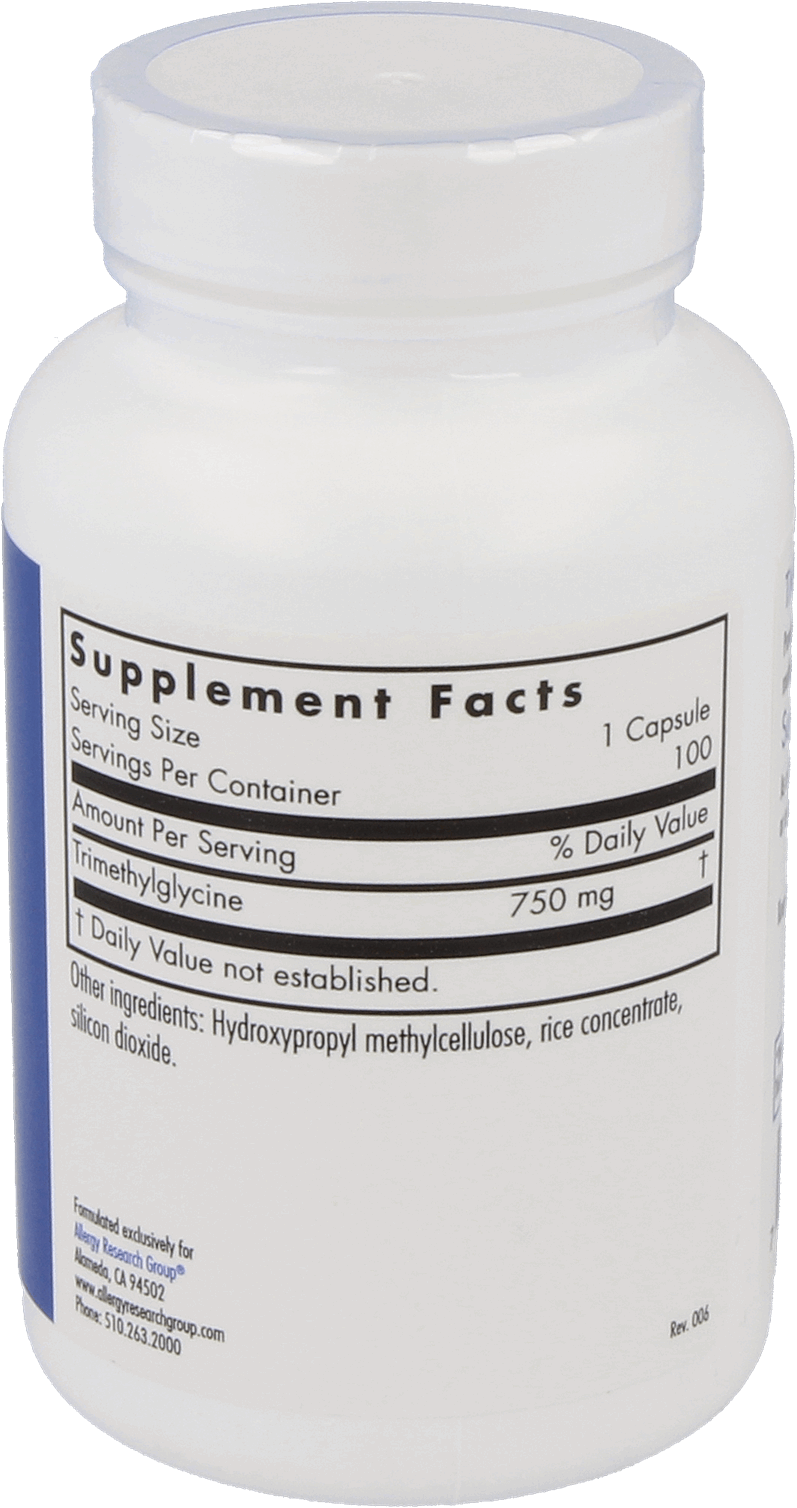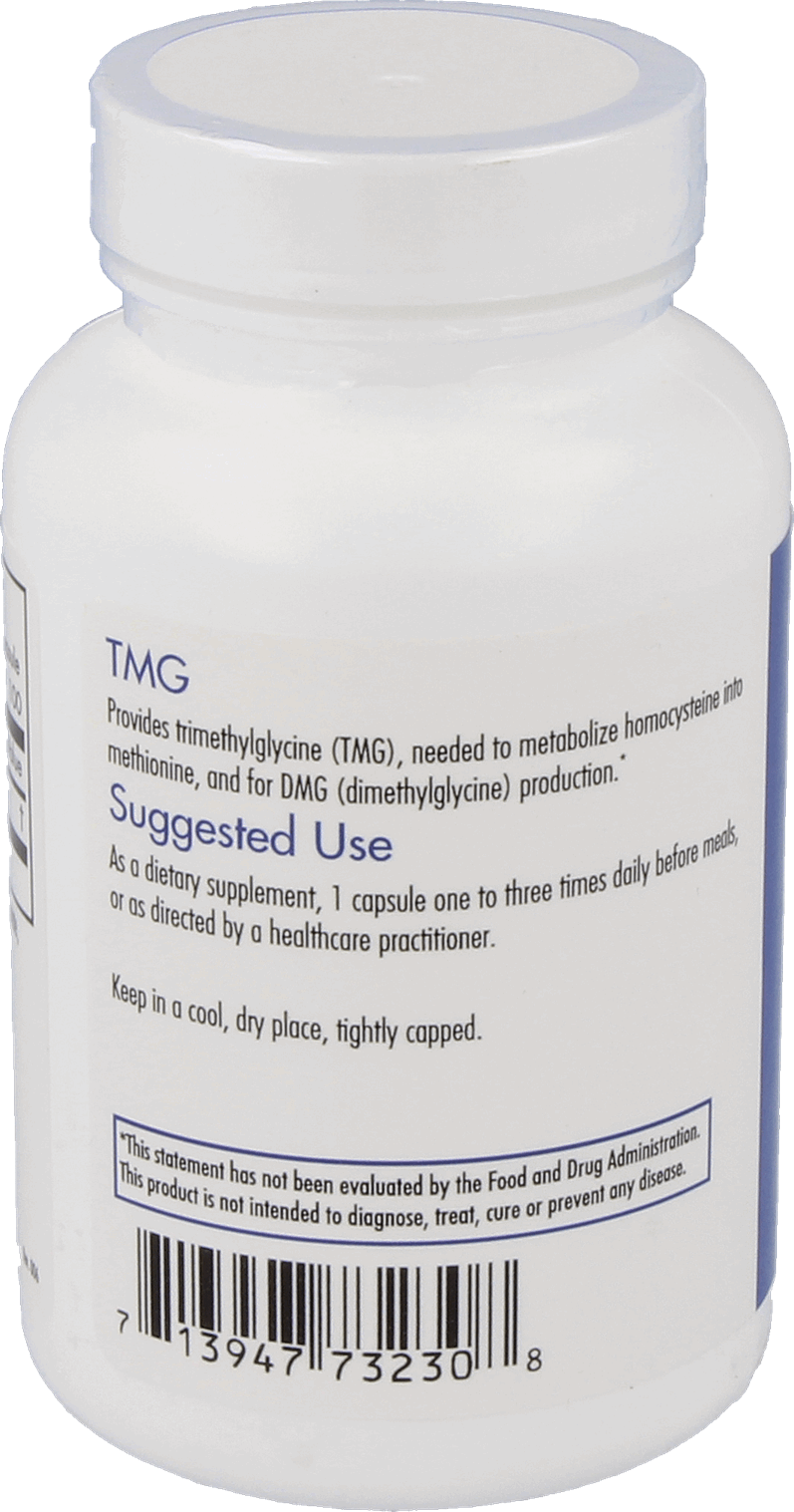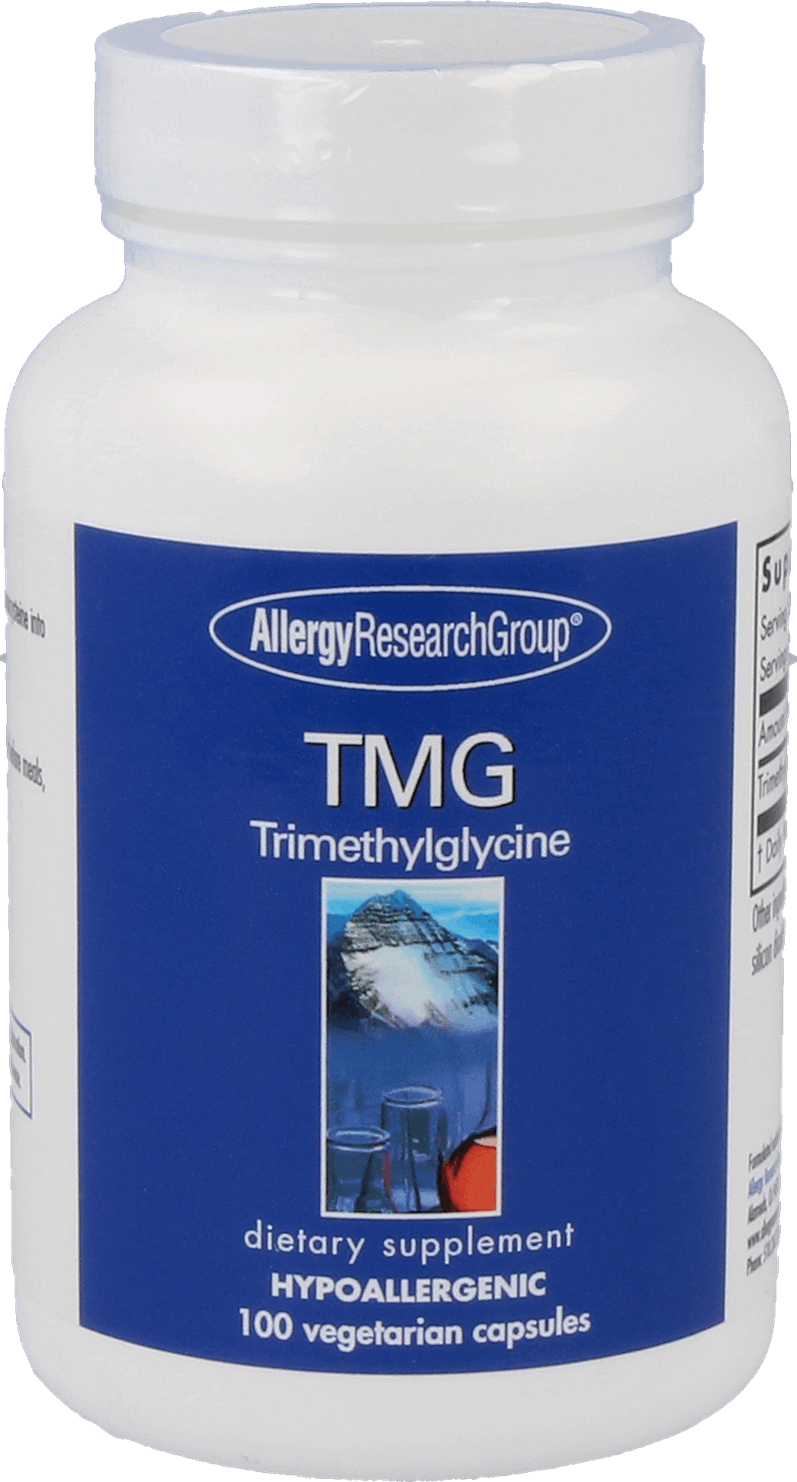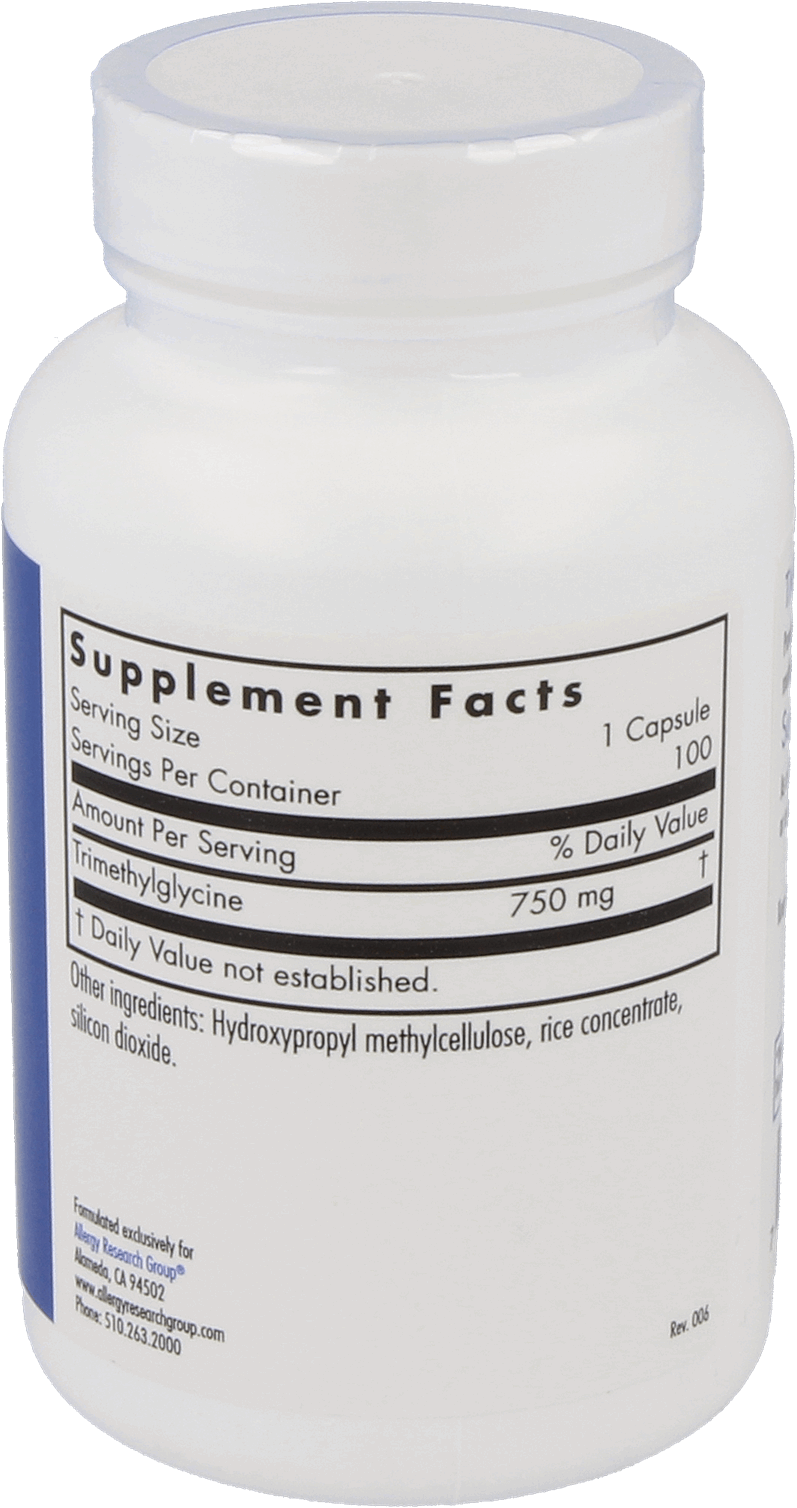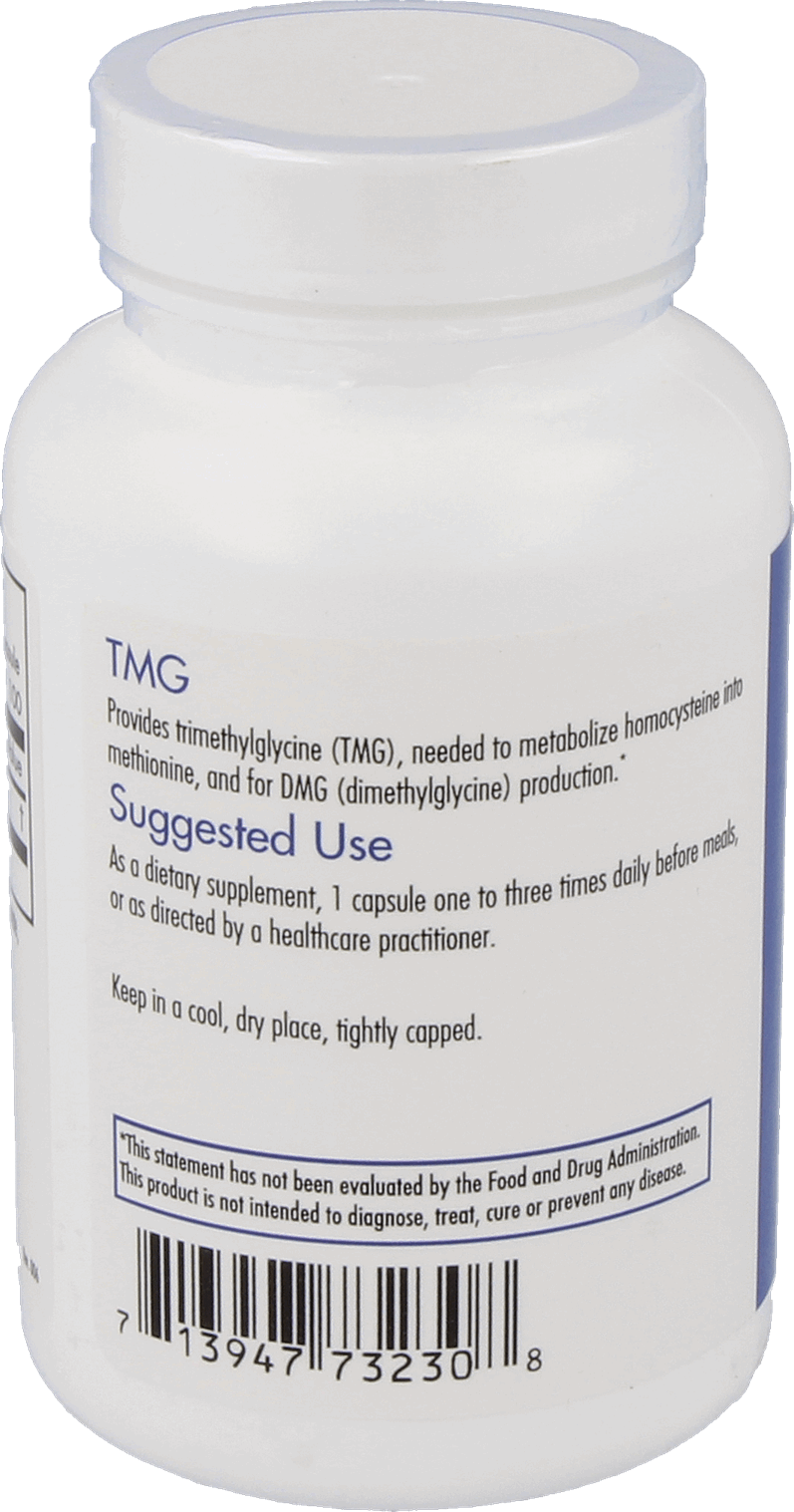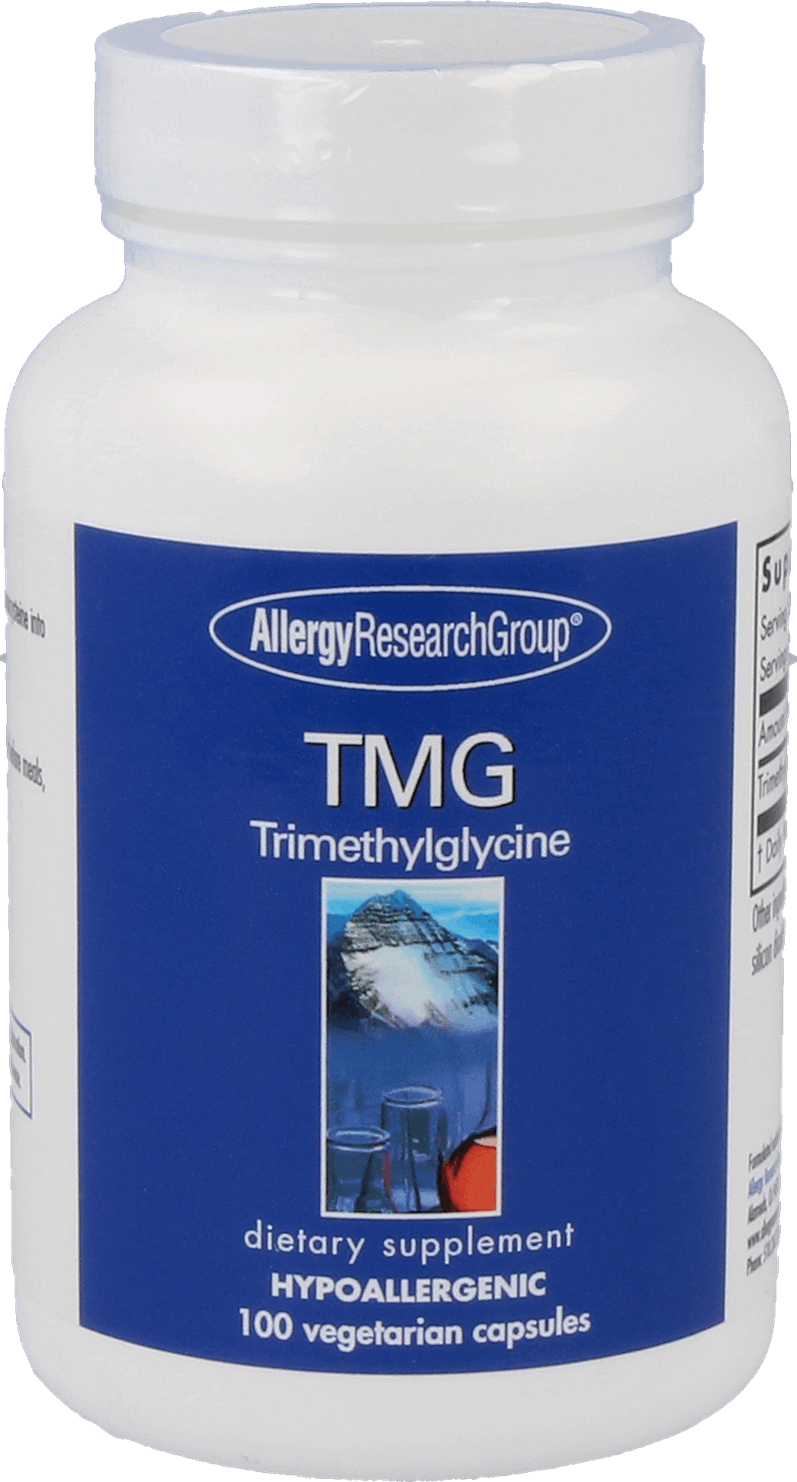 Highest quality
The right choice
Product EAN:
713947732308
Product information
TMG
bzw. Trimethylglycin, auch Betain genannt, ist ein direkter chemischer Verwandter des Cholins (Tetramethylglycin). Als ein wesentlicher Methylierungsfaktor hilft es, Homocystein in Methionin umzuwandeln. Im weiteren Verlauf entsteht die aktive Form der Folsäure, das Enzym Methylhydrafolat- oder MTHF-Reduktase.
Hinweis:
Nahrungsergänzungsmittel sollen kein Ersatz für eine ausgewogene und abwechslungsreiche Ernährung sein.
*RI = recommended daily intake, ✝ RI not specified
Ingredients: Trimethylglycine, Hydroxypropylmethylcellulose, Silicon Dioxide, Rice Protein
Recommended use by the manufacturer:
1 capsule one to three times daily before meals or as directed by your health care practitioner.
Contains no known allergens