Source of Life® Women Liquid
Flüssiges Multivitamin mit Beerengeschmack für Frauen
Highest quality
The right choice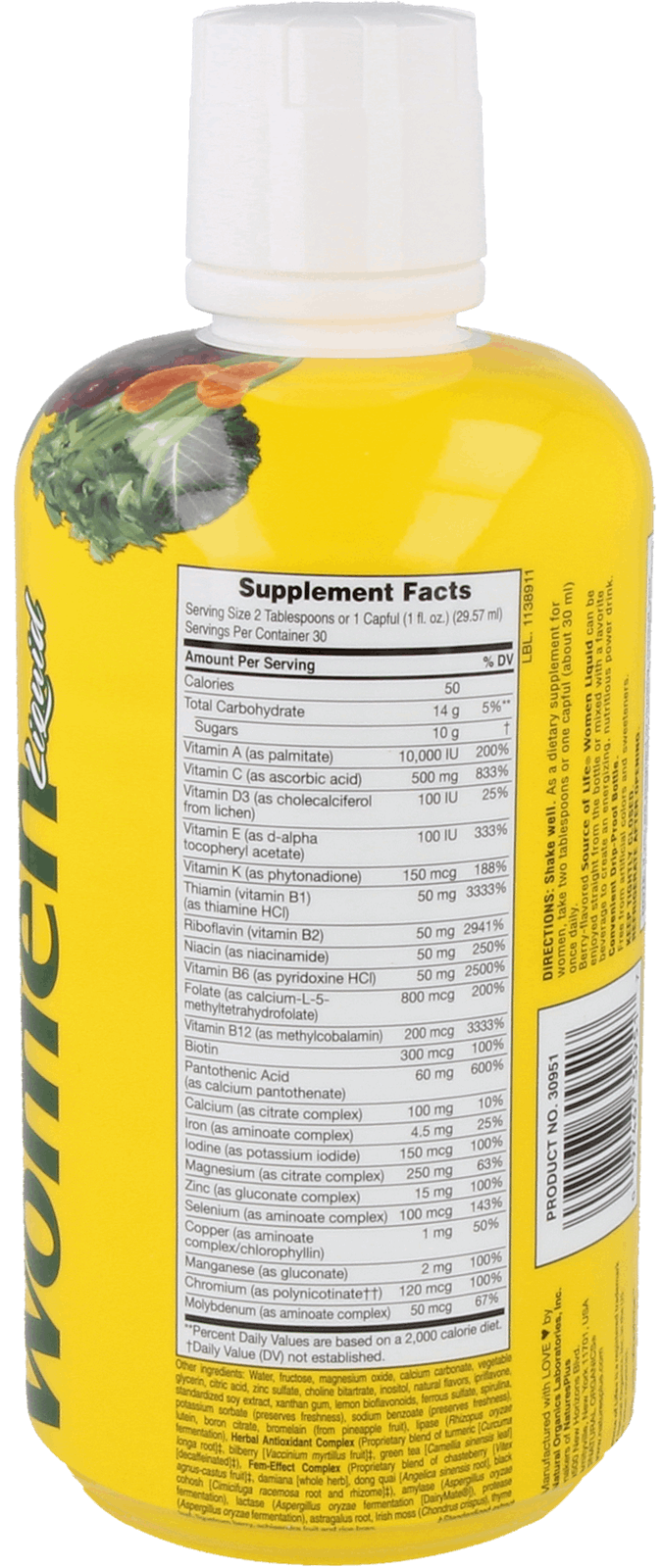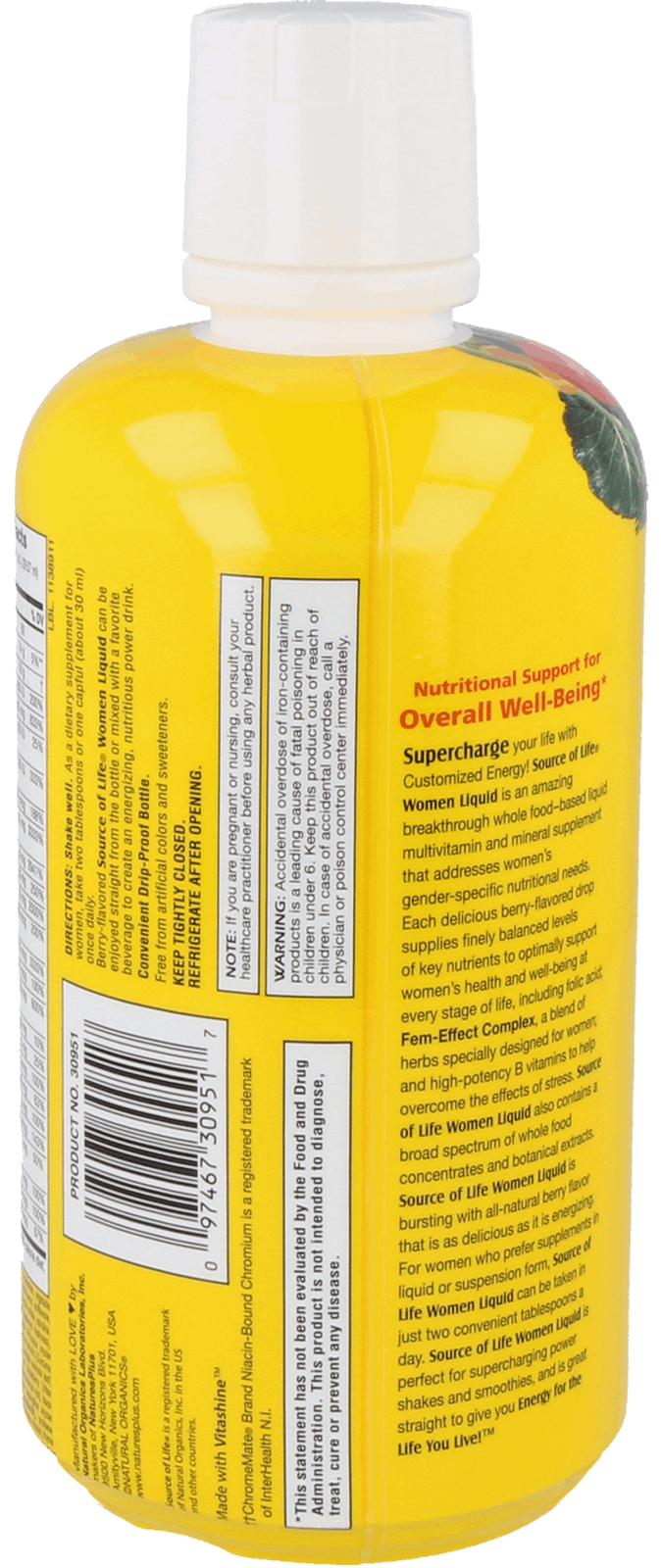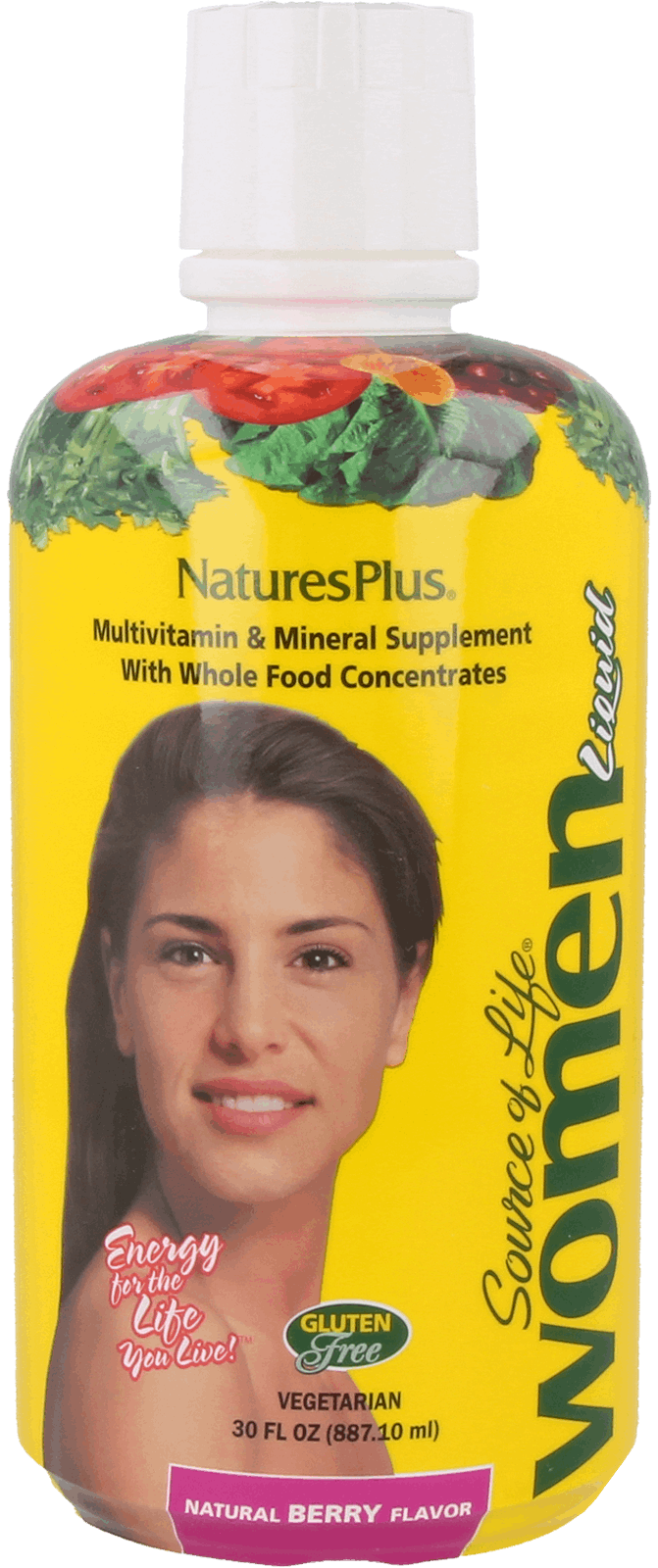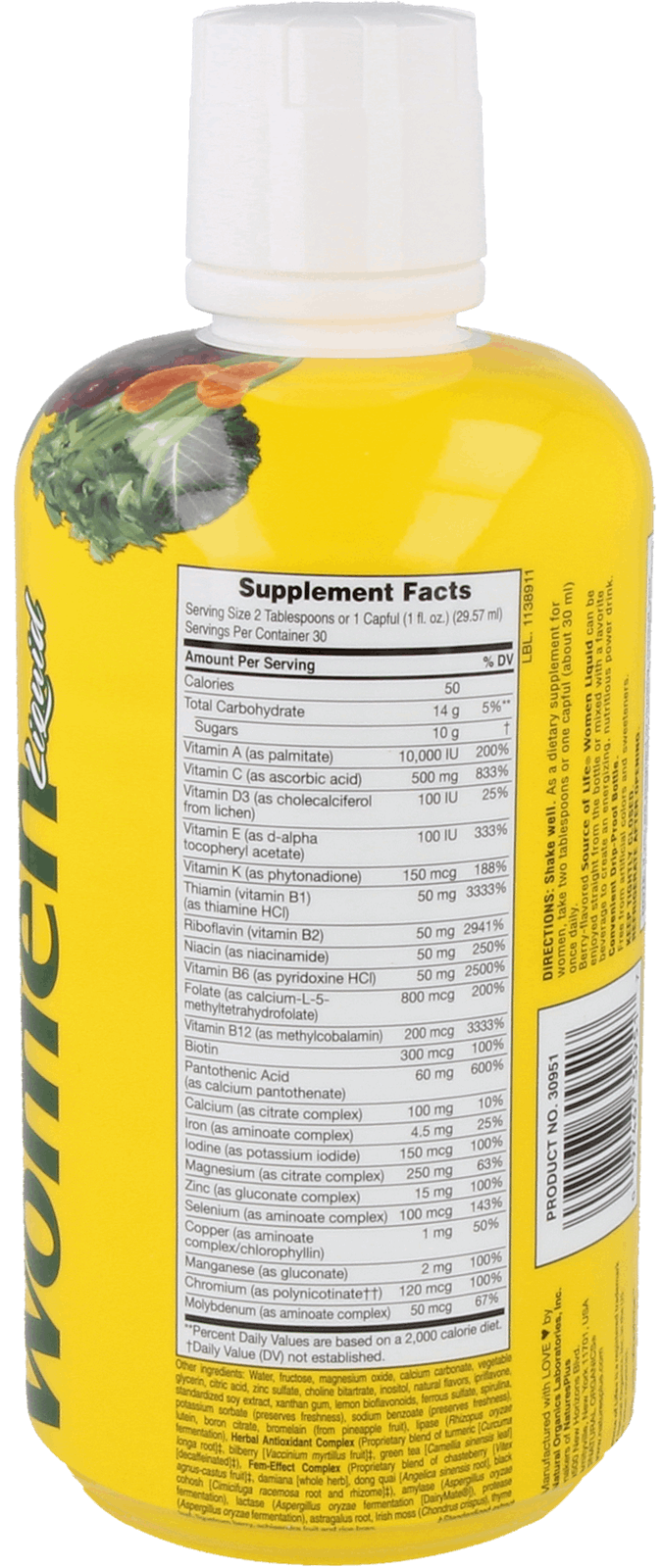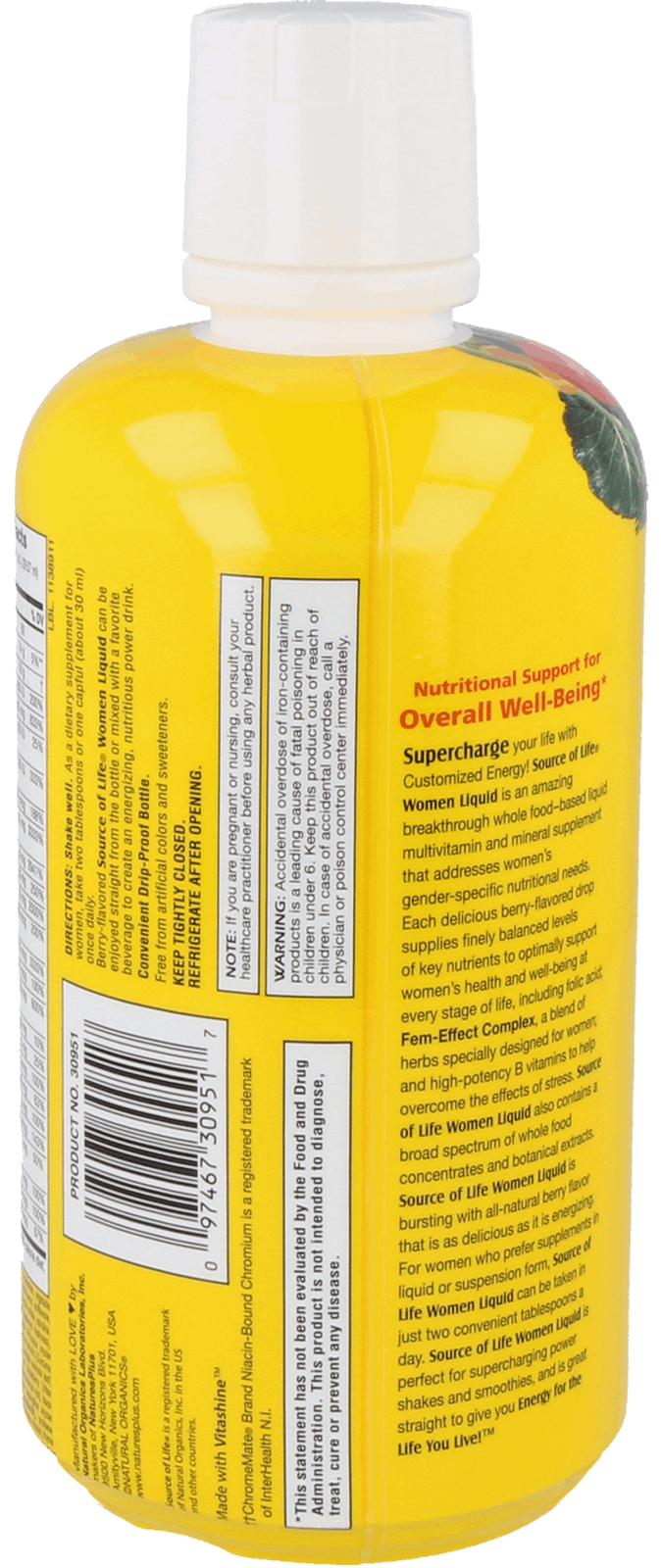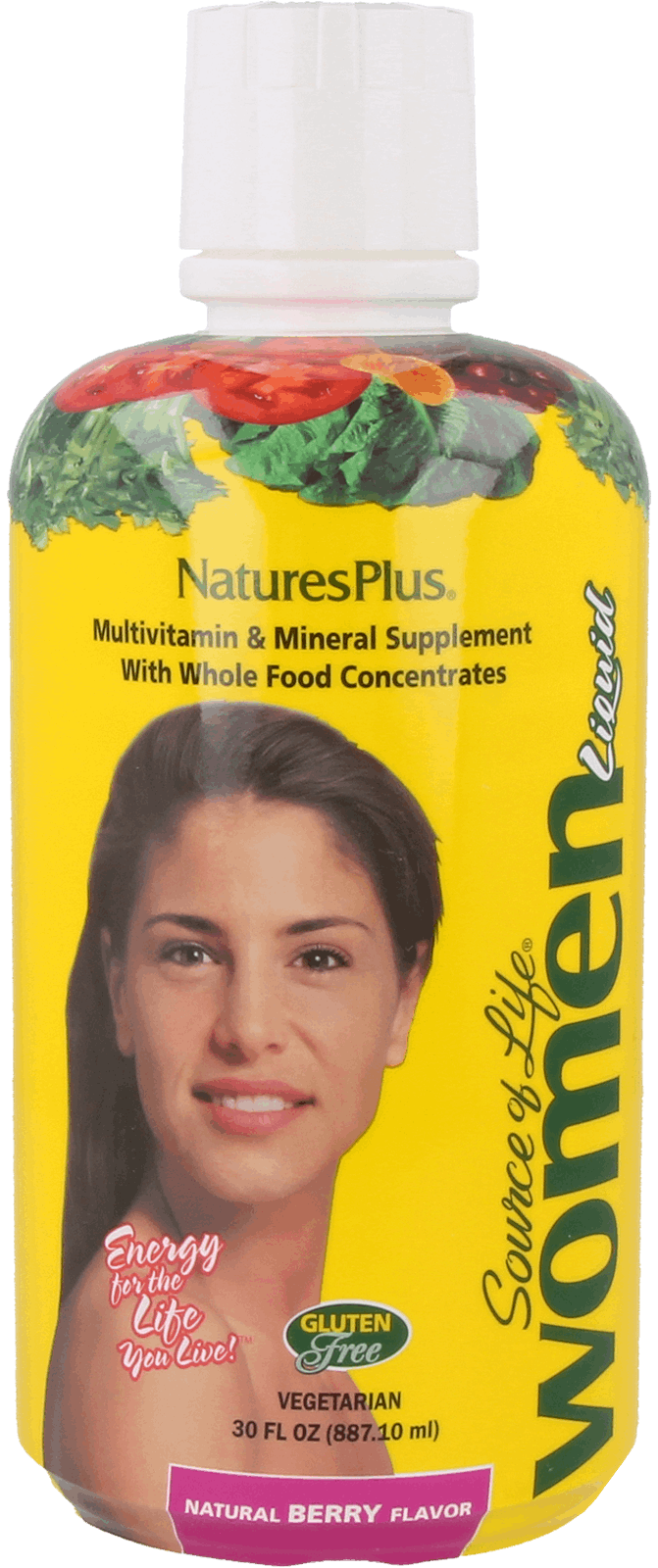 Source of Life® Women Liquid
Flüssiges Multivitamin mit Beerengeschmack für Frauen
Highest quality
The right choice
Mindestbestellmenge 3 Stück
Product information
Source of Life® Women Liquid
ist die flüssige Variante der Source of Life Women Tabletten zugeschnitten auf die besonderen Bedürfnisse der Frau.
Source of Life steht für hochwertige, effektive Dosierungen von Vitaminen, Mineralstoffen, Lipiden, Bioflavonoiden, Enzymen, Pflanzenpigmenten, Amino- und Nucleinsäuren, Kräutern, Vollkornreis, Spirulina, Gerstengras inklusive Vollwert-Konzentrate.
Die Hauptaufgabe von Multis besteht darin, eine an unterschiedliche Bedürfnisse angepasste Grundversorgung mit allen wichtigen Nährstoffen zu gewährleisten. Es stellt eine kompakte Basisversorgung dar, die allerdings eine ausgeglichene und ausgewogene Ernährung nicht ersetzen kann.
Hinweis:
Nahrungsergänzungsmittel sollen kein Ersatz für eine ausgewogene und abwechslungsreiche Ernährung sein.
*RI = recommended daily intake, ✝ RI not specified
Ingredients:
Recommended use by the manufacturer:
Contains no known allergens