Red Yeast Rice Sustained Release 600mg
Extrakt aus rotem Hefereis
Highest quality
The right choice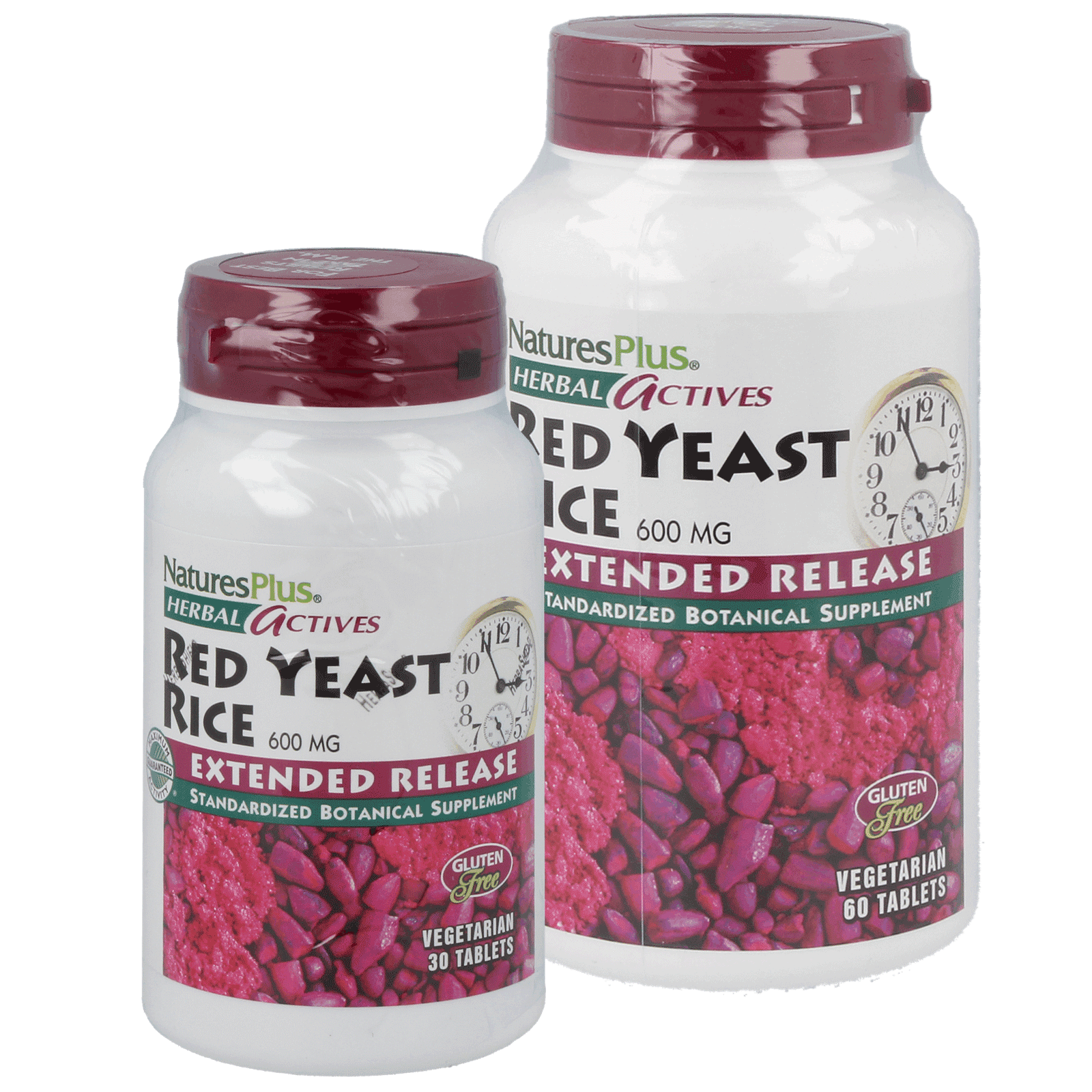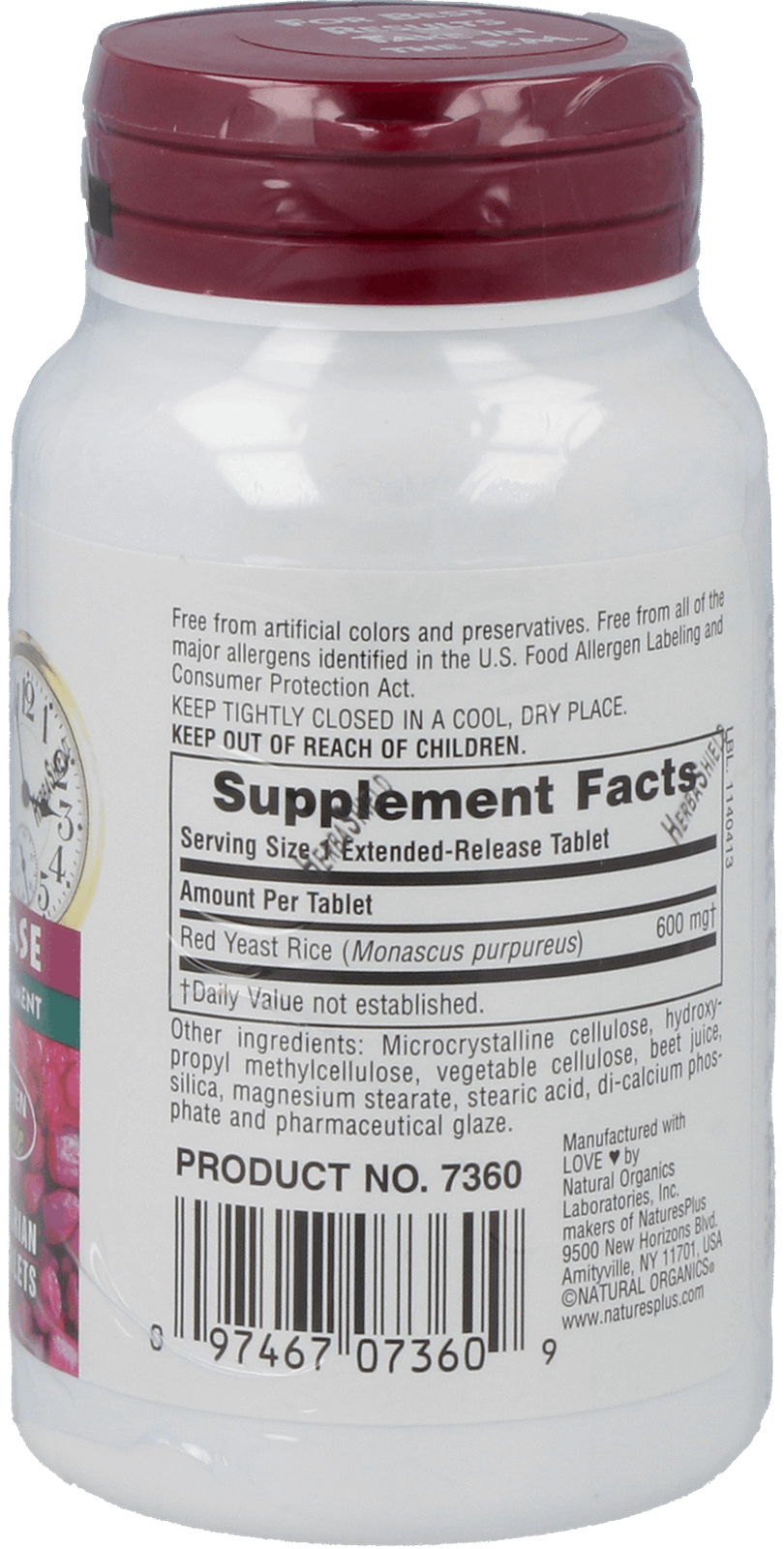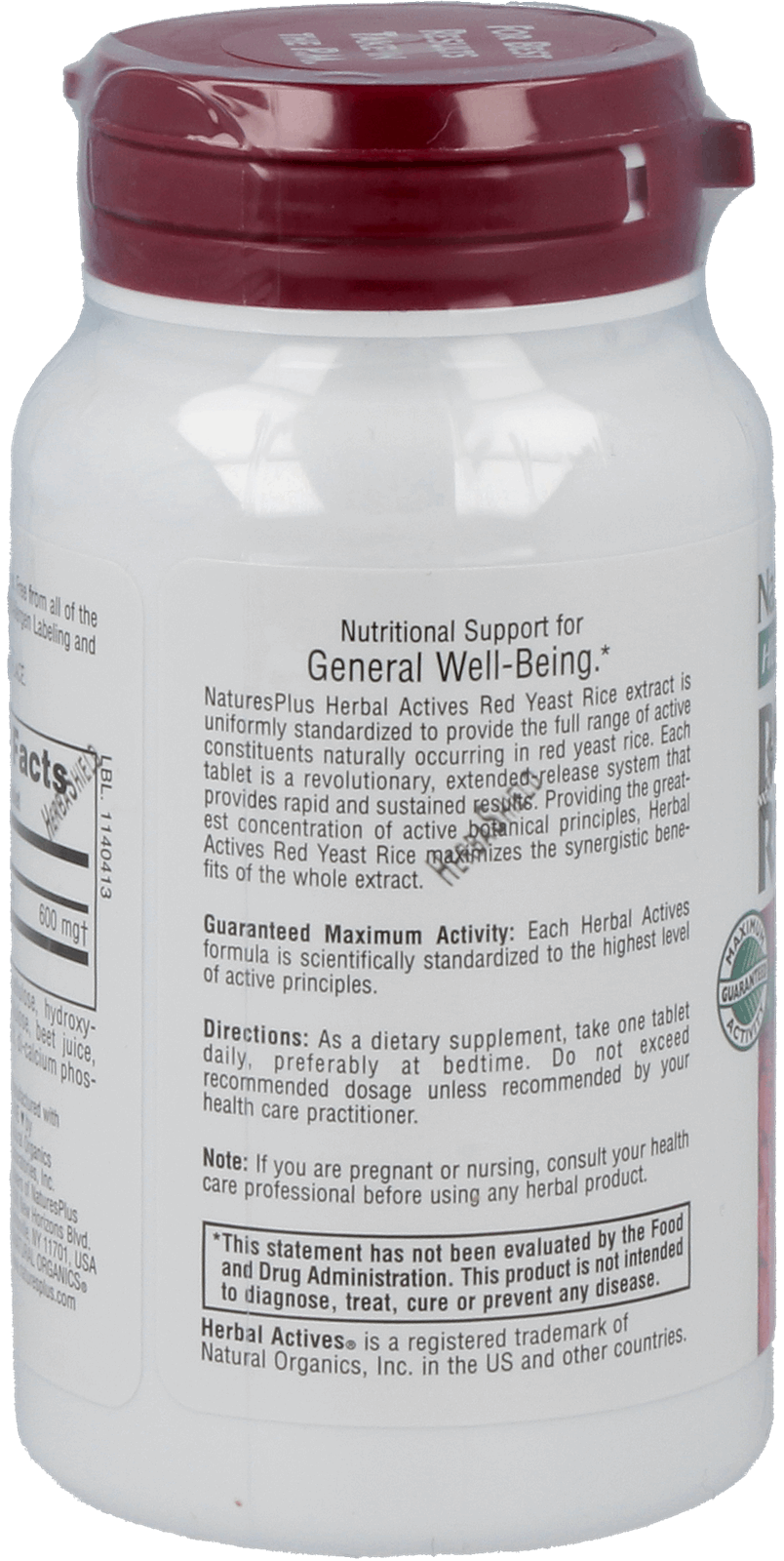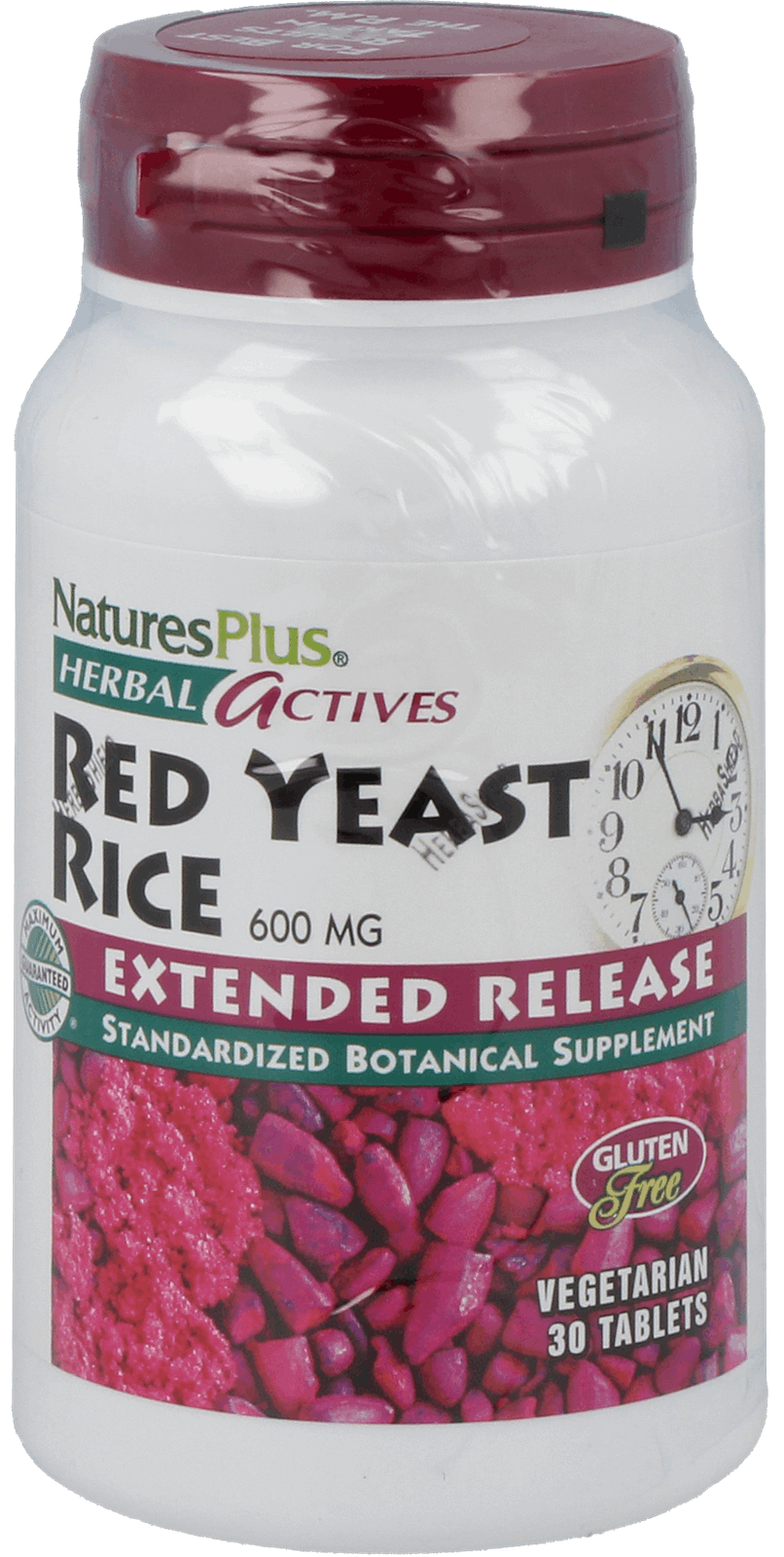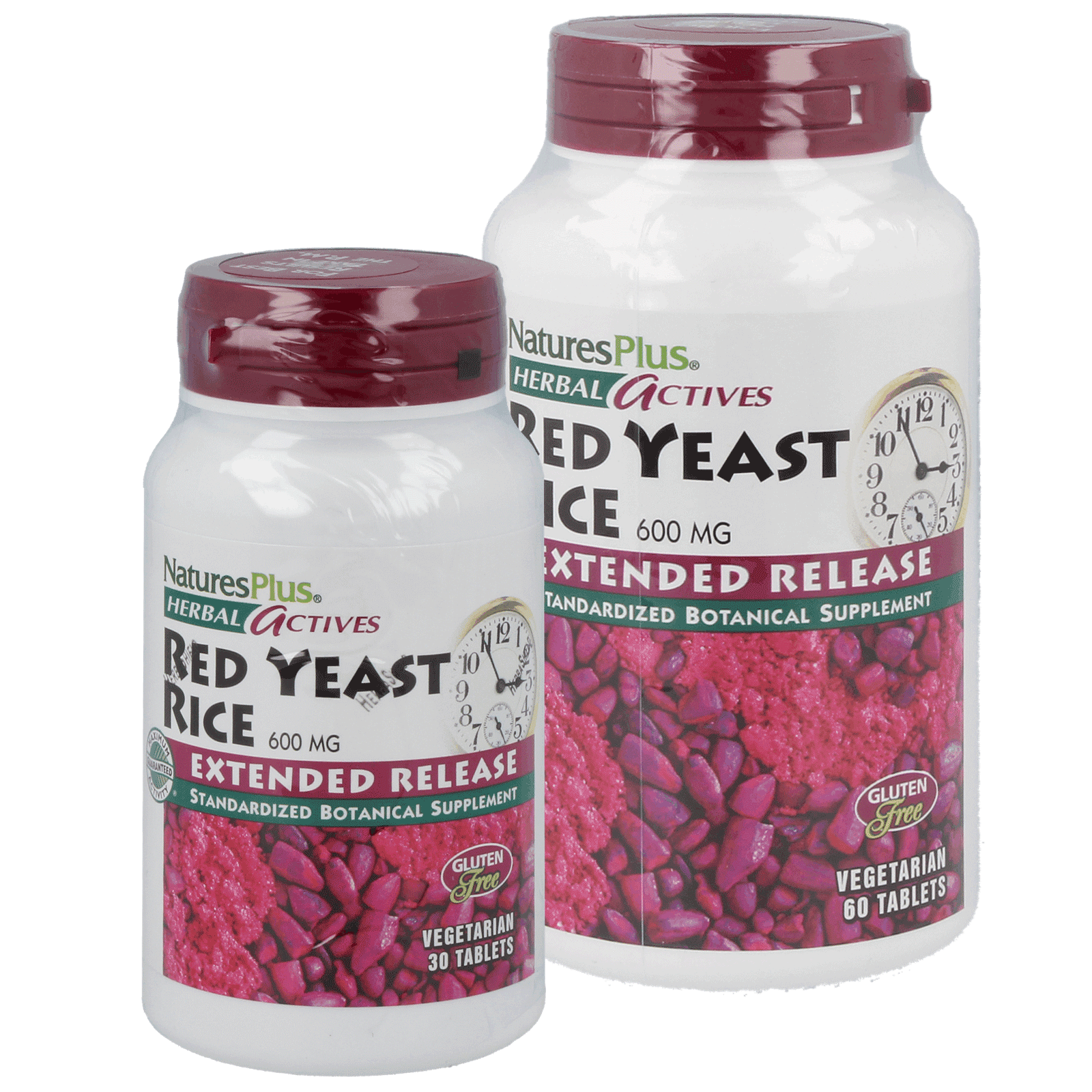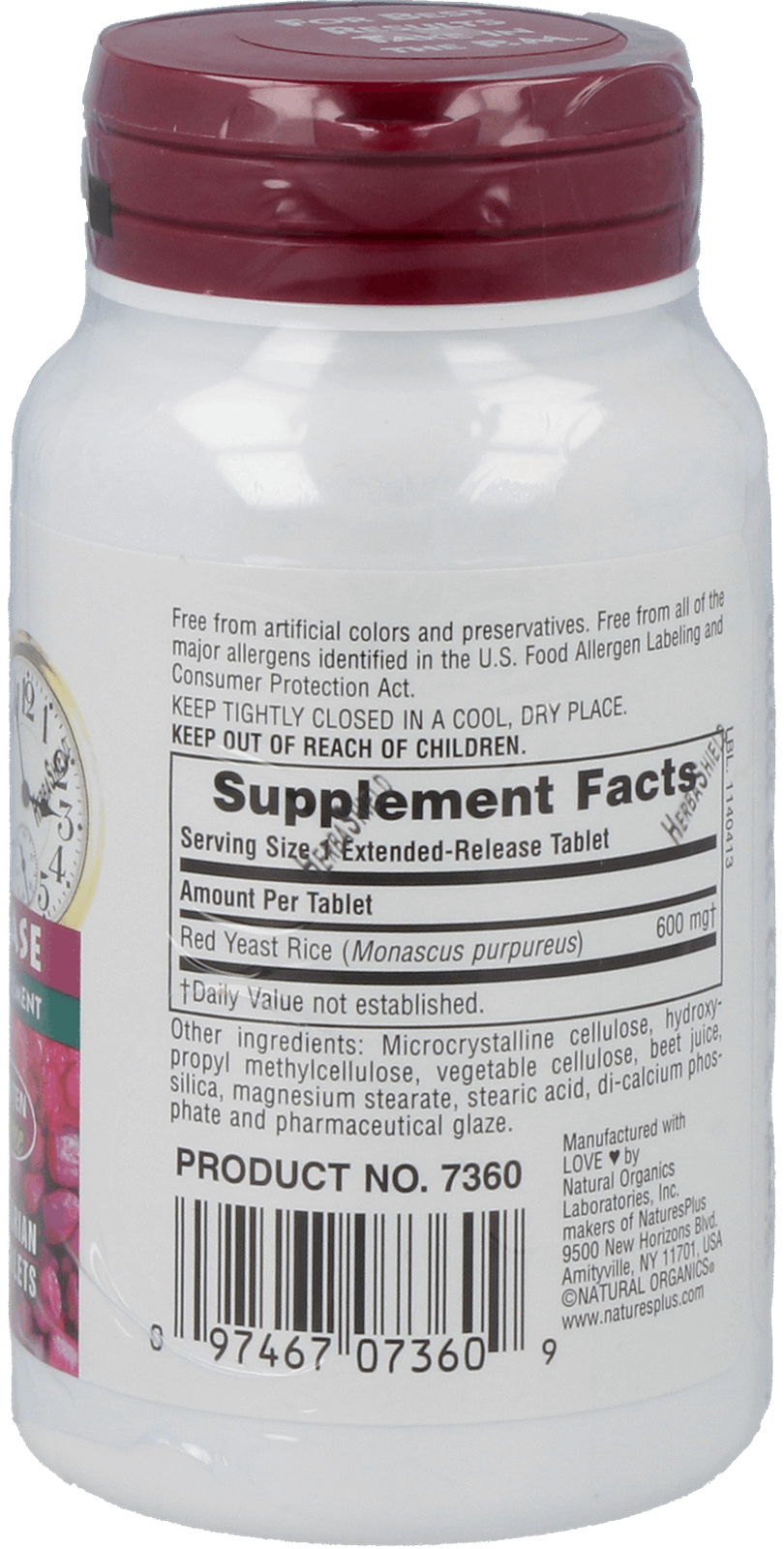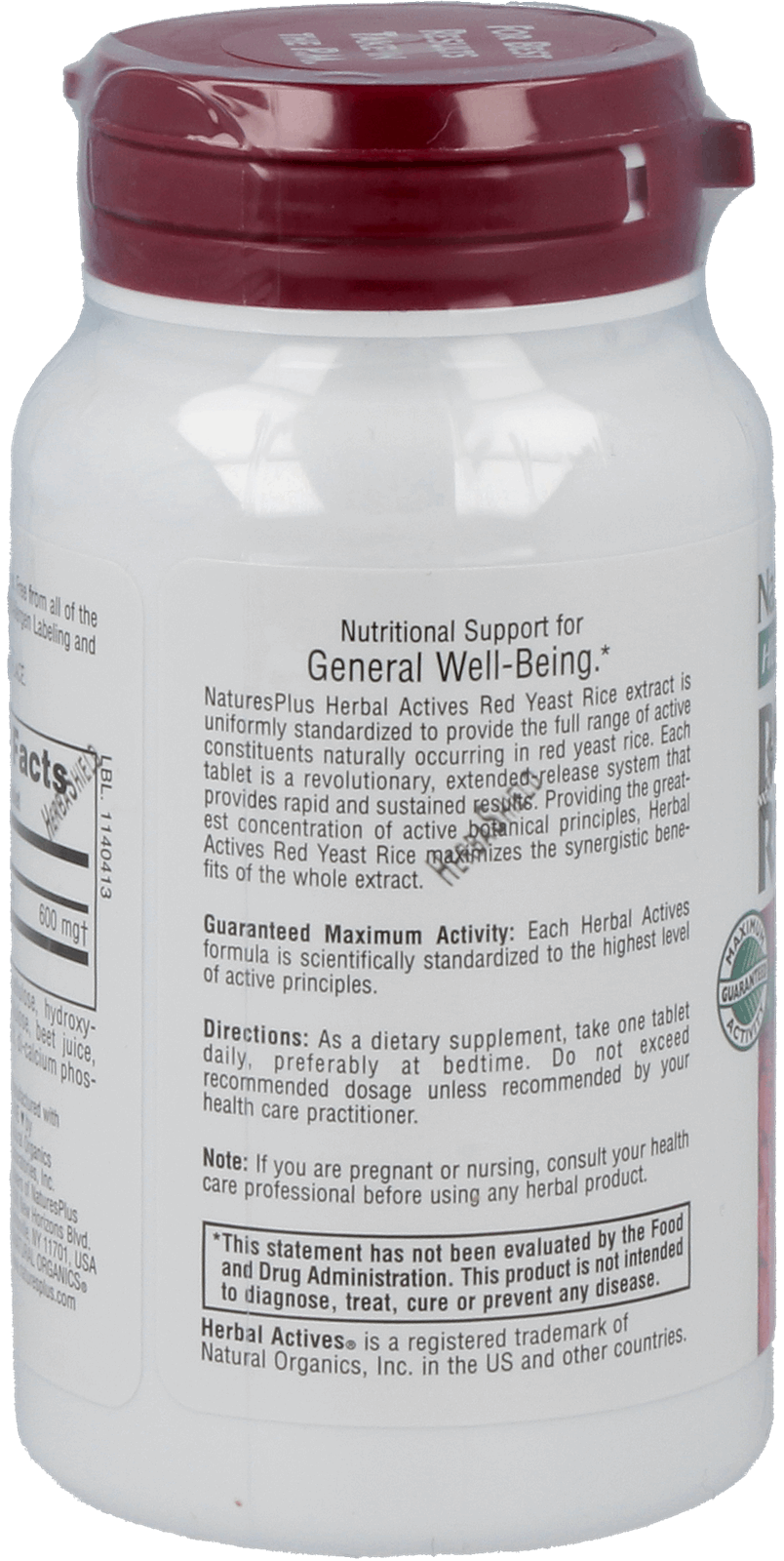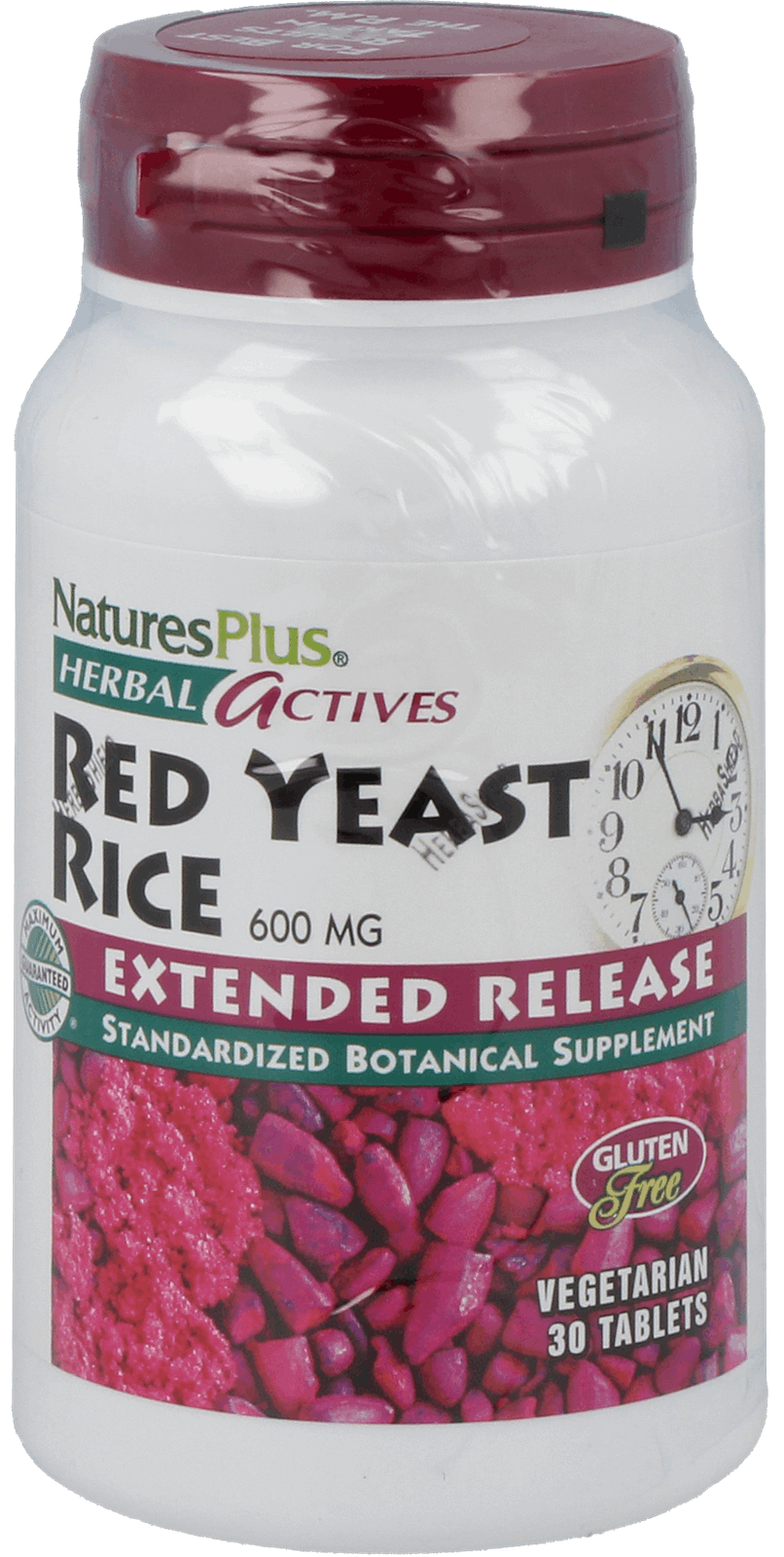 Red Yeast Rice Sustained Release 600mg
Extrakt aus rotem Hefereis
Highest quality
The right choice
Product information
Red Yeast Rice
is made from Monascus purpureus yeast containing severalcompounds collectively known as monacolins, substances that have beenshown by clinical studies to modulate blood lipids.
Note:
Food supplements should not be used as a substitute for a varied and balanced diet.
Red Yeast Rice (Monascus purpureus)
600 mg
✝
*RI = recommended daily intake, ✝ RI not specified
Ingredients: Red Yeast Rice (
Monascus purpureus
), Beet Juice, Silicon Dioxide, Microcristalline Cellulose, Dicalcium Phosphate, Hydroxypropylmethylcellulose, Stearic Acid, Magnesiumstearate, Pharmaceutical Glaze
Recommended use by the manufacturer:
Daily 1 tablet or as directed by your health care practitioner.
Contains no known allergens