Ox Bile 125 mg
Rindergalle
Highest quality
The right choice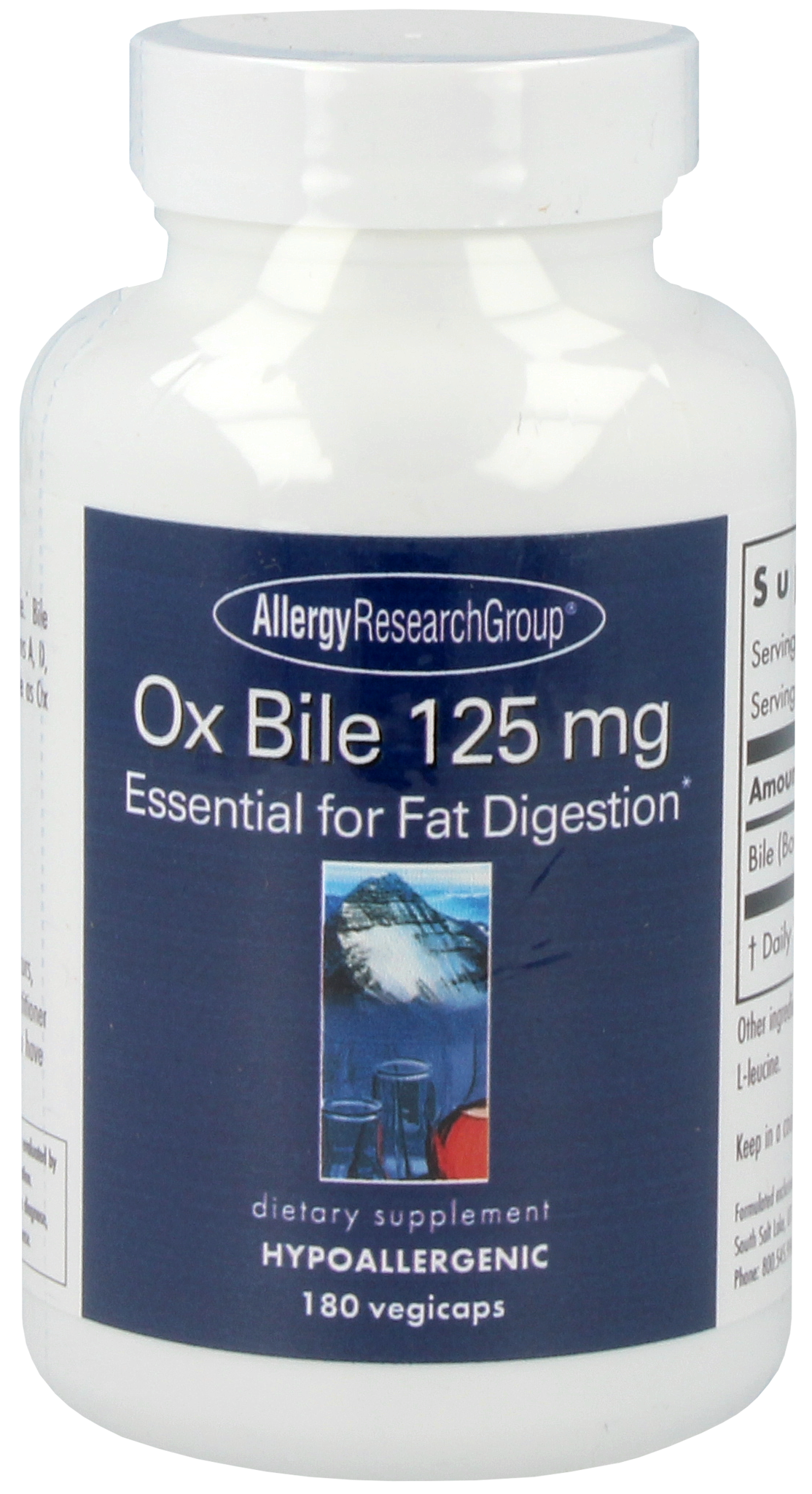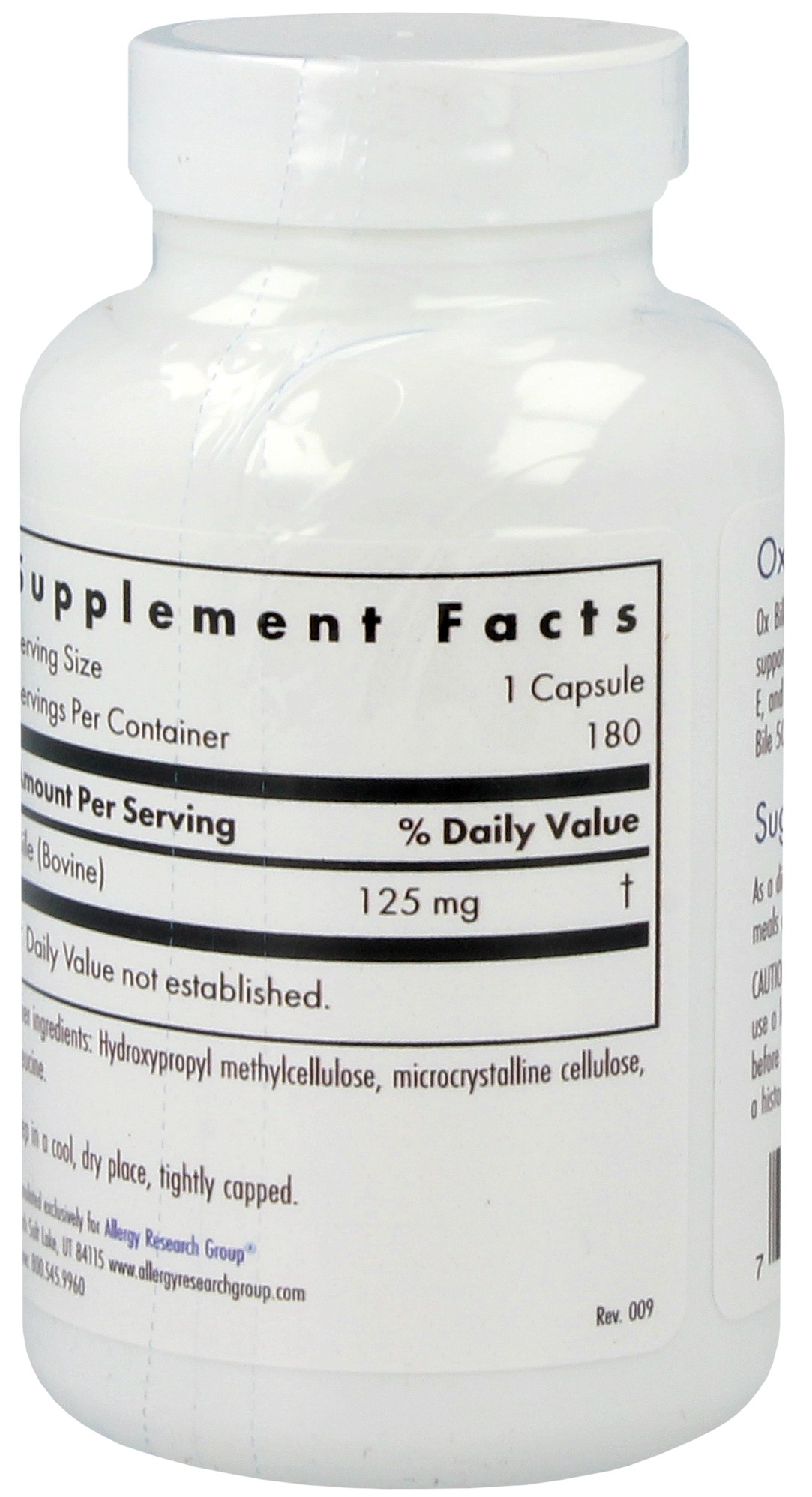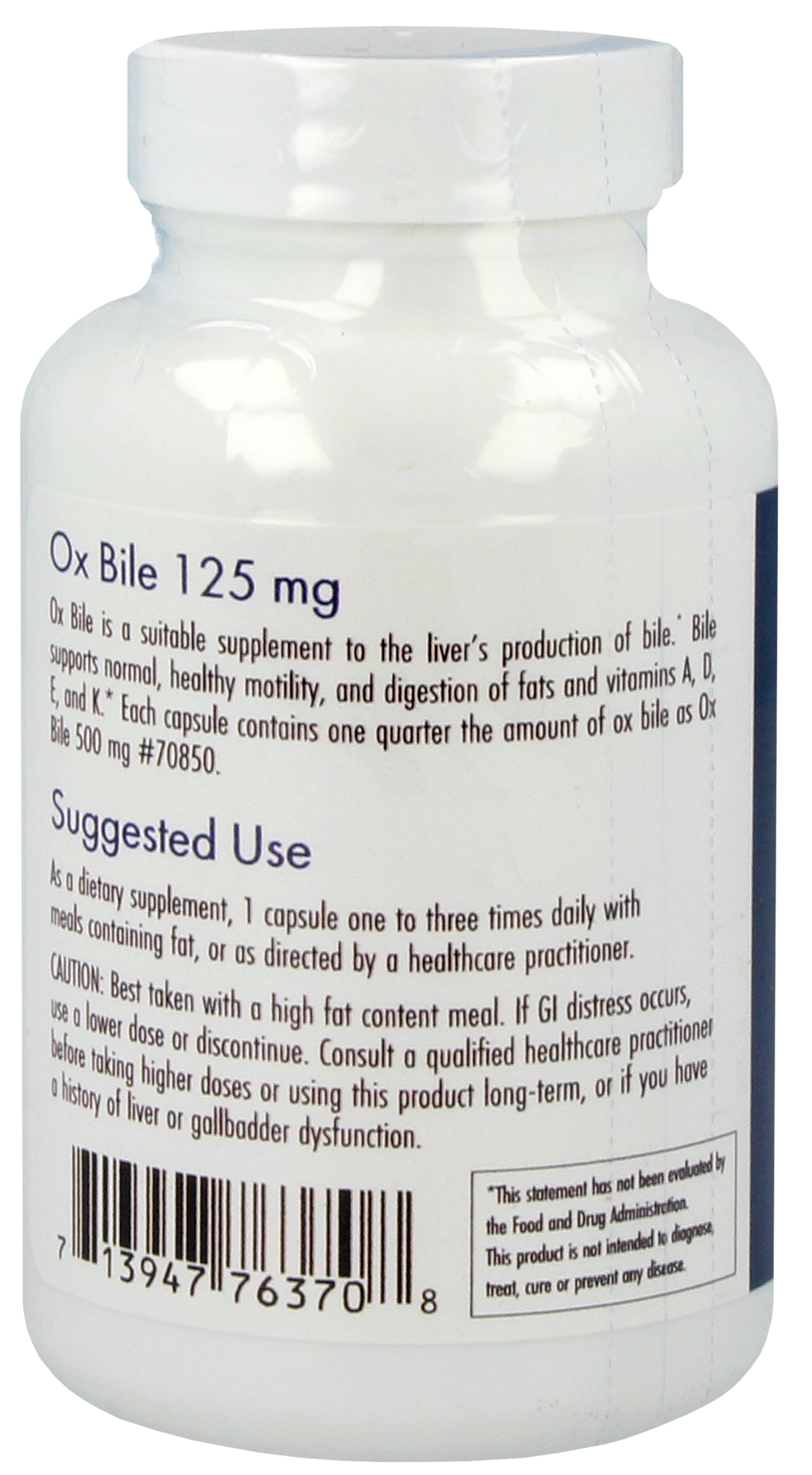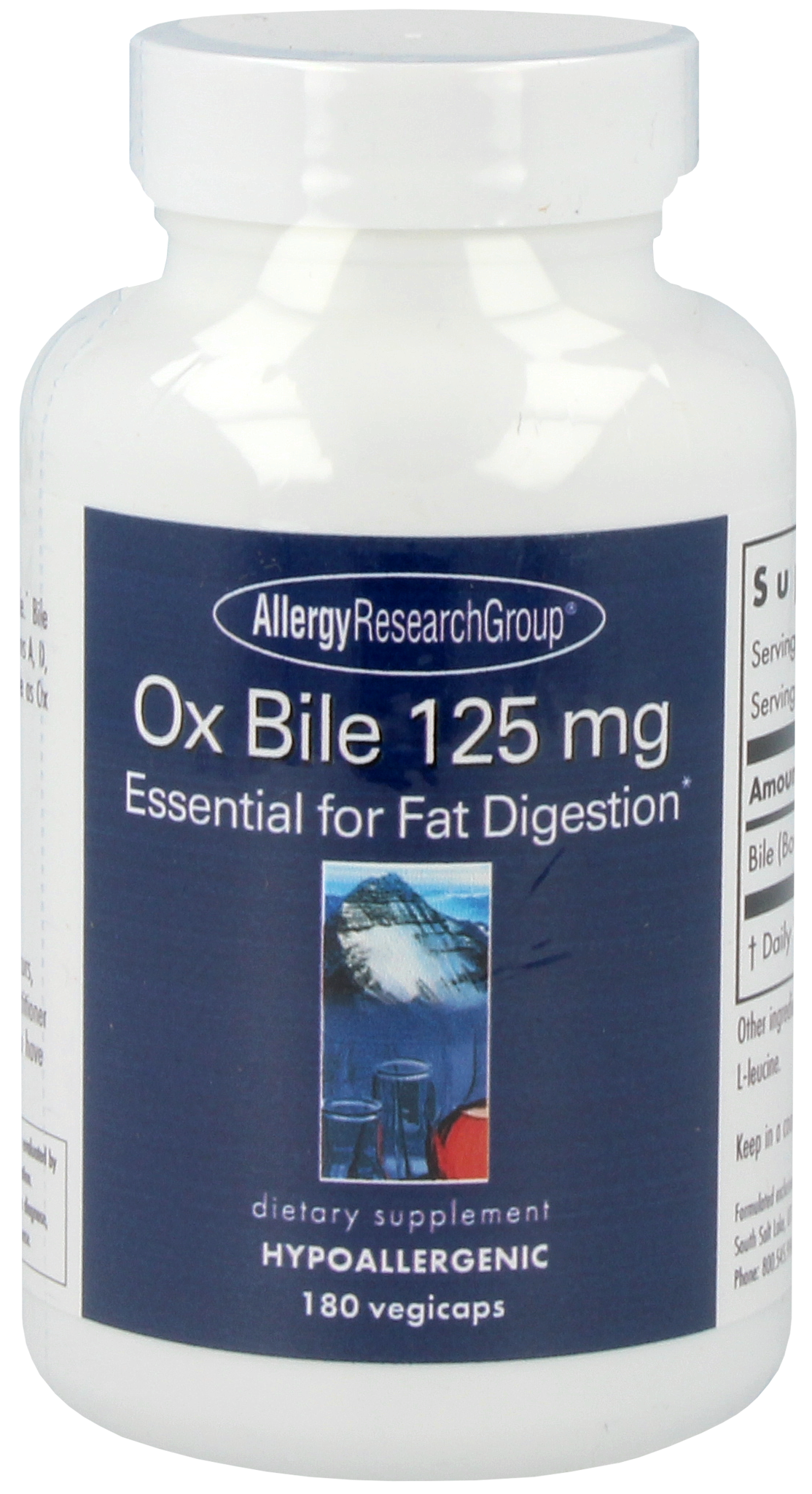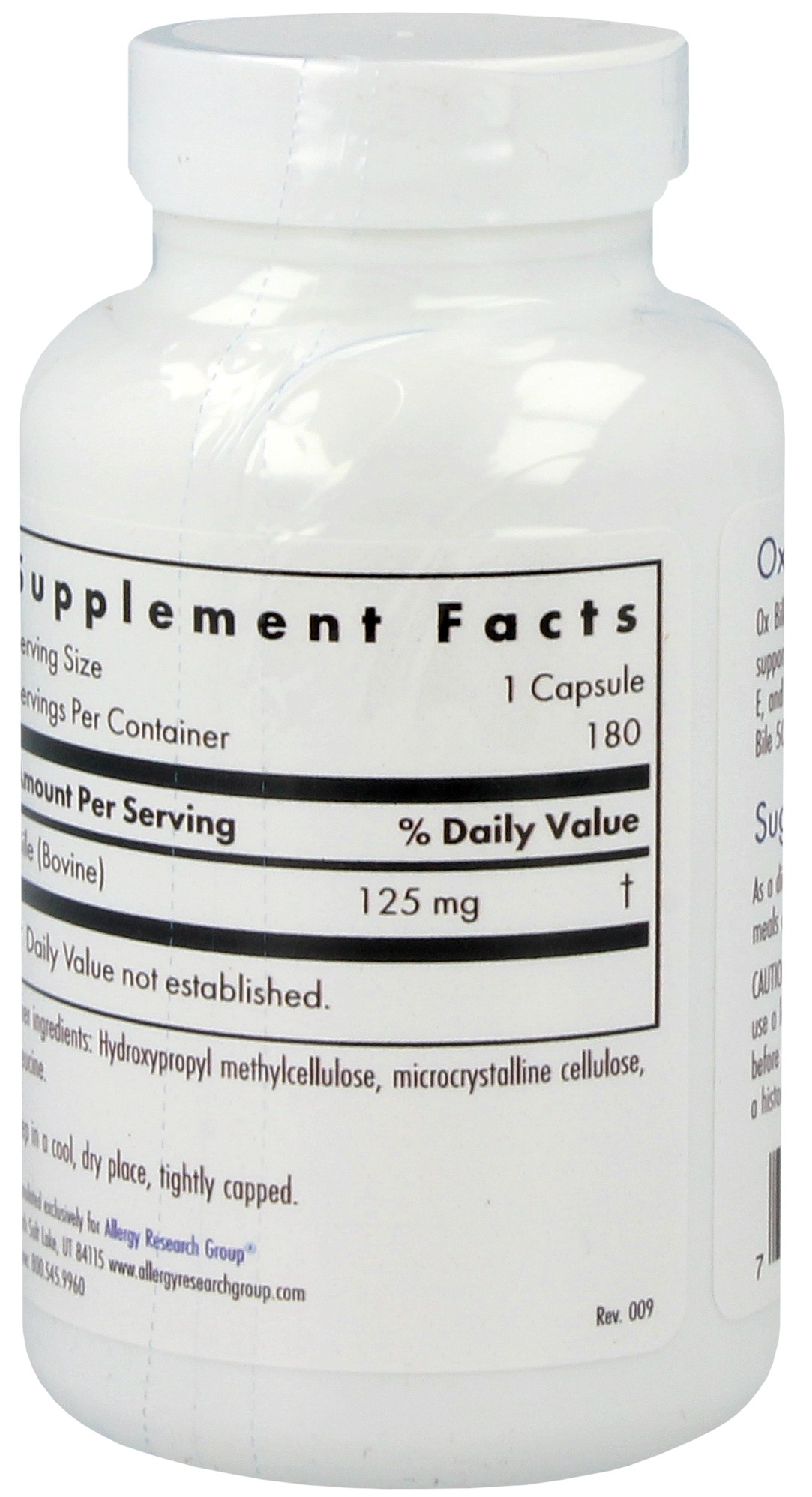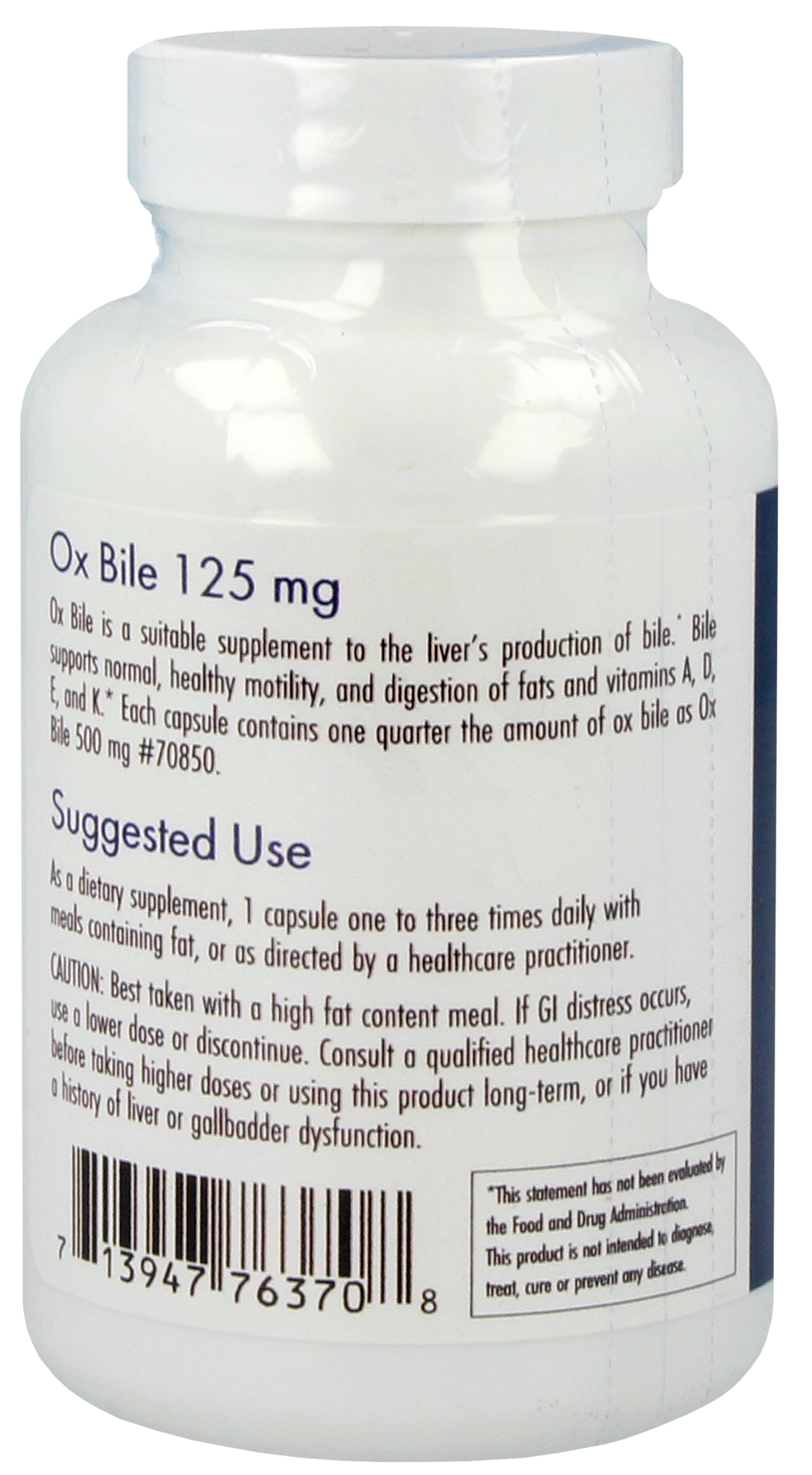 Ox Bile 125 mg
Rindergalle
Highest quality
The right choice
Product EAN:
713947763708
Product information
Ox Bile
liefert Rindergalle, die zum Erhalt der biologischen Aktivität gefriergetrocknet wurde. Dabei wird es sofort eingefroren und anschließend mit Hilfe eines Vakuums getrocknet.
Hinweis:
Nahrungsergänzungsmittel sollen kein Ersatz für eine ausgewogene und abwechslungsreiche Ernährung sein.
*RI = recommended daily intake, ✝ RI not specified
Ingredients: L-Leucine, Bile (Bovine), Hydroxypropylmethylcellulose, Microcristalline Cellulose
Recommended use by the manufacturer:
Three times daily 1 capsule with meals or as directed by your health care practitioner.
Contains no known allergens