Magnesium Ascorbate
Vitamin C in gepufferter Form
Highest quality
The right choice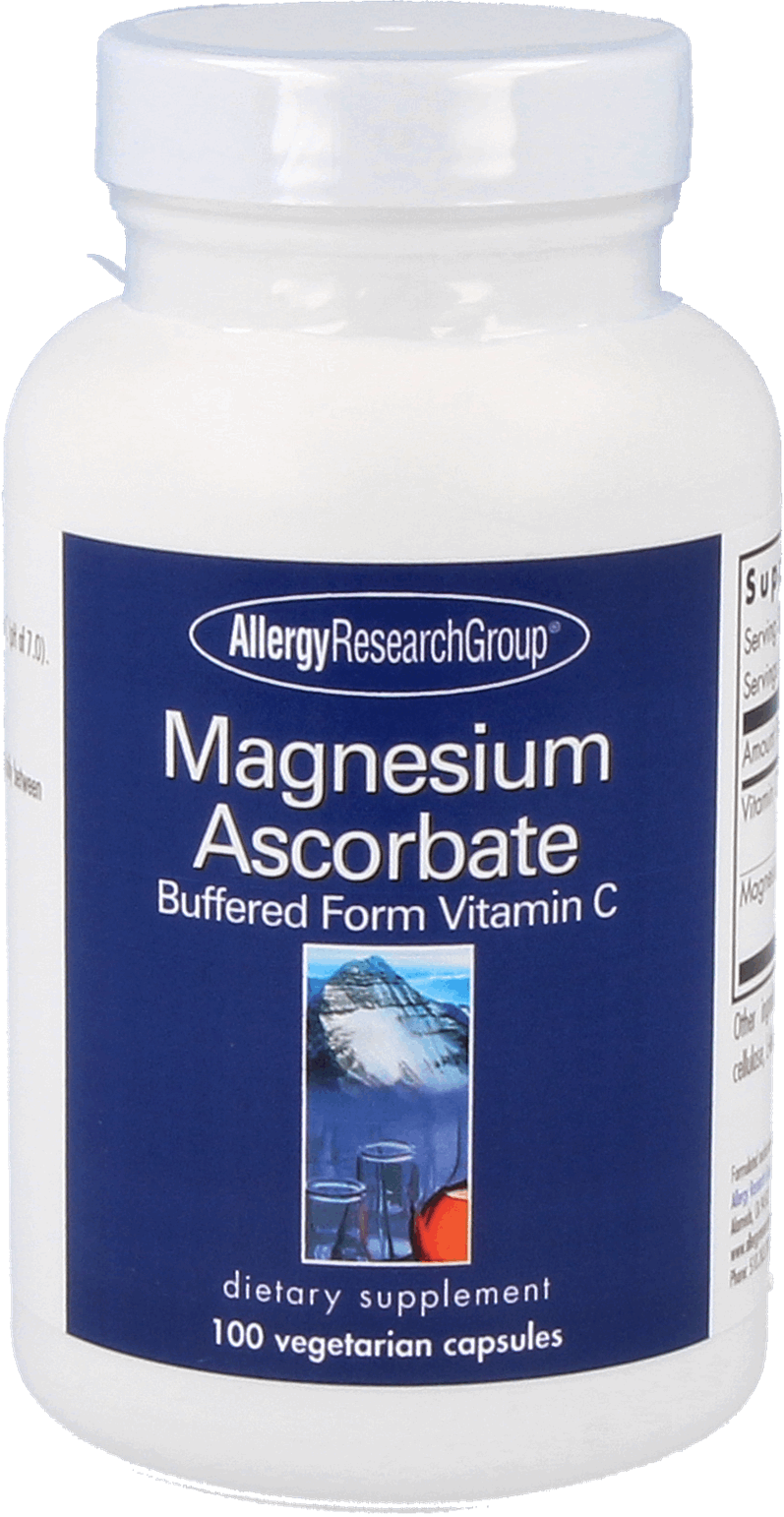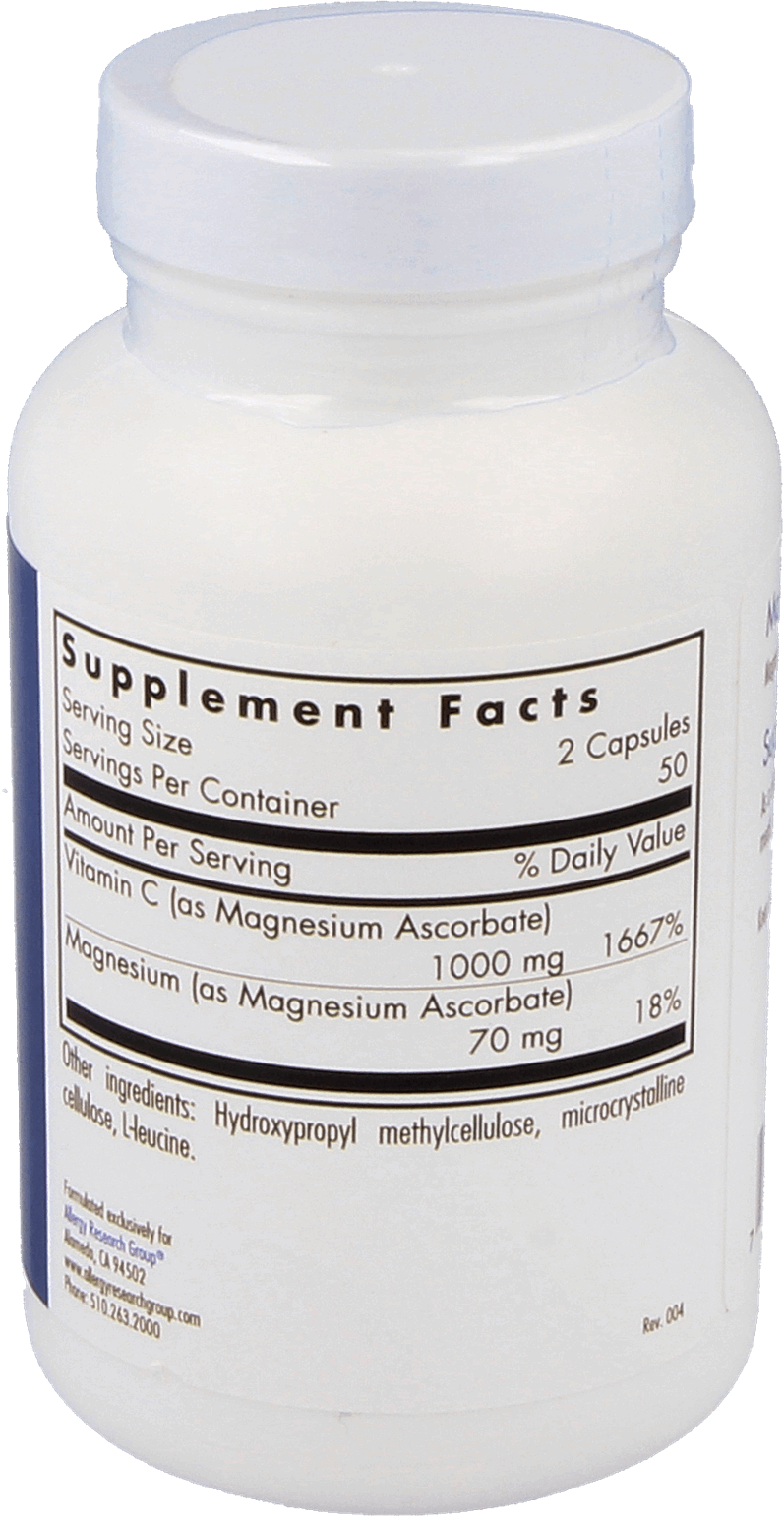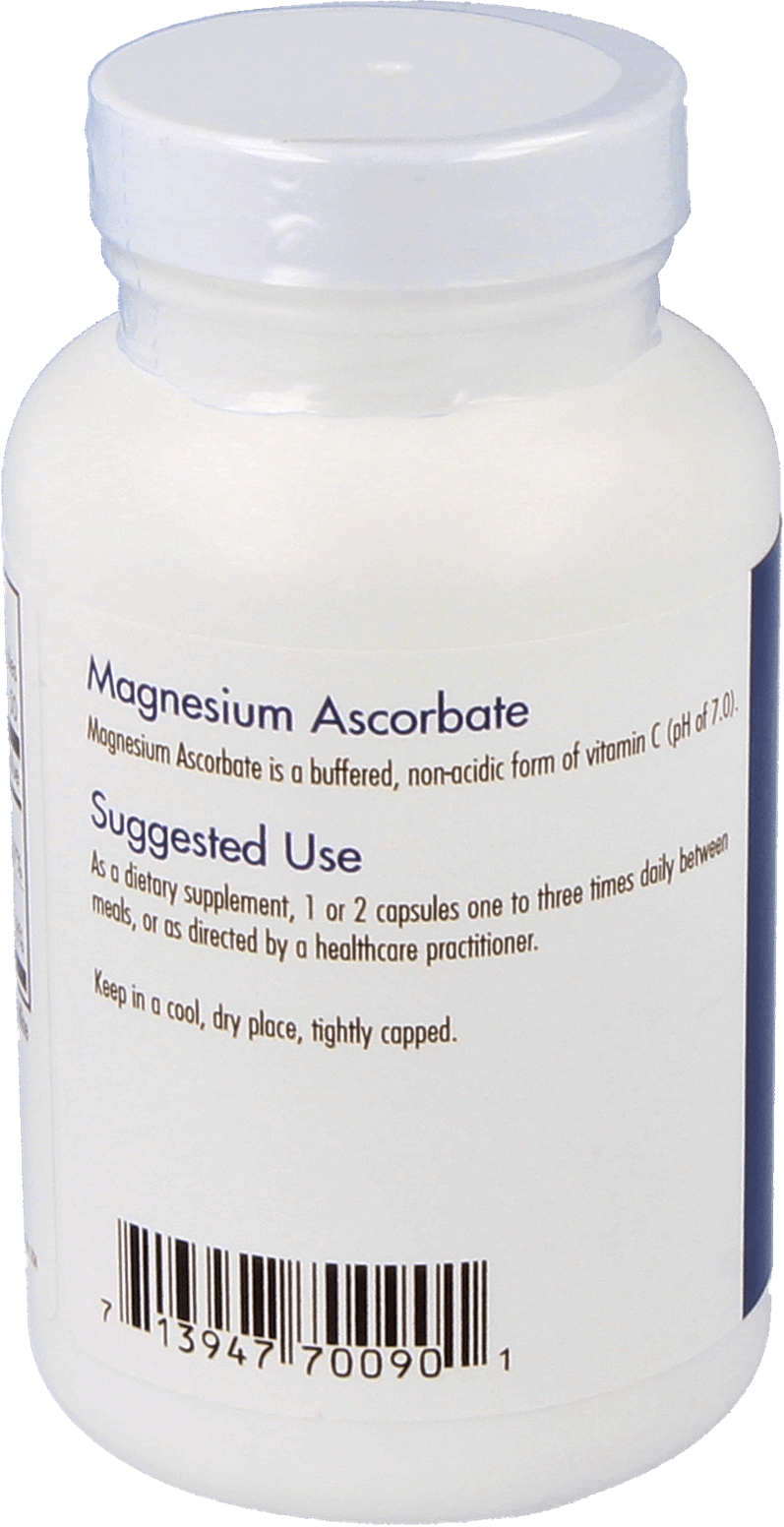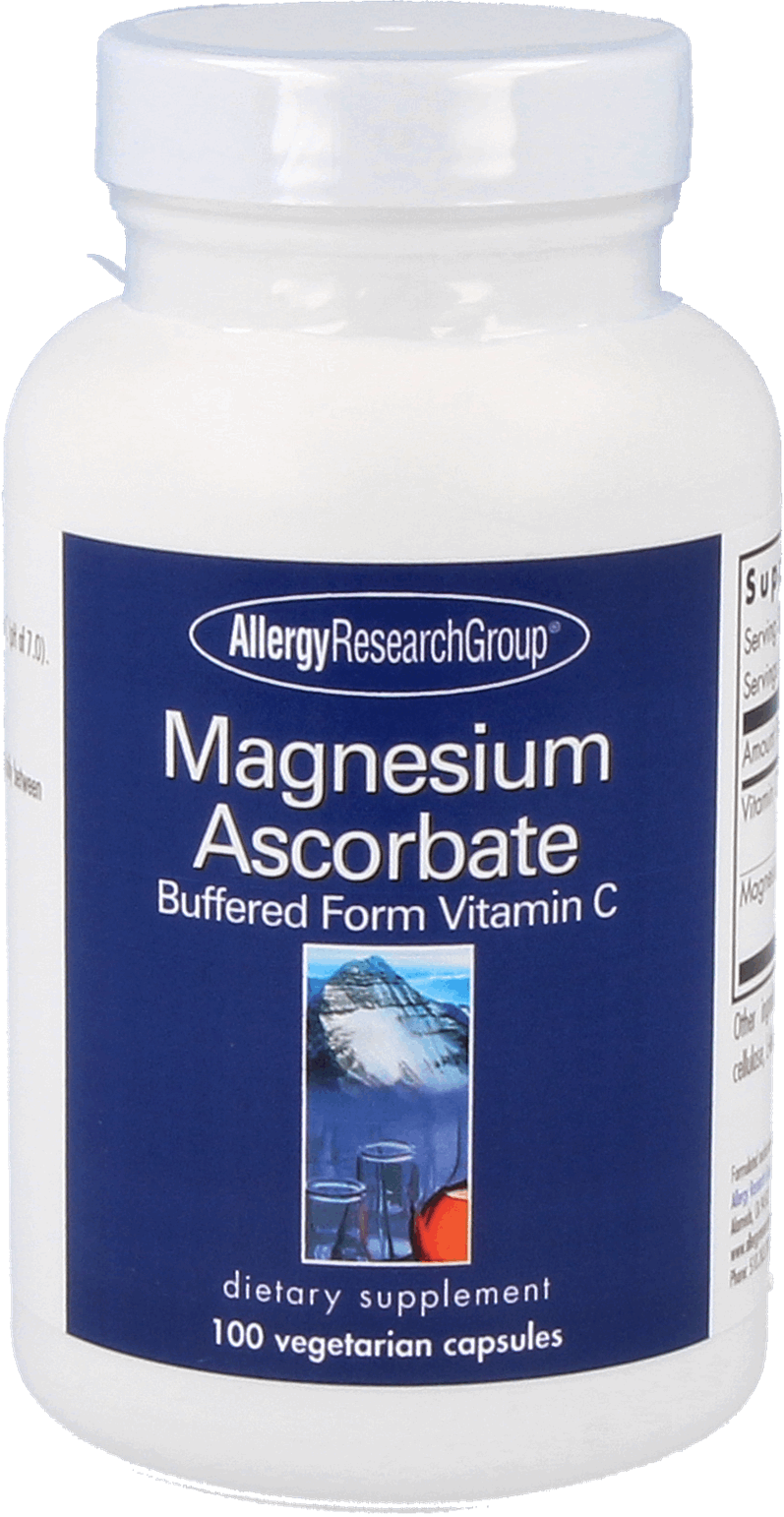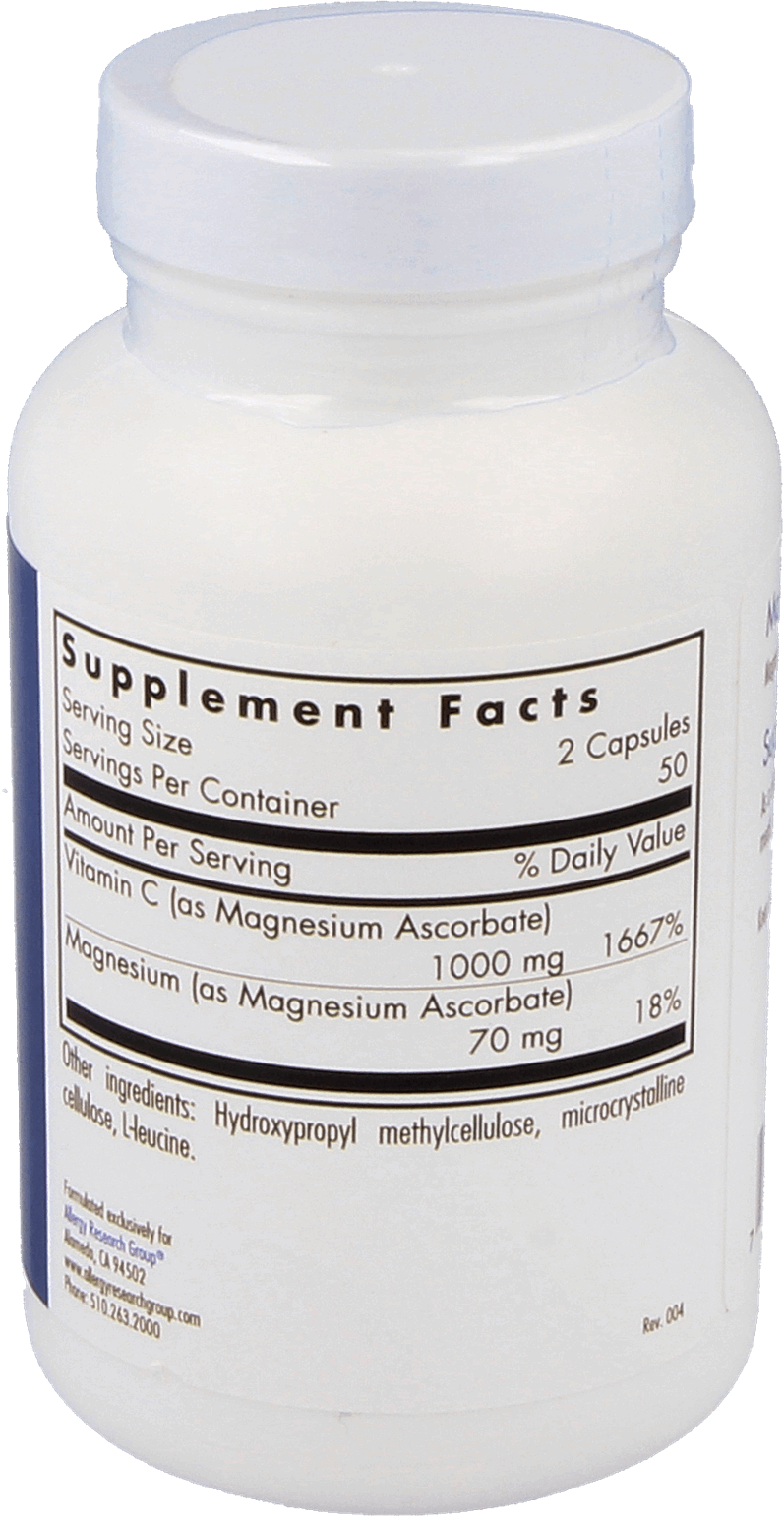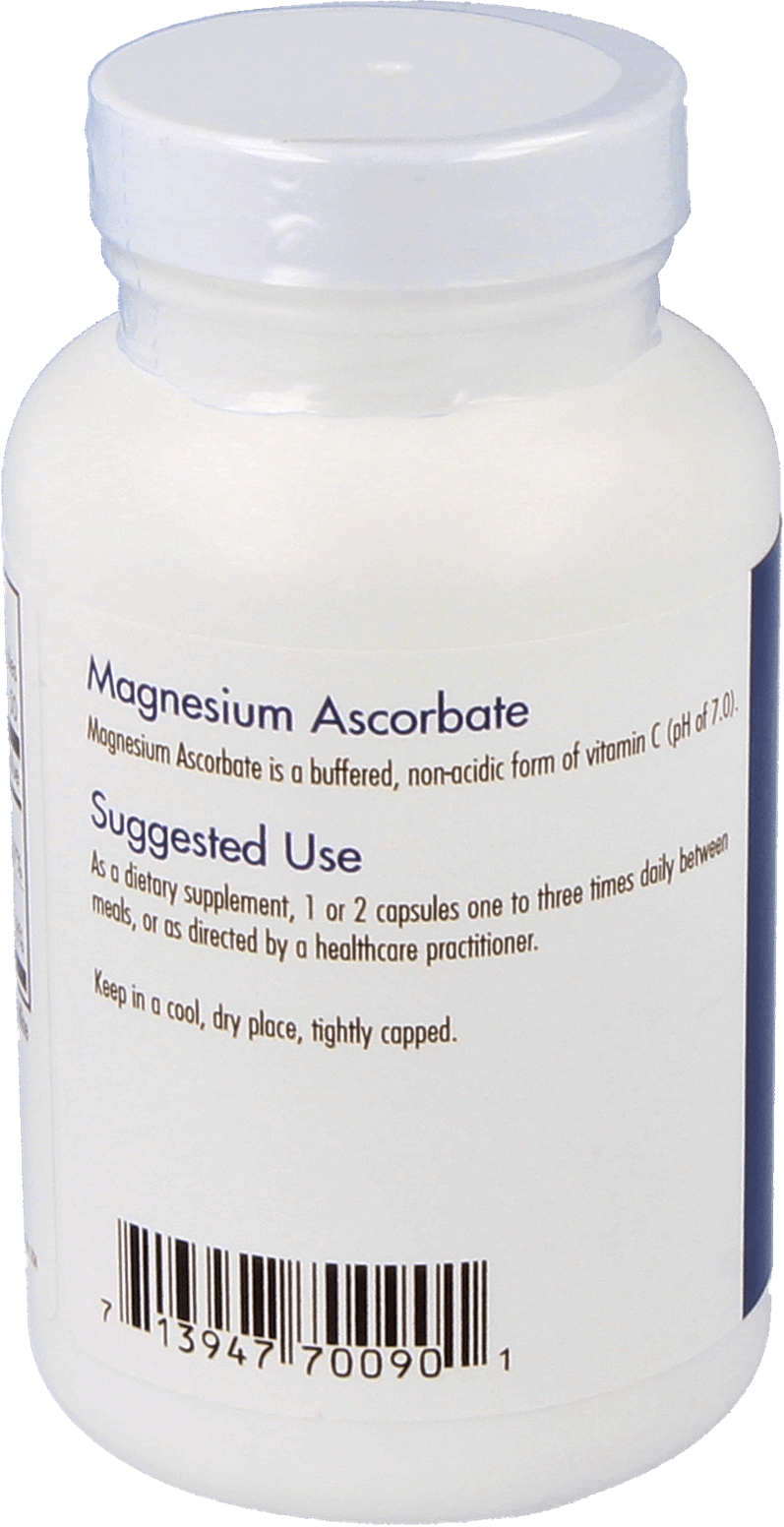 Magnesium Ascorbate
Vitamin C in gepufferter Form
Highest quality
The right choice
Product EAN:
713947700901
Product information
Magnesiumascorbat
enthält 500 mg Vitamin C. Es stellt eine gepufferte, nicht saure Form von Vitamin C (pH 7,0) dar, die im Allgemeinen magenschonender als Ascorbinsäure ist. Vitamin C hilft dabei, Energie aus Fett, Kohlenhydraten und Proteinen freizusetzen. Es trägt zum Schutz der Zellen vor oxidativen Schäden bei. Es wirkt sich ebenso positiv auf das Immunsystem aus und fördert die Aufnahme von Eisen im Blut. Darüber hinaus trägt es zur Erhaltung starker Knochen bei und ist wichtig für die Bildung von Collagen, das für die Haut und für die normale Funktion des Zahnfleisches eine Rolle spielt. Vitamin C unterstützt kognitive Leistungen und verbessert den Widerstand während und nach körperlicher Anstrengung.
Hinweis:
Nahrungsergänzungsmittel sollen kein Ersatz für eine ausgewogene und abwechslungsreiche Ernährung sein.
Vitamin C (Magnesiumascorbate)
500 mg
625%
Magnesium (as Ascorbate)
35 mg
9%
*RI = recommended daily intake, ✝ RI not specified
Ingredients: Vitamin C (Magnesiumascorbate), Magnesium (as Ascorbate), Hydroxypropylmethylcellulose, Microcristalline Cellulose, L-Leucine
Recommended use by the manufacturer:
One to three times daily 1 or 2 capsules, preferably between meals or as directed by your health care practitioner.
Contains no known allergens