L-Methionine
Hochreine freie Aminosäure
Starkes Antioxidans
Glutathionvorstufe
Unterstützt die Leberfunktion
Kann die Wirkung von Histamin abschwächen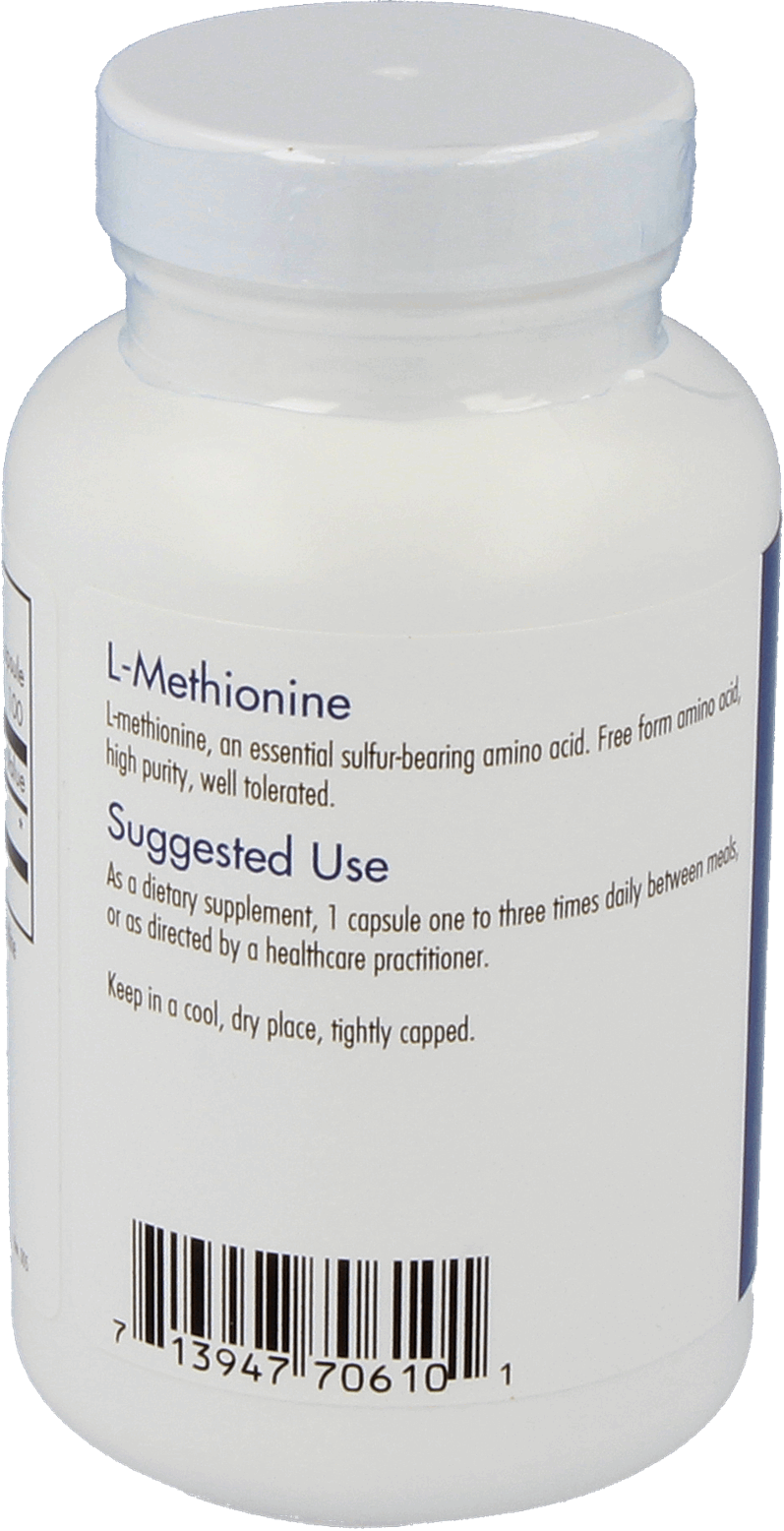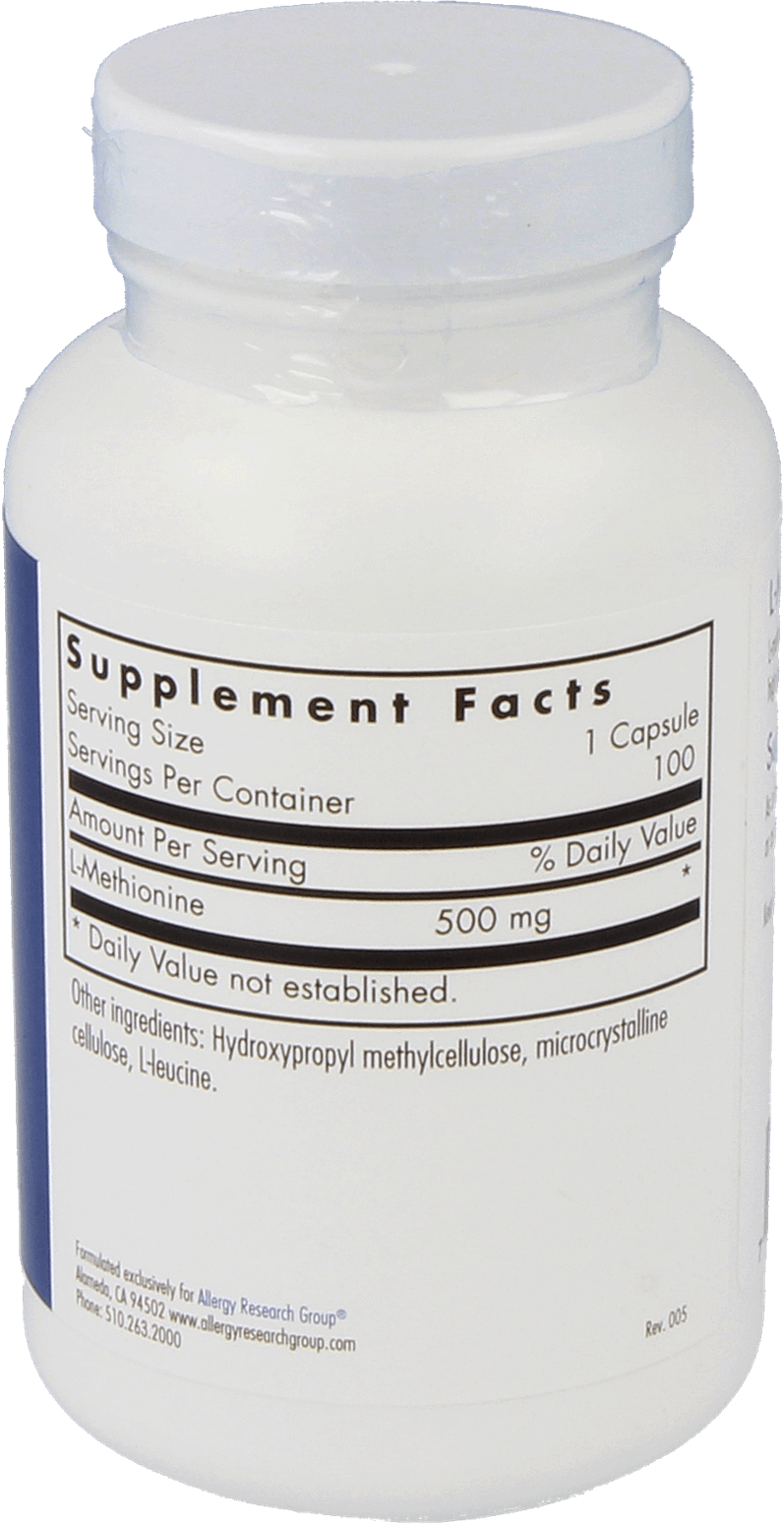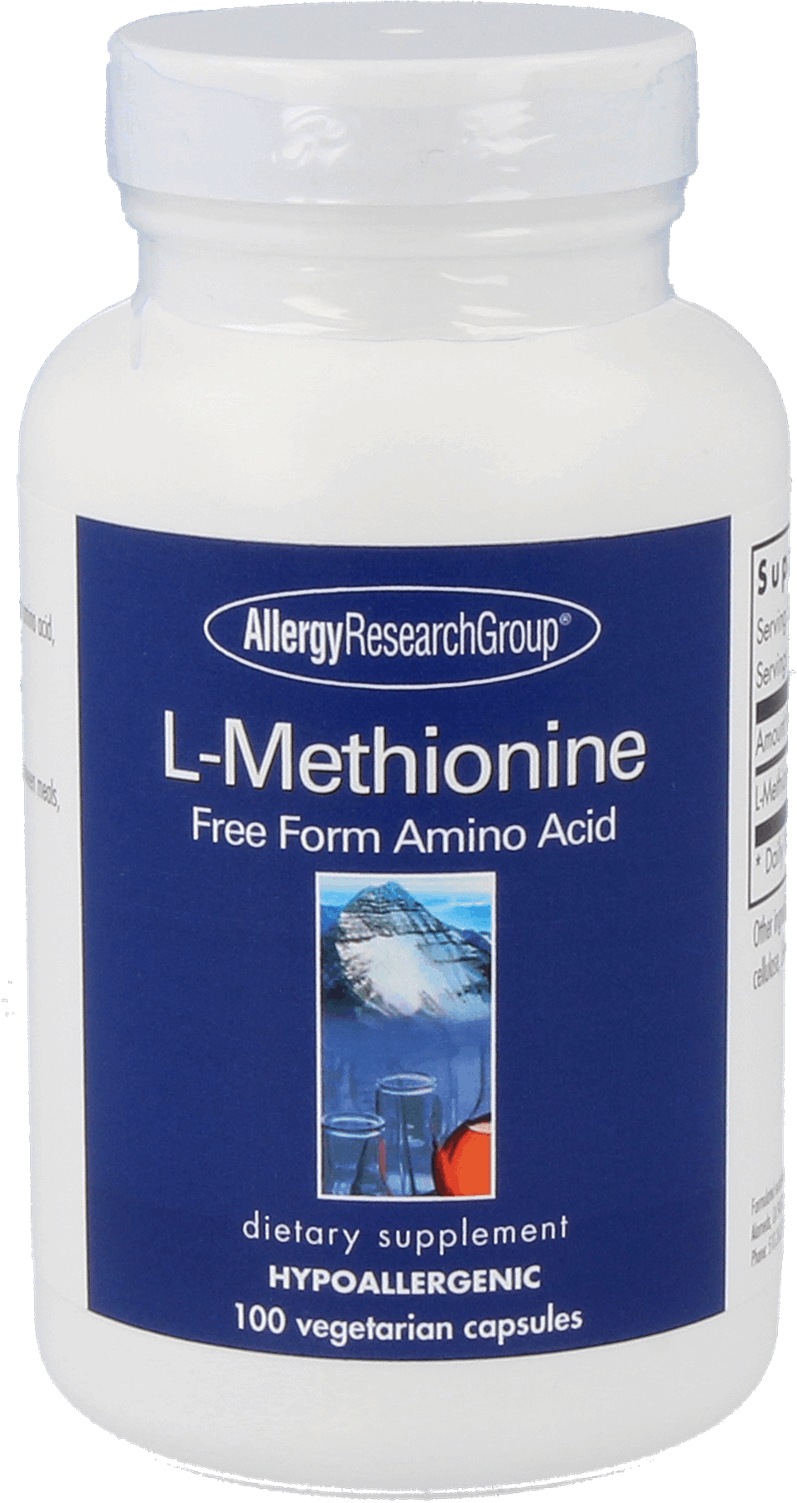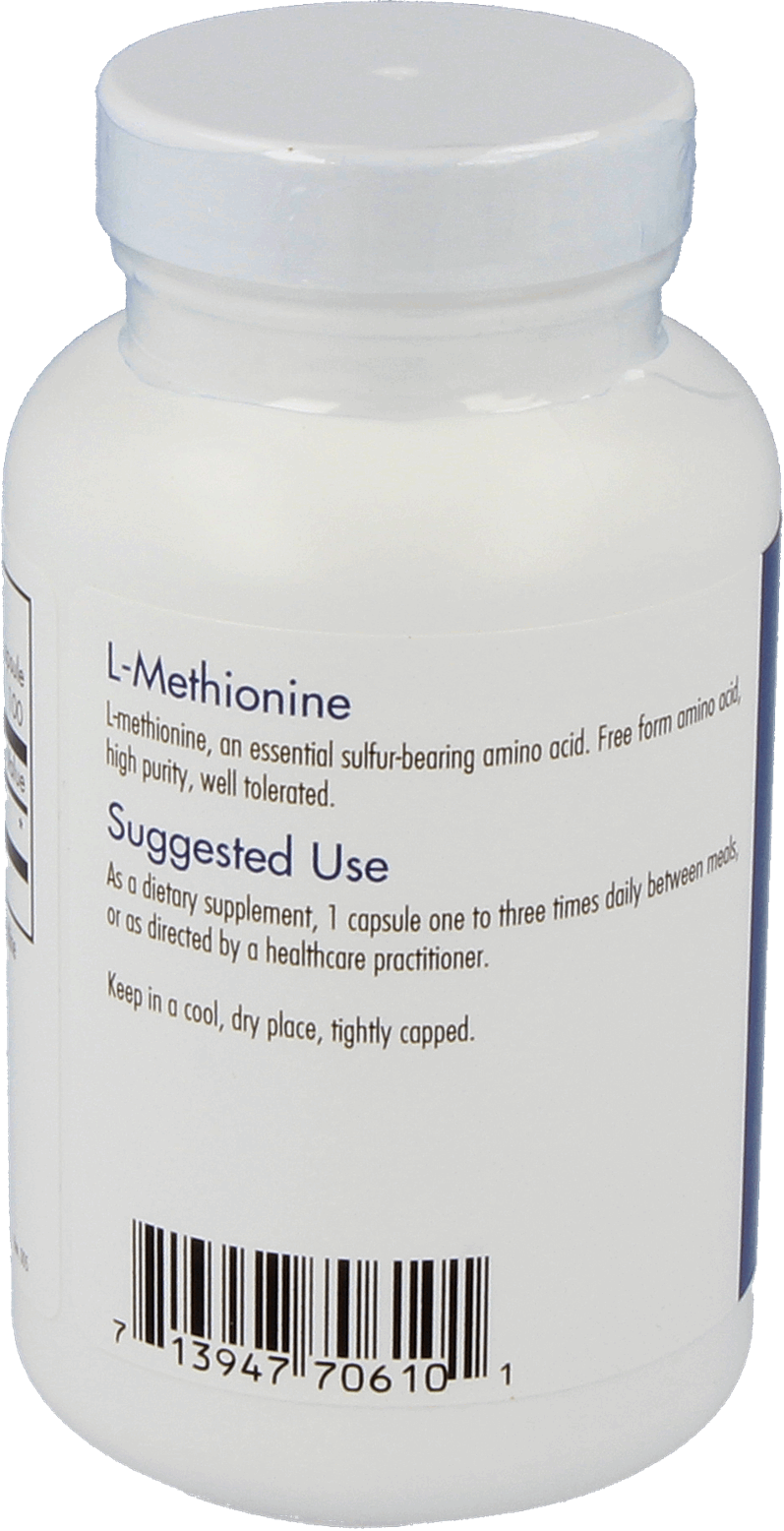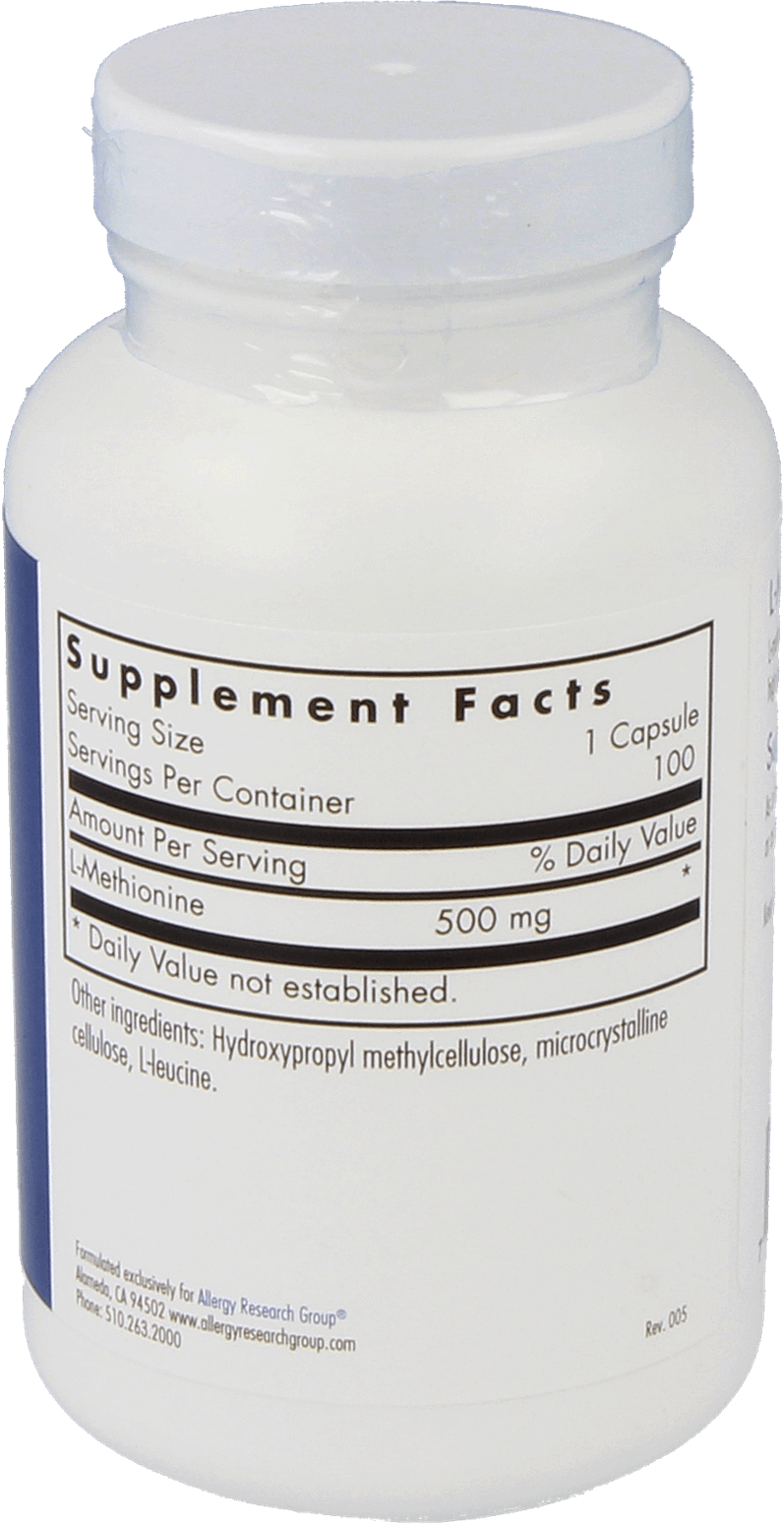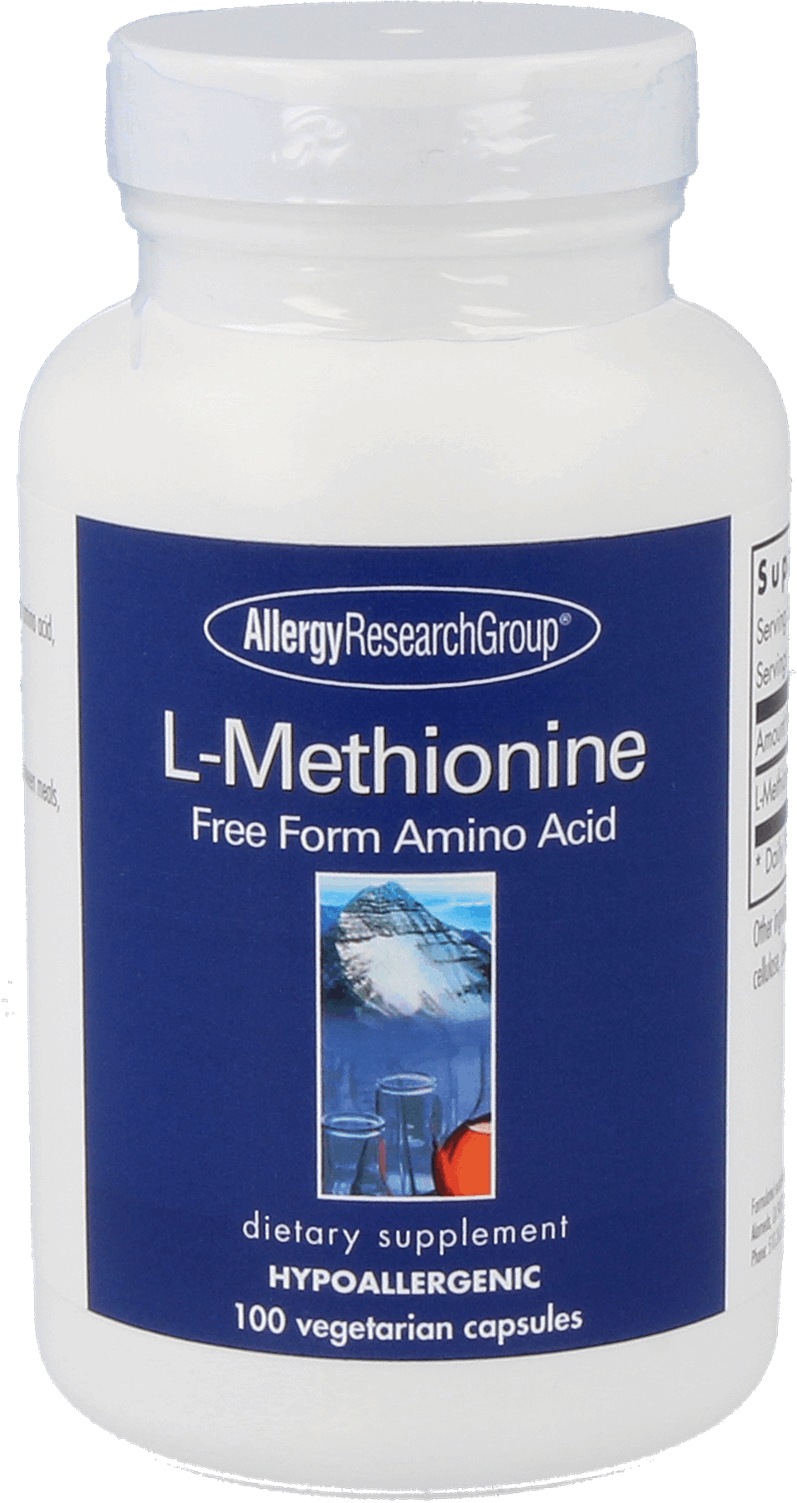 L-Methionine
Hochreine freie Aminosäure
Starkes Antioxidans
Glutathionvorstufe
Unterstützt die Leberfunktion
Kann die Wirkung von Histamin abschwächen
Product EAN:
713947806146
Product information
L-Methionine
liefert die essentielle, schwefelhaltige Aminosäure L-Methionin in ihrer freien Form. Sie dient als Vorstufe für die Aminosäuren Cystein, Cystin und Taurin sowie für Metallothionin.L-Methionin kann bei Entgiftungsprozessen, insbesondere bei der Ausleitung von Schwermetallen über den Darm, sowie bei der Auffüllung der Glutathionspeicher hilfreich sein.L-Methionin ist ein Methyldonor. Die Methylierung erfolgt im Vitamin-B12-Stoffwechsel über das beim Abbau von Methionin entstehende Molekül S-Adenosylmethionin (SAM). SAM ist die stoffwechselaktive Form von Methionin. Es stellt eine natürliche Form von biologisch aktivem Methionin dar und wird für die Produktion und den Schutz der Nucleinsäuren sowie für die Proteinsynthese in den Zellen benötigt.L-Methionin ist ein starkes Antioxidans. Bei einer unzureichenden Versorgung mit den B-Vitaminen B6, B12 und Folsäure wird jedoch ein Teil des Methionins in das toxische Derivat Homocystein, ein starkes Oxidans, umgewandelt. (Kugler, HG, Privatärztliche Praxis 1/2000). Durch Methylierung hemmt Methionin Histamin, was beiÜberempfindlichkeitsreaktionen einem Histaminüberschuss vorbeugen kann. (Reilly M.A. & Schayer R.W.: Effects of various S-adenosylmethionine preparations on histamine methylation in vitro and in vivo; Agents Actions; 1978; 8(4); S. 332-336)L-Methionin kann die Botenstoffe NF-kappaB und iNOS herabregulieren und dadurch zu einer Milderung entzündlicher Beschwerden z.B. bei rheumatoider Arthritis führen. (Wang, S et al. Methionine attenuates the intensity of rheumatoid arthritis by downregulating NF-kappaB and iNOS expression in neonatal rats. Biotech Jul 2018)
Hinweis:
Nahrungsergänzungsmittel sollen kein Ersatz für eine ausgewogene und abwechslungsreiche Ernährung sein.
*RI = empfohlene tägl. Verzehrmenge, ✝ RI nicht festgelegt
Inhaltsstoffe: L-Methionin, Hydroxypropylmethylcellulose, Mikrokristalline Cellulose, L-Leucin
Verzehrempfehlung des Herstellers:
1 Kapsel ein- bis dreimal täglich zwischen den Mahlzeiten oder wie von einem Therapeuten empfohlen.
Enthält keine bekannten Allergene