EPO Evening Primrose Oil
Nachtkerzenöl
Highest quality
The right choice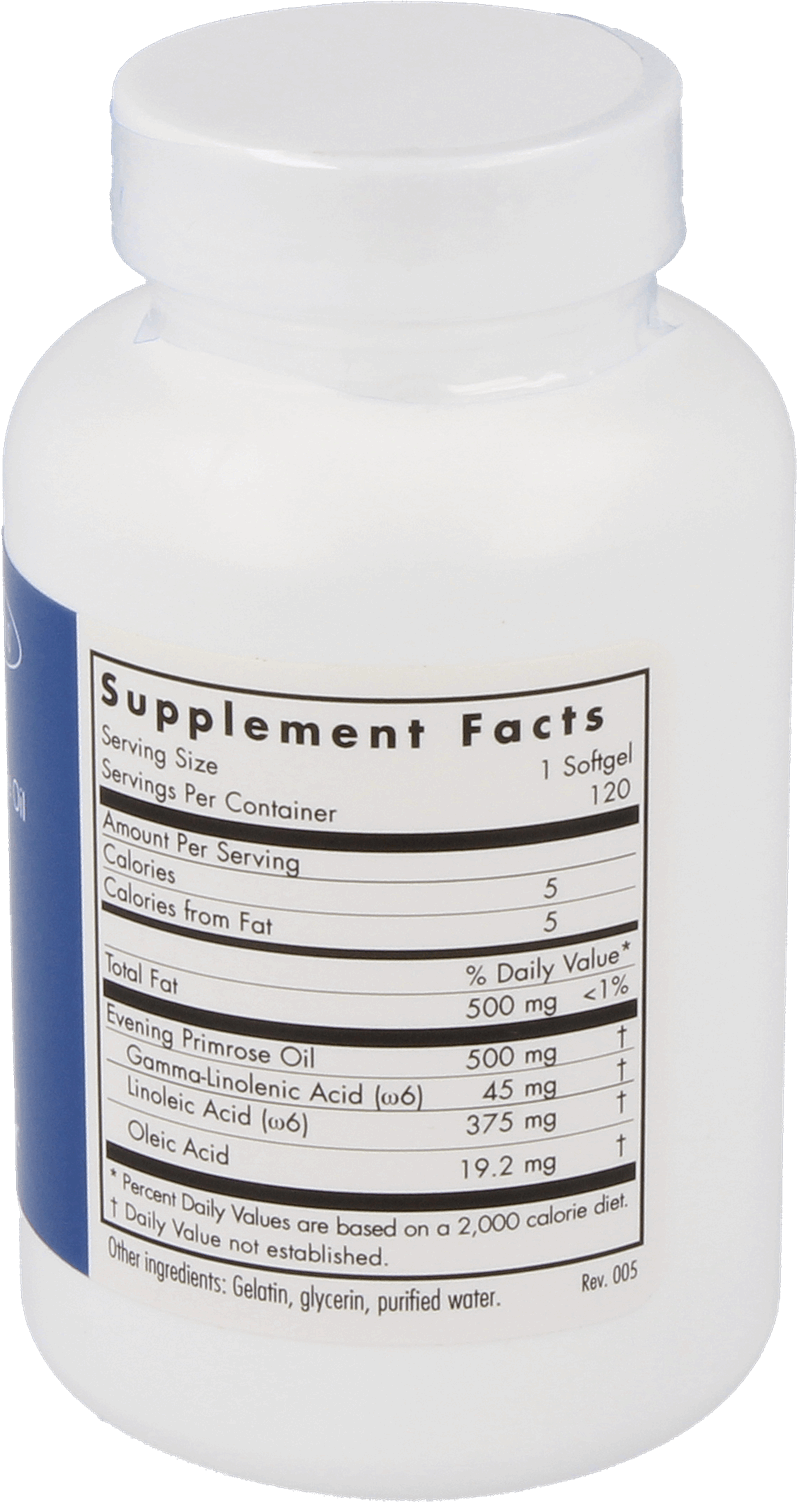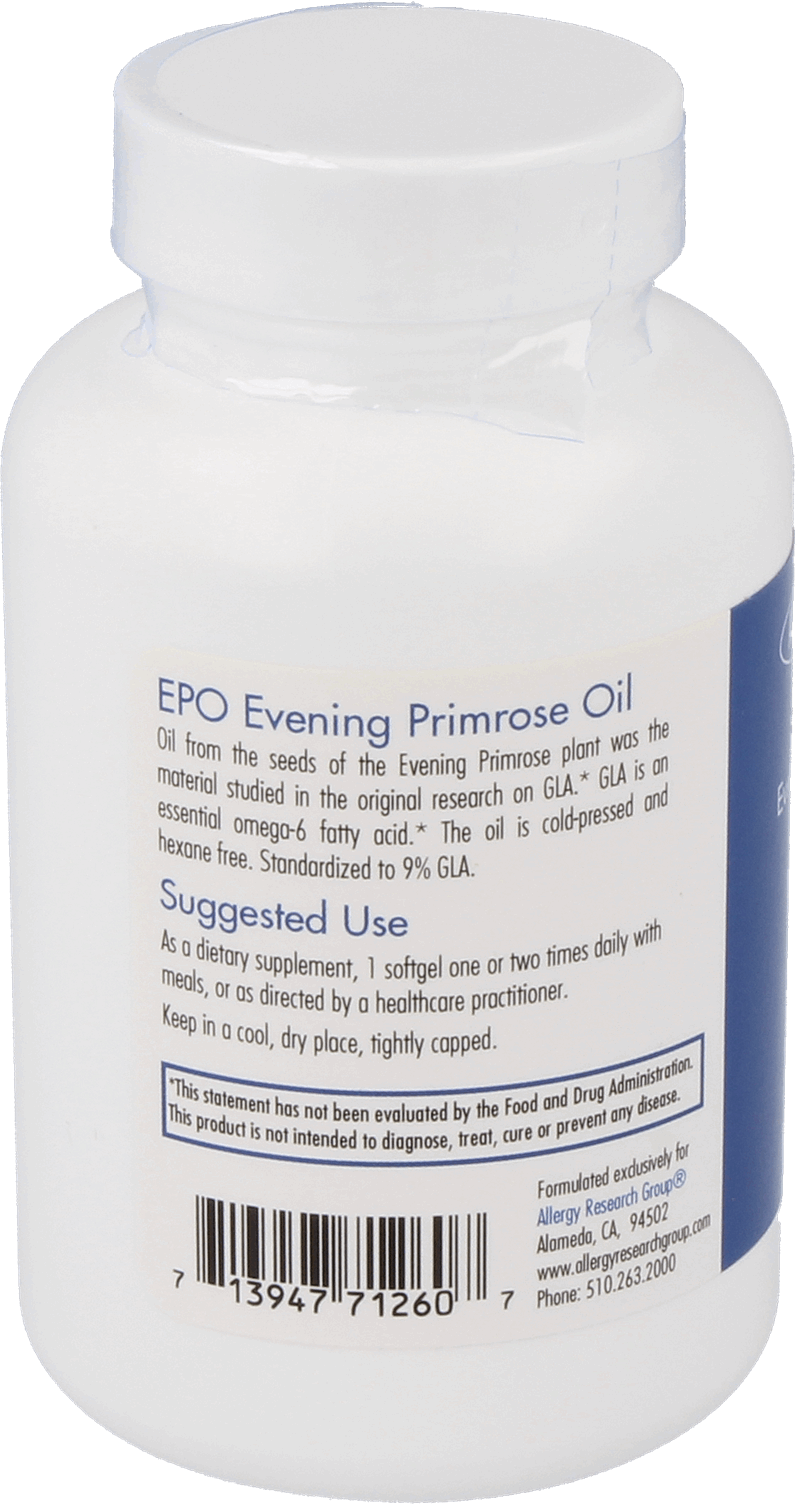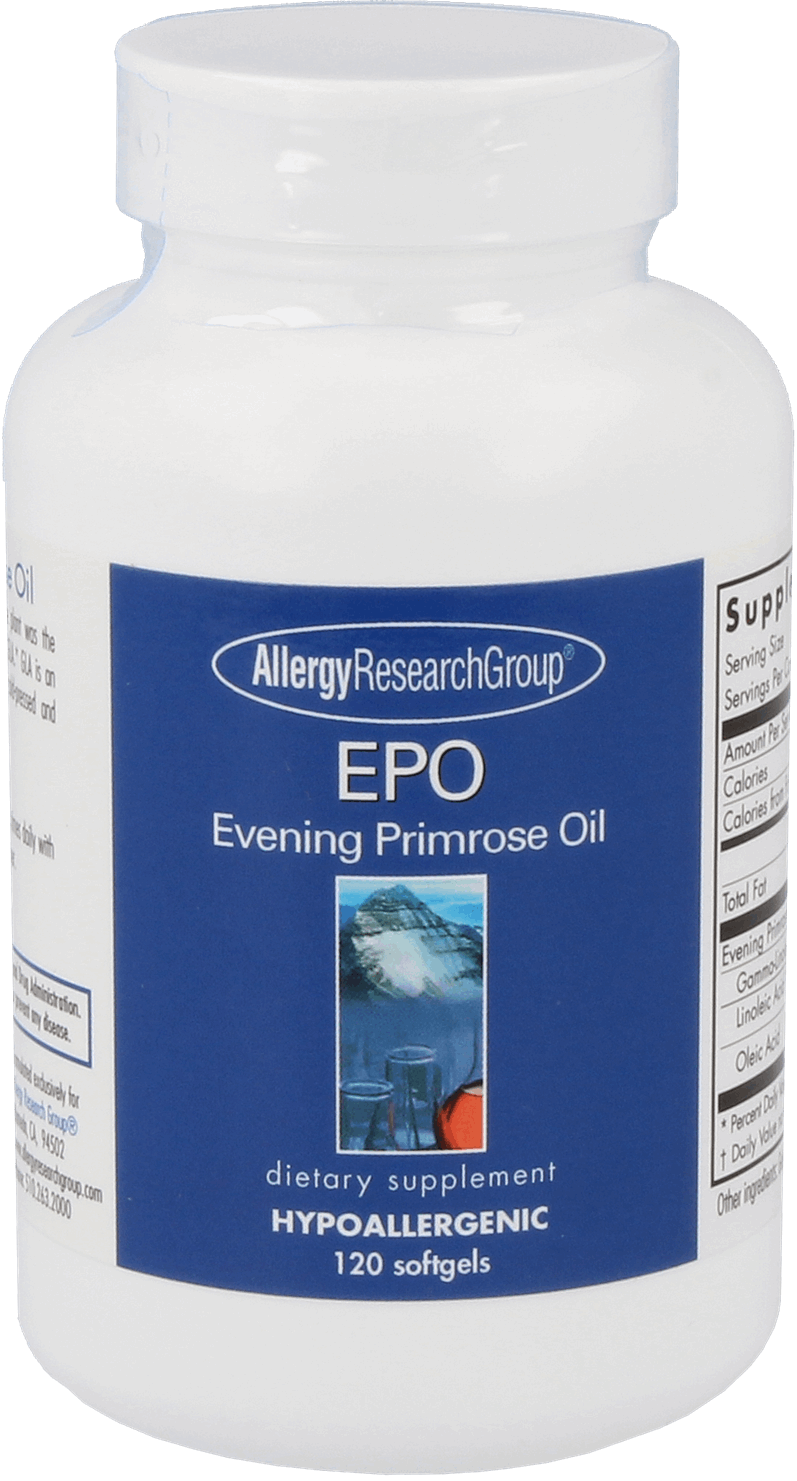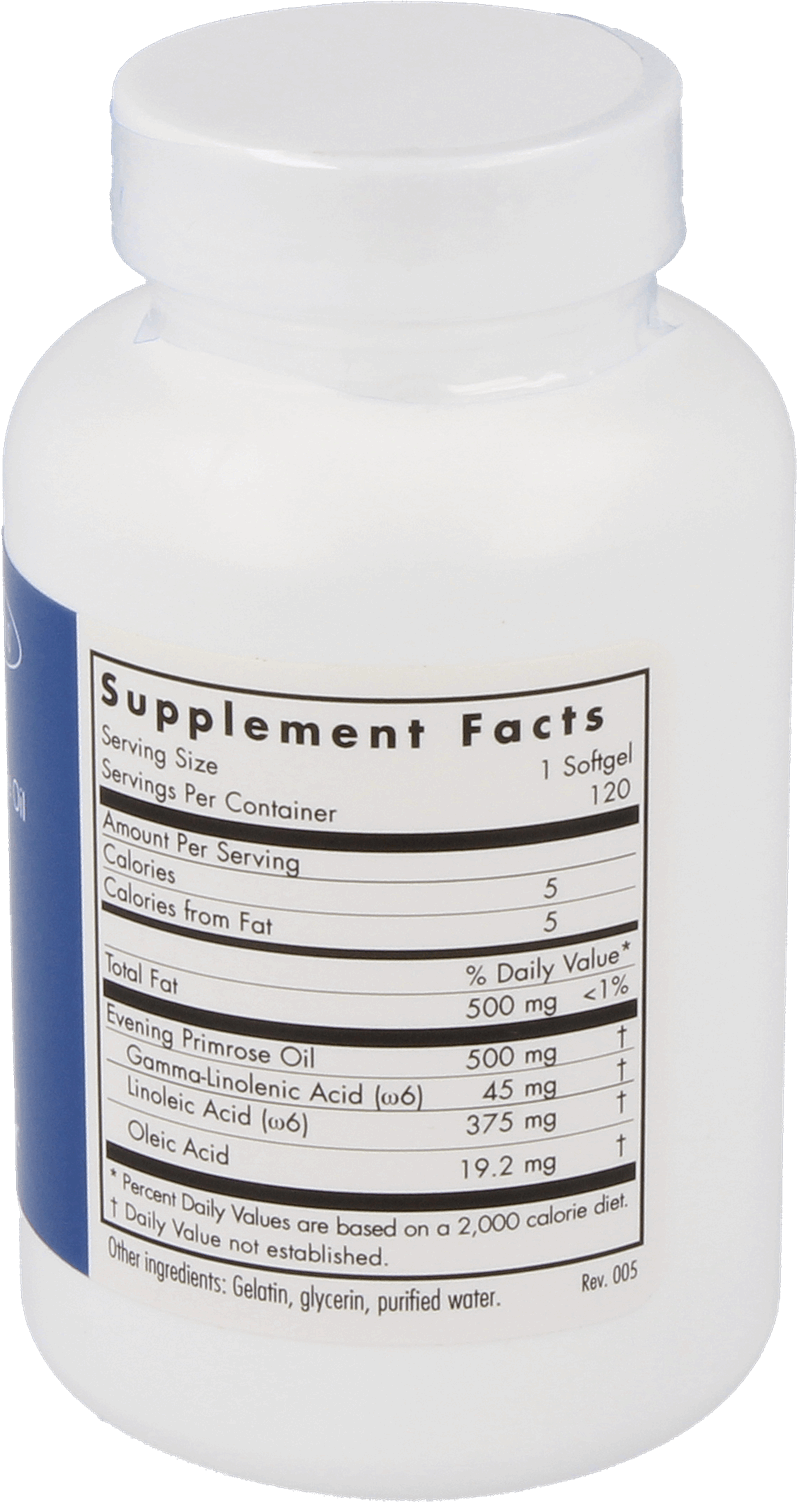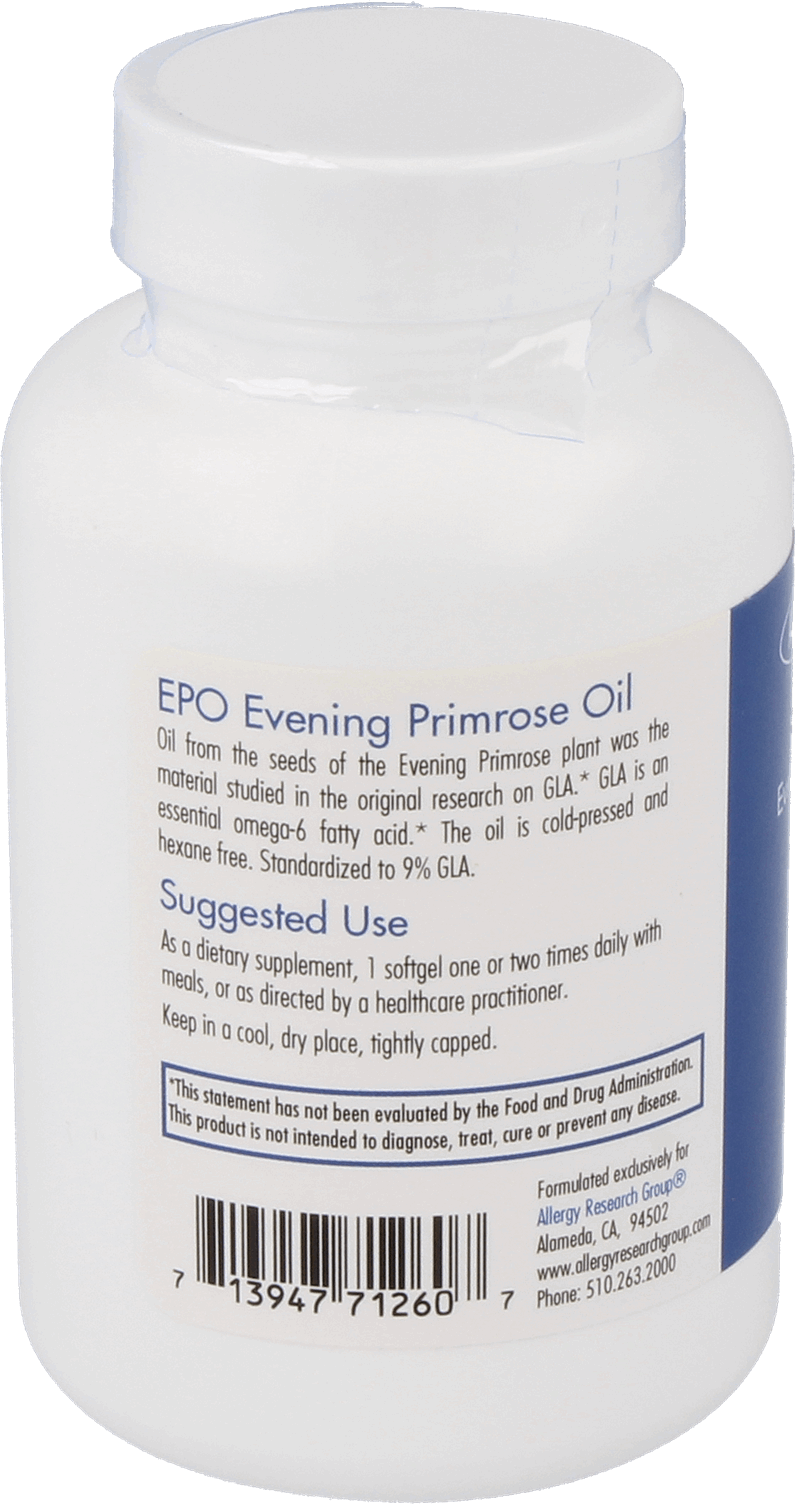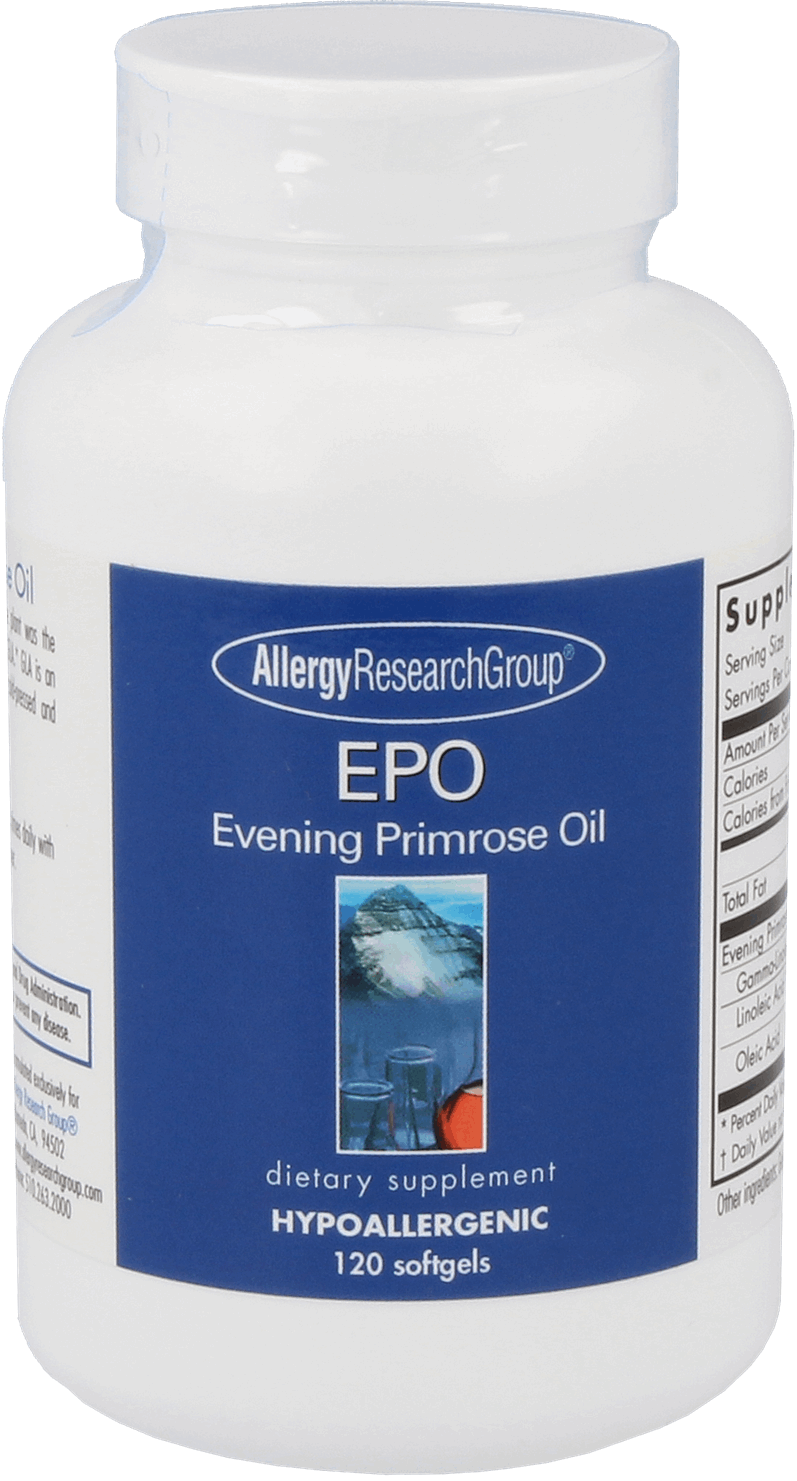 EPO Evening Primrose Oil
Nachtkerzenöl
Highest quality
The right choice
Product EAN:
713947712607
Product information
EPO
enthält das Öl aus den Samen der Nachtkerze, das sich durch seinen Gehalt an hochwertigen, ungesättigten Omega-6-Fettsäuren, vor allem Linolsäure auszeichnet.
Hinweis:
Nahrungsergänzungsmittel sollen kein Ersatz für eine ausgewogene und abwechslungsreiche Ernährung sein.
Gamma–Linolenic Acid
45 mg
✝
Evening Primrose Oil
500 mg
✝
*RI = recommended daily intake, ✝ RI not specified
Ingredients: Gamma–Linolenic Acid, Oleic Acid, Evening Primrose Oil, Linoleic Acid, Glycerin, Water, Gelatin
Recommended use by the manufacturer:
One or two times daily 1 softgel with meals or as directed by your health care practitioner.
Contains no known allergens