EGCg
Highest quality
The right choice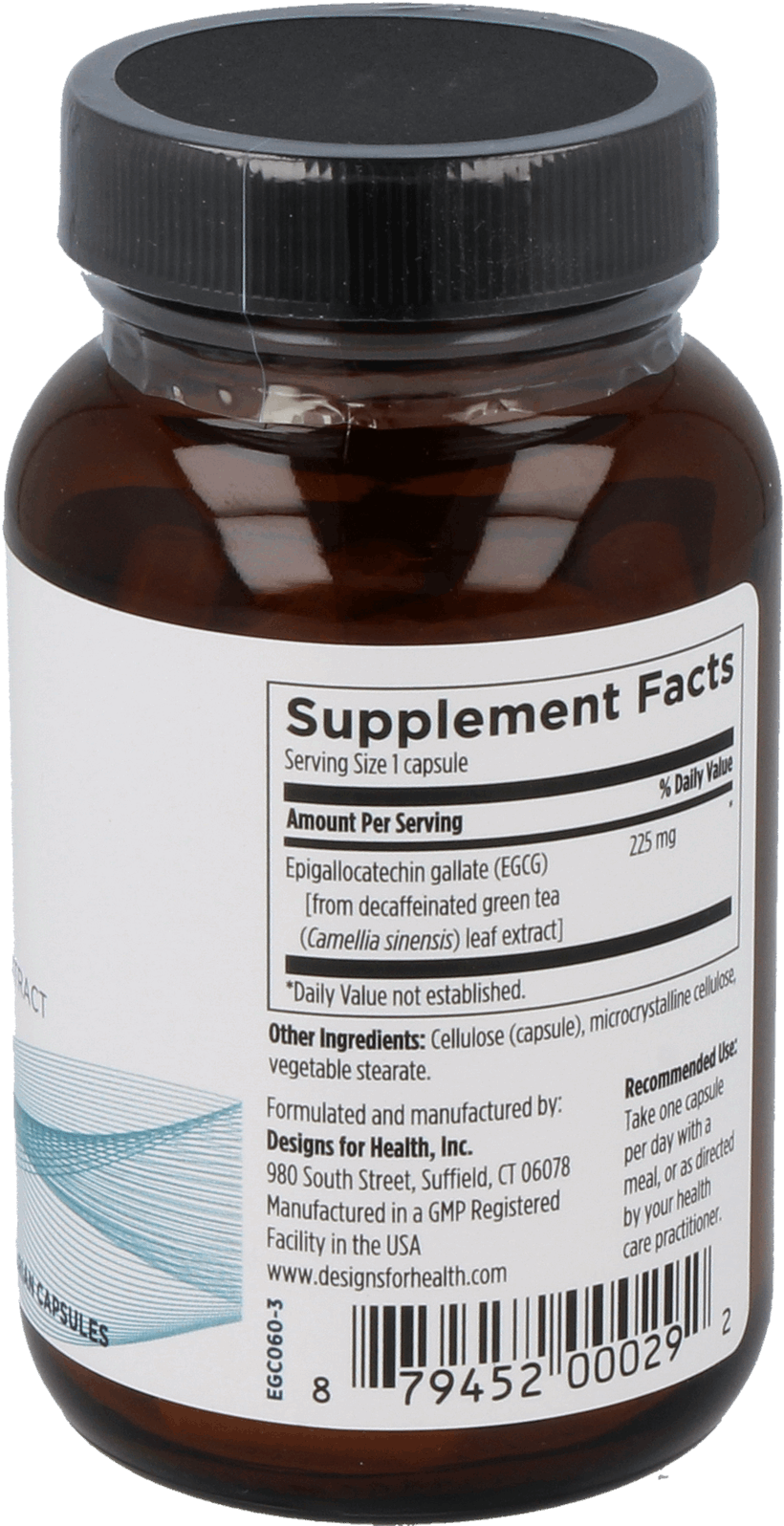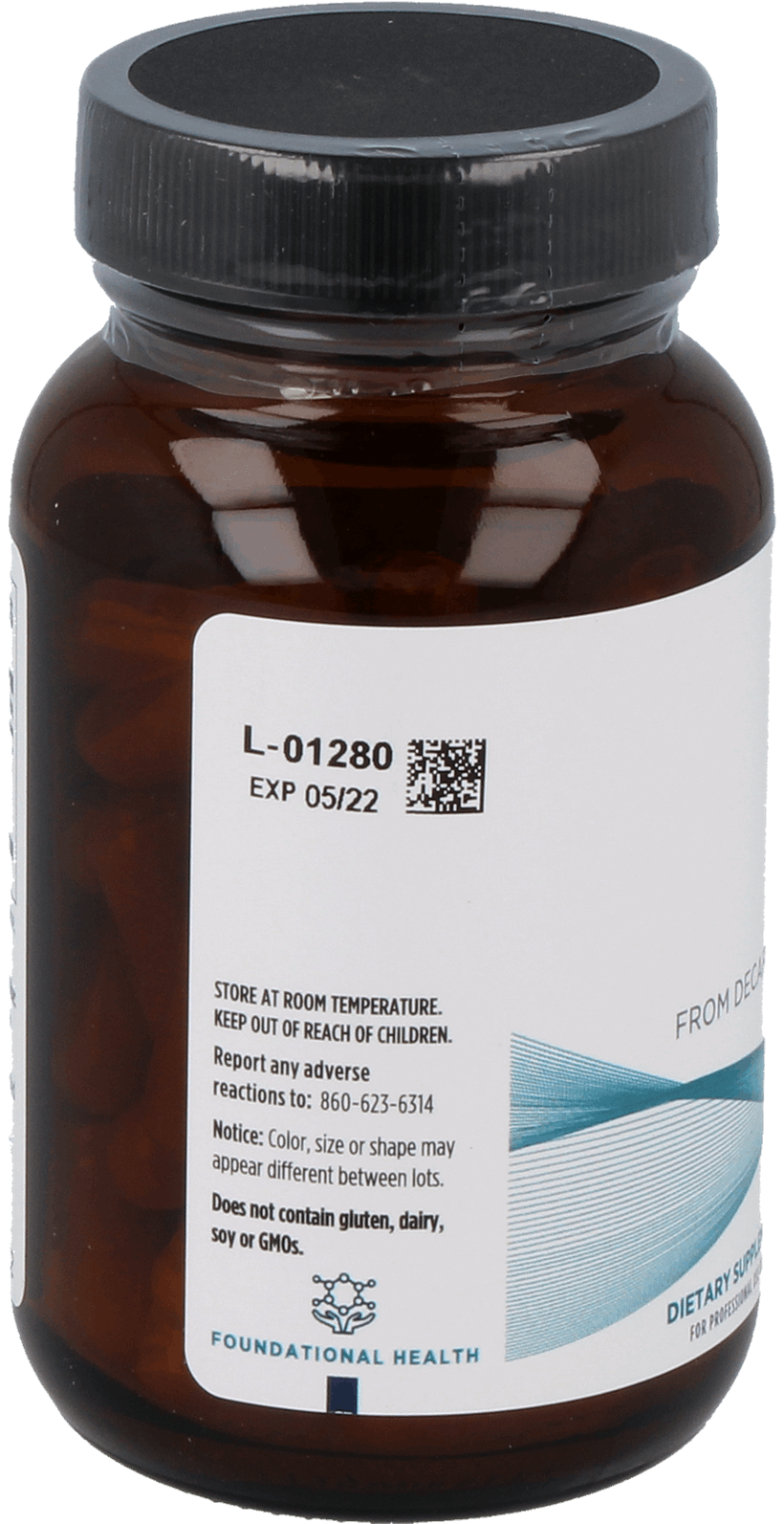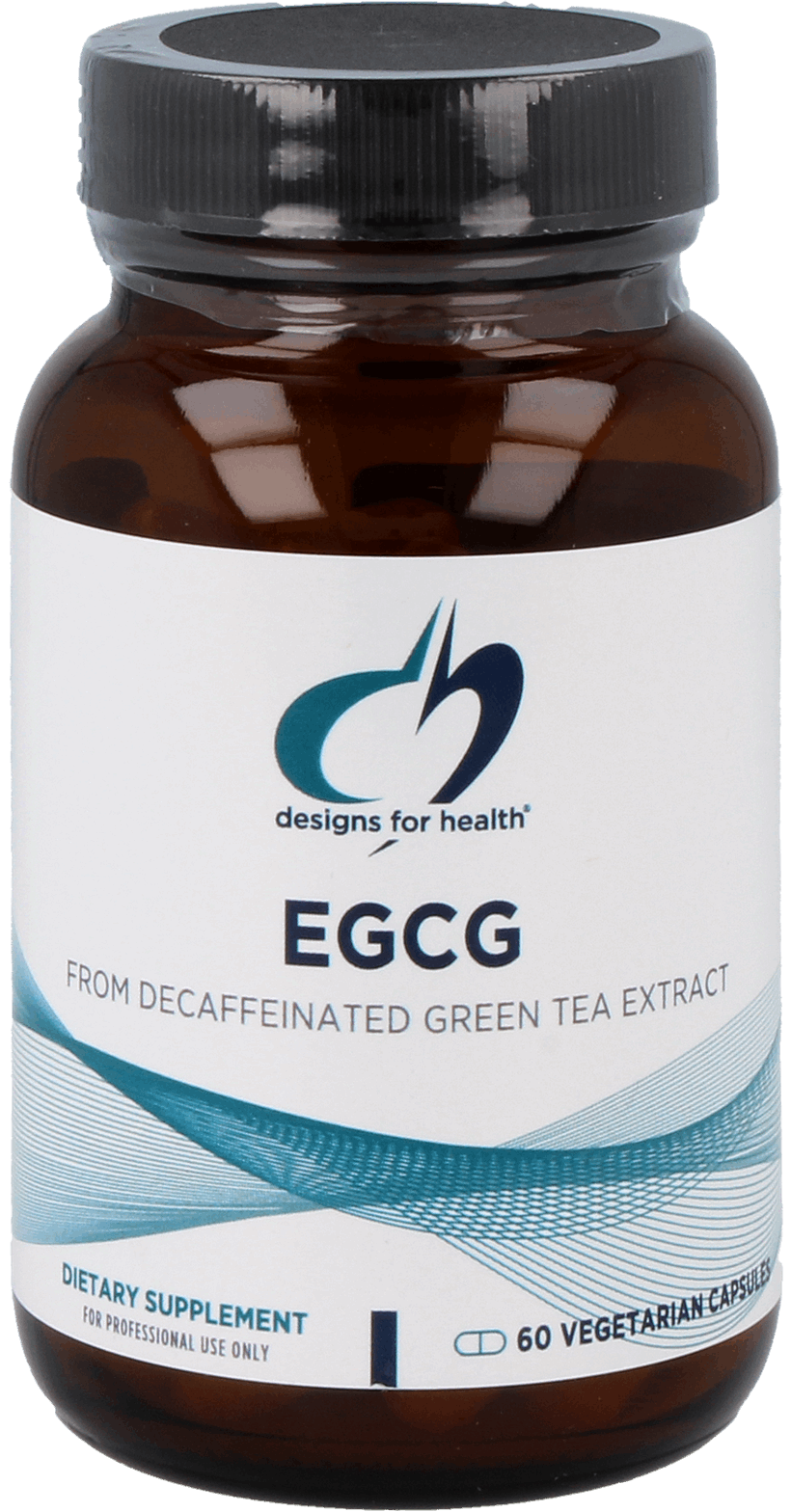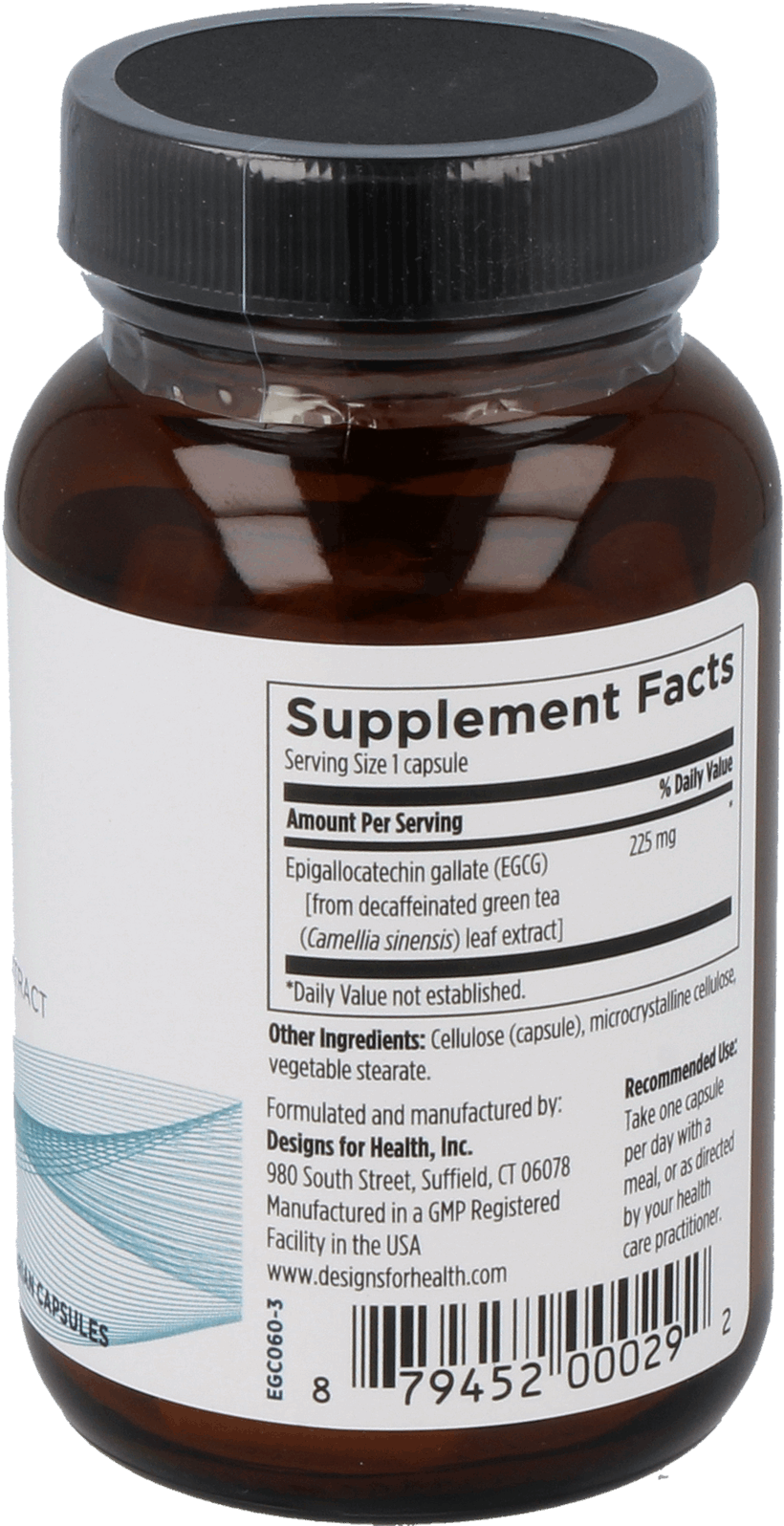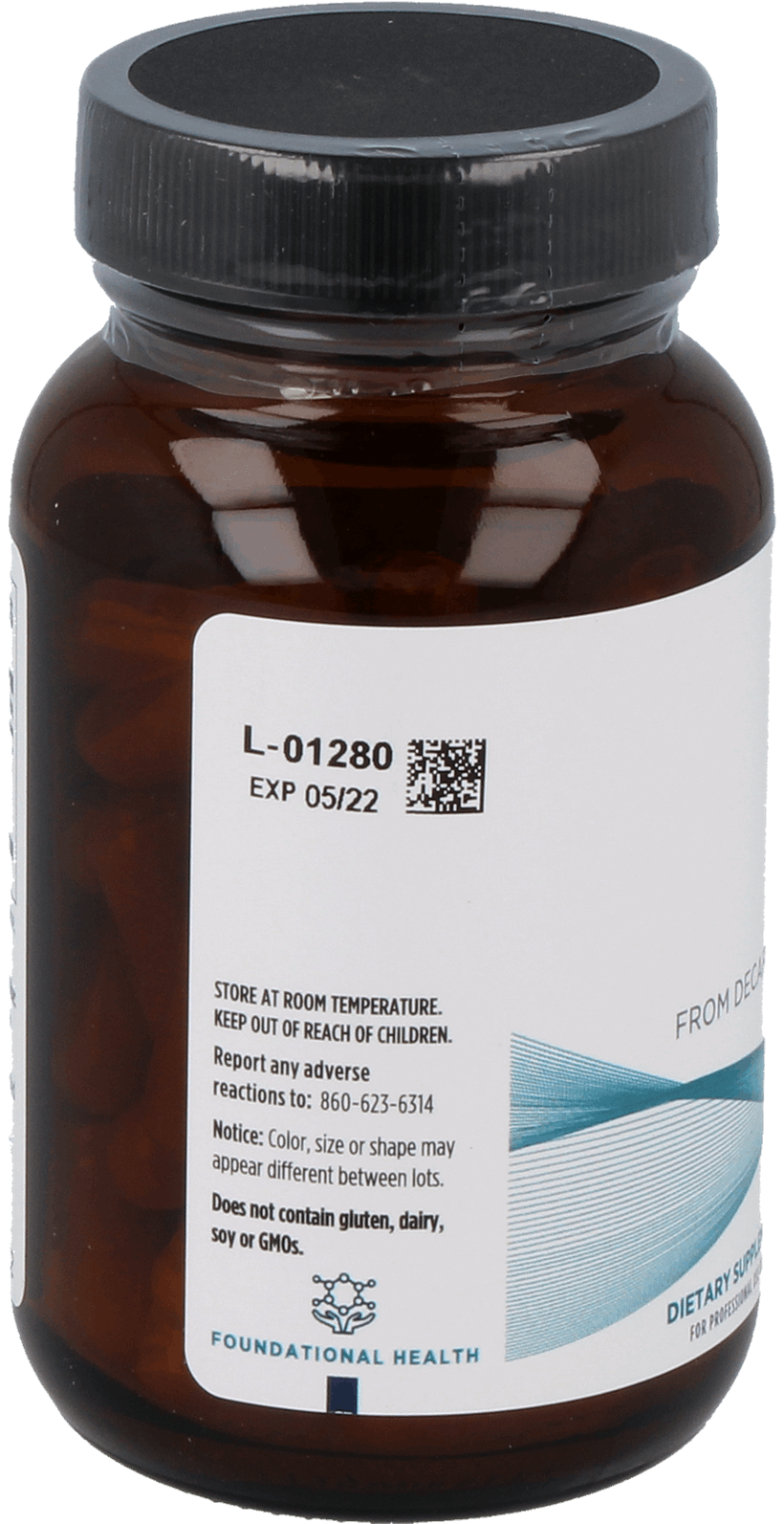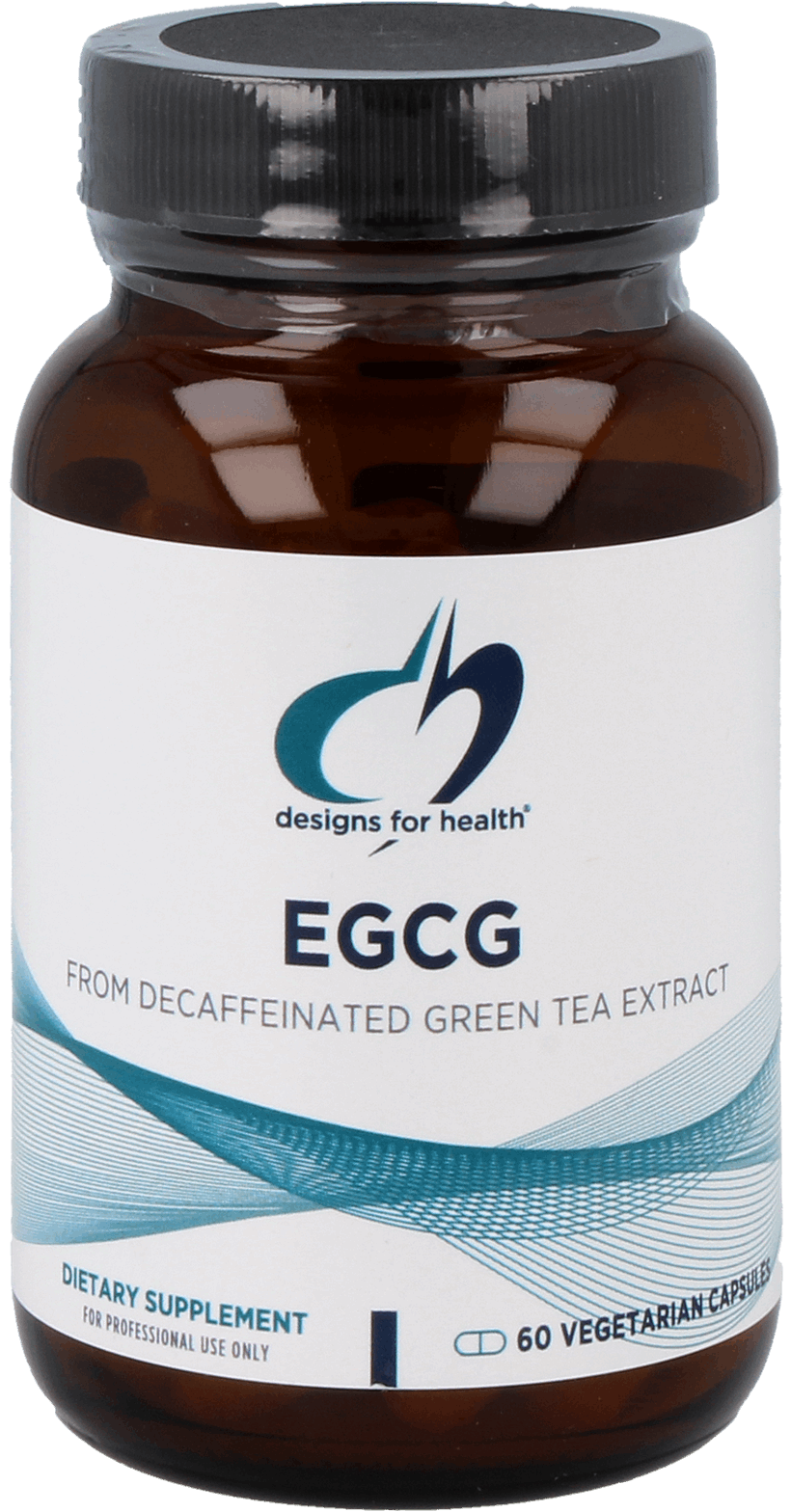 EGCg
Highest quality
The right choice
Product EAN:
879452000292
Product information
EGCg (epigallocatechin gallate) is a key active component of green tea (Camellia sinensis) leaves. It is valued for its antioxidant properties and has been studied extensively for weight loss through the promotion of fat metabolism, and for its role in supporting overall health and wellness.
Epigallocatechin gallate (from Camellia sinensis)
225 mg
✝
*RI = recommended daily intake, ✝ RI not specified
Ingredients: Epigallocatechin gallate (from
Camellia sinensis
), Vegetable Stearate, Cellulose, Microcristalline Cellulose
Recommended use by the manufacturer:
Take 1 capsule per day with a meal, or as directed by your health care practitioner.
Contains no known allergens