Complete Mineral Complex
Iron-free mix of minerals and trace minerals
Stomach-friendly formula with highly effective absorption
With calcium/magnesium 1:1
High-quality amino acid chelates from Albion Minerals
Hypoallergenic, vegetarian and gluten free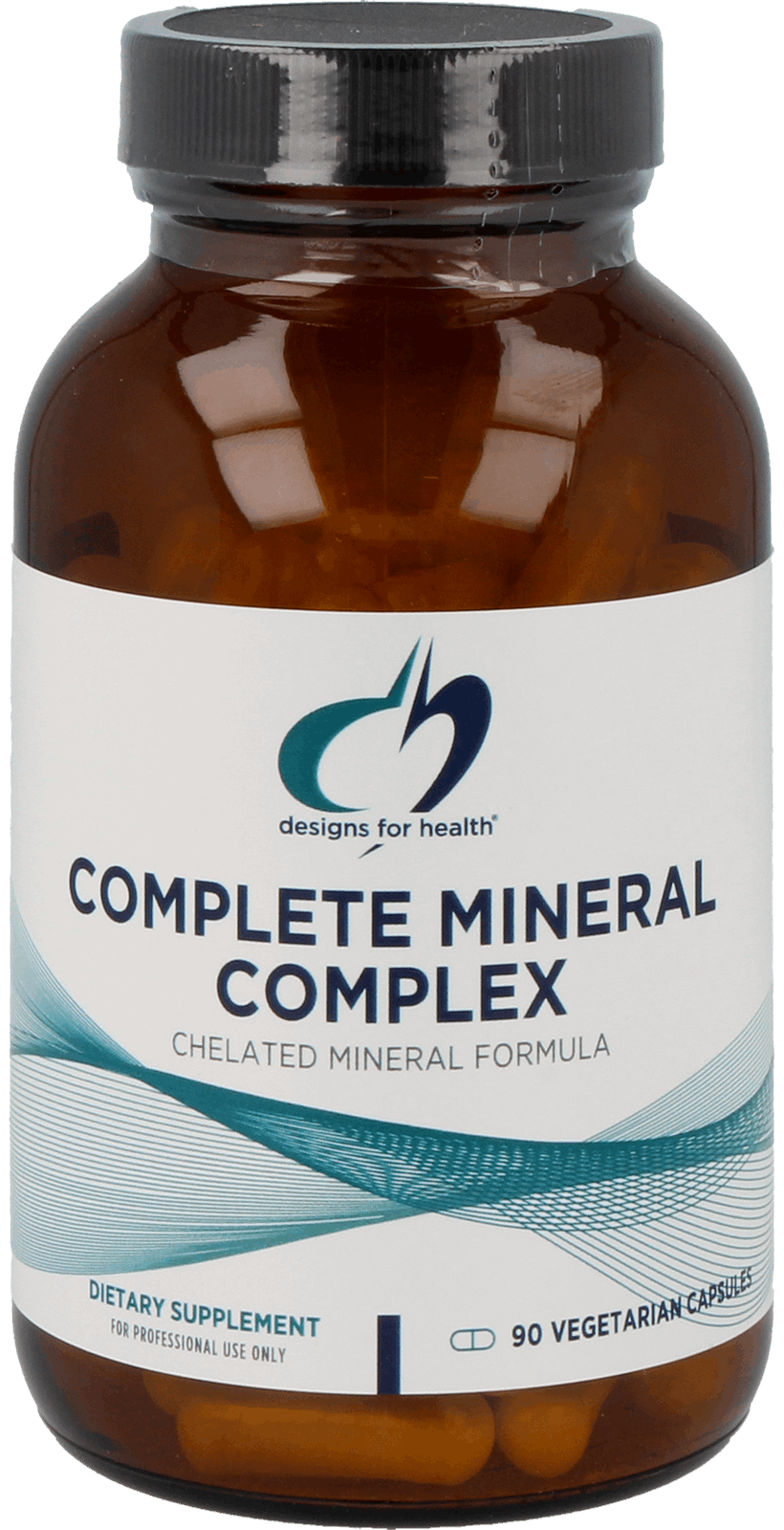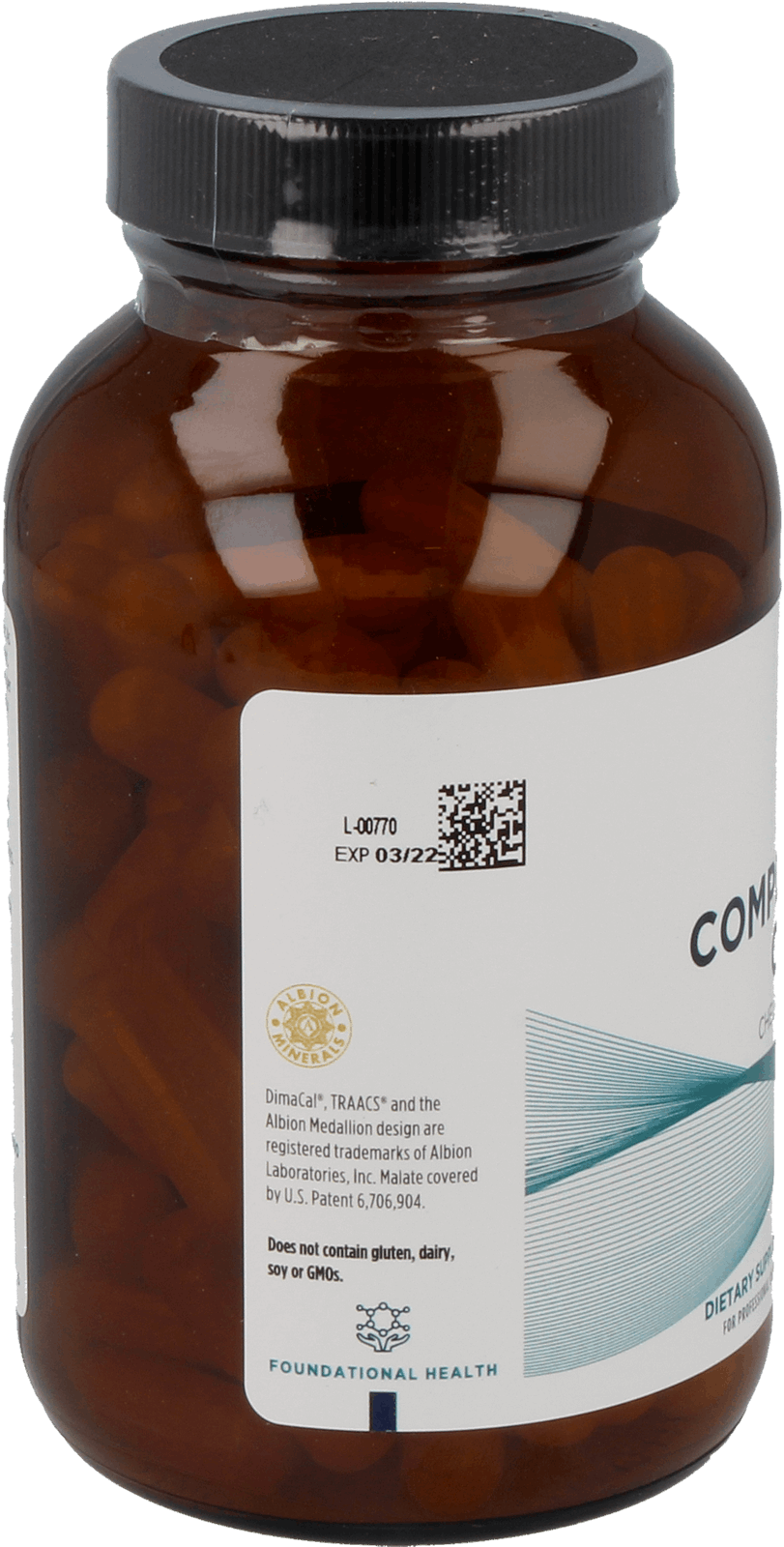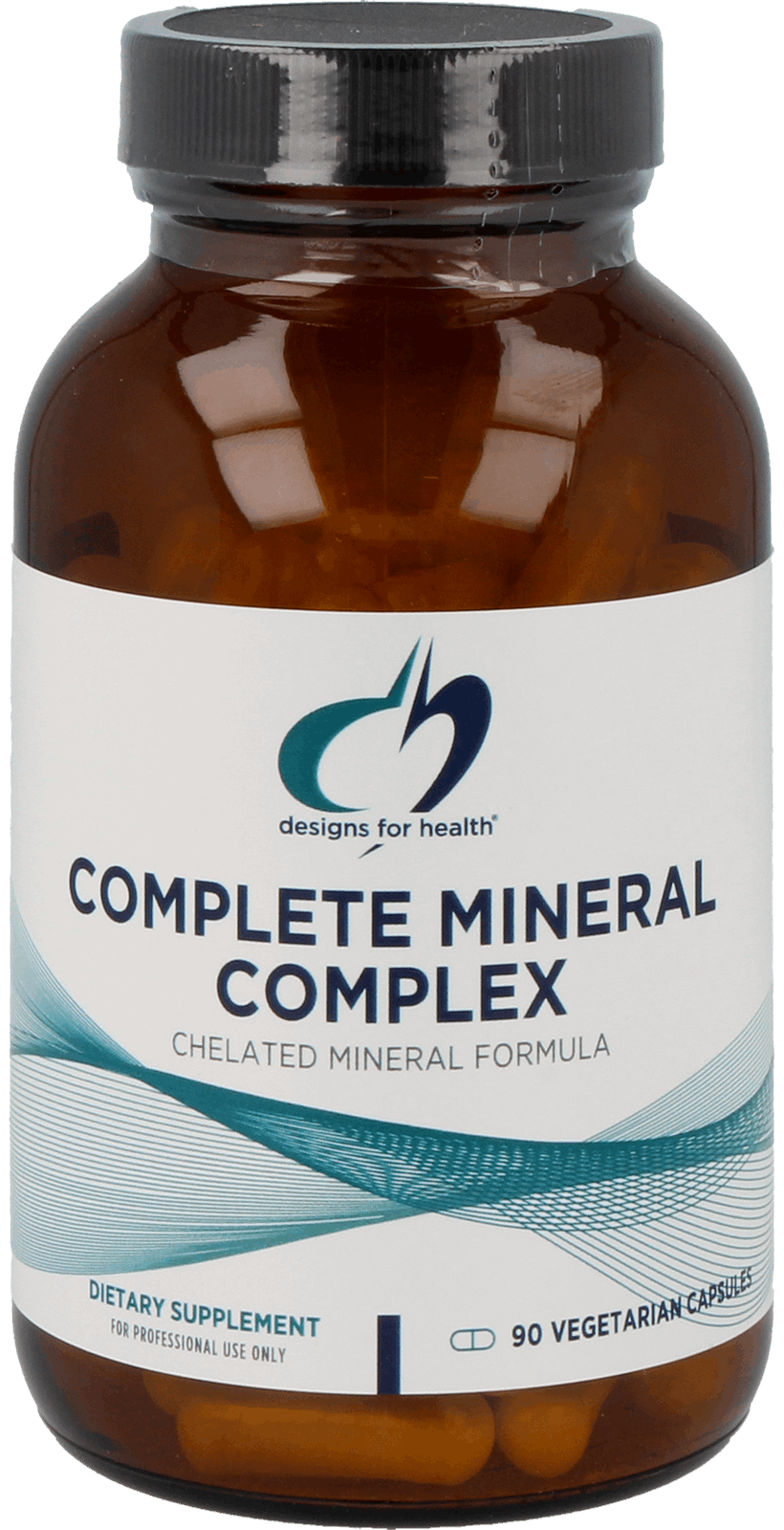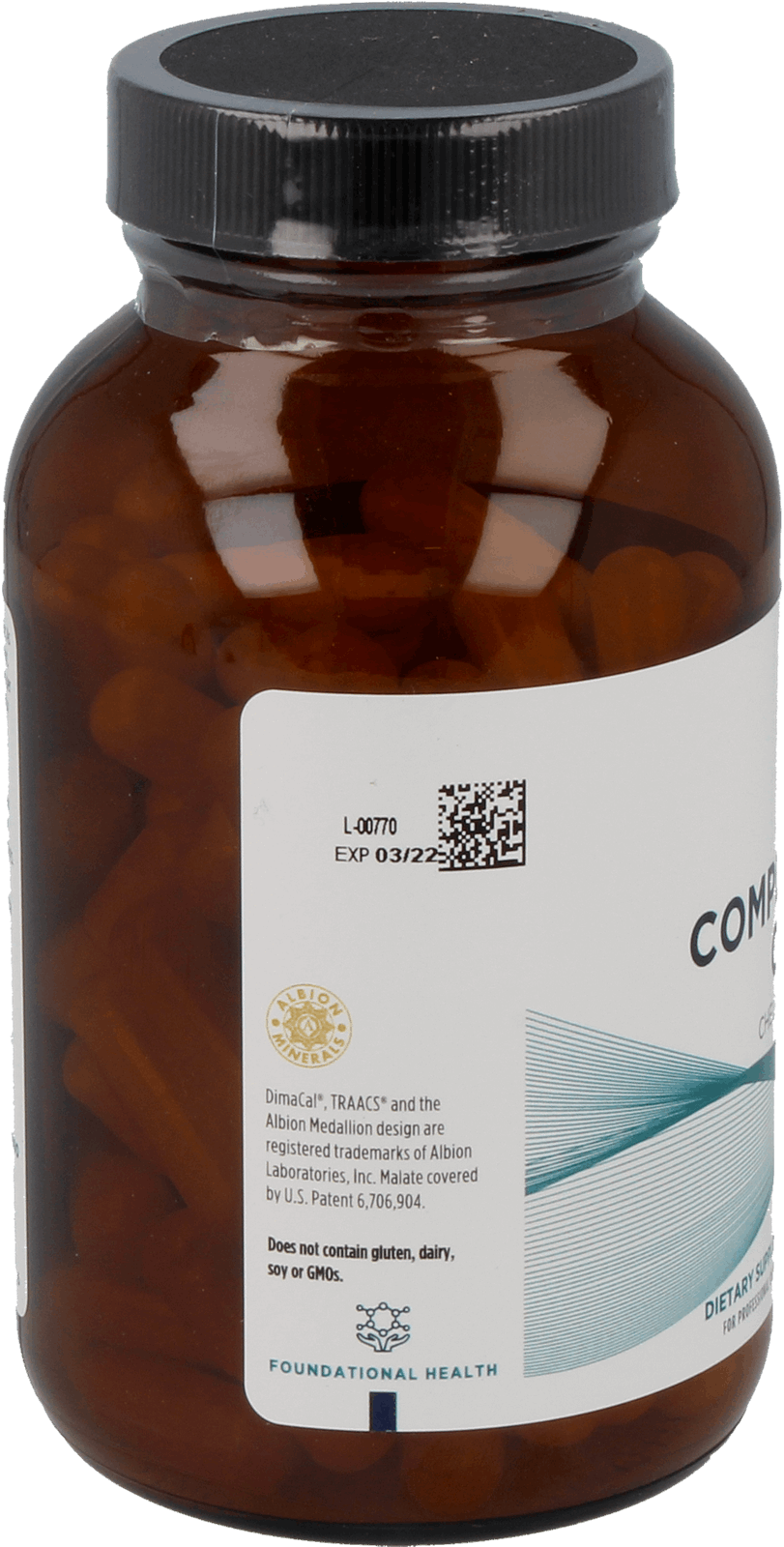 Complete Mineral Complex
Iron-free mix of minerals and trace minerals
Stomach-friendly formula with highly effective absorption
With calcium/magnesium 1:1
High-quality amino acid chelates from Albion Minerals
Hypoallergenic, vegetarian and gluten free
Product EAN:
879452002036
Product information
Complete Mineral Complex
provides an iron-free mixture of chelated minerals and trace minerals, each of which has a variety of tasks in the metabolic process. It contains calcium, magnesium and potassium as minerals and iodine, zinc, selenium, copper, manganese, chromium, molybdenum, boron and vanadium as trace minerals. Compared to non-chelated minerals, chelates are considered to be more bioavailable. Complete Mineral Complex can be used both to maintain a healthy mineral level and to compensate a mineral deficiency.
Note:
Food supplements should not be used as a substitute for a varied and balanced diet.
Chromium (as Nicotinate Glycinate Chelate)
66,7 mcg
167%
Copper (as Bisglycinate)
0,7 mg
67%
*RI = recommended daily intake, ✝ RI not specified
Ingredients: Boron, Calcium, Chromium (as Nicotinate Glycinate Chelate), Iodine, Potassium, Copper (as Bisglycinate), Magnesium, Manganese, Molybdenum, Selenium, Vanadium, Zinc, Cellulose, Vegetable Stearate, Microcristalline Cellulose
Recommended use by the manufacturer:
3 capsules daily or as directed by your health care practitioner.
Contains no known allergens