Chewable Bromelain 40 mg
Enzym aus Ananas
Highest quality
The right choice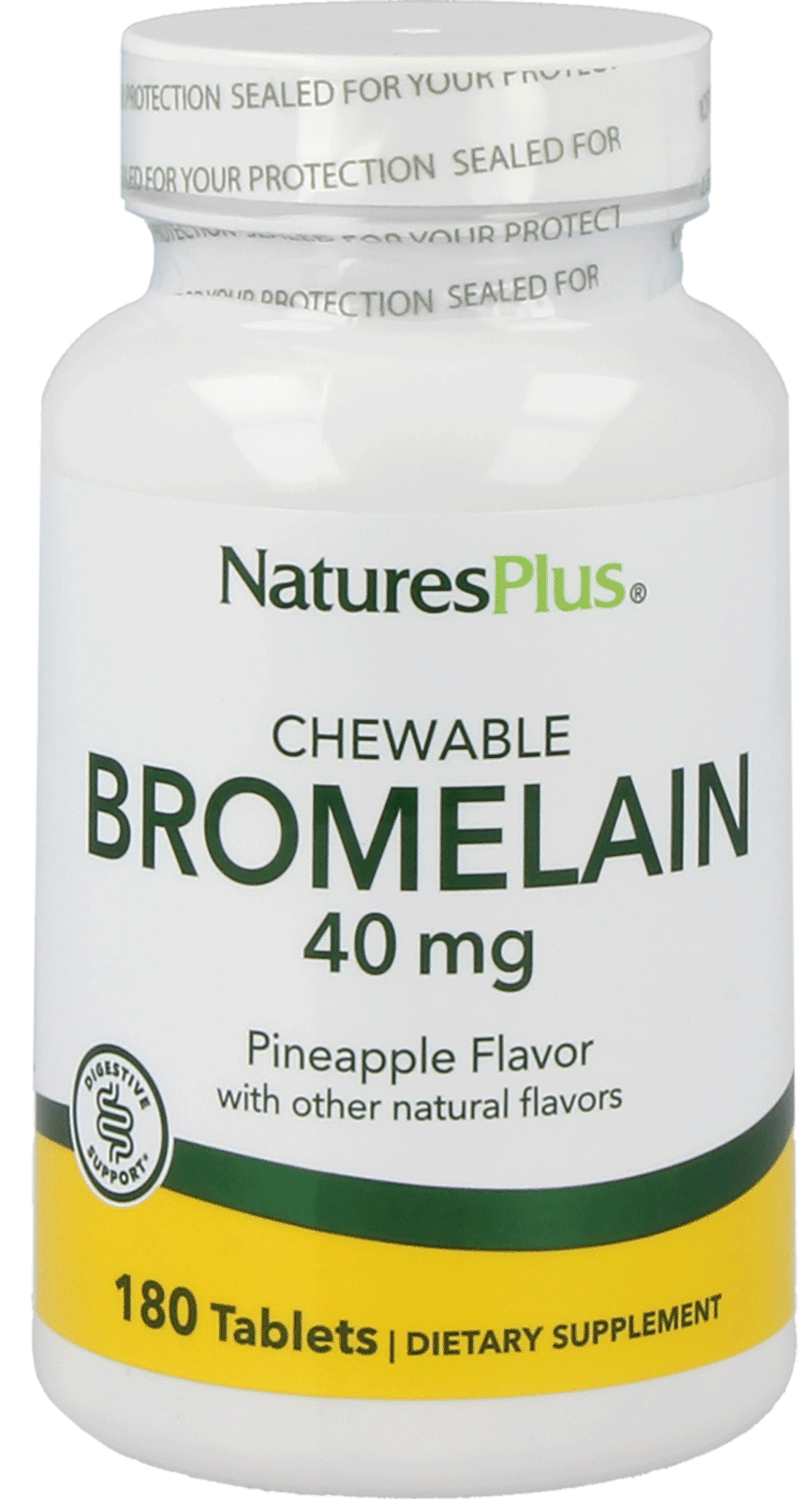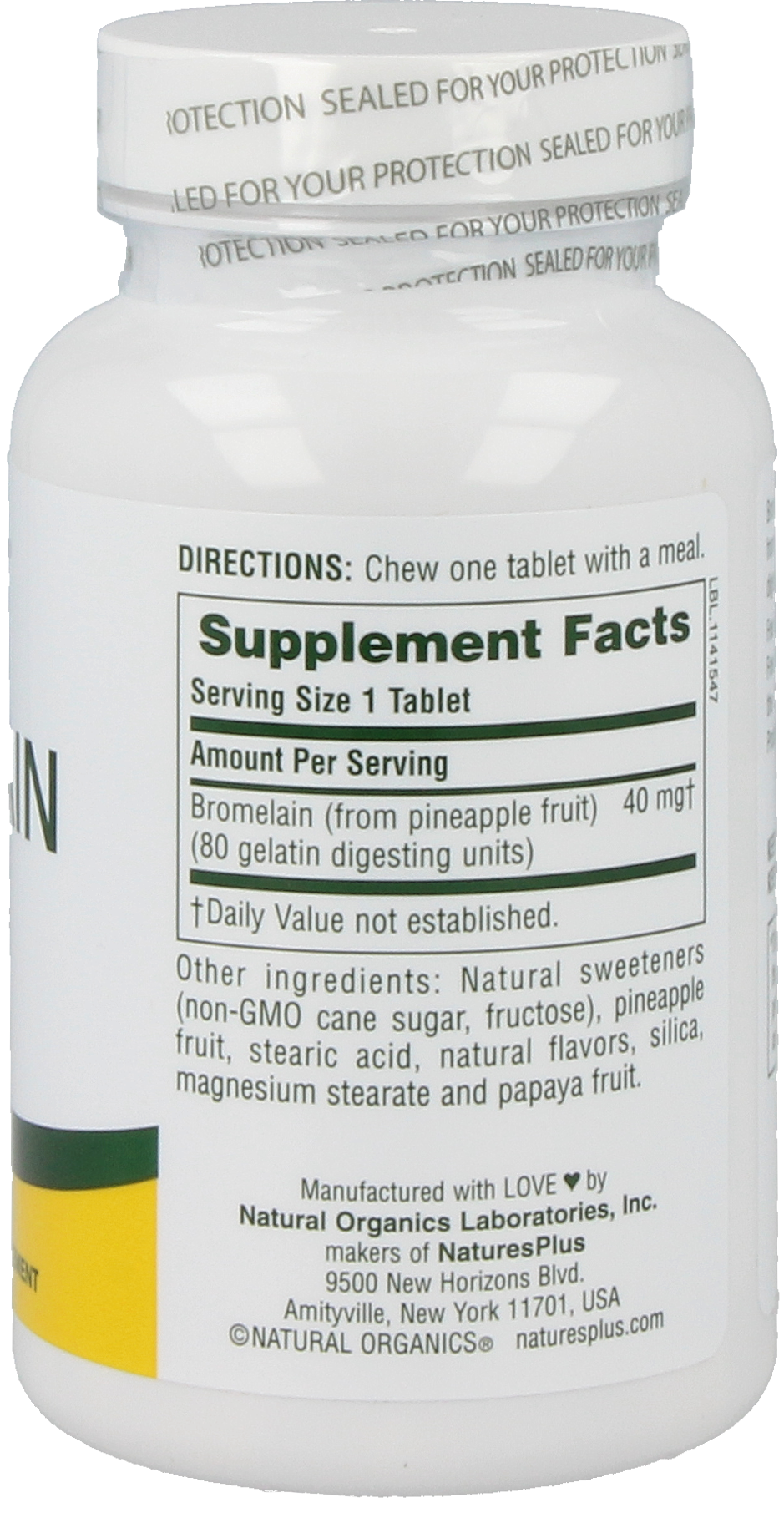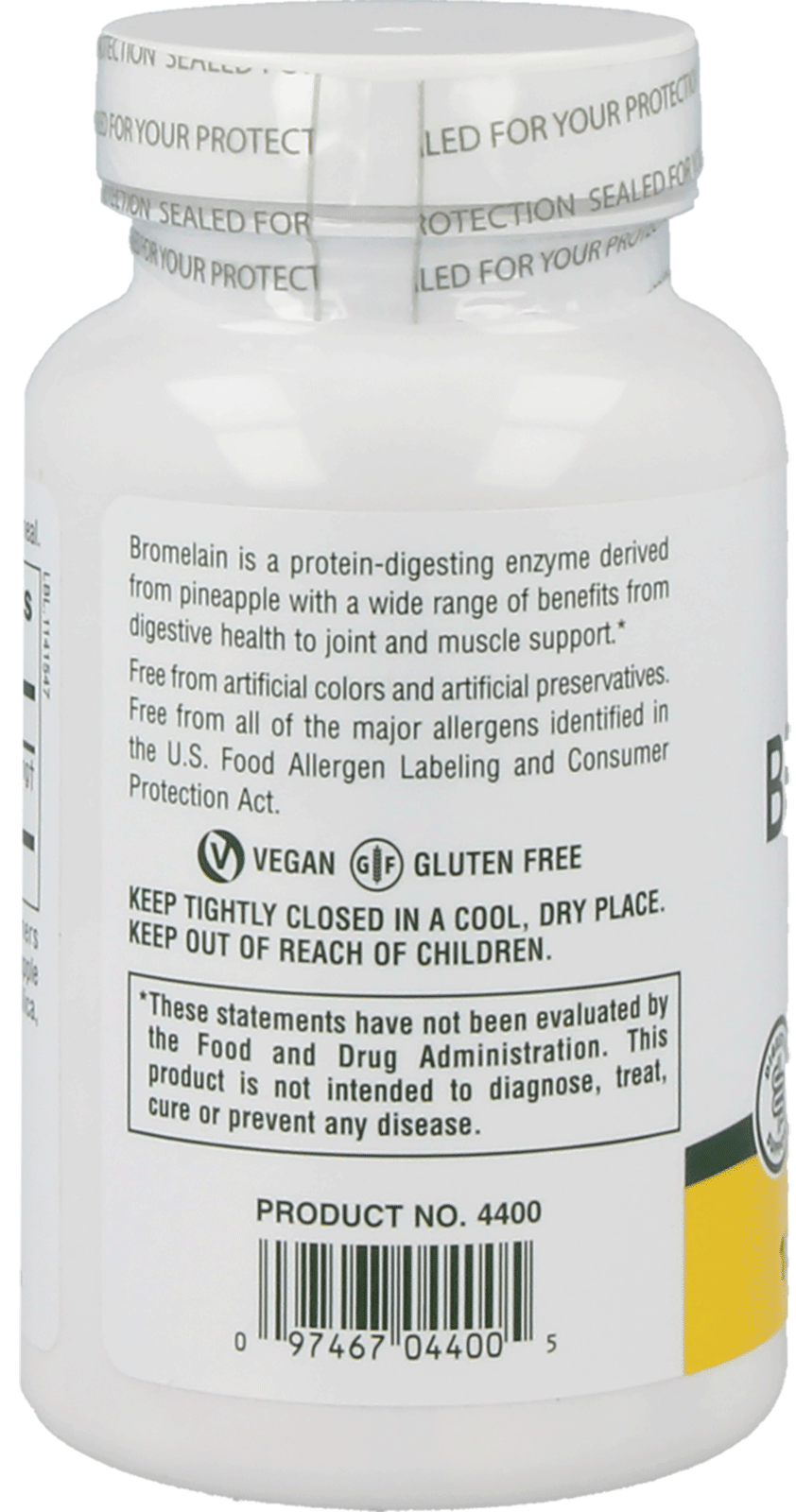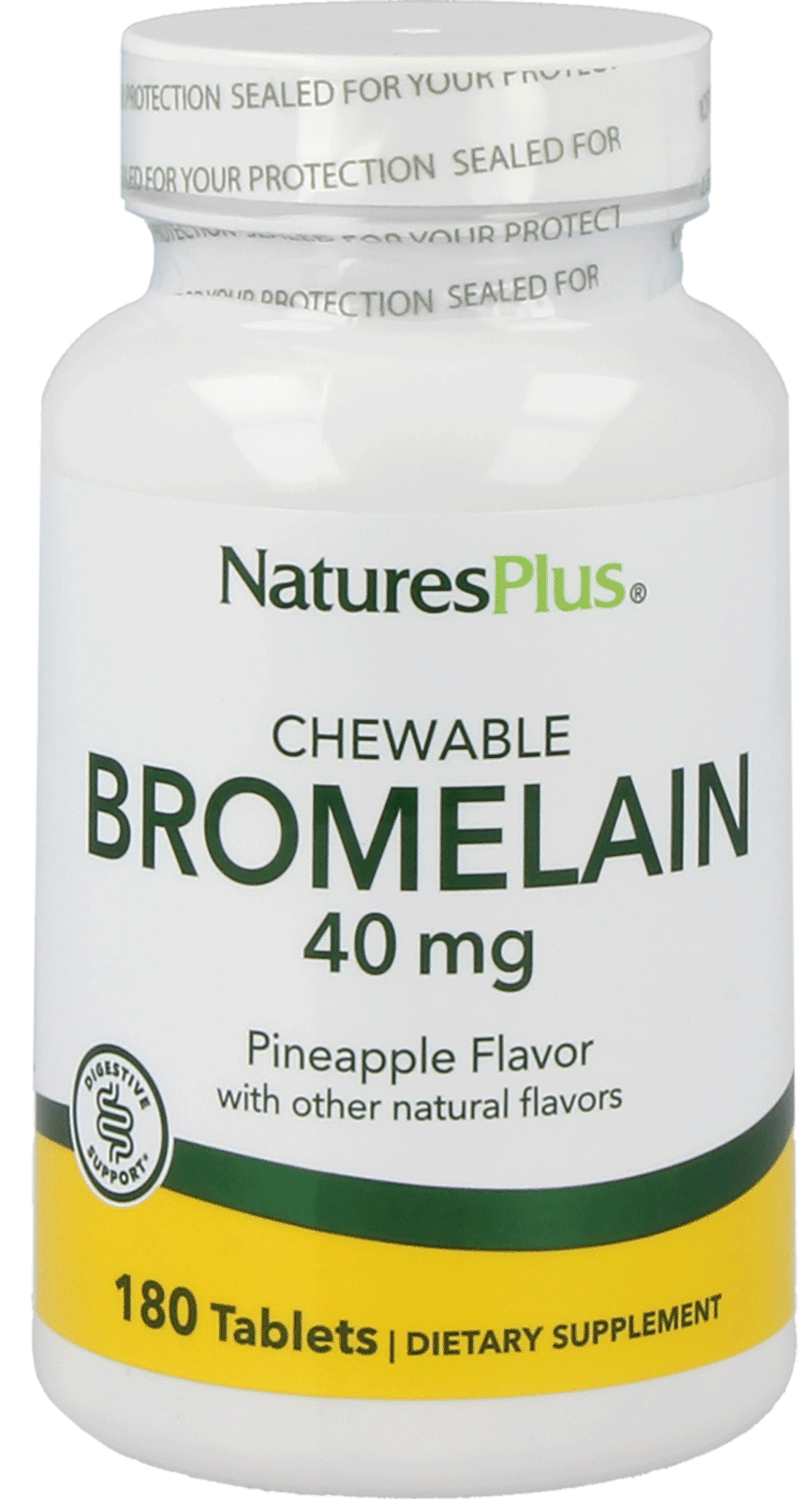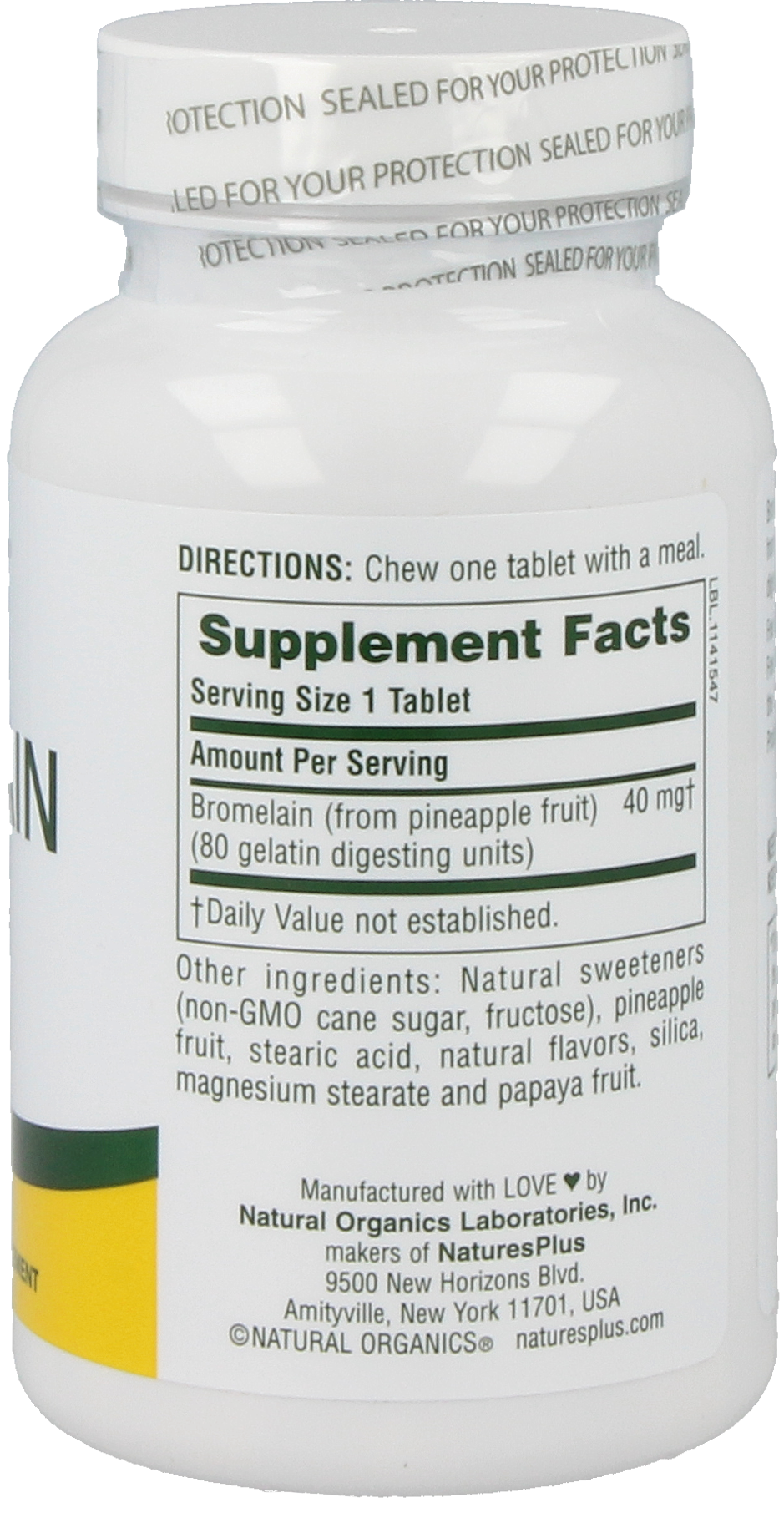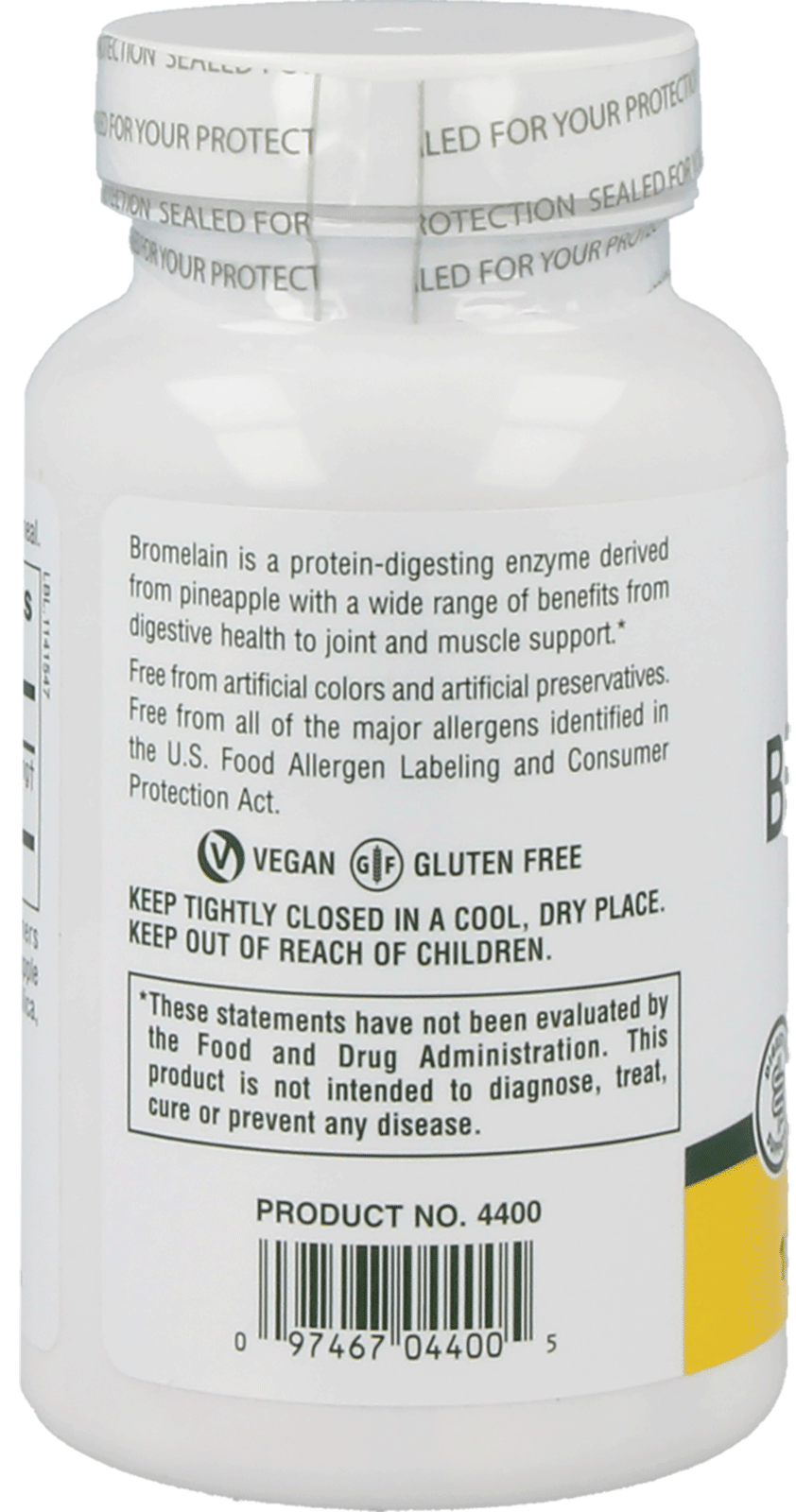 Chewable Bromelain 40 mg
Enzym aus Ananas
Highest quality
The right choice
Product information
Chewable Bromelain
wird aus Ananas gewonnen. Es enthält darüber hinaus Papaya-Früchte mit dem Enzym Papain. Bromelain ist ein Enzym, das Peptidbindungen denaturierter Proteine aufspaltet. Enzyme sind komplexe Eiweißmoleküle, die auch als Biokatalysatoren bezeichnet werden. Sie werden für Verdauungsvorgänge, die Energiegewinnung in der Atmungskette, die Weitergabe der Erbinformation und die Regulierung von Entzündungs- und anderen Stoffwechselprozessen in der Zelle benötigt.
Hinweis:
Nahrungsergänzungsmittel sollen kein Ersatz für eine ausgewogene und abwechslungsreiche Ernährung sein.
*RI = recommended daily intake, ✝ RI not specified
Ingredients: Bromelain, Papaya, Pineapple, Pineapple Flavor, Natural Flavors, Magnesiumstearate, Stearic Acid, Silicon Dioxide, Fructose
Recommended use by the manufacturer:
Daily 1 chewable tablet with a meal or as directed by your health care practitioner.
Contains no known allergens