BroccoProtect™
Highest quality
The right choice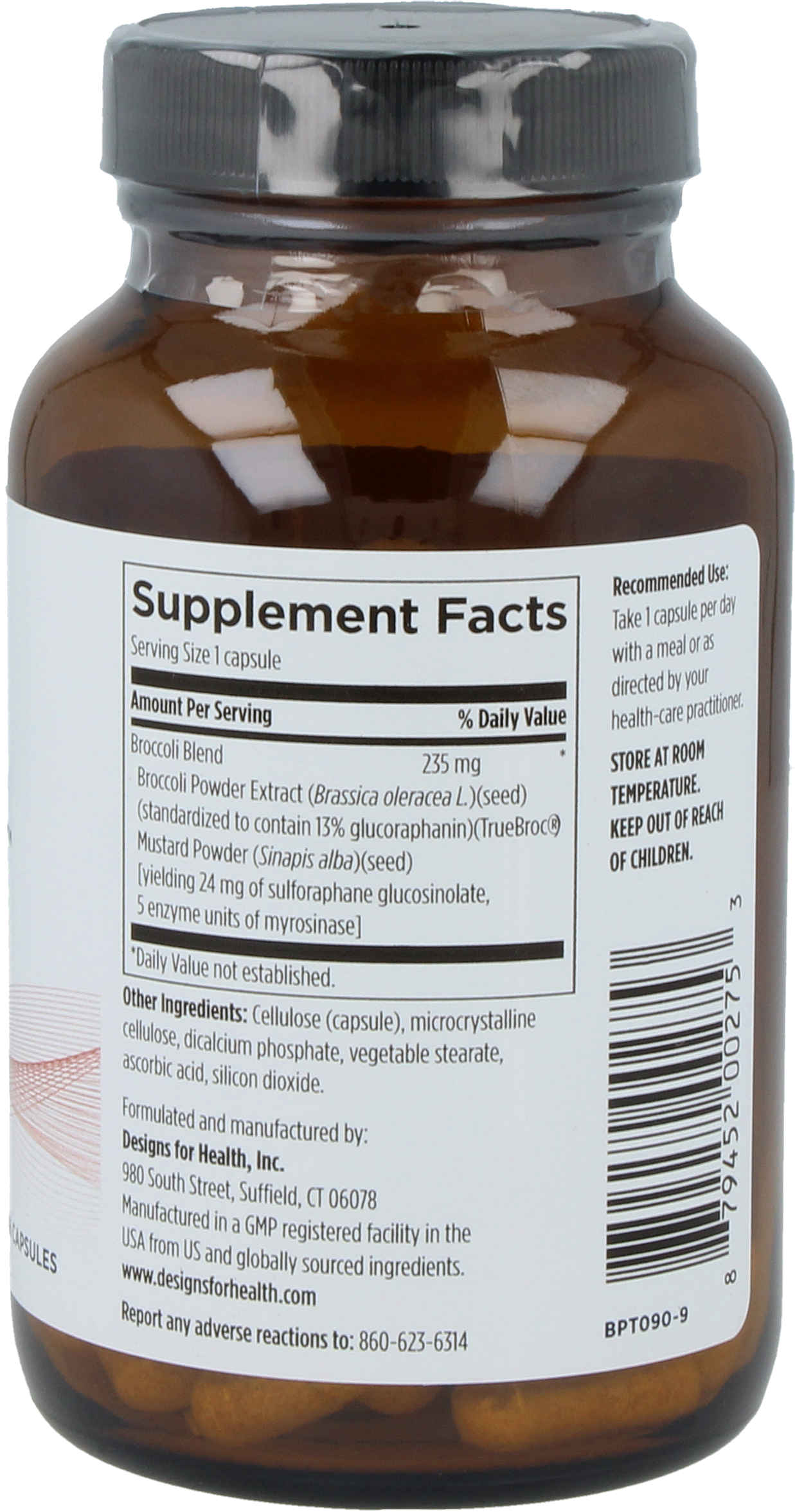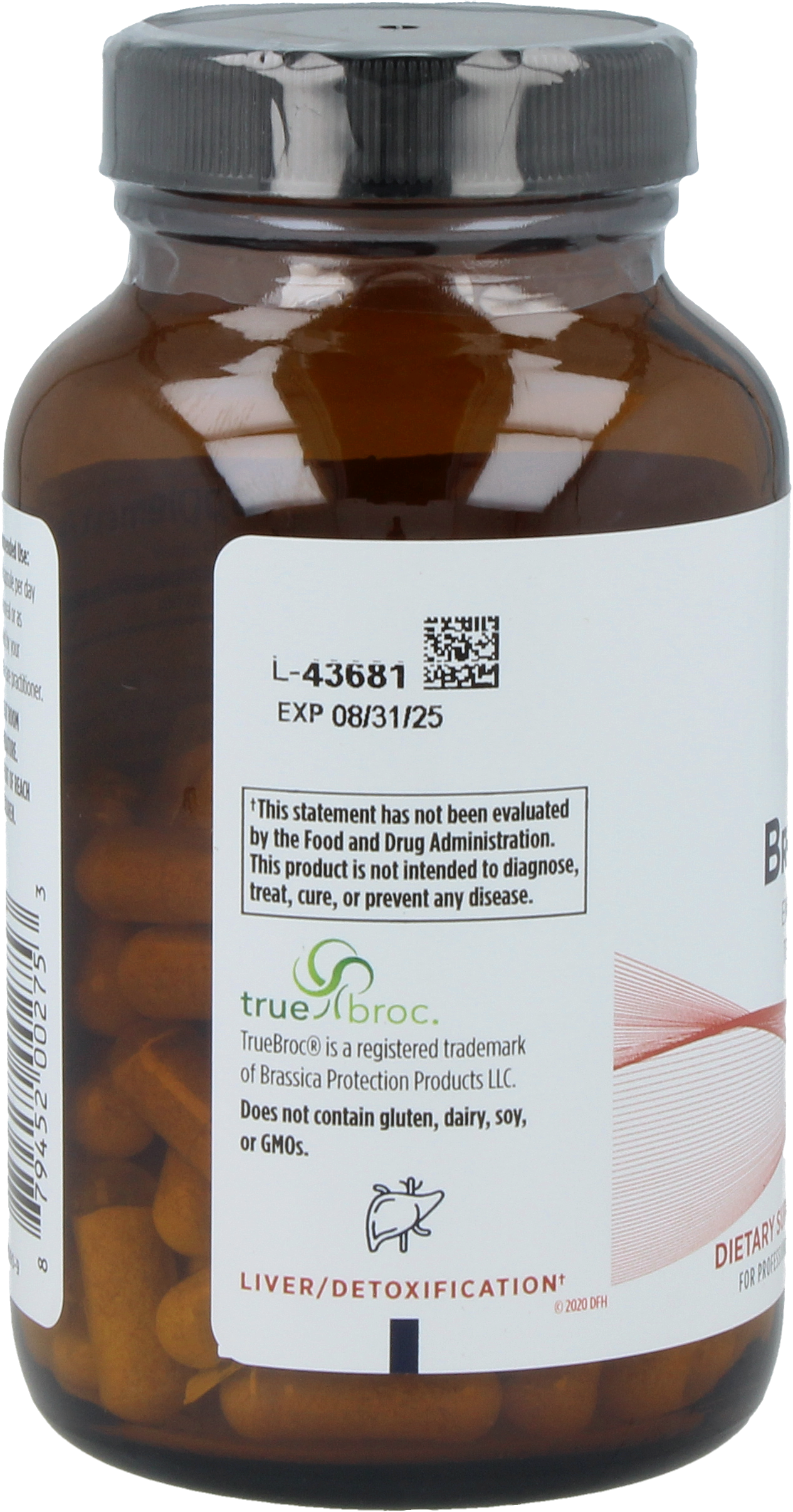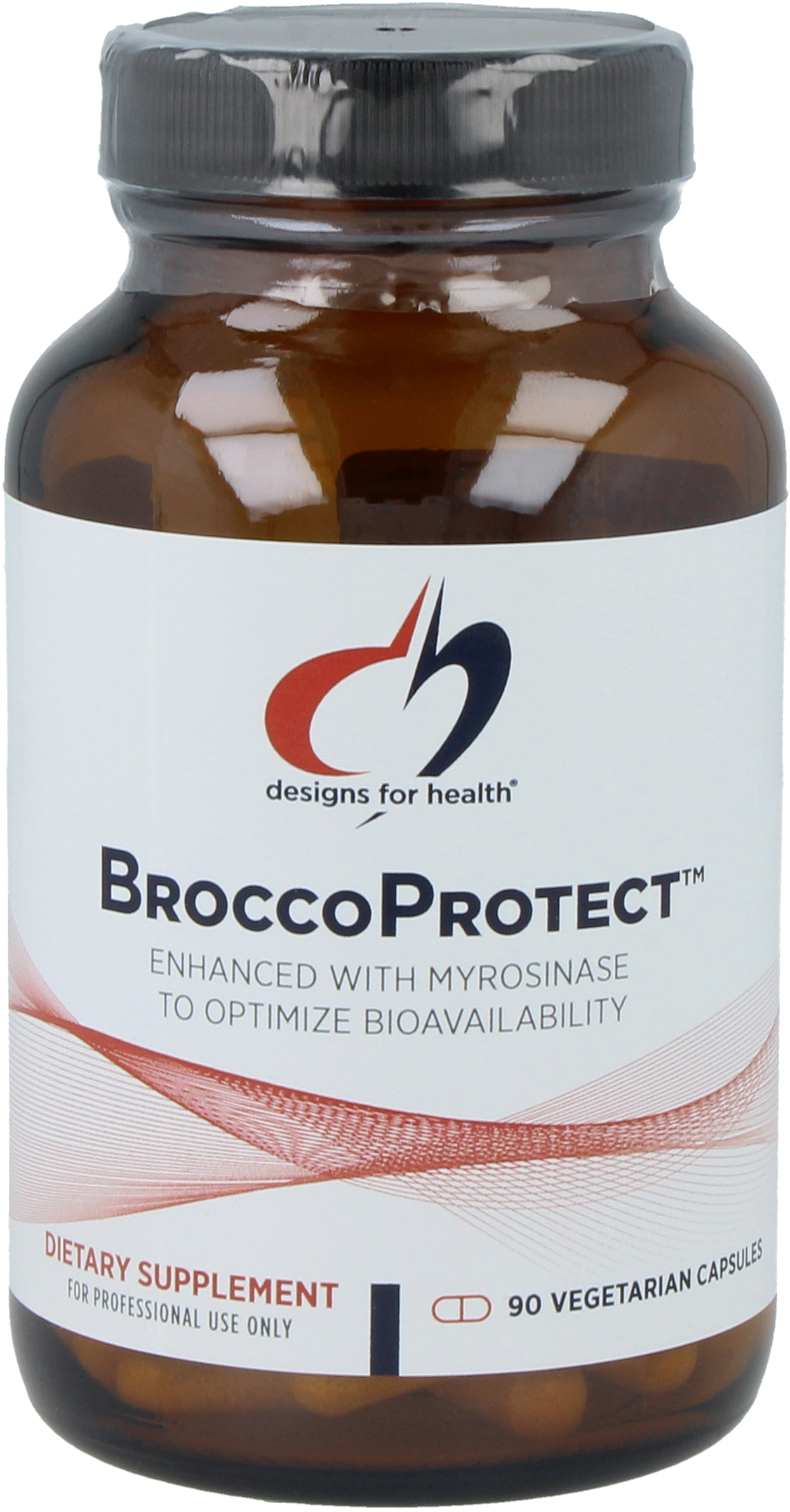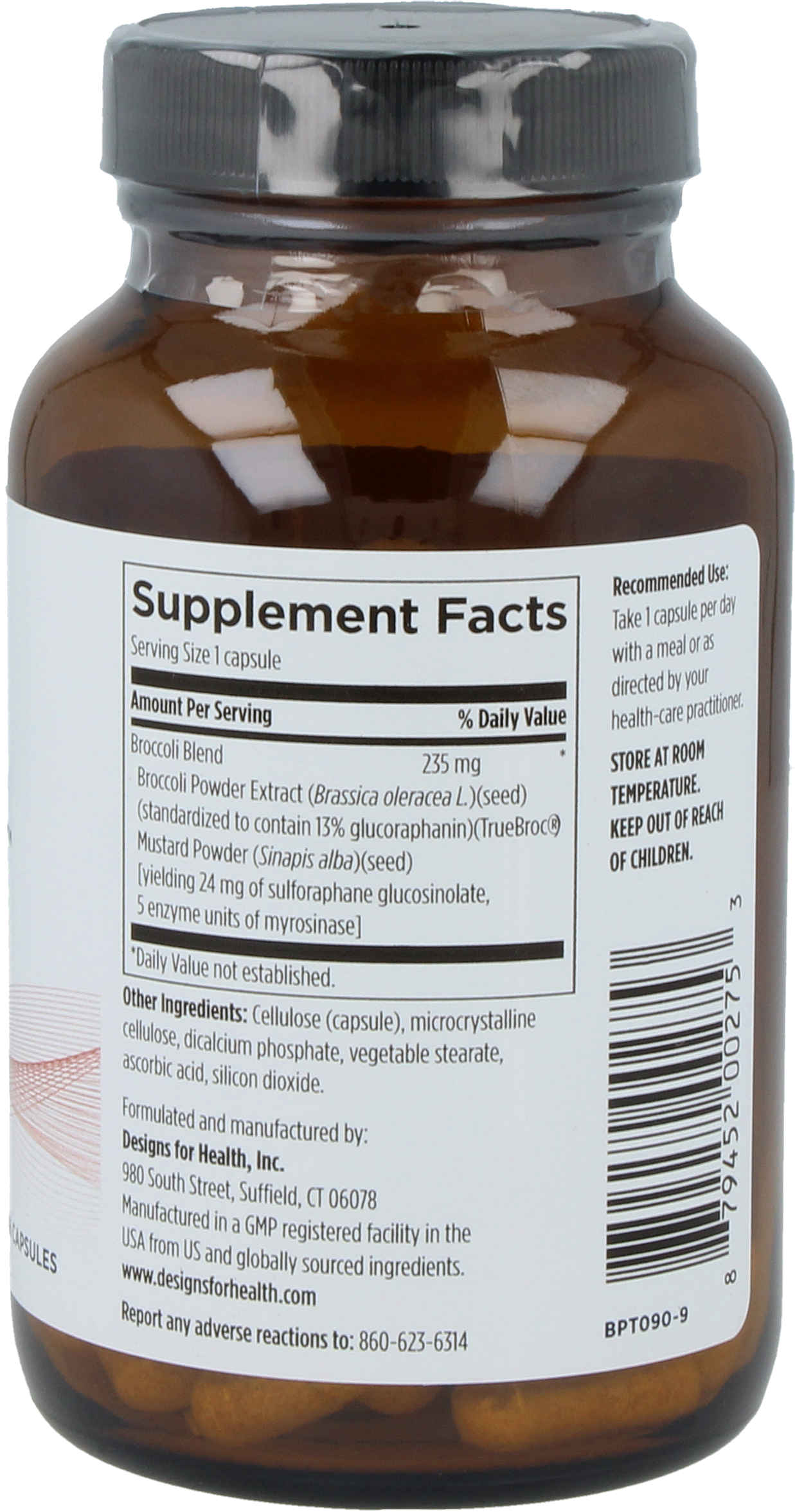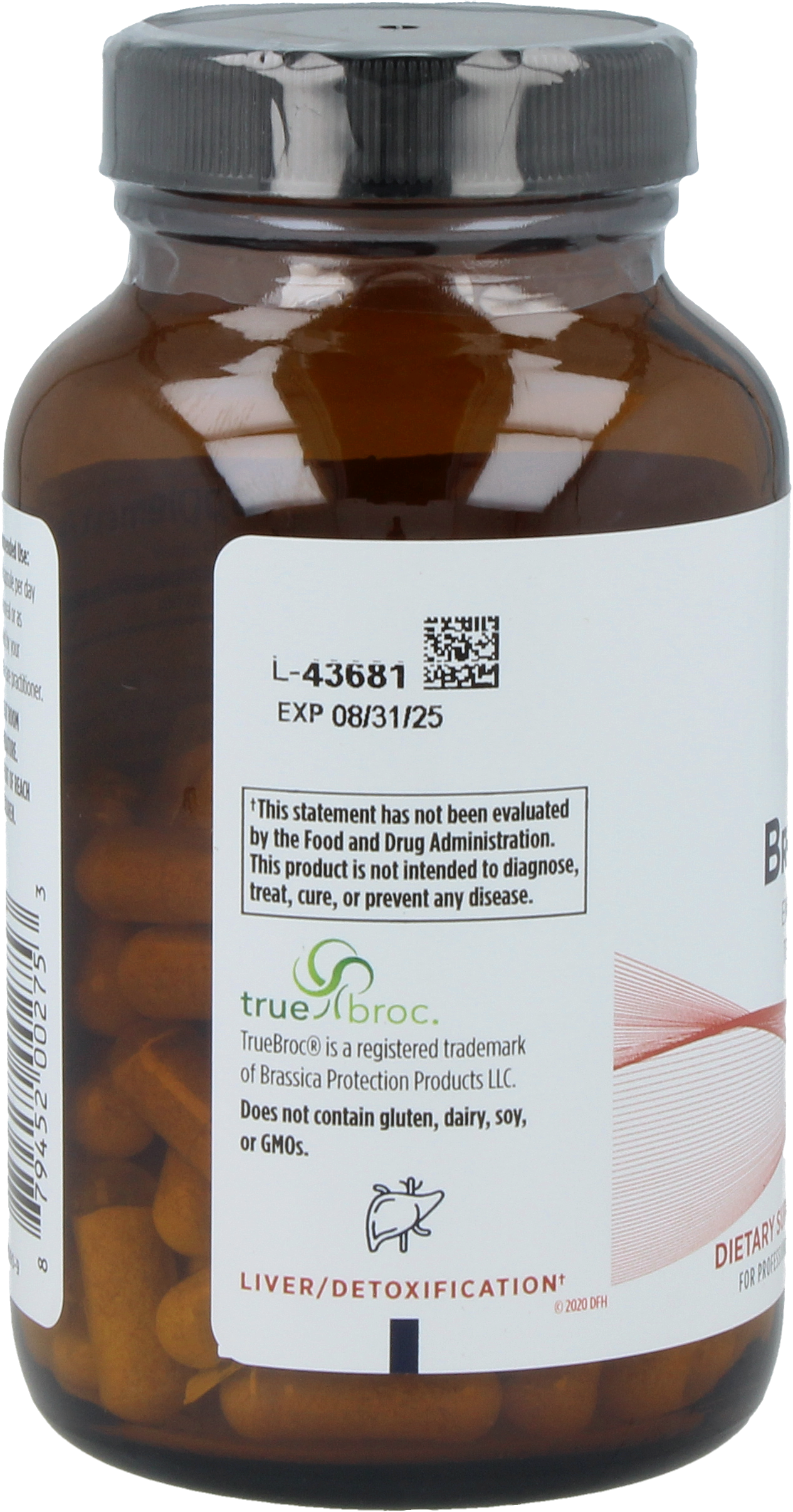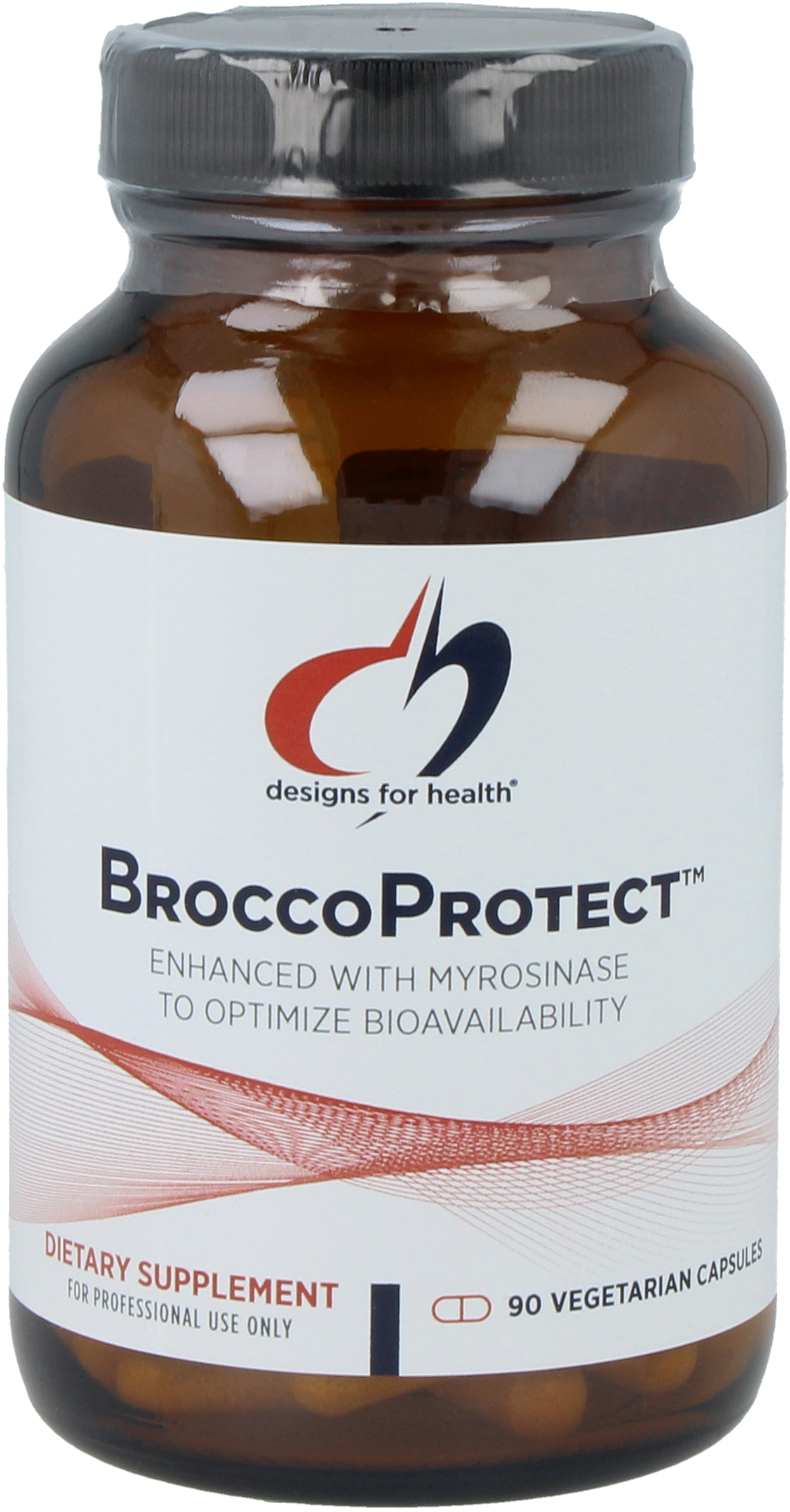 BroccoProtect™
Highest quality
The right choice
90 Vegan capsules
New delivery on the way - available in 2-6 weeks
Product EAN:
879452002753
Product information
BroccoProtect™ is a synergistic blend of specially cultivated broccoli seed extract and broccoli sprout concentrate, providing sulforaphane glucosinolate and myrosinase enzyme for maximal conversion to broccoli's beneficial compound, sulforaphane. It is offered in a delayed release capsule in order to further optimize this conversion and maximize bioavailability. BroccoProtect™ is designed to help support detoxification, antioxidant status and cellular health, as well as offer cardiovascular and neuronal protection.
Broccoli (Brassica oleracea)
500 mg
✝
*RI = recommended daily intake, ✝ RI not specified
Ingredients: Calcium (as Ascorbate), Broccoli (
Brassica oleracea
), Microcristalline Cellulose, Vegetable Stearate, Silicon Dioxide, Cellulose
Recommended use by the manufacturer:
Take 1 capsule per day with a meal, or as directed by your health care practitioner.
Contains no known allergens