Zinc Supreme™
Zinc as bisglycinate chelate
Zinc with high bioavailability
Supplemented with cofactors for optimal supplementation
Zinc supports several processes in the body
Hypoallergenic, vegetarian and gluten free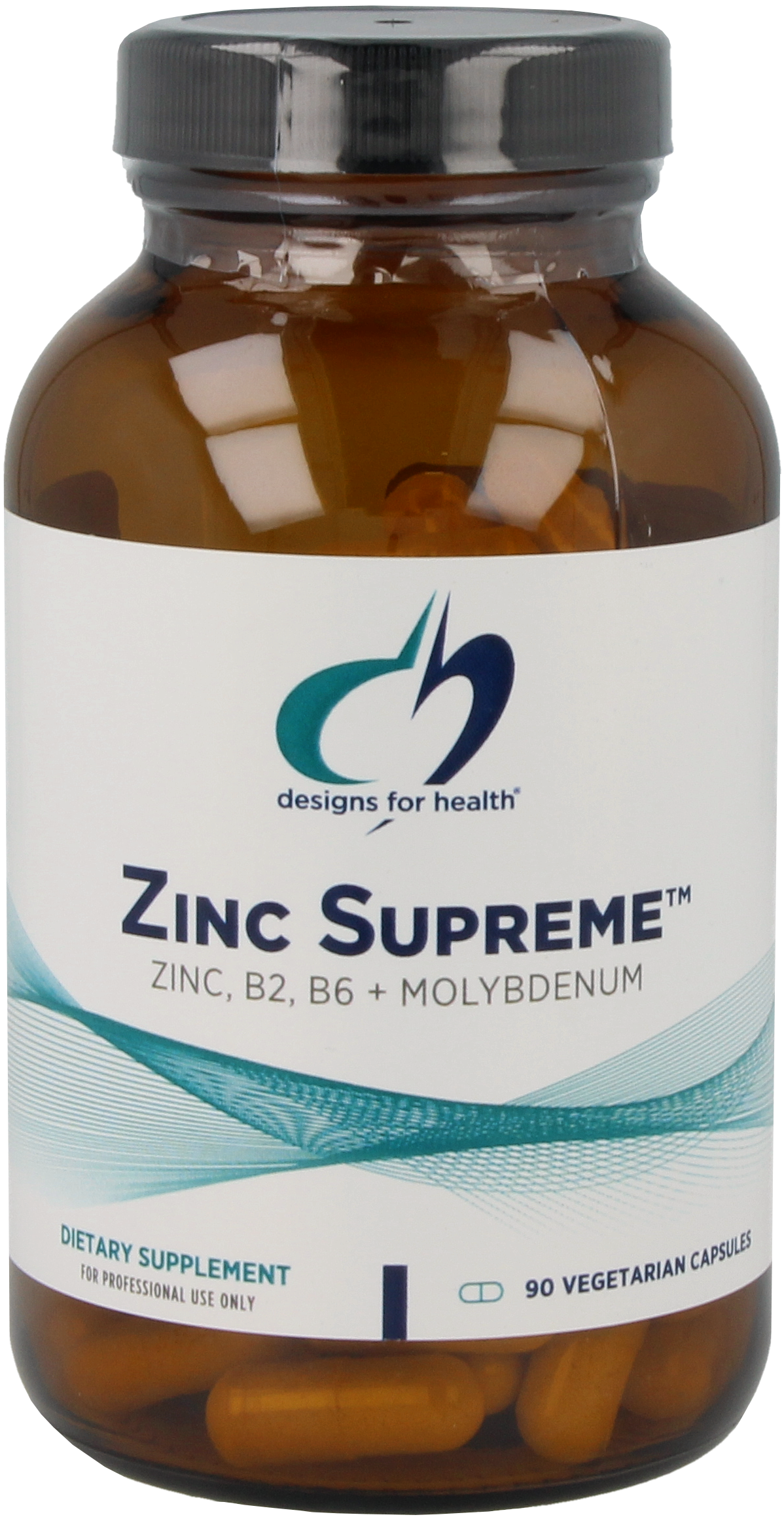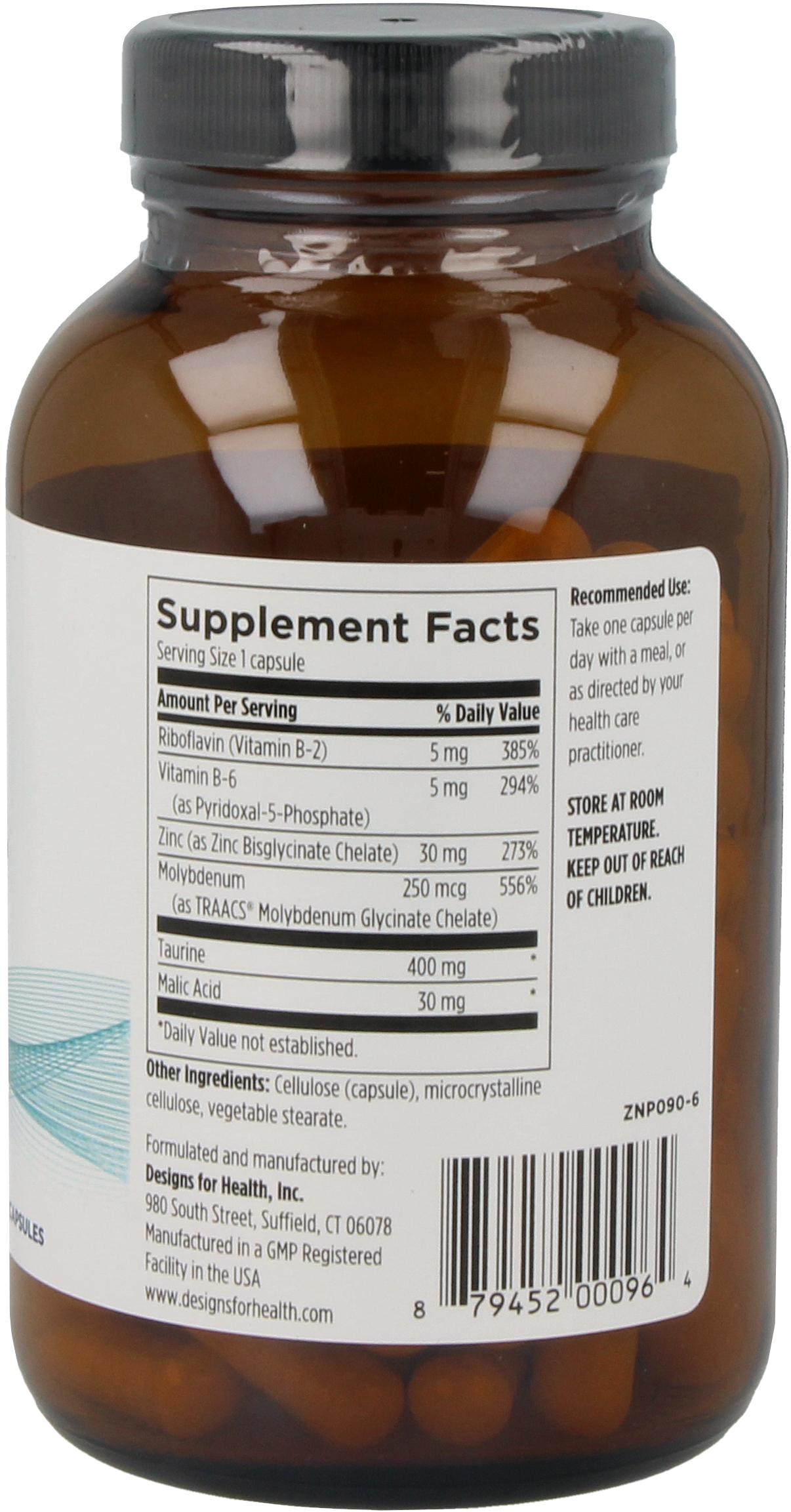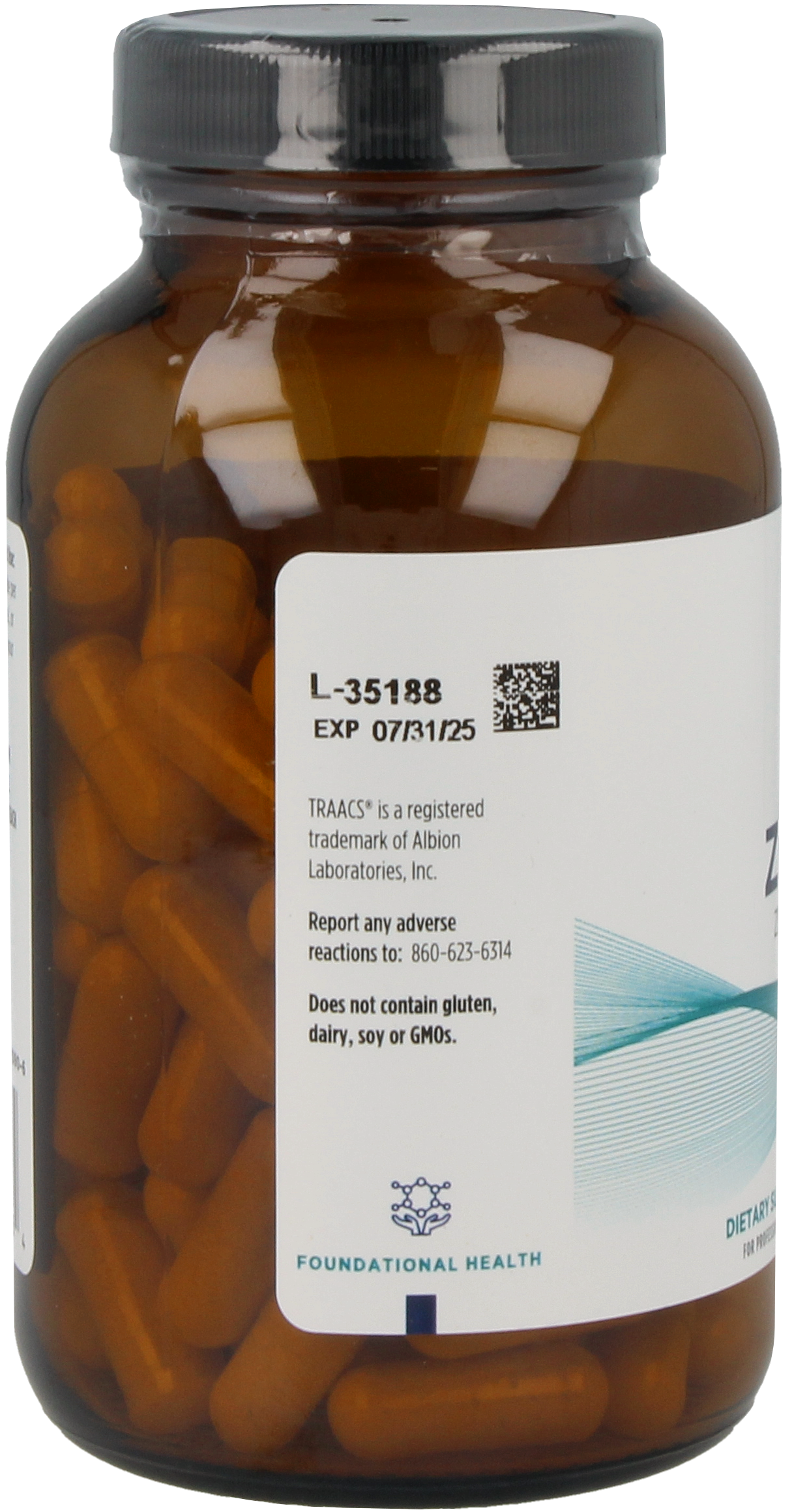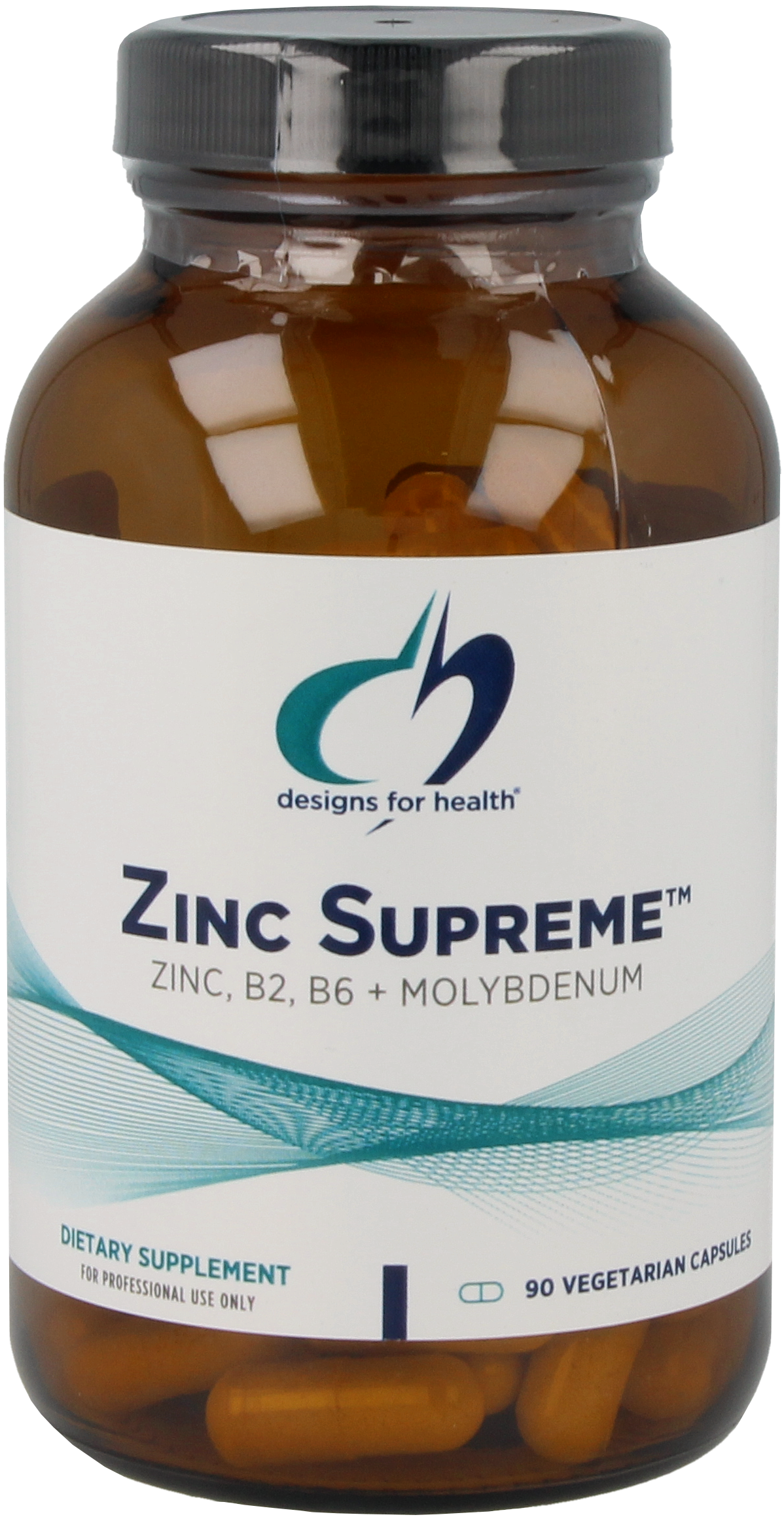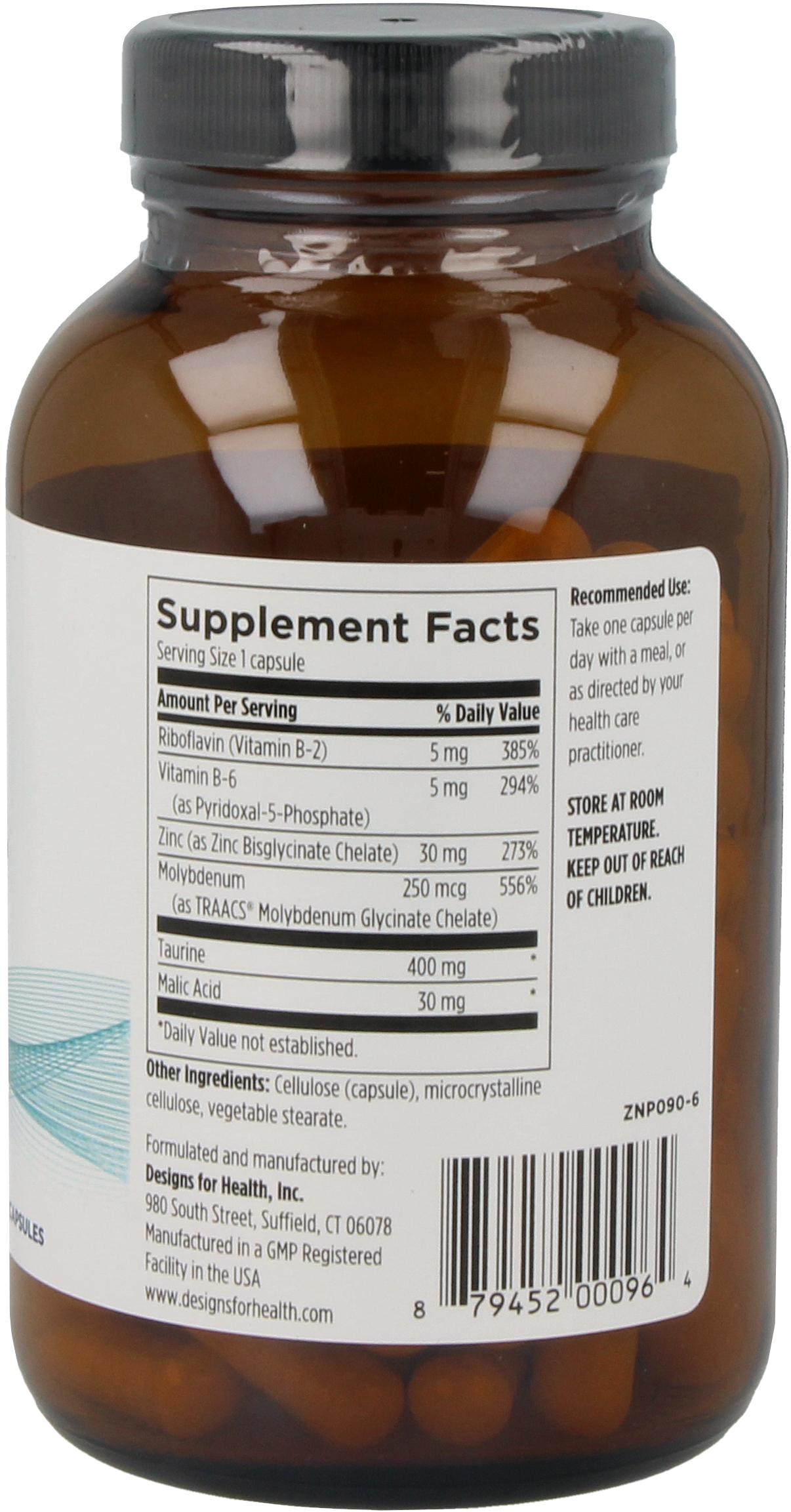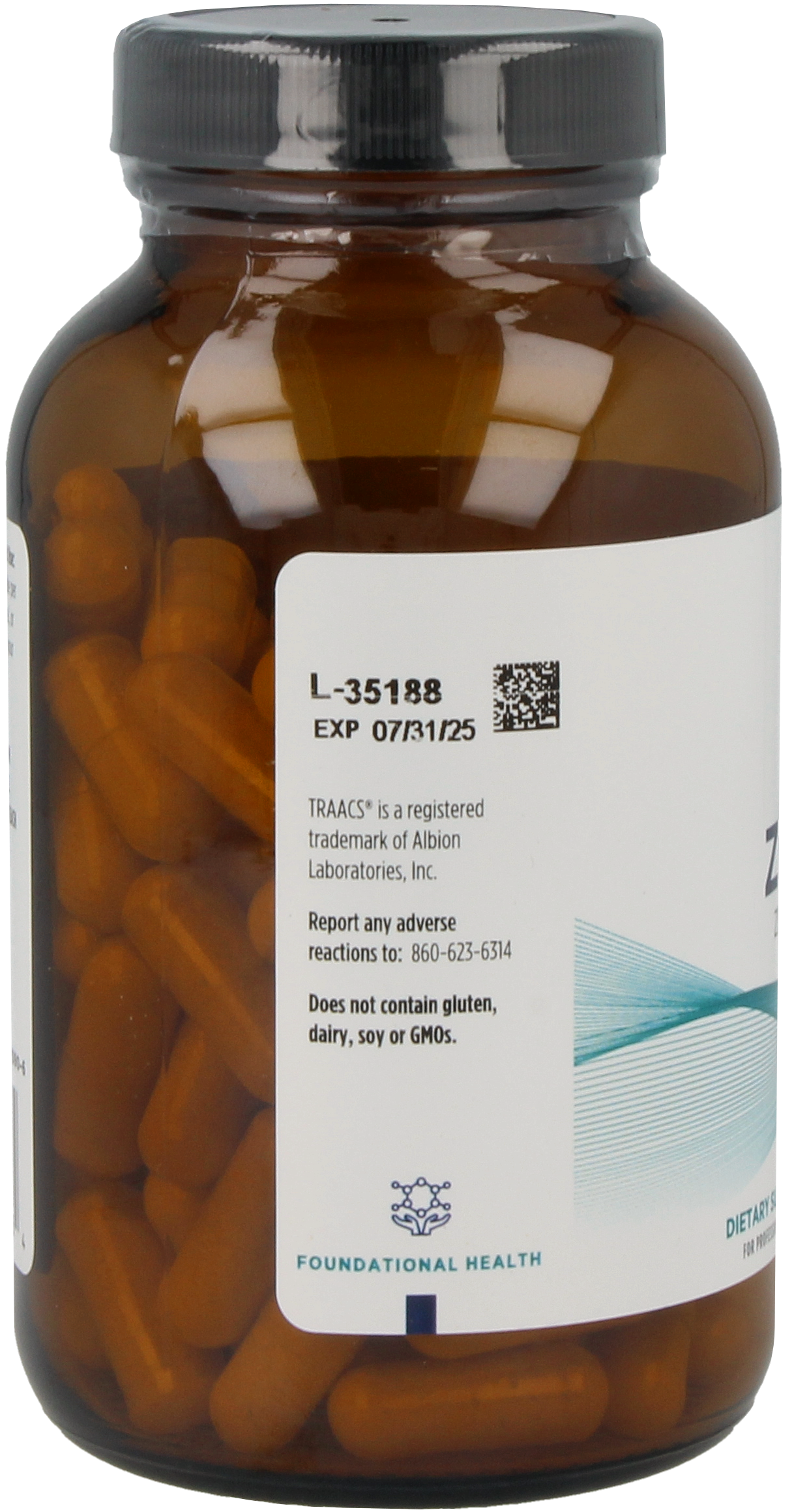 Zinc Supreme™
Zinc as bisglycinate chelate
Zinc with high bioavailability
Supplemented with cofactors for optimal supplementation
Zinc supports several processes in the body
Hypoallergenic, vegetarian and gluten free
Product EAN:
879452000964
Product information
Zinc Supreme™
contains zinc as bisglycinate chelate, a form of zinc with high bioavailability, as well as various cofactors for optimal zinc supplementation. Zinc and the amino acid taurine work together to support healthy vision and the function of the central nervous system. The mineral molybdenum reduces the excretion of zinc and studies show that vitamin B6 helps maintain zinc levels. The essential trace element zinc is involved in many processes in the human organism as a component and activator of numerous enzymes. For example, it helps to build up and break down carbohydrates, fats and protein. It also plays a role in growth, the immune system, sexual development and fertility as well as in the sensation of taste and appetite. Zinc is also involved in the antioxidant protection against free radicals and supports bones. It plays a role in mental strain and activity as well as in stressful situations. Since the storage of zinc in the body is minimized and can only be mobilised with difficulty in case of an undersupply, a continuous supply via the diet is particularly important.
Note:
Food supplements should not be used as a substitute for a varied and balanced diet.
Vitamin B2 (Riboflavin)
5 mg
357%
Vitamin B6 (as Pyridoxal-5-Phosphate)
5 mg
357%
Zinc (as Bisglycinate)
30 mg
300%
*RI = recommended daily intake, ✝ RI not specified
Ingredients: Vitamin B2 (Riboflavin), Vitamin B6 (as Pyridoxal-5-Phosphate), Molybdenum, Zinc (as Bisglycinate), Taurine, Microcristalline Cellulose, Malic Acid, Cellulose, Vegetable Stearate
Recommended use by the manufacturer:
1 capsule daily with a meal or as directed by your health care practitioner.
Contains no known allergens