Liposomal Vitamin C
Highest quality
The right choice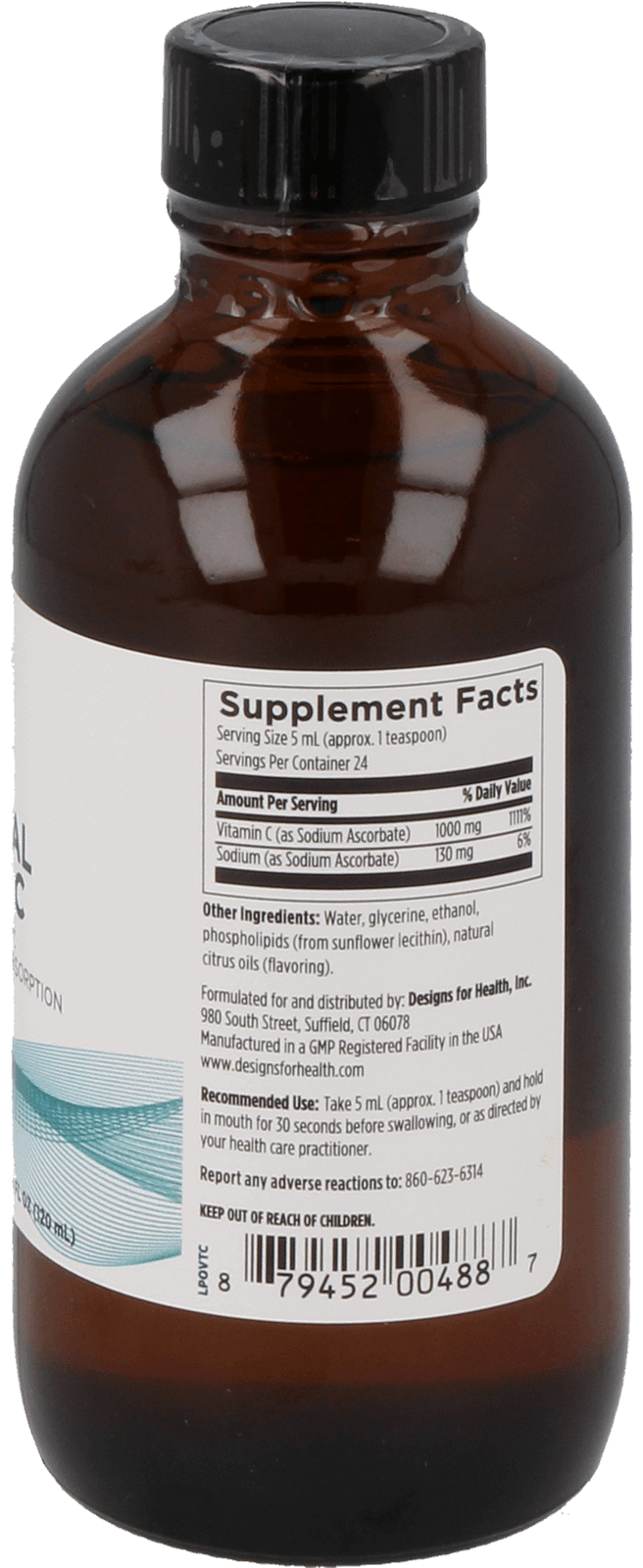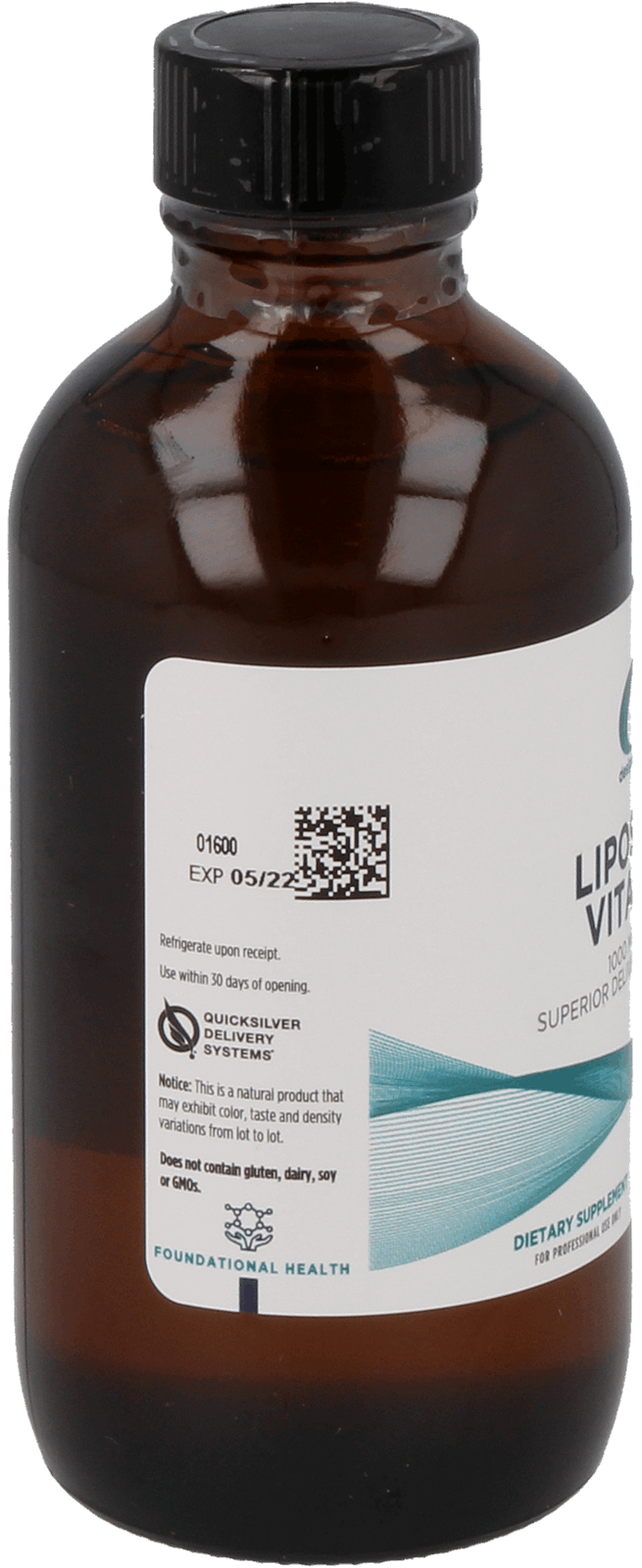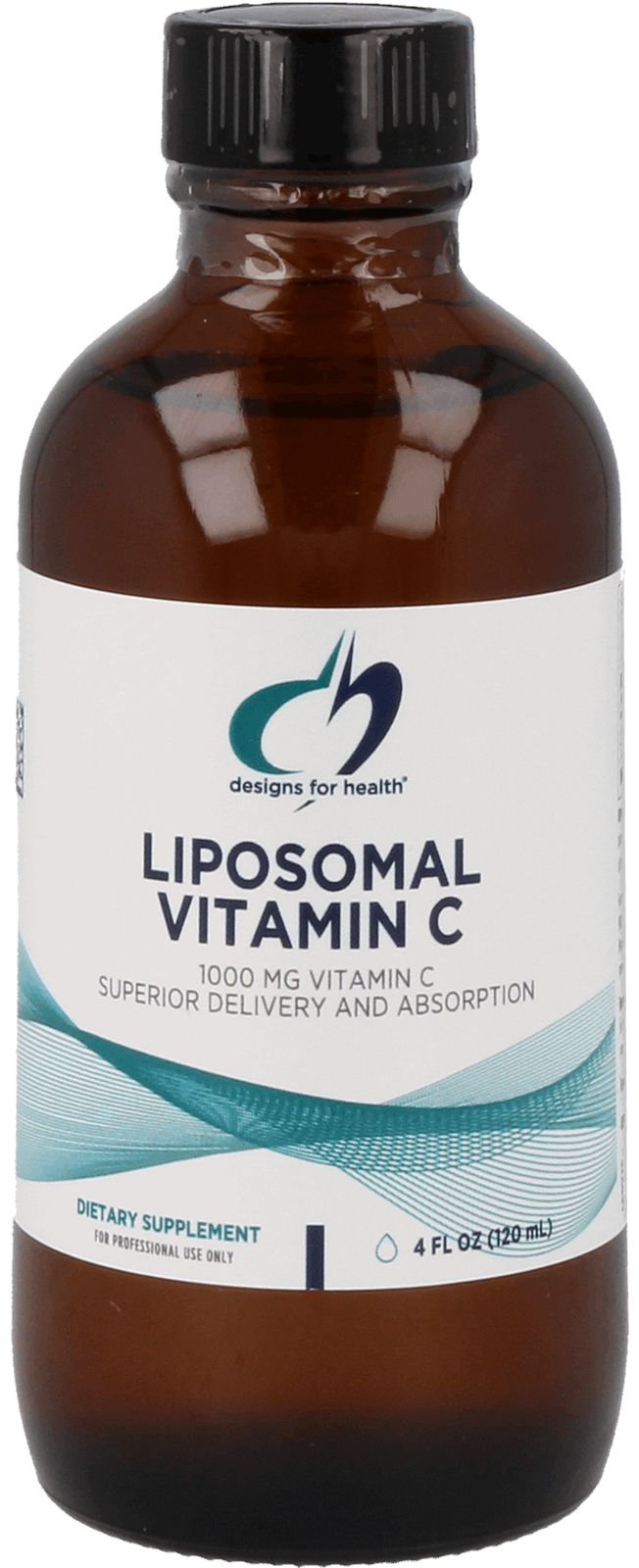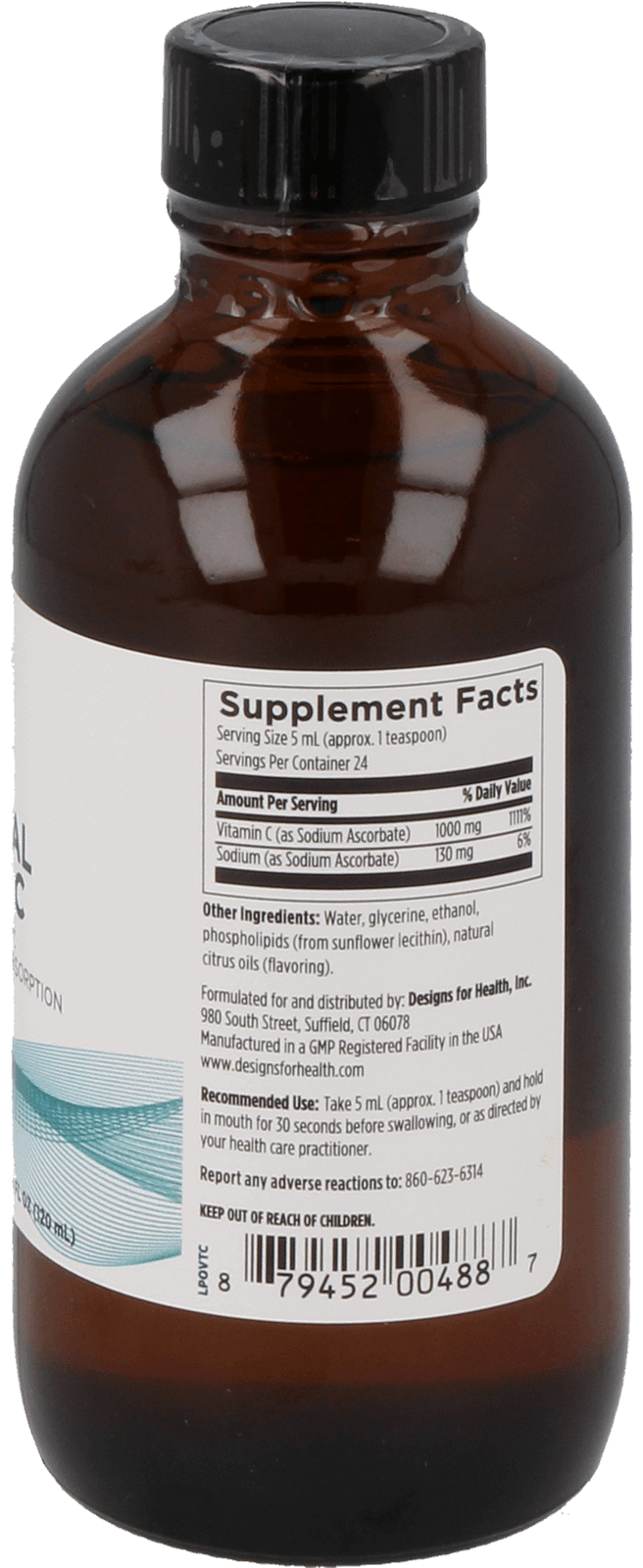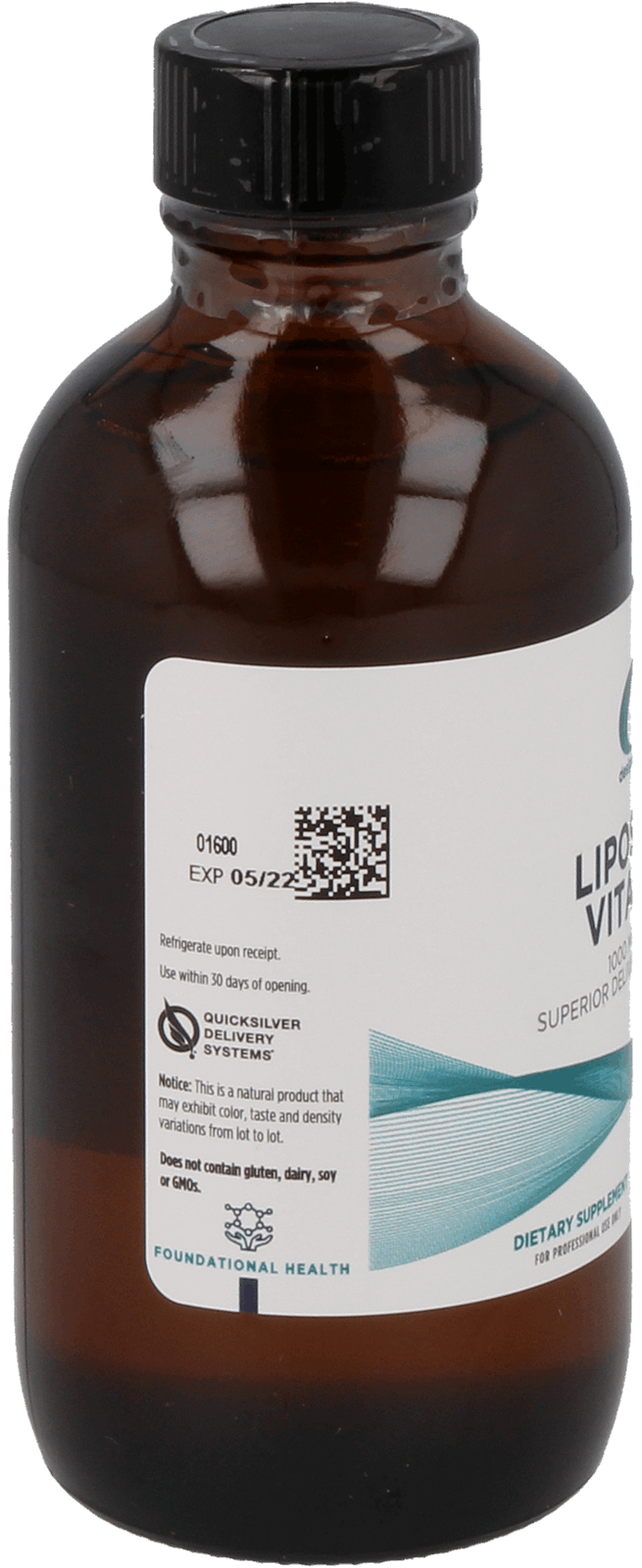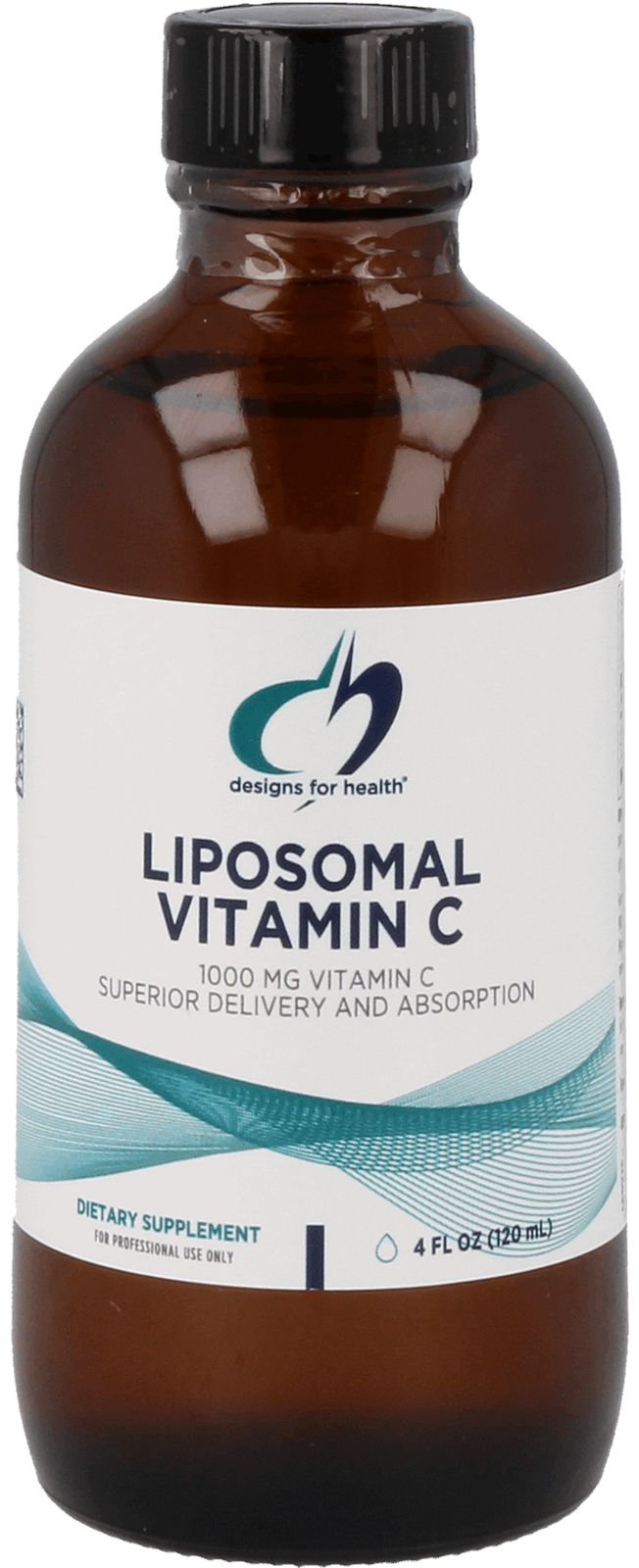 Liposomal Vitamin C
Highest quality
The right choice
Product EAN:
879452004887
Product information
Liposomal Vitamin C provides this key foundational nutrient formulated with liposomal technology. Liposomes are spheres made of phospholipids—the primary building blocks of cell membranes. Owing to this structure, liposomes bond easily with cell membranes to facilitate intracellular delivery of their nutrient cargo. Thanks to this enhanced delivery and absorption, nutrients delivered in liposomal form offer superior absorption and bioavailability.
Vitamin C (Sodiumascorbate)
1.000 mg
1.250%
Sodium (as Ascorbate)
130 mg
✝
*RI = recommended daily intake, ✝ RI not specified
Ingredients: Vitamin C (Sodiumascorbate), Sodium (as Ascorbate), Phospholipids, Lemon Oil, Water, Glycerin, Ethanol
Recommended use by the manufacturer:
Take 5 mL (approx. 1 teaspoon) and hold in mouth for 30 seconds before swallowing, or as directed by your health care practitioner.
Contains no known allergens