Vitamin E
Vitamin E is a fat-soluble vitamin. Vitamin E protects cells, blood vessels, organs and tissues against oxidative damage from free radicals as antioxidants.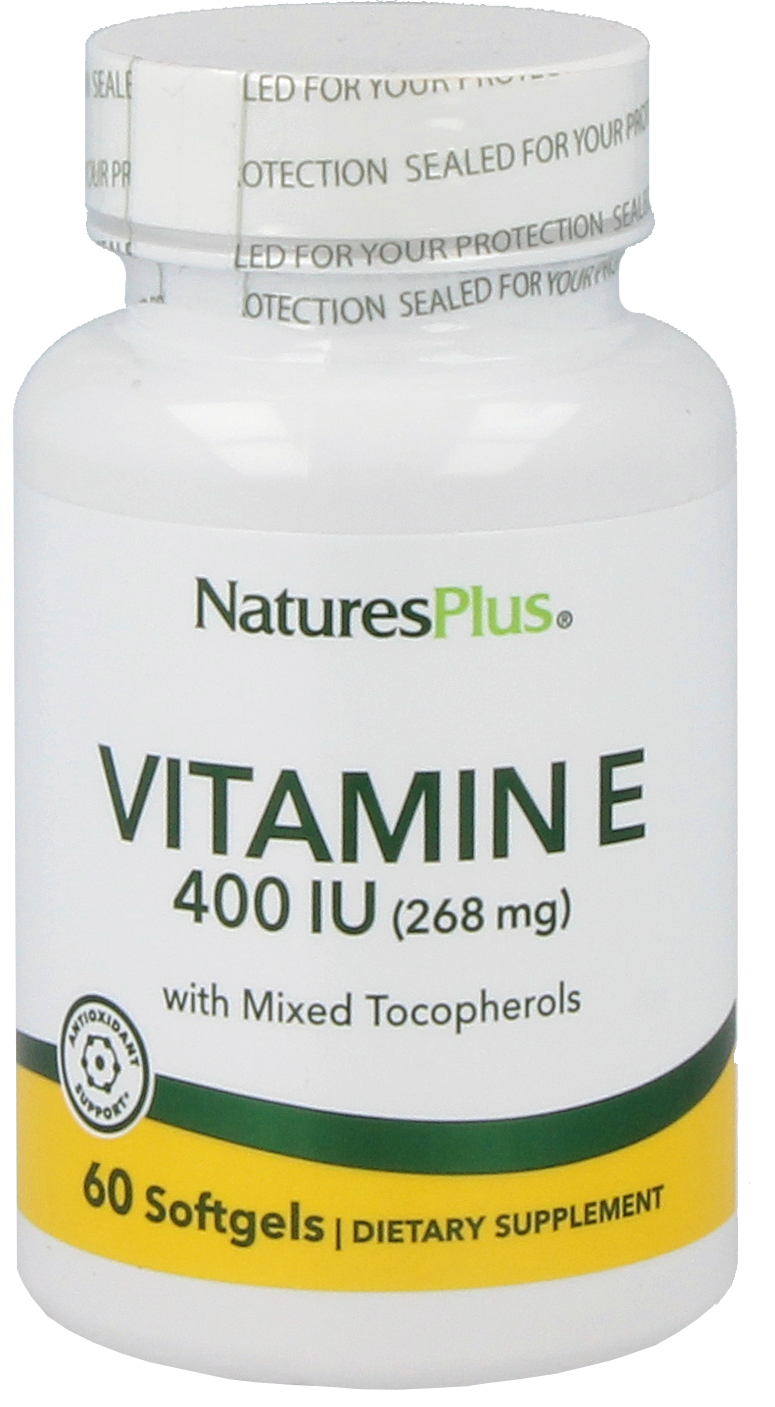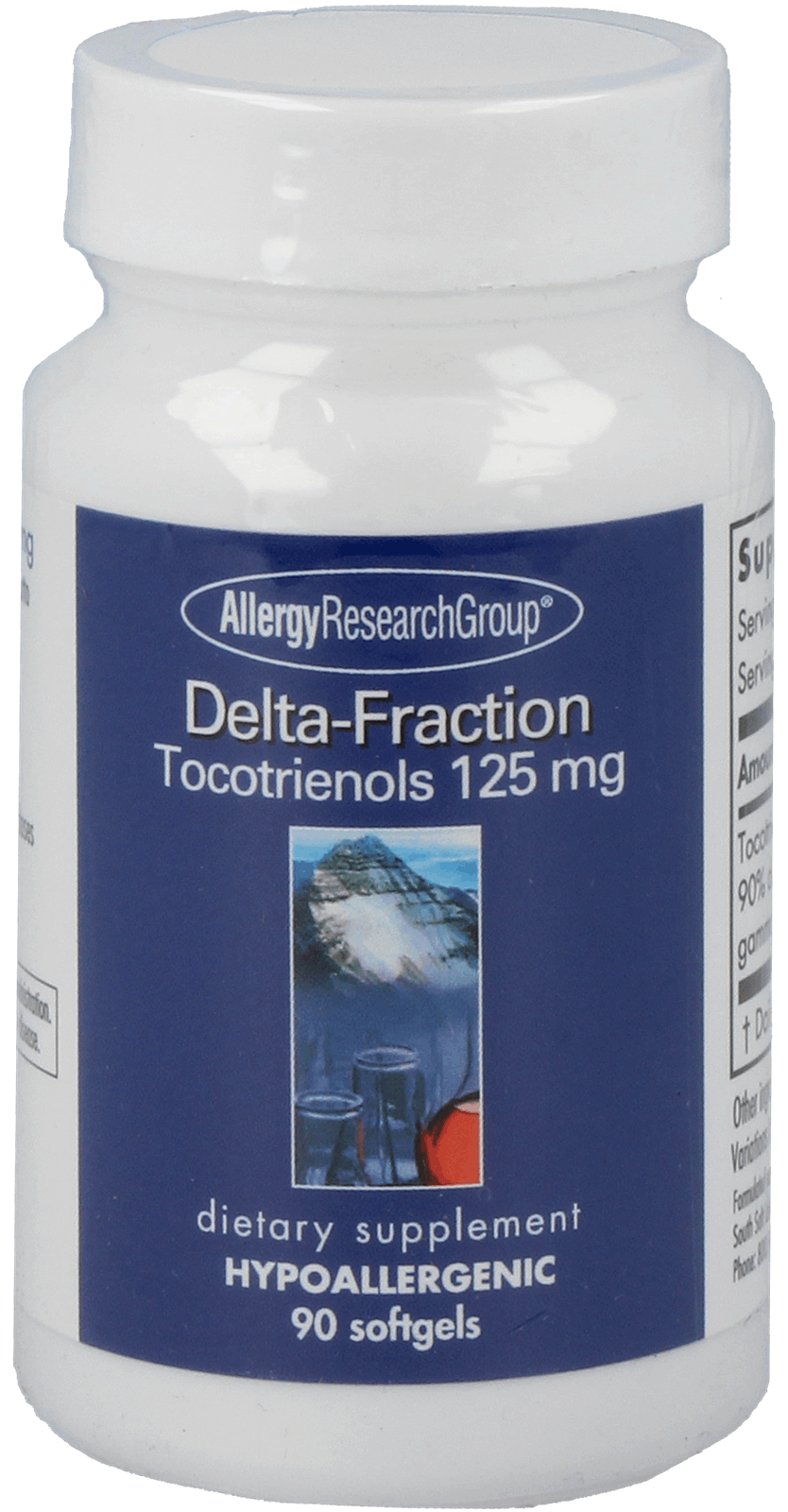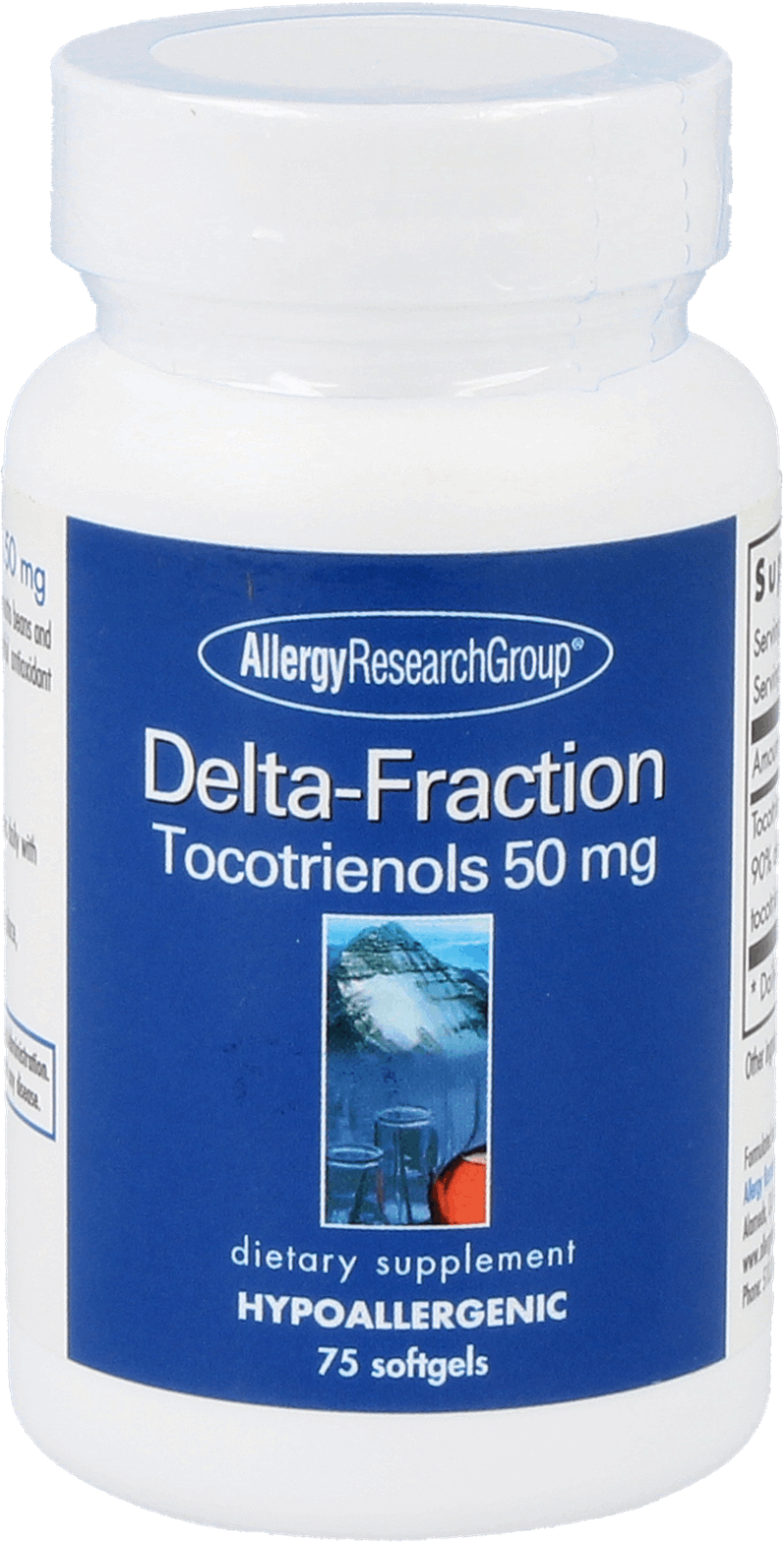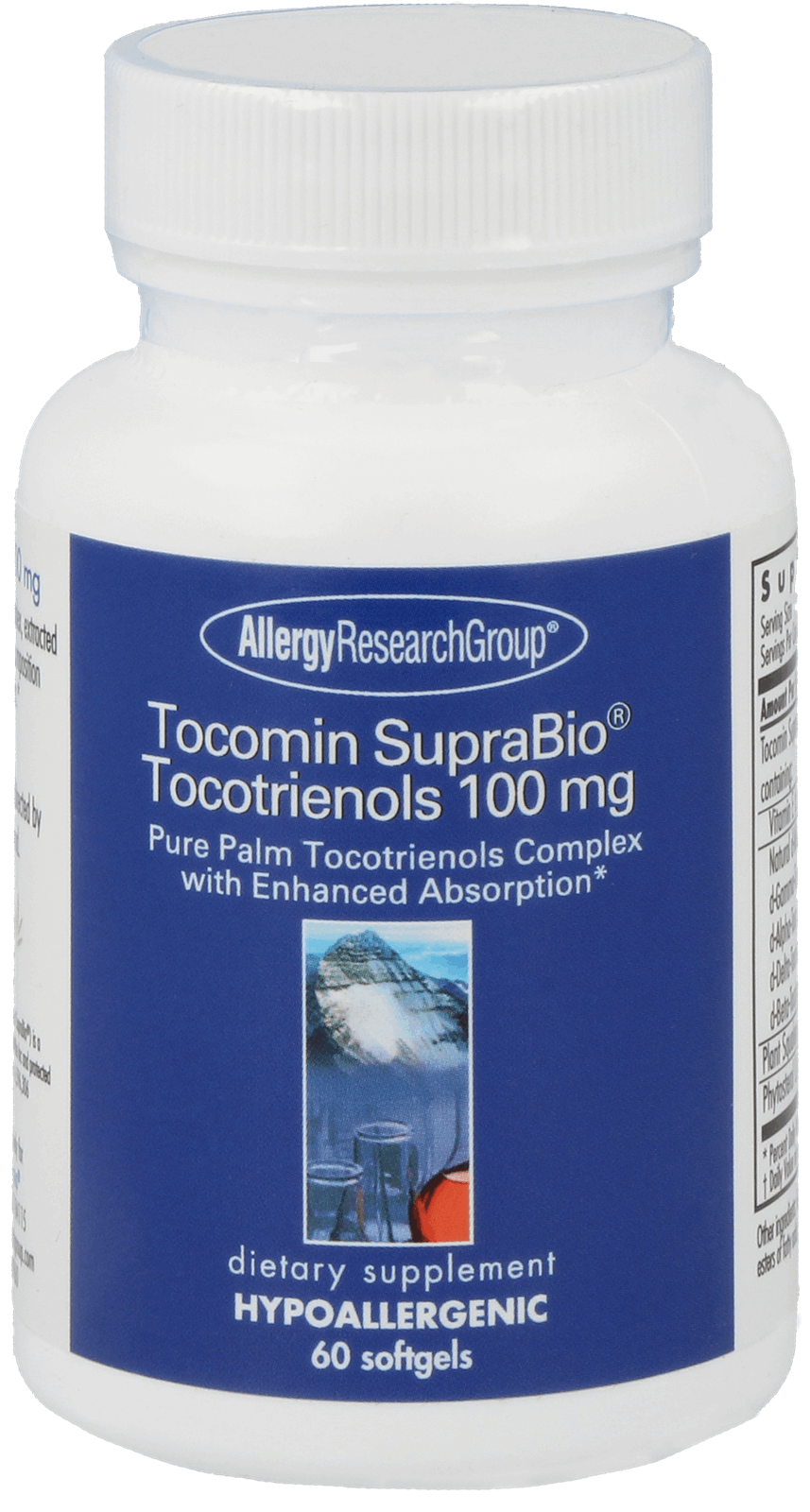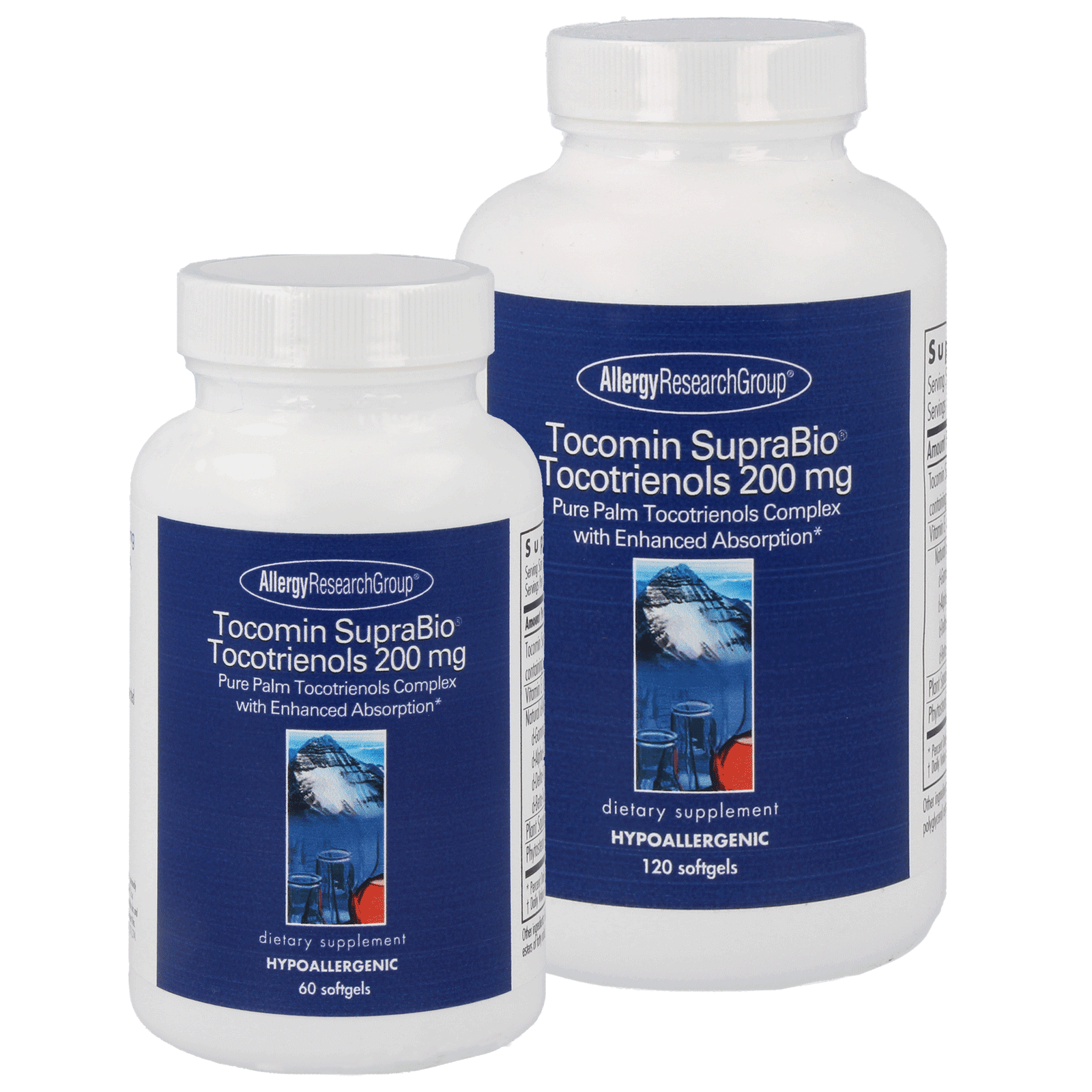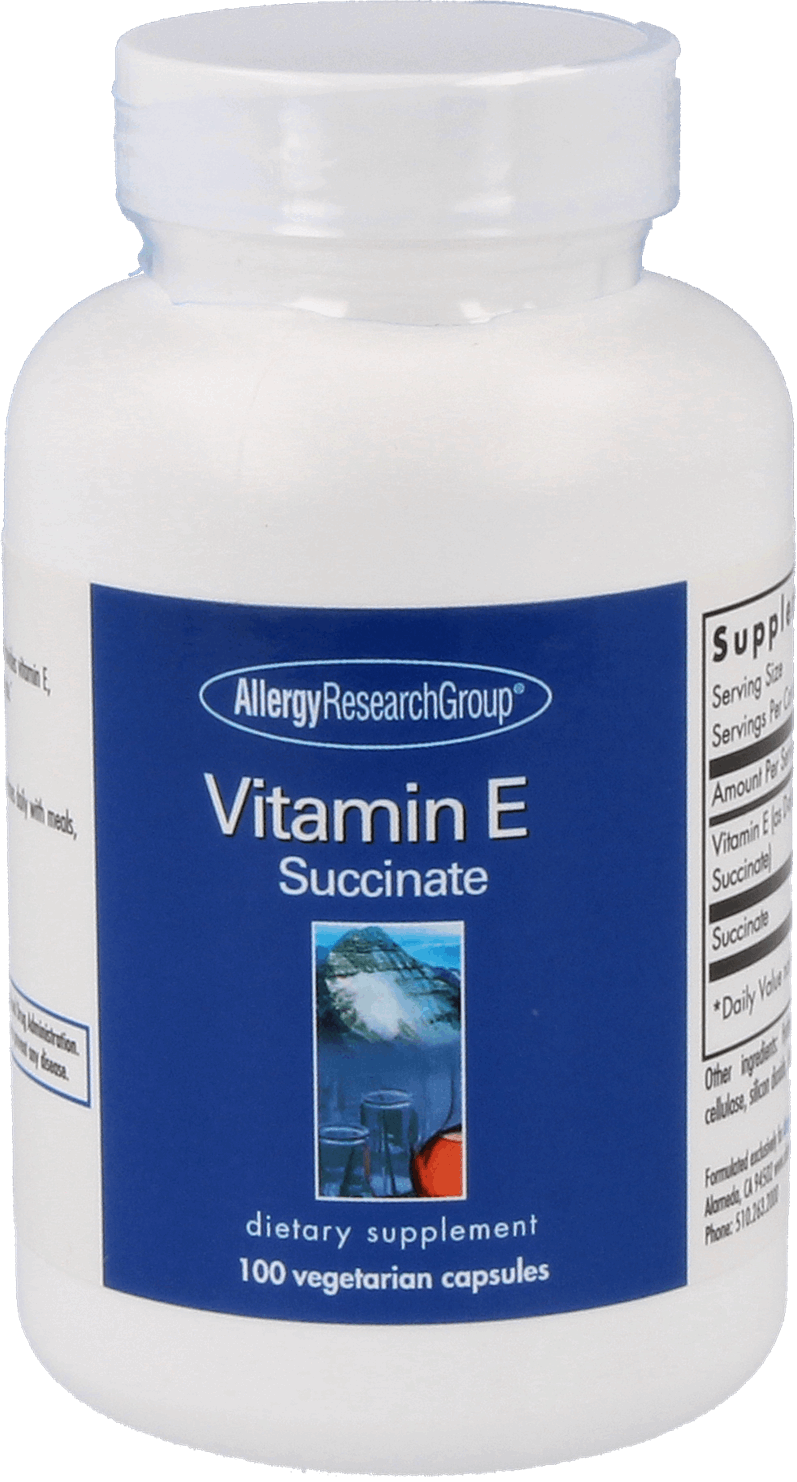 A large selection of choice
Service-oriented customer support
Fast dispatch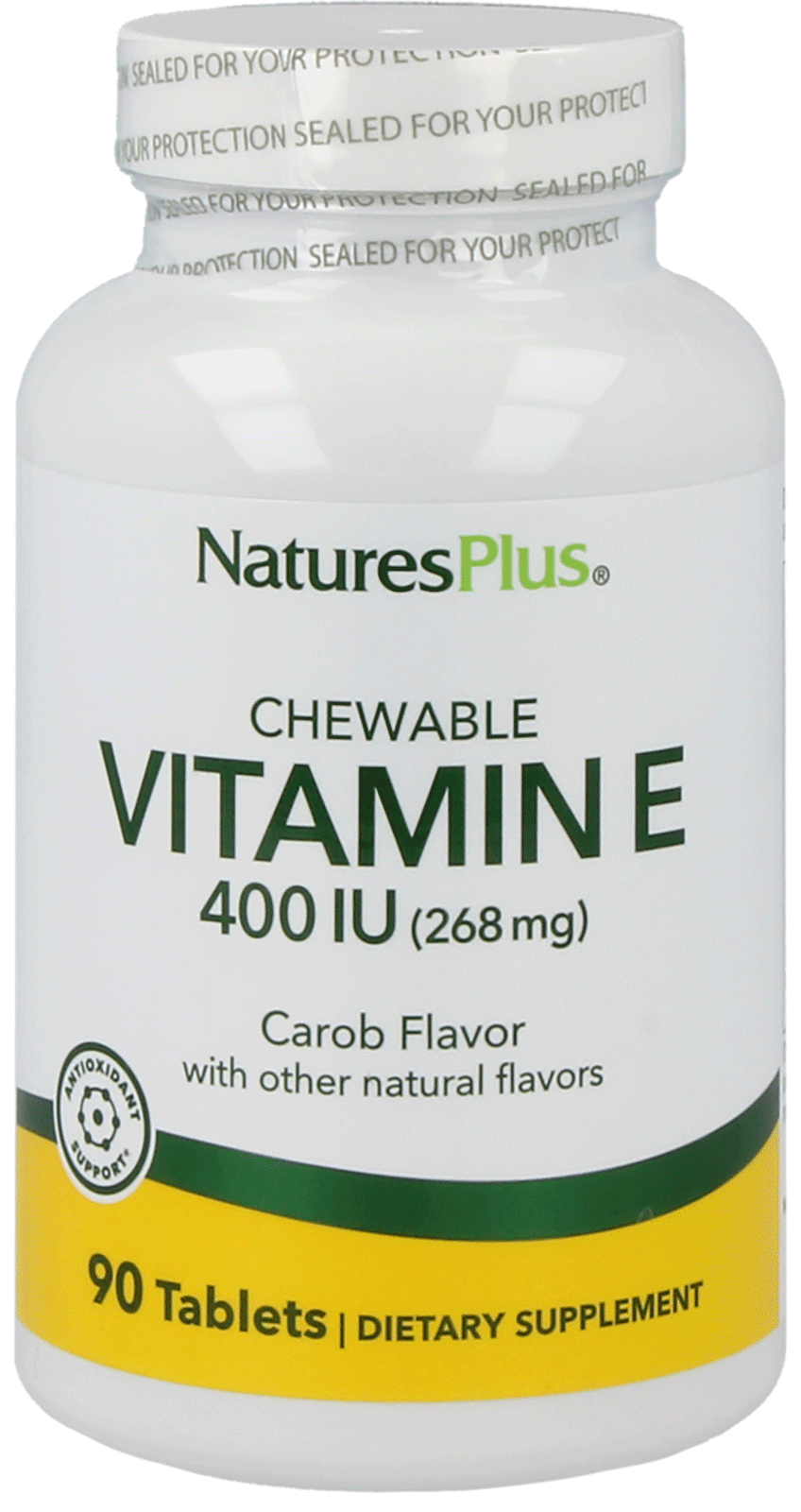 What is Vitamin E?
Vitamin E cannot be produced by the body, so it is important to absorb enough through food. Vitamin E is included in sunflower oil, butter, bread, cereal products, nuts, seeds, fruits and vegetables.