Vitamin A
Vitamin A, also known as retinol, is a fat-soluble vitamin. Vitamin A is important for the skin and contributes to the normal effect of the immune system.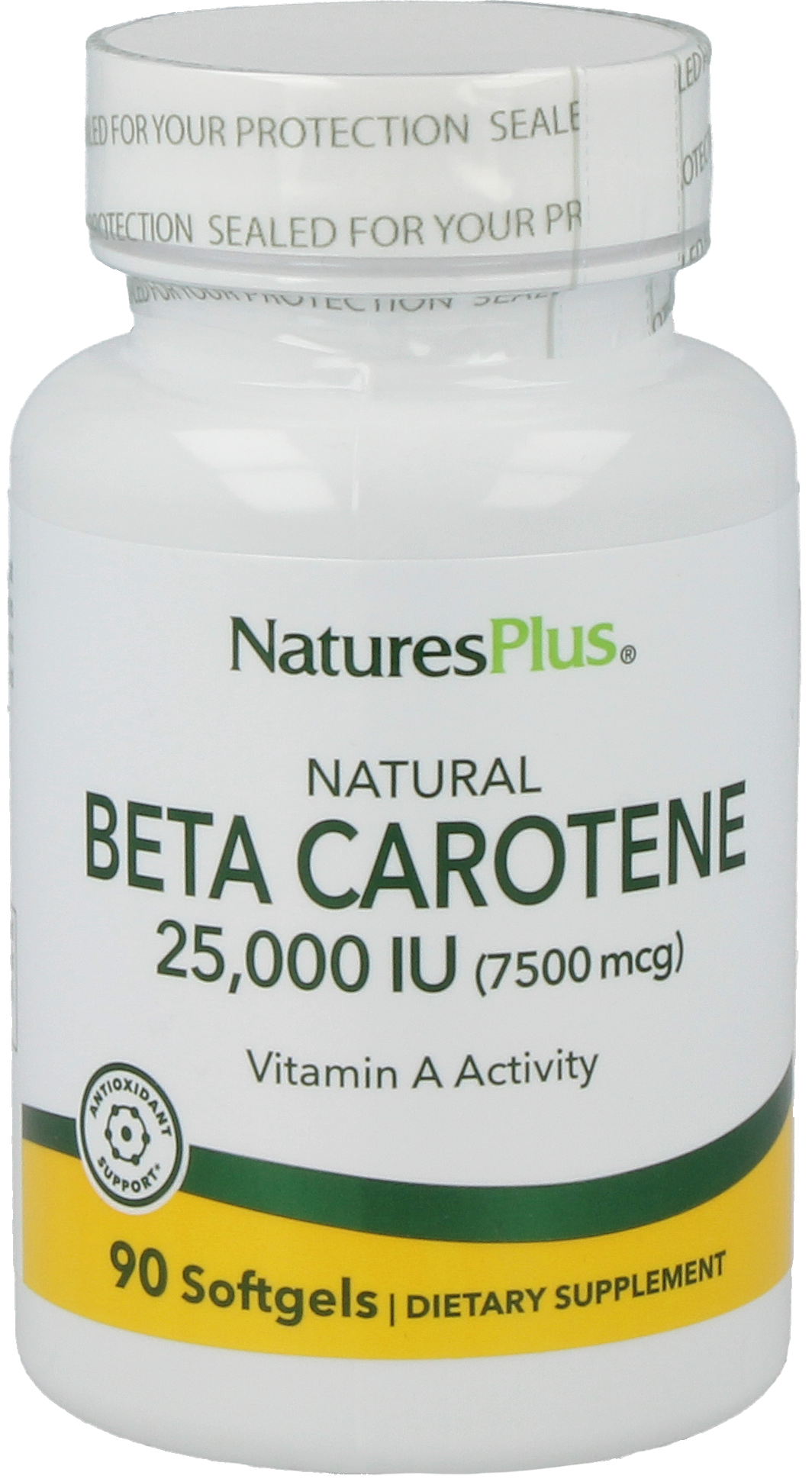 Vitamin A and its meaning
Vitamins A cannot be produced by the body, so it is important to absorb enough through food. Vitamin A is found in meat, fish, eggs and dairy products, among others. In addition, carotenoids, including provitamin A, can be converted into vitamin A by the body. Carotenoids are present in fruits such as orange, mandarin and banana, and in vegetables such as carrot, cauliflower and kale.