Pedi-Active® with LECI-PS®/DMAE
Neuro-Nährstoffe für aktive Kinder
Highest quality
The right choice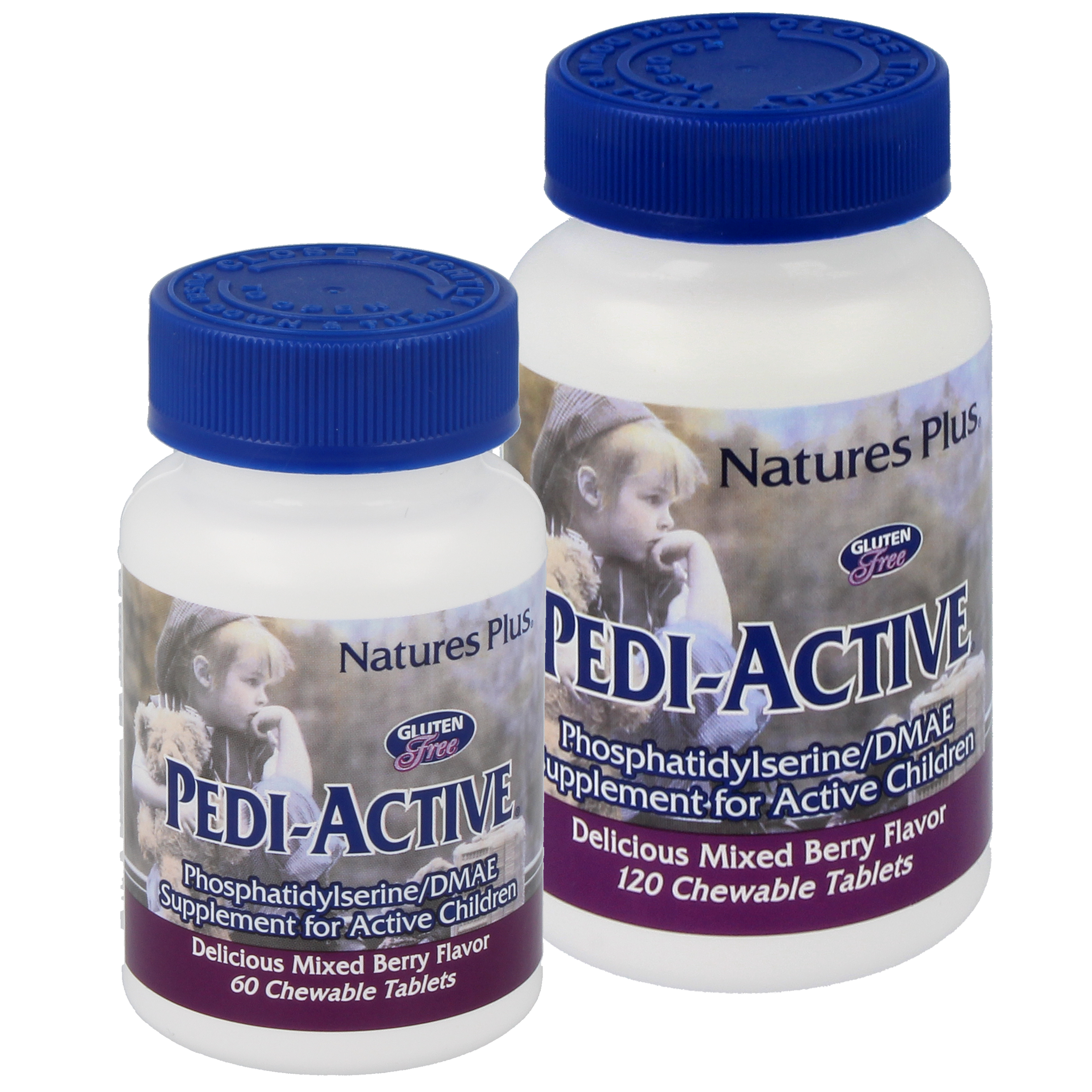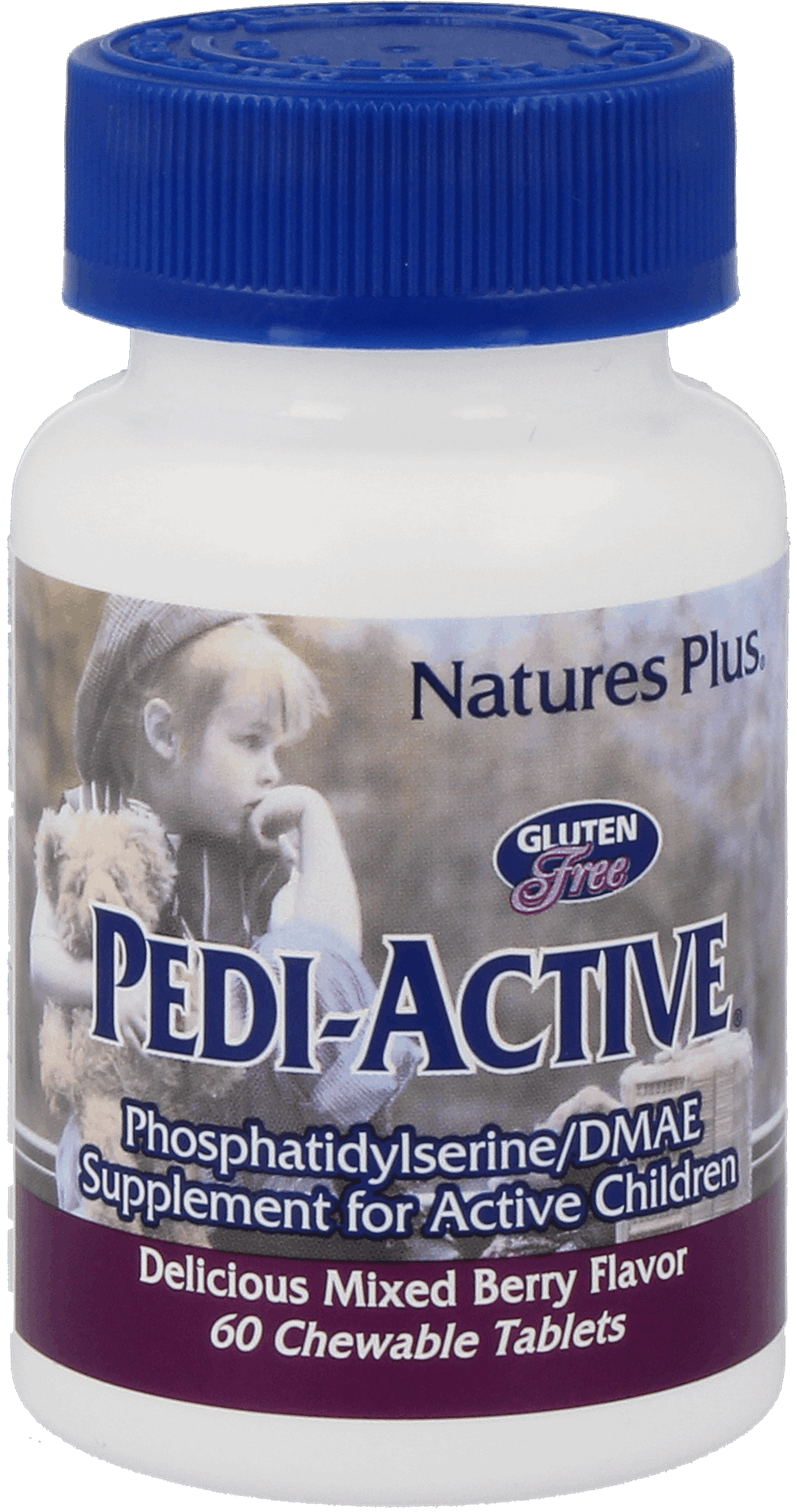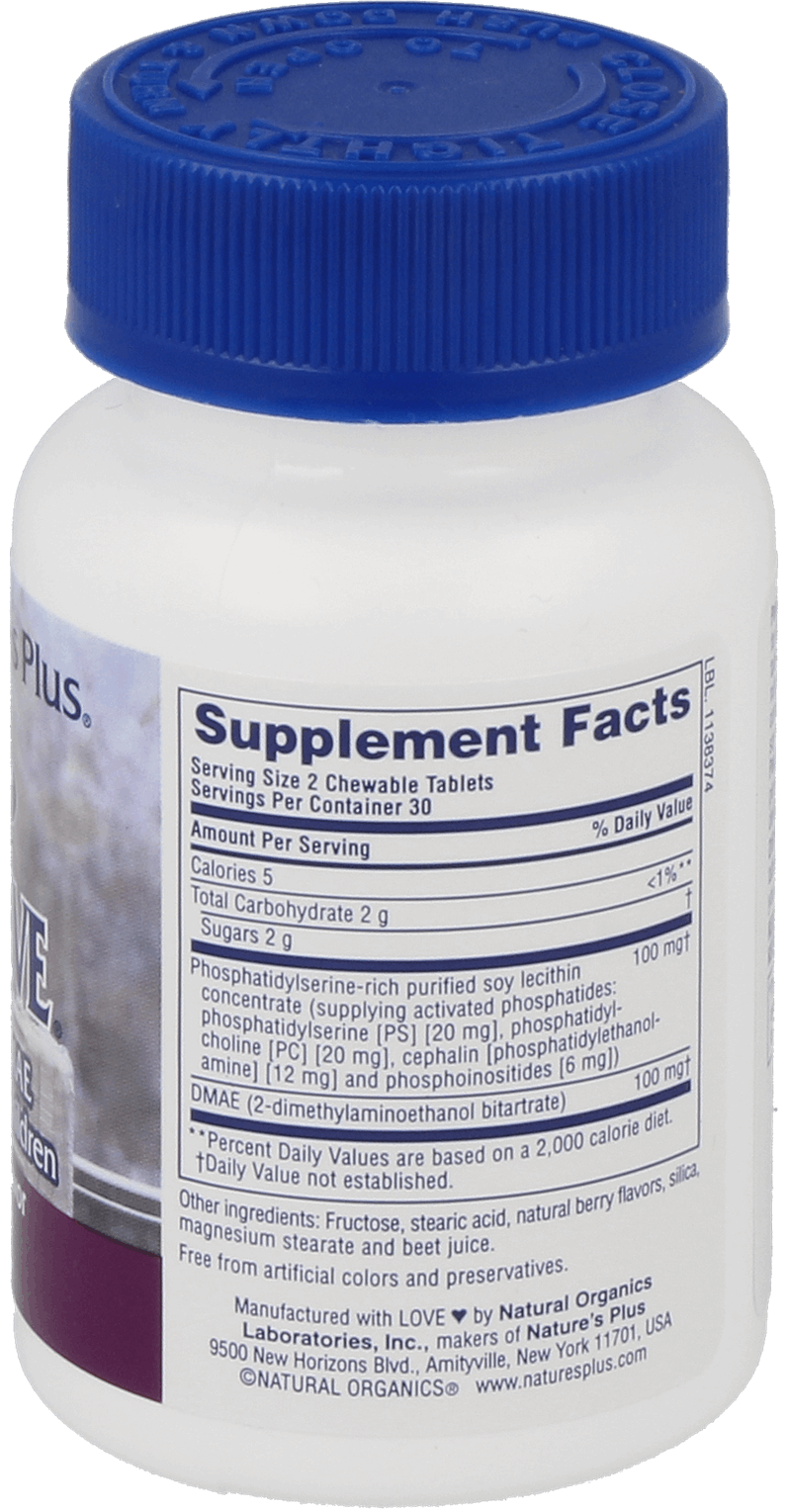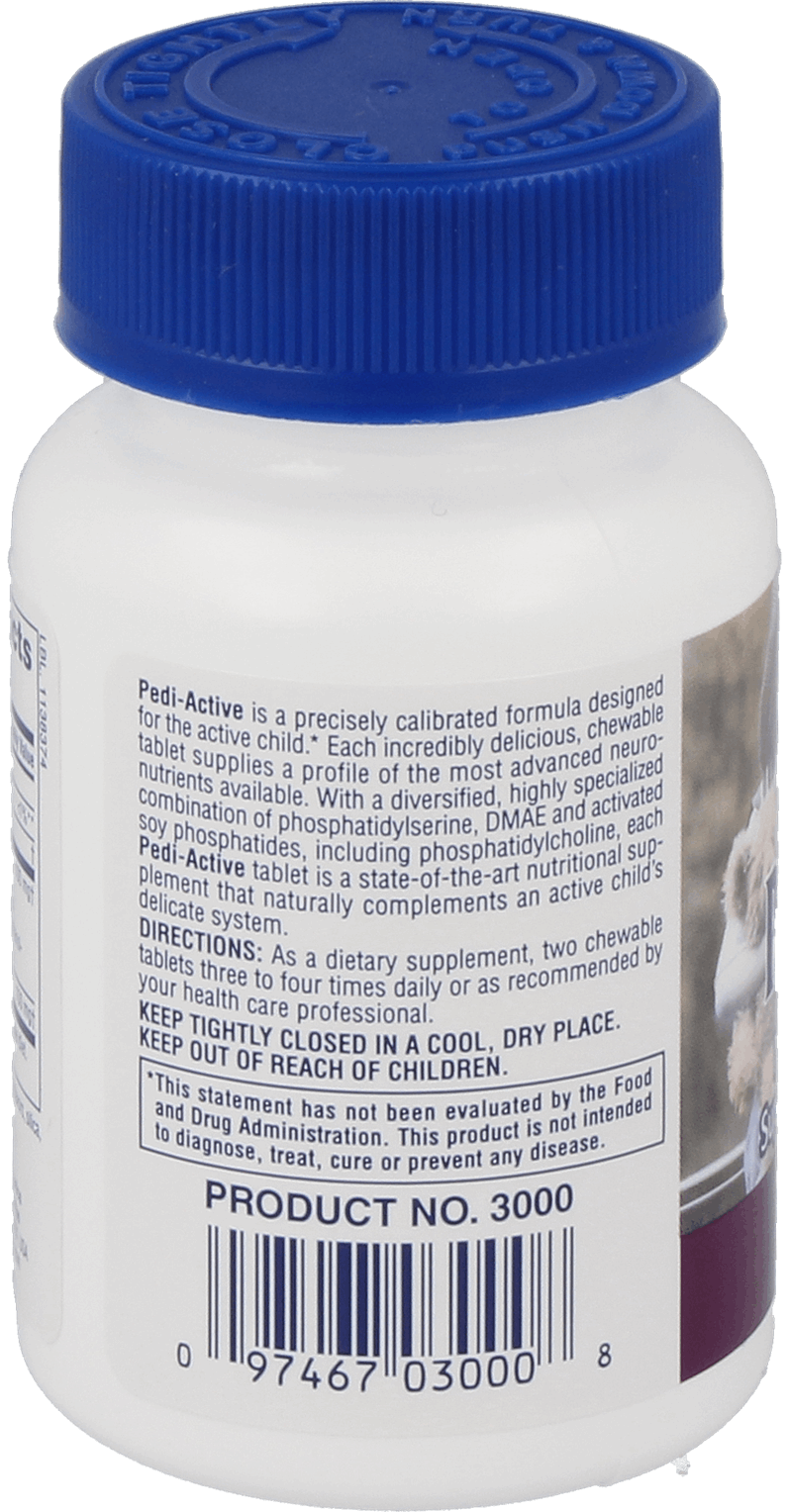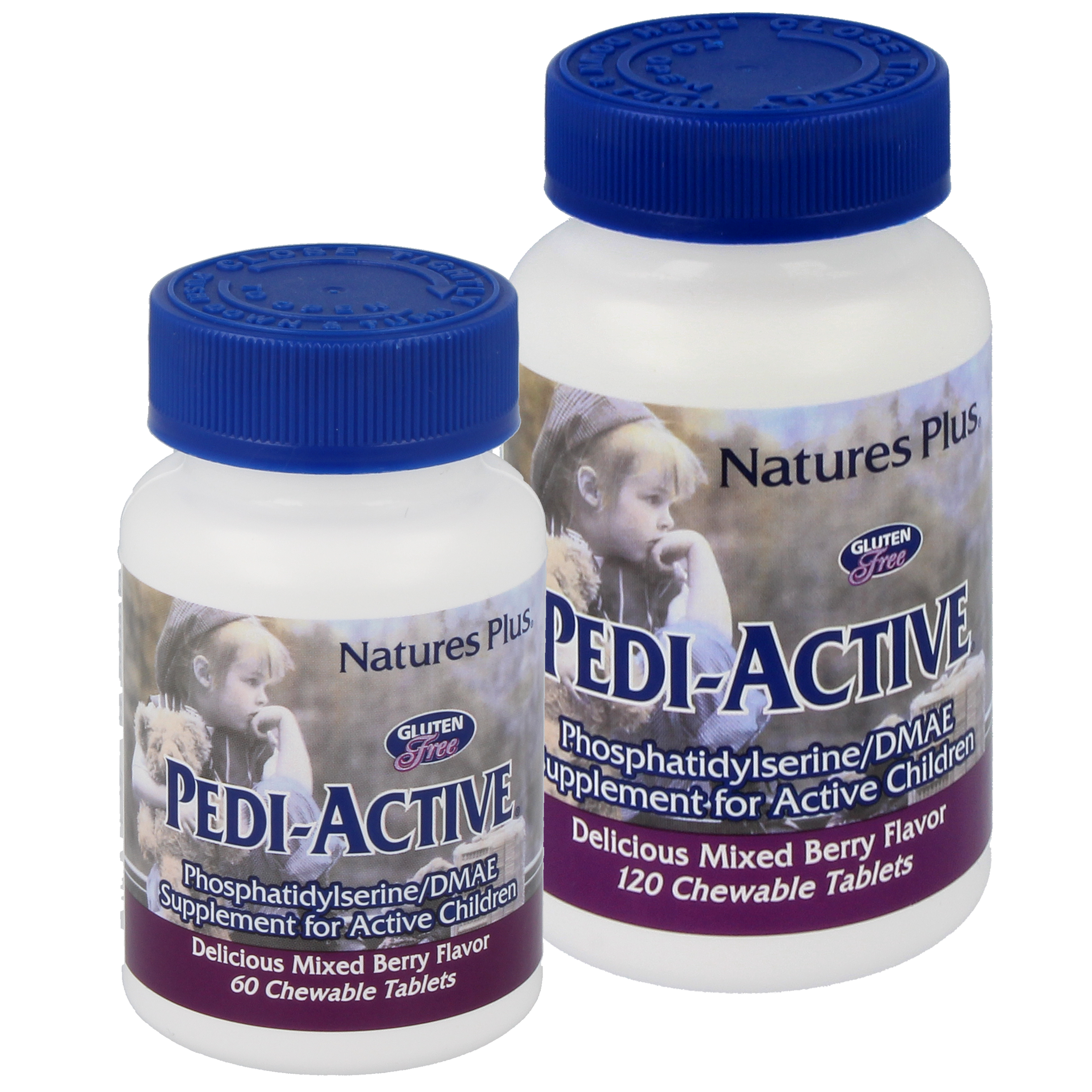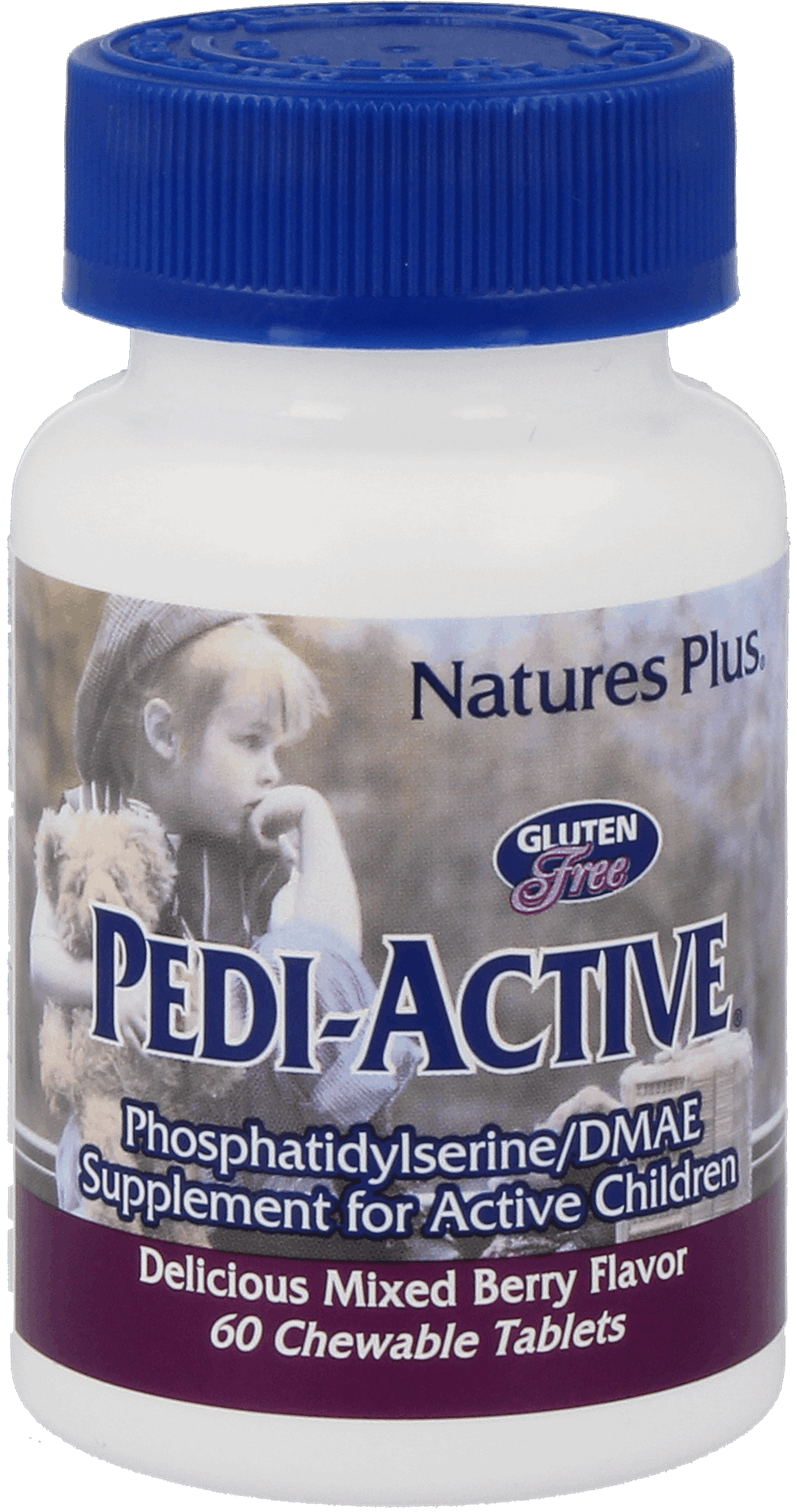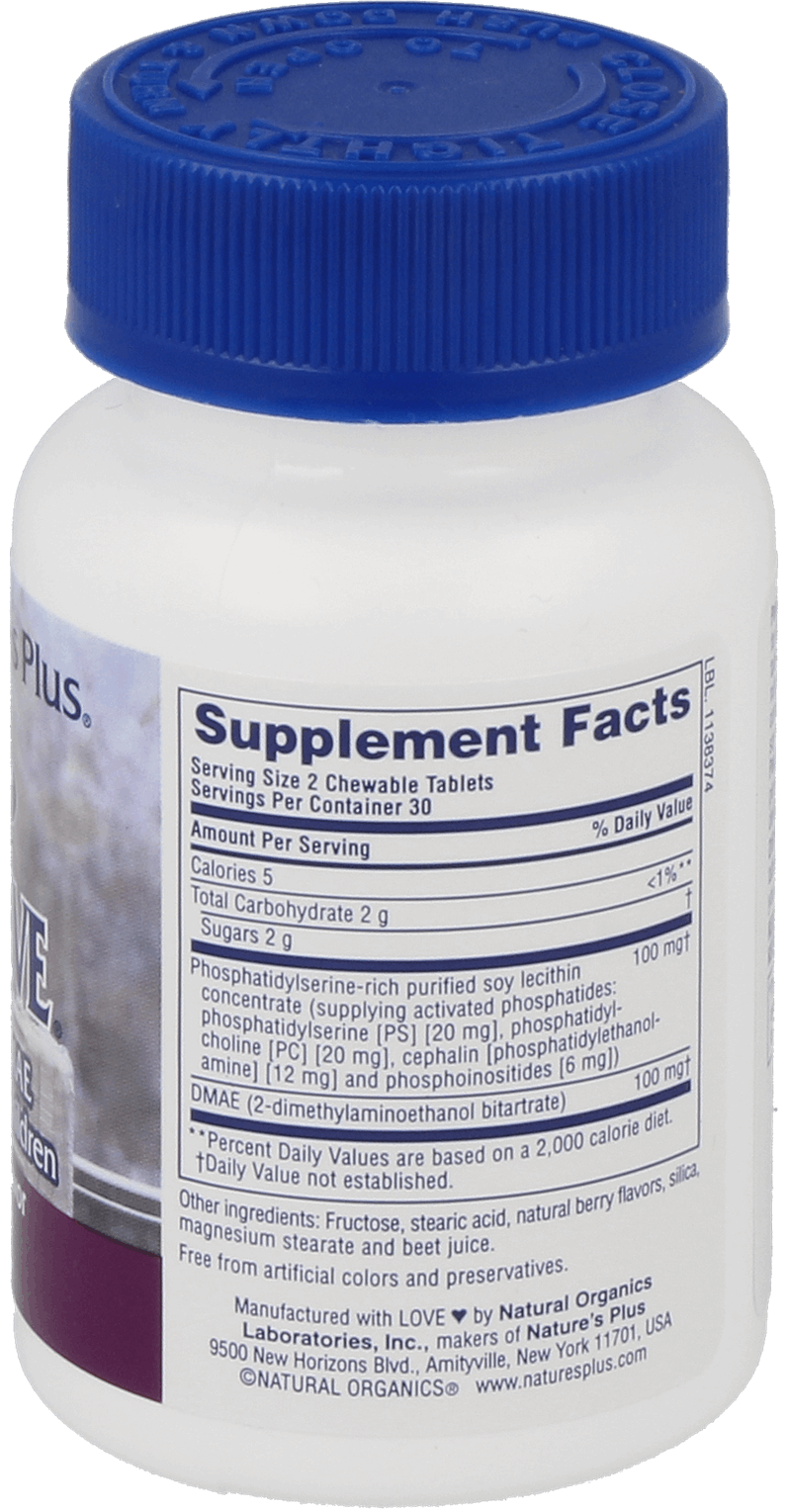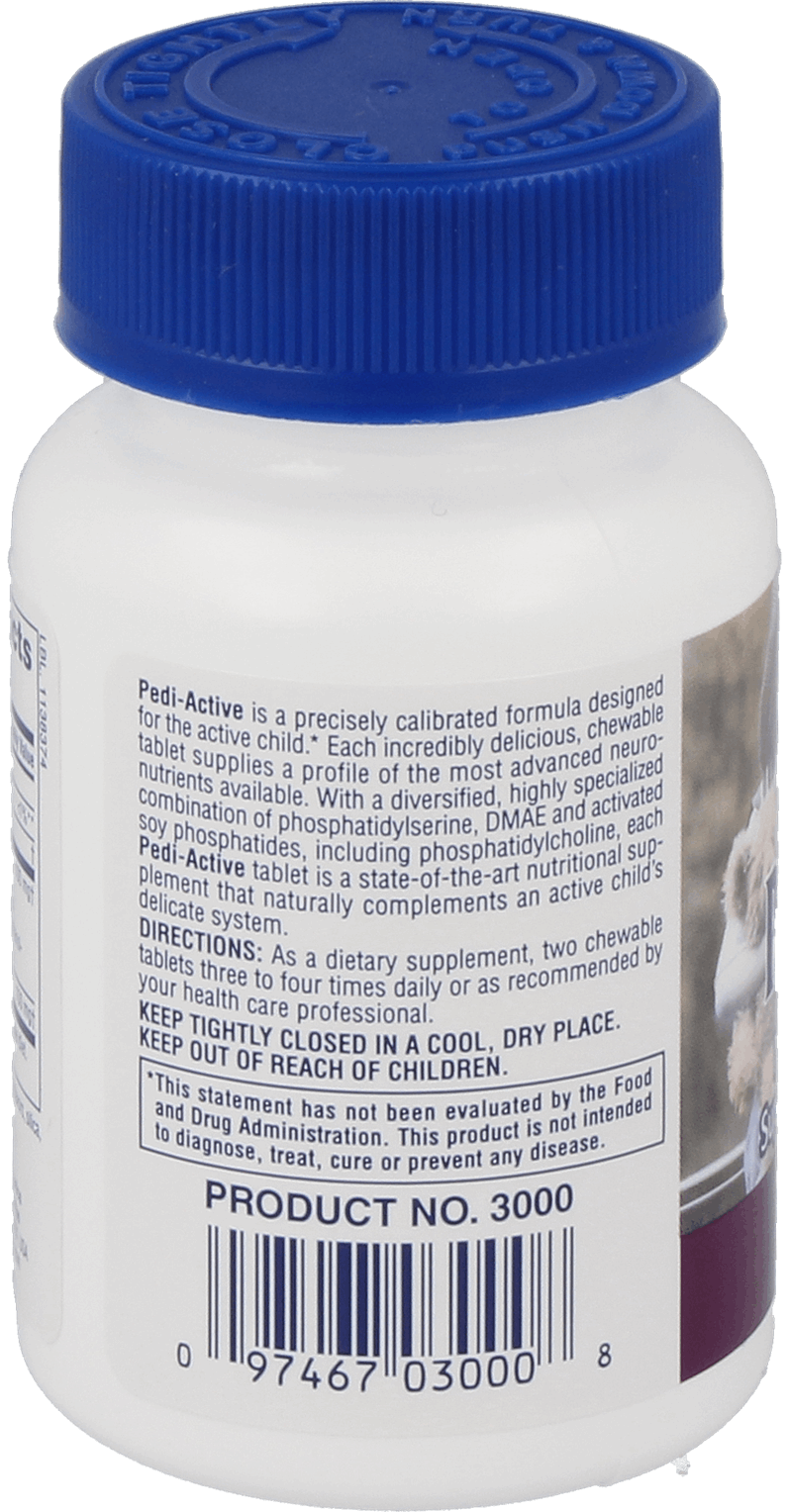 Pedi-Active® with LECI-PS®/DMAE
Neuro-Nährstoffe für aktive Kinder
Highest quality
The right choice
Product information
Pedi-Active is a precisely calibrated formula designed for the active child. Each naturally sweetened, delicious chewable tablet supplies a complete profile of the most advanced neuronutrients available, including a diversified combination of phosphatidylserine, DMAE and activated soy phosphatides. Pedi-Active is a state-of-the art nutritional supplement that naturally complements an active child's delicate system.
DMAE (2-Dimethylamino Bitartrate)
50 mg
✝
*RI = recommended daily intake, ✝ RI not specified
Ingredients: Lecithin (Soy), Beet Juice, Magnesiumstearate, DMAE (2-Dimethylamino Bitartrate), Berry Flavor, Stearic Acid, Silicon Dioxide, Fructose
Recommended use by the manufacturer:
Three to four times daily 2 chewable tablets. For children up to 12 years.