Red Yeast Rice 600 mg Tablets
Extrakt aus rotem Hefereis
Highest quality
The right choice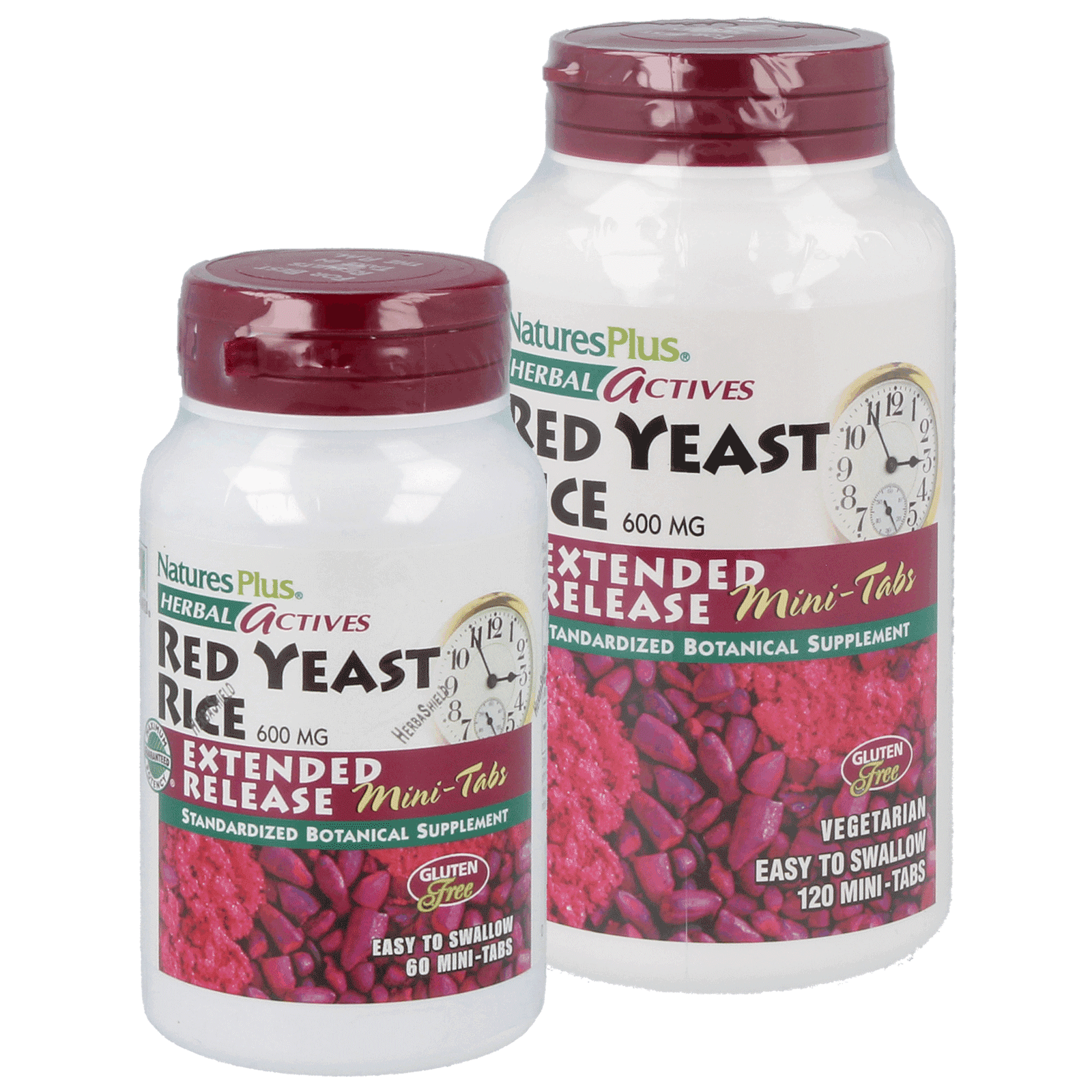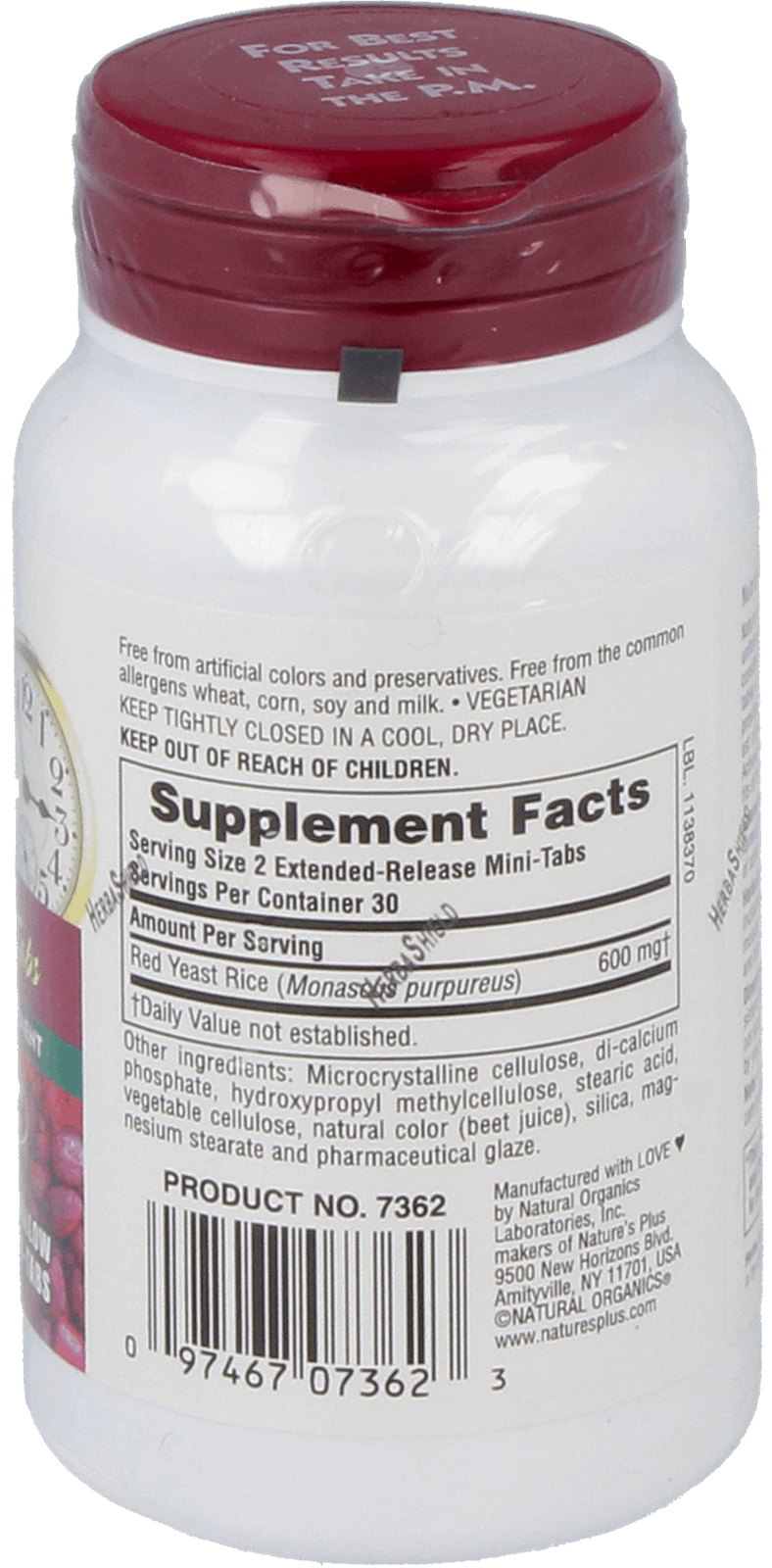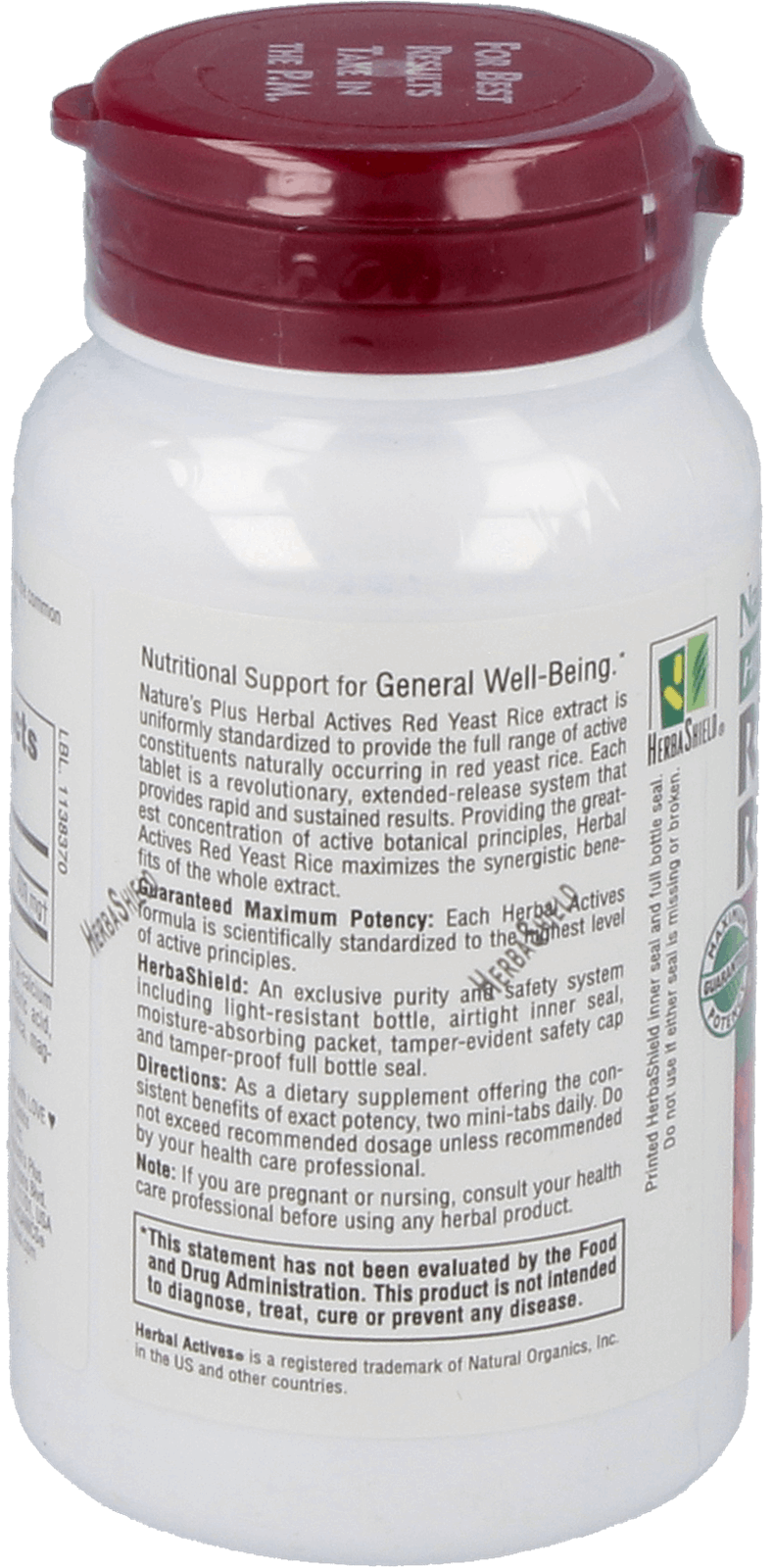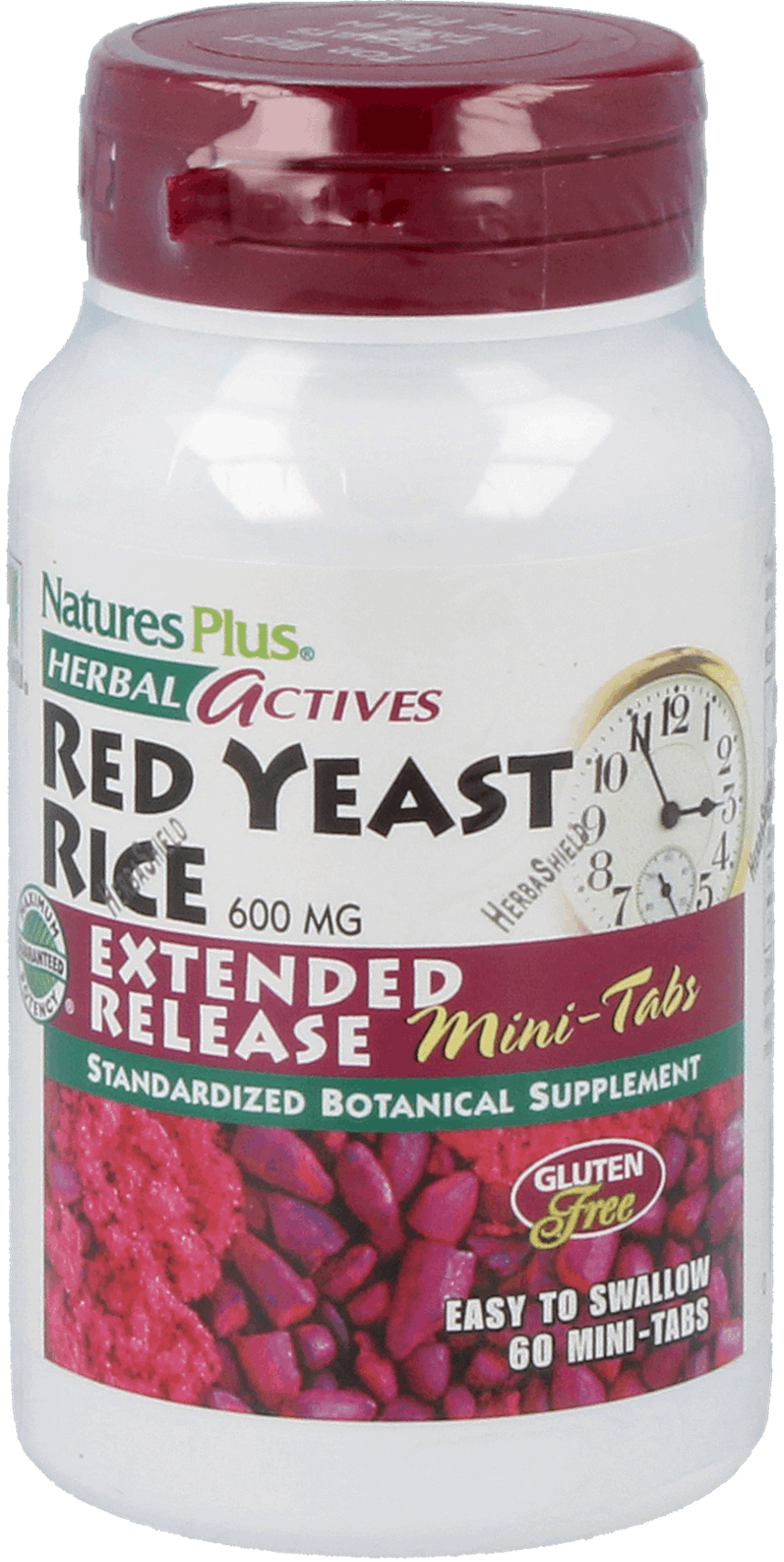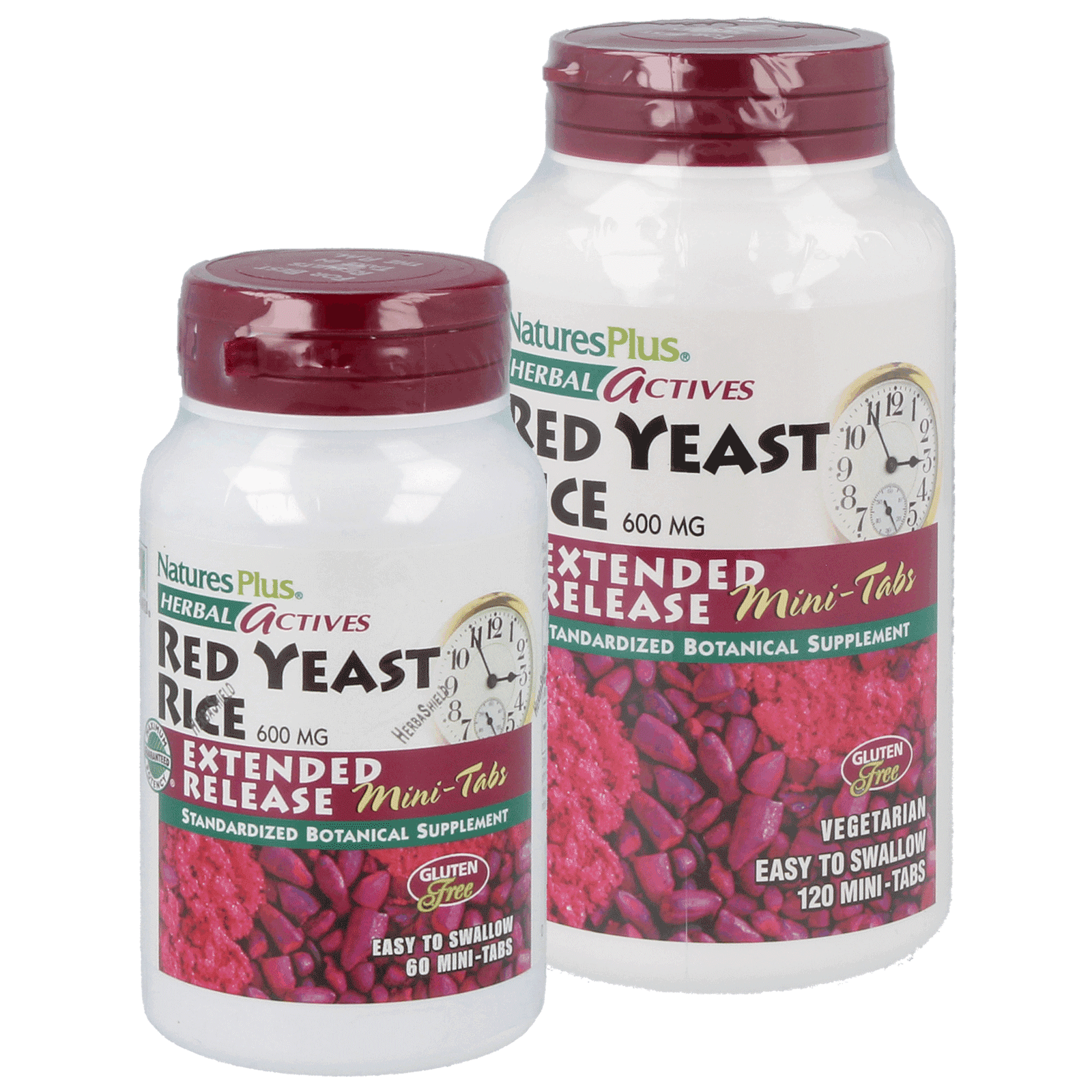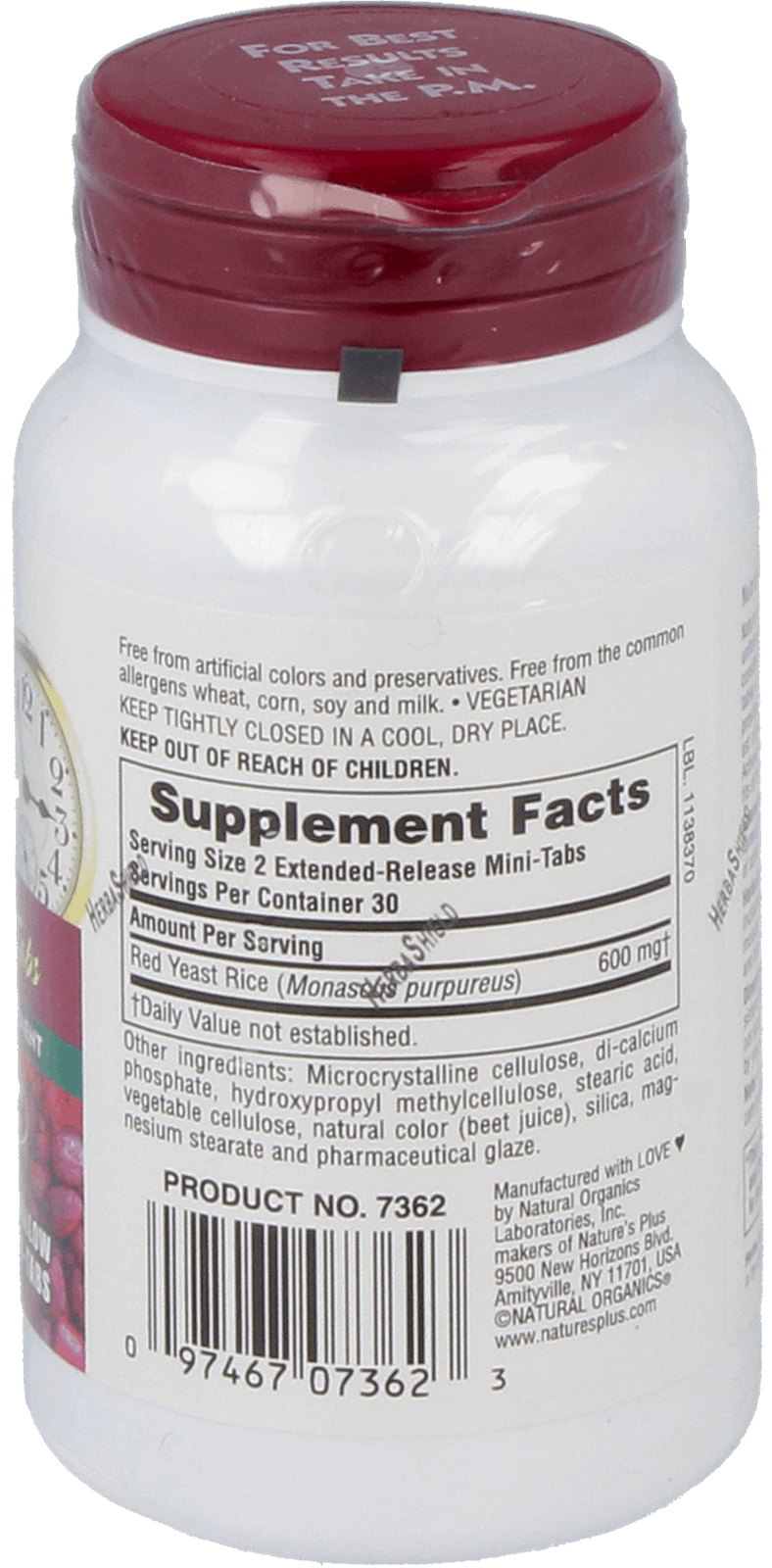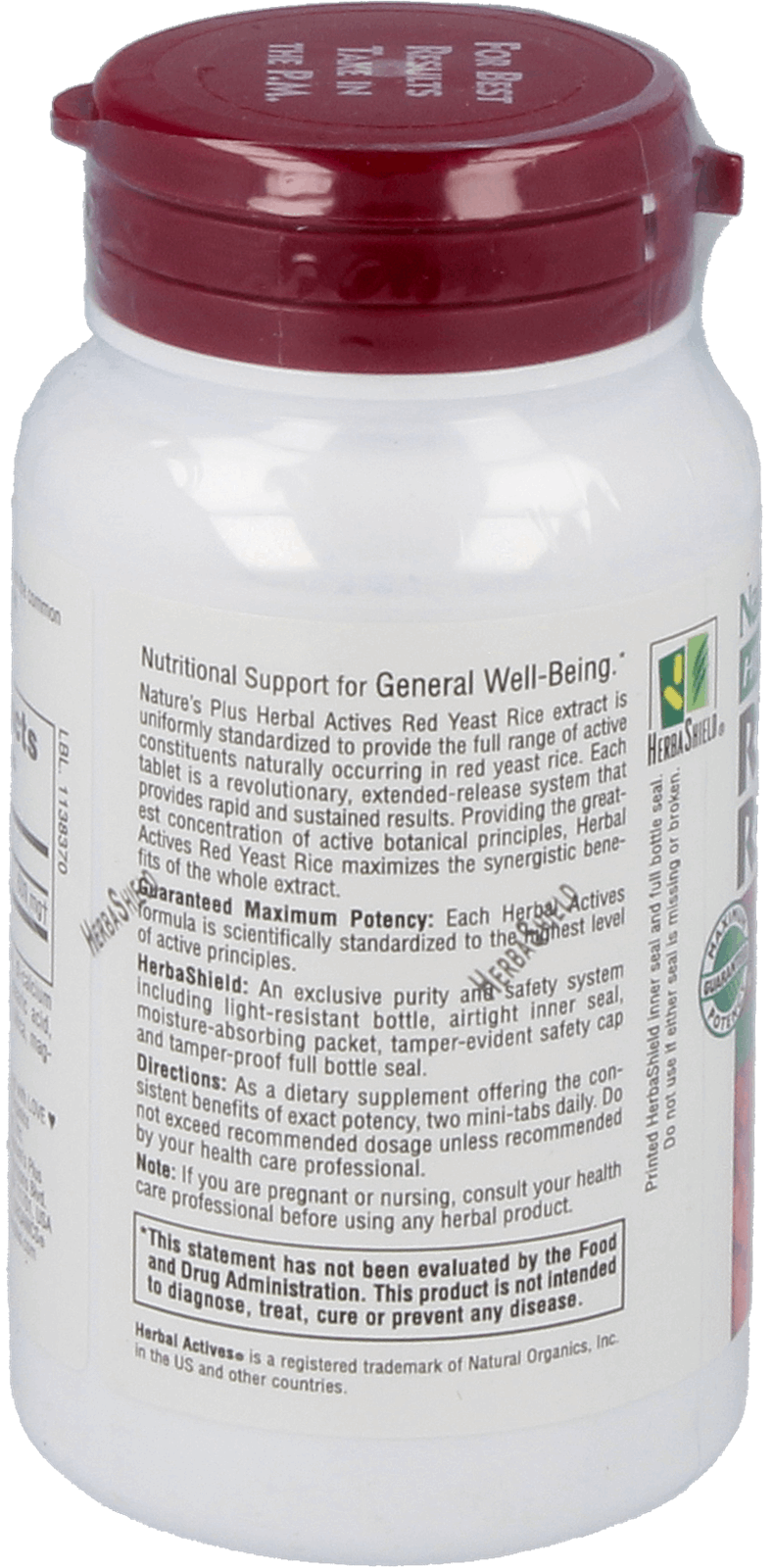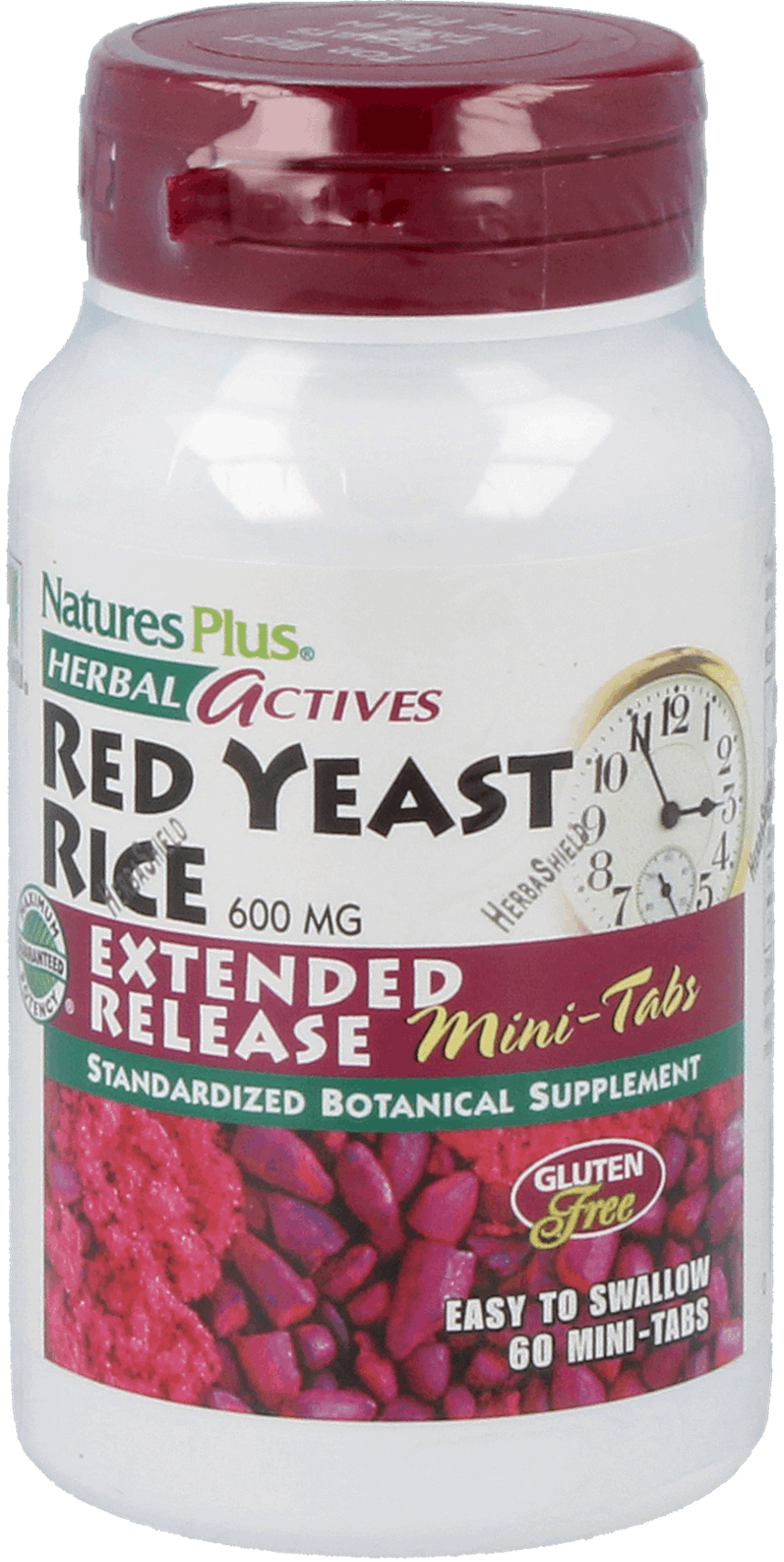 Red Yeast Rice 600 mg Tablets
Extrakt aus rotem Hefereis
Highest quality
The right choice
Product information
Red Yeast Rice Mini-Tabletten
liefern 300 mg eines standardisierten Extrakts aus rotem, fermentierten Reis mit mind. 1,7 % [5,1 mg] Gesamt-Monacolinen.Red Yeast Rice, Roter Hefereis, rot fermentierter Reis oder Rotes Reismehl wird hergestellt, indem weißer Reis mithilfe eines roten Hefestammes (
Monascus purpureus
) fermentiert wird.Extended Release Tabletten geben die Wirkstoffe verzögert über 10-12 Stunden ab. Dadurch wird eine nachhaltige und bis zu 40% höhere Resorption erreicht.
Hinweis:
Nahrungsergänzungsmittel sollen kein Ersatz für eine ausgewogene und abwechslungsreiche Ernährung sein.
Red Yeast Rice (Monascus purpureus)
300 mg
✝
*RI = recommended daily intake, ✝ RI not specified
Ingredients: Red Yeast Rice (
Monascus purpureus
), Dicalcium Phosphate, Stearic Acid, Cellulose, Microcristalline Cellulose, Natural Color, Pharmaceutical Glaze, Magnesiumstearate, Silicon Dioxide, Hydroxypropylmethylcellulose
Recommended use by the manufacturer:
Daily 2 mini tablets, for best results take in the P.M. or as directed by your health care practitioner.
Contains no known allergens